---
All Canadian professional photographers are invited to submit images for consideration as part of team Canada's entry.  The World Photographic Cup (WPC) is a global photography competition, launched as a vehicle to universally share photographic style, encourage image excellence and create friendships across all diverse cultural environments. The WPC is a not-for-profit organization. Its singular goal is to unite photographers in a spirit of friendship and cooperation.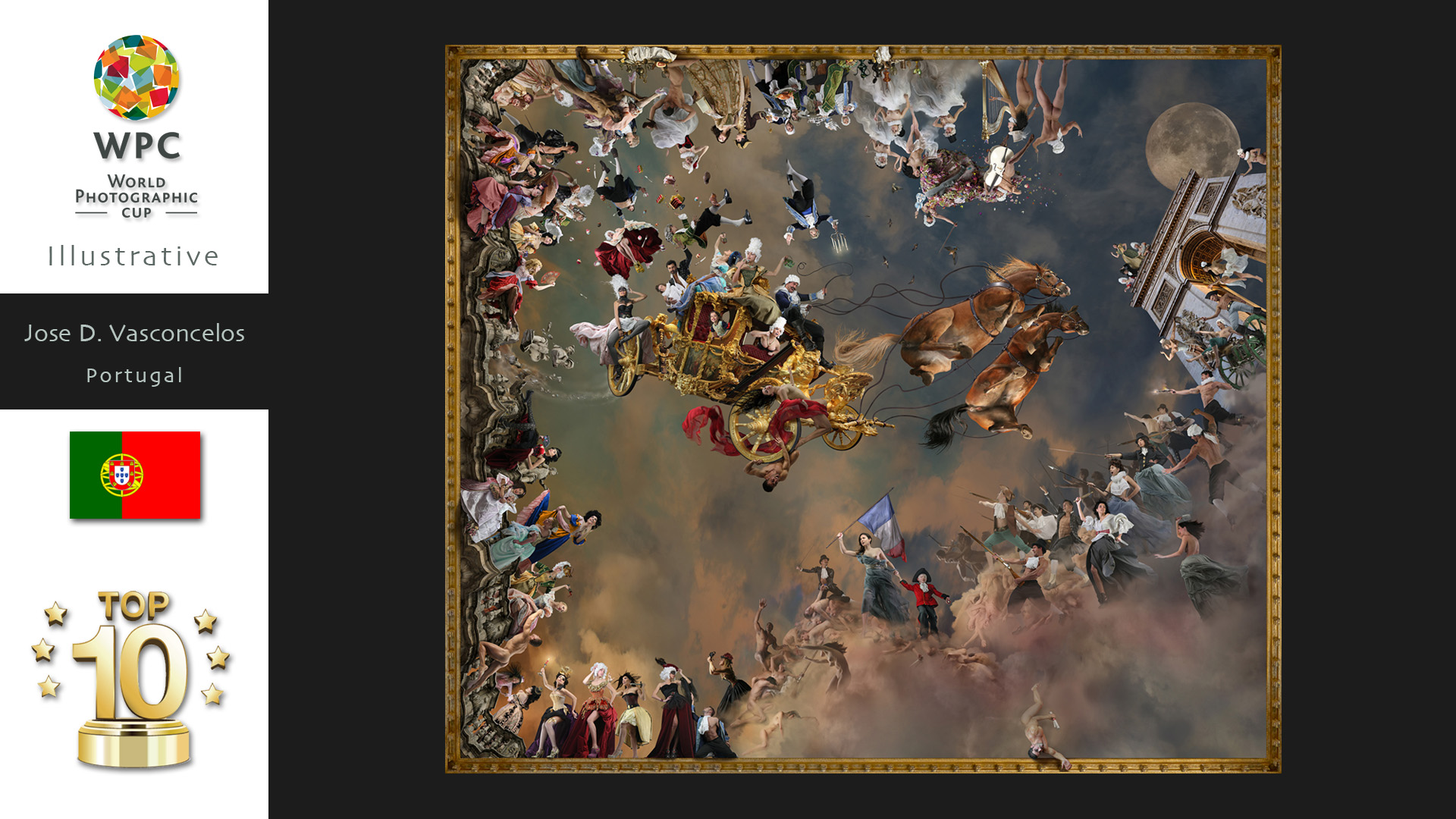 The Professional Photographers of Canada (PPOC) is the submitting association and all Canadian professional photographers are invited to submit images to create the best possible team entry for Canada.
Visit the World Photographic Cup web site, www.worldphotographiccup.org to learn more about this worldwide competition.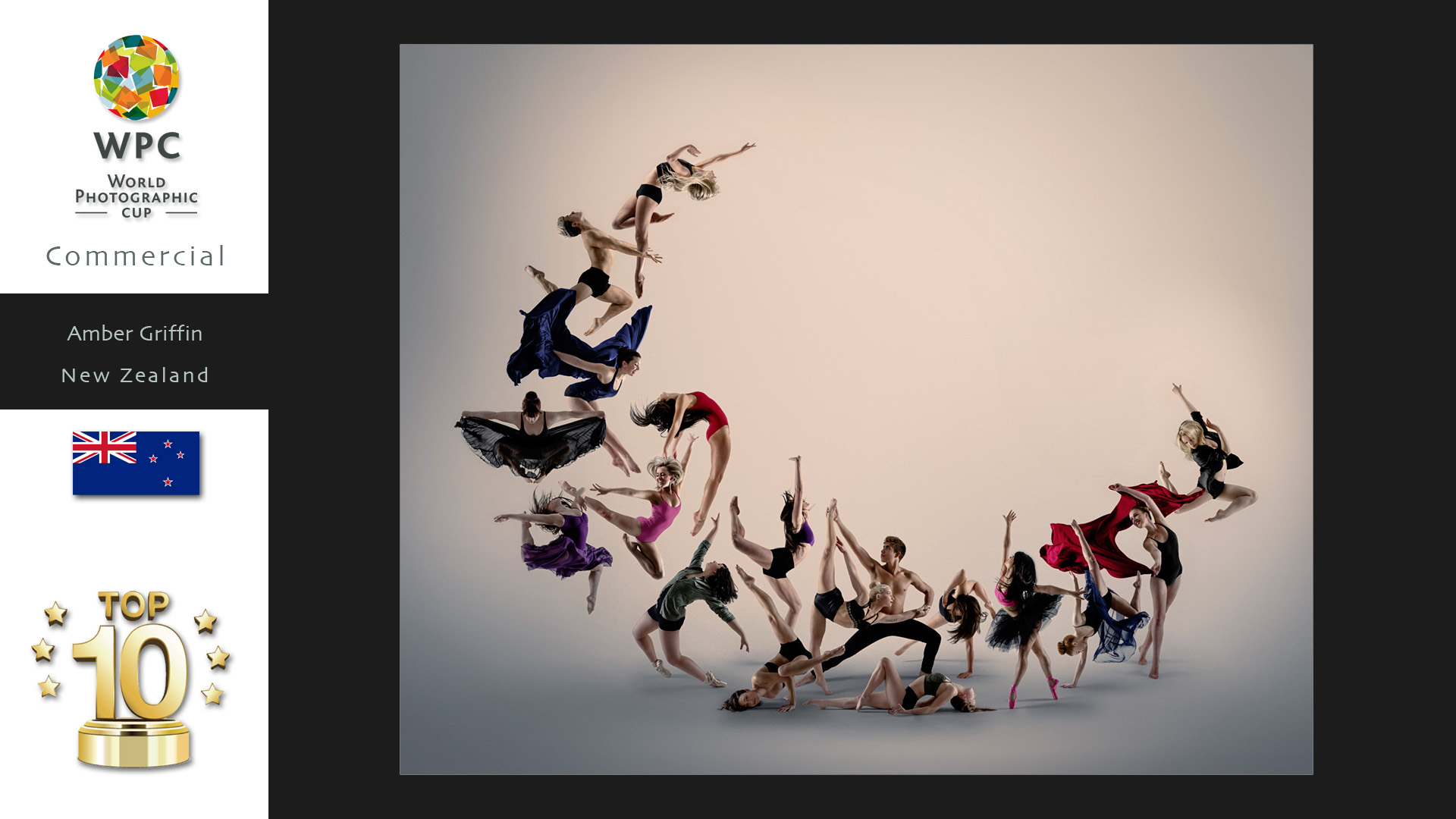 Why PARTICIPATE
Because putting your talent forward in a multinational image competition is certainly one of the best ways to get recognized. The top ten images in each category will be showcased globally in various media forms.
Representing Canada could bring:
Pride in your work, creativity and talent
Undeniable self promotion
Curiosity in your creative work by potential clients
Media coverage as you represent Canada internationally
The prestige of representing Canada at this international competition.
Don't miss the chance to represent Canada, and compete for individual gold, silver and bronze medals in all six WPC categories. Plus team Canada as a whole will be eligible to win the 2017 WORLD PHOTOGRAPHIC CUP.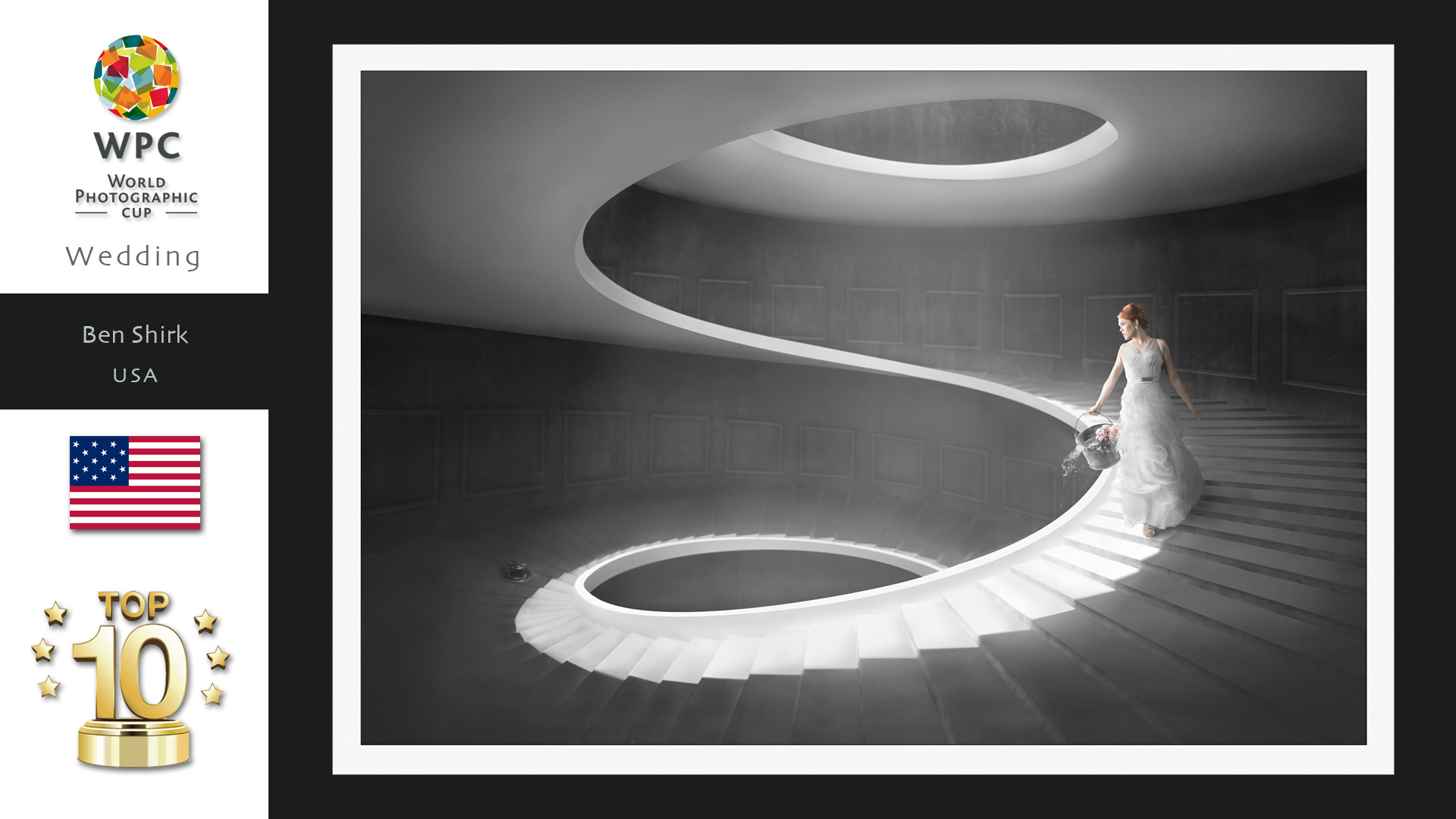 WPC Categories
Canada will forward 3 images in each category to the WPC for a total team entry of 18 images.
Portrait
Wedding
Commercial
Reportage/Photojournalism
Illustration-Digital Art
Nature (landscape/wildlife)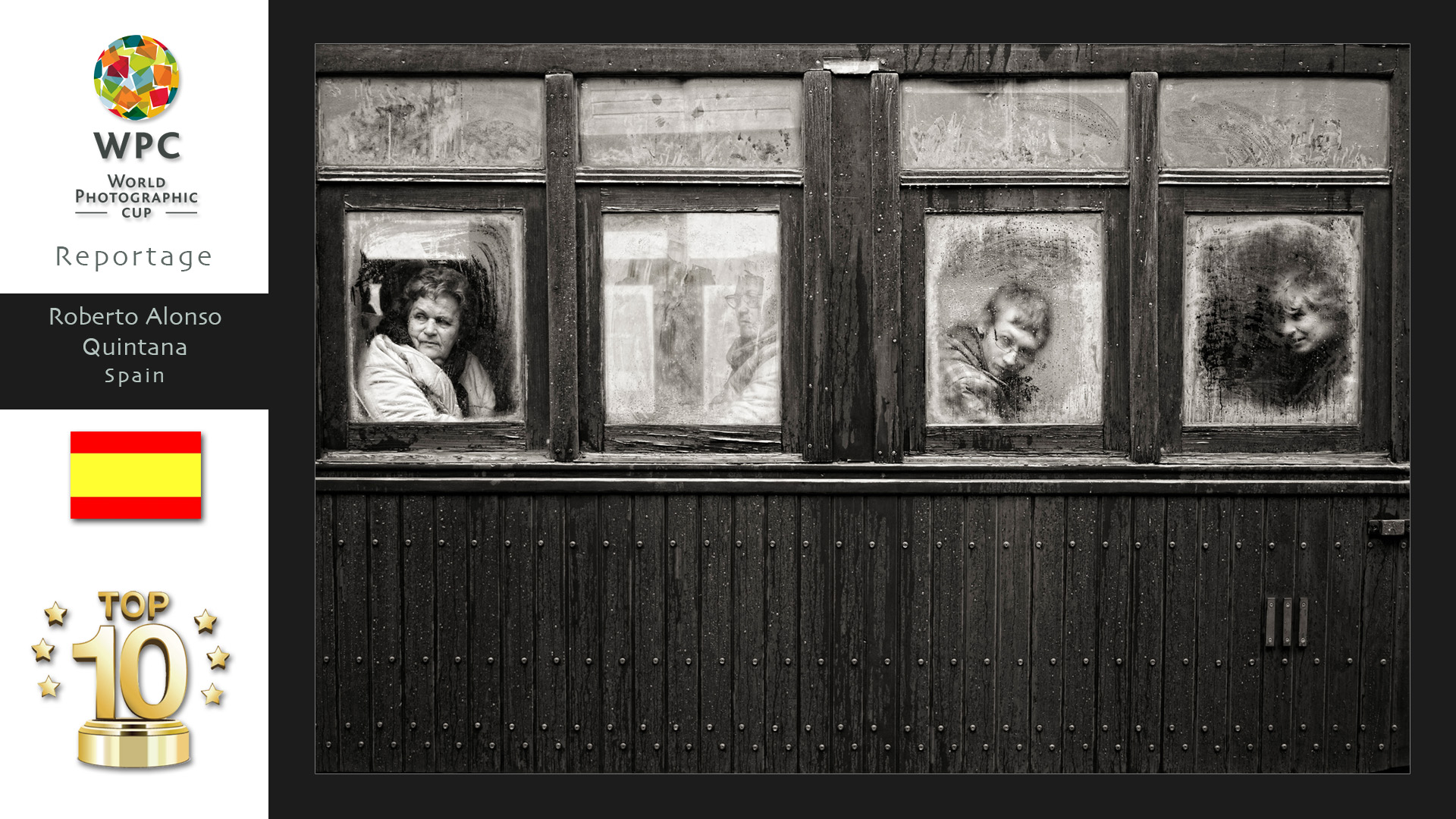 Submission Details
Submission Dates: July 15 – August 31, 2016
Any Canadian professional photographer can submit up to 3 images to this national call for entries. The maker must be a Canadian citizen holding a Canadian passport. 
Submitted images will be judged using the WPC process of four scores and criteria, which is different to PPOC judging rules. All judges will be required to view the WPC training videos prior to selecting our Canadian entry.  Judges and committee members cannot enter the competition.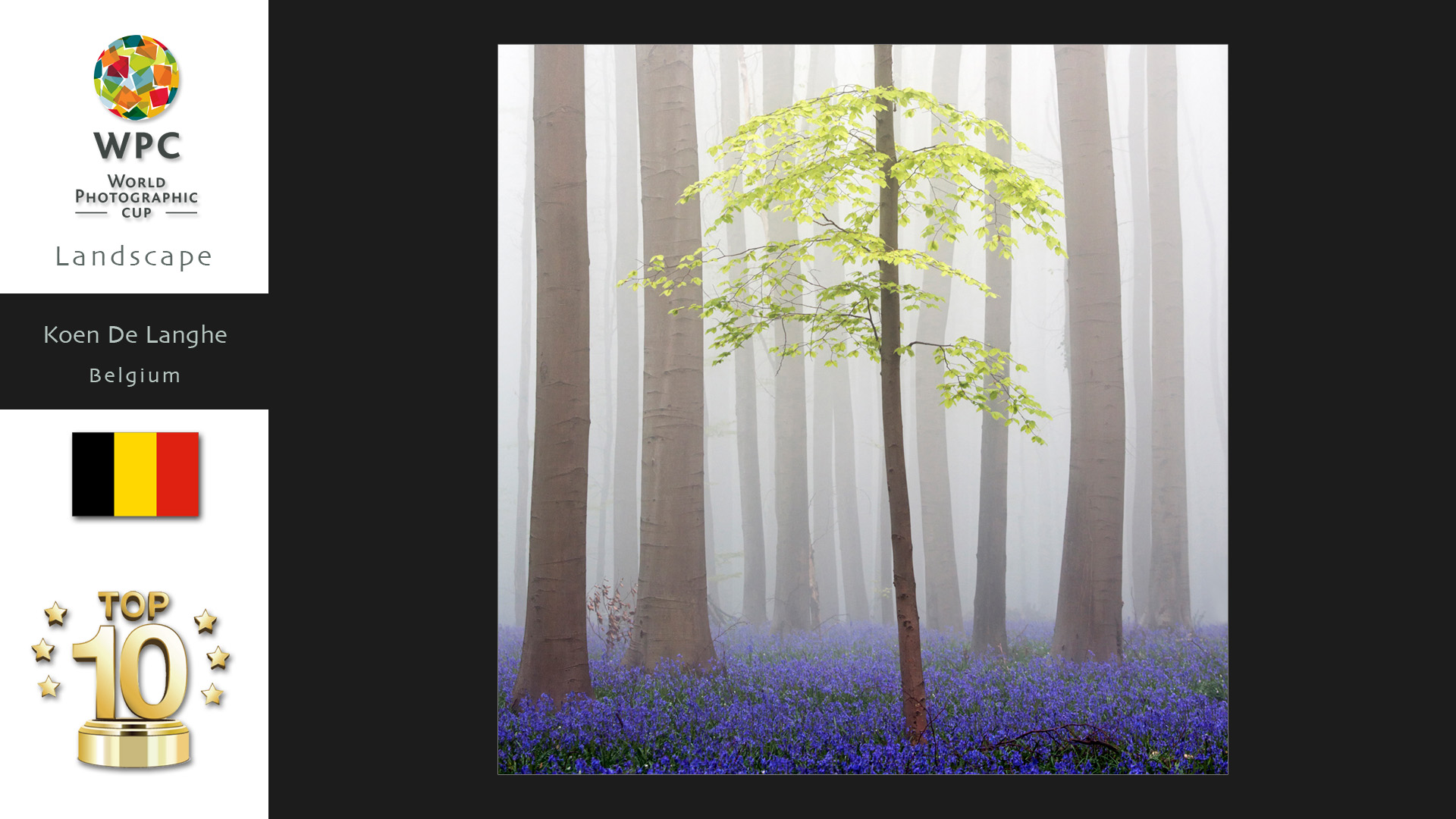 WPC Top 10 Finalists Announced January 9, 2017 at Imaging USA in San Antonio, Texas
WPC Medal Winners Announced February 23, 2017 at the Awards Ceremony in Yokohama, Japan
Visit the Canadian World Photographic webpage for more details and submission links www.ppoc.ca/wpc