The term 'wanderlust' is defined as the strong desire to travel or explore the world. To say that I have a full-fledged case of wanderlust would certainly be an understatement. About 4 years ago, I was hired for a photography job that allowed me to visit over 80 countries. Ever since that first flight, I've been travelling as often as I can.
It takes a fair bit of planning, a bit of organization which as someone with a streak of the creative mind isn't always my strong suit, but most of all, it takes a passion to pack-up and keep going. I love every minute of it – the slow travel, long train rides or taking a bus rather than a plane. I have even taken months long cycling trips just to feel even more connected to the world. I don't mind watching the world move past me.
This year was no different than the last few for me, it started with only a few vague plans for travels abroad but quickly grew to include 8 international trips and many visits across the USA and Canada.
Earlier this year I left Canada for a month long trip to England, to the town where I lived previously, for a few months. Winter in the UK tends to be drizzly and grey but I loved the break away from the negative 30 temperatures and mountains of snow back home. I secretly love London in the rain, it feels like the Victorian ghostly energy comes back.
In between trips to London, there was a short weekend trip to Edinburgh, the magical and mystical Scottish city. I'd never been to the royal city before and was not disappointed. From the castle perched high on the rocky hilltop above the city to the winding narrow streets that still felt a bit like walking through the city in the 1800's, it was a visit that inspired me both creatively and personally. It kept that wanderlust fire burning.
After Scotland, it was a long flight to Peru. I spent a week with Canadian charity, PureArt, building houses and volunteering with their education programs in the city of Pucallpa. We built two houses while neighbourhood children raided our backpacks for sweets. We enjoyed piggyback rides and taking many, many photos. After our week of work, we ventured on to Macchu Picchu and Cusco. Truly one of the most impressive and breath-taking views I've ever seen.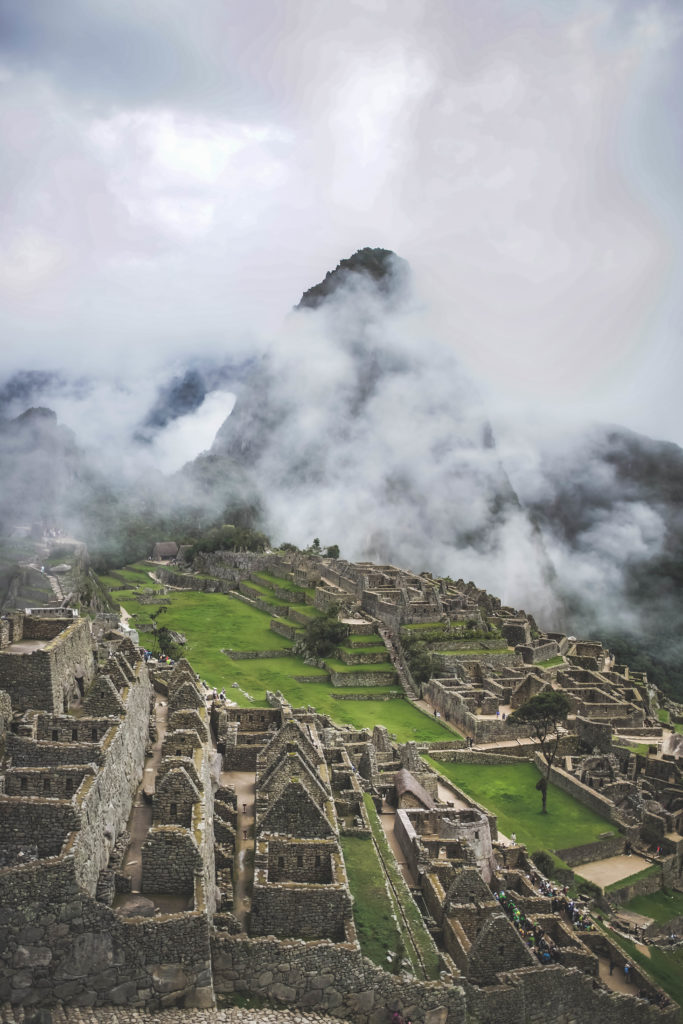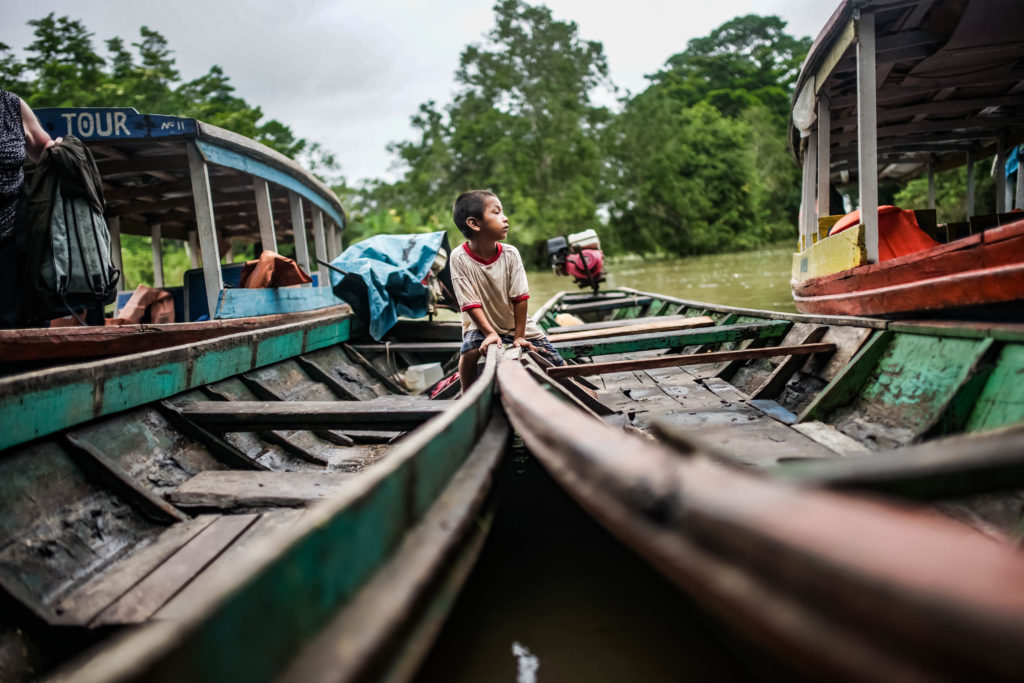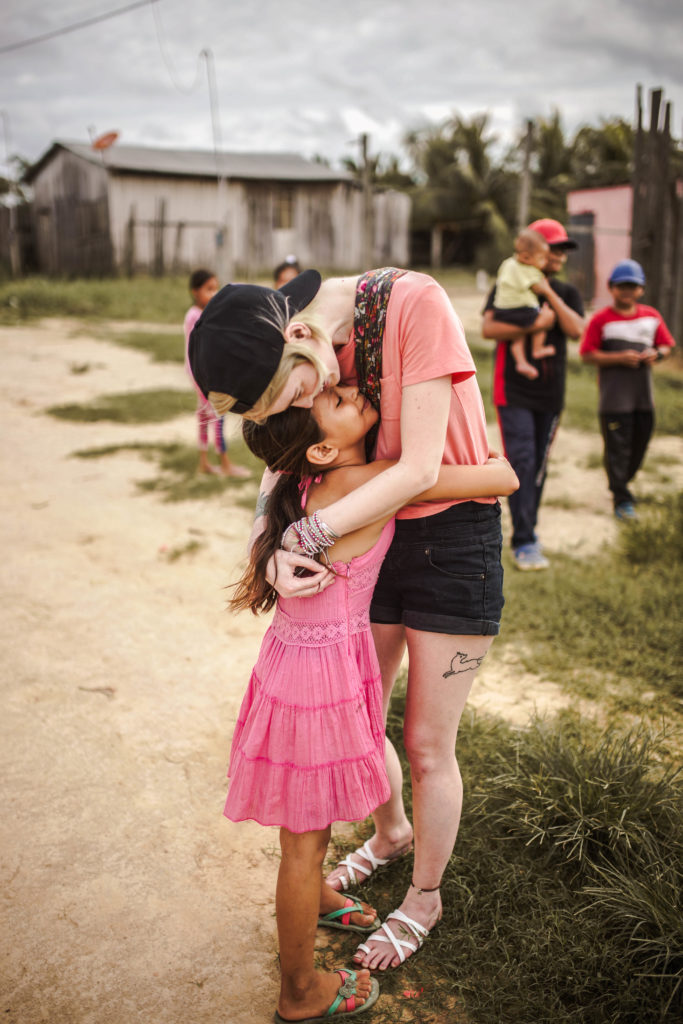 Then it was on from a South American "jungle" to the famous urban one – New York City – to spend time with friends. I never used to shoot photos in cities, the people and the locations always blocked my creativity but this trip I challenged myself to look at things differently. I joined an Instagram Instameet, shot some ballet dancers and performers and completed a gruelling 24 hour street photography project, shooting and sharing photos from around the city every hour for an entire 24 hour period.
Now it was time to recharge in the Canadian mountains before heading back to England. The beautiful thing about being in Europe is that travelling within the area is both inexpensive and quick! After a couple weeks enjoying the English springtime, we jetted off to Geneva to explore a bit of Switzerland. Geneva, and specifically old town Geneva, is a perfectly picturesque city. Around every corner were cobbled roads, beautiful old buildings and stunning views of Lake Geneva and the surrounding mountains. It was the perfect weekend getaway.
Just a few days later, I found myself in beautiful Florence and the Tuscan region of Italy. A quick side trip to Pisa and its famed leaning tower was followed by a stay in a beautiful food lover's paradise at Il Canto del Maggio. I joined another Instagram meetup in Florence where we enjoyed some of the cities most photogenic shops and views.
From Florence, it was back to the UK to enjoy some UK sunshine, off to Dublin for a quick visit before returning to the USA to join friends a beautiful road trip up to Vermont, Prince Edward Island and Quebec. I love road trips as they're a great chance to stop and see how beautiful the country can be. It was a true summer of whirlwind travel as I left the east coast of the USA and went right back to Ireland, to visit its many castles, cliffs, and surprisingly a few giraffes!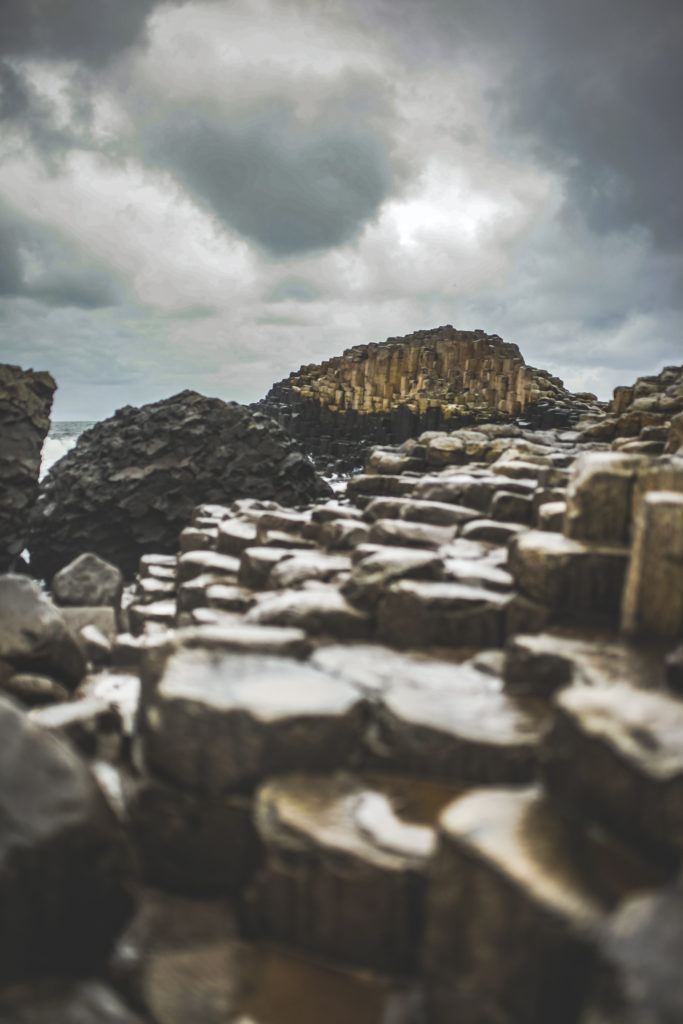 After a couple days in the emerald isles, we hopped the channel and spent a few days in beautiful Paris which is the ultimate summer city trip. We enjoyed warm sunshine every day, drank wine, ate bread and cheese in Montmartre overlooking the city. Spent a day riding rollercoasters, hanging out with Mickey Mouse in Disneyland and enjoying the cities incredible collection of museums, galleries and stunning photo opportunities. It's a city that I could visit again and again and never get bored.
I played a bit of travel ping pong with New York and Ireland and returned back and forth over the next month, visiting New York for almost a month in August and September before one last trip to Ireland to attend a wedding in the stunning Burren region in the west coast and then driving up to Northern Ireland to explore some castles and rock formations.
Over the last few months I started to wind down, my form of hibernation. I came home to the mountains, recharged my batteries (both my camera and myself) and enjoyed some quiet time soaking in all that had happened over the year. The best part of being a modern day nomad is that we can see so much, our memory cards get filled with the most incredible memories and images but often times we don't get a chance to really sit and enjoy them. So for the last few weeks of the year, I tuck myself into a comfortable chair and filter through all my images. Recalling beautiful Parisan sunsets, chilly walks through Edinburgh, stunning views of Machu Picchu and from the top of the Empire State Building and all those moments in between.
A few years ago, I was bitten by the Wanderlust bug and, as this year shows, there's no cure in sight. I can't wait to keep sharing all that I see with you. Here's to another year of travels and adventures, may the Wanderlust bug bite you too!