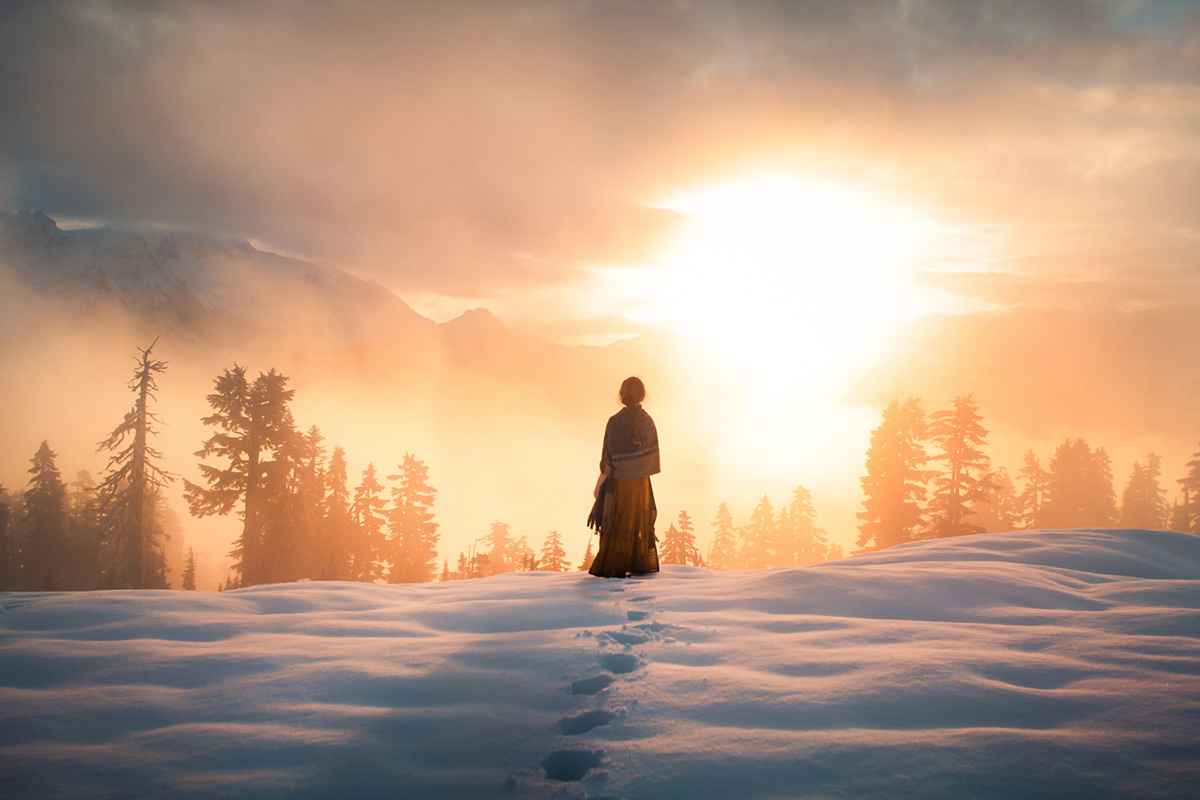 I couldn't be happier with the size, quality, durability and especially the lightness of weight of the Vanguard VEO 204AB tripod.
As soon as it arrived in my hands I knew it would be a game changer. As a photographer who blends the genres of landscapes with whimsical portraiture (usually self-portraits, hence my need for a tripod), I'll often hike several miles, sometimes overnight, to get to the remote locations I use in my photographs.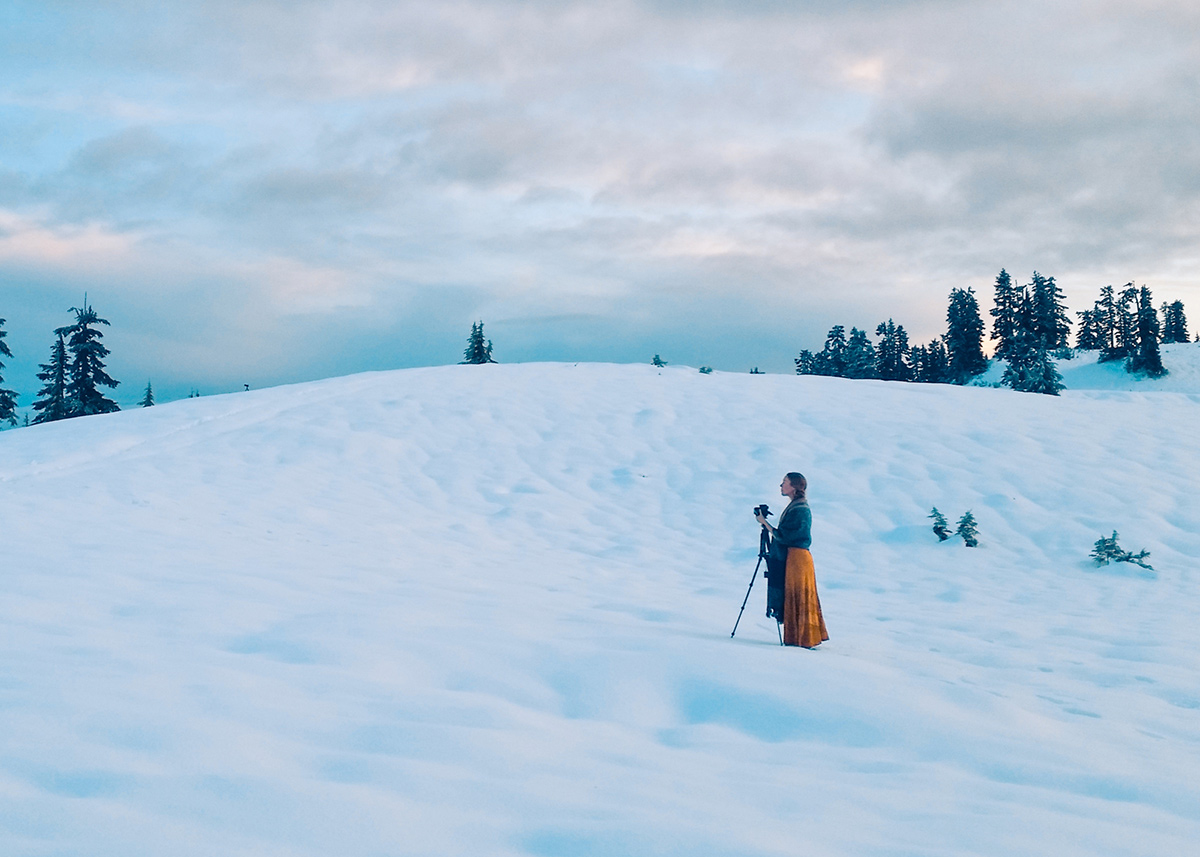 Even the littlest weight and size changes can play a big roll when hiking far with lots of equipment, and I'm delighted to say my struggles have been lessened and my expectations have finally been met with the VEO tripod! Not only is it light weight, but I'm also pleasantly surprised at the solidness and durability the tripod has to offer, holding together through rain, wind and snow (and maybe a few accidental tumbles down small cliffs with me, whoops).
Vanguard has done well with this one, I happily give it 5 out of 5 stars!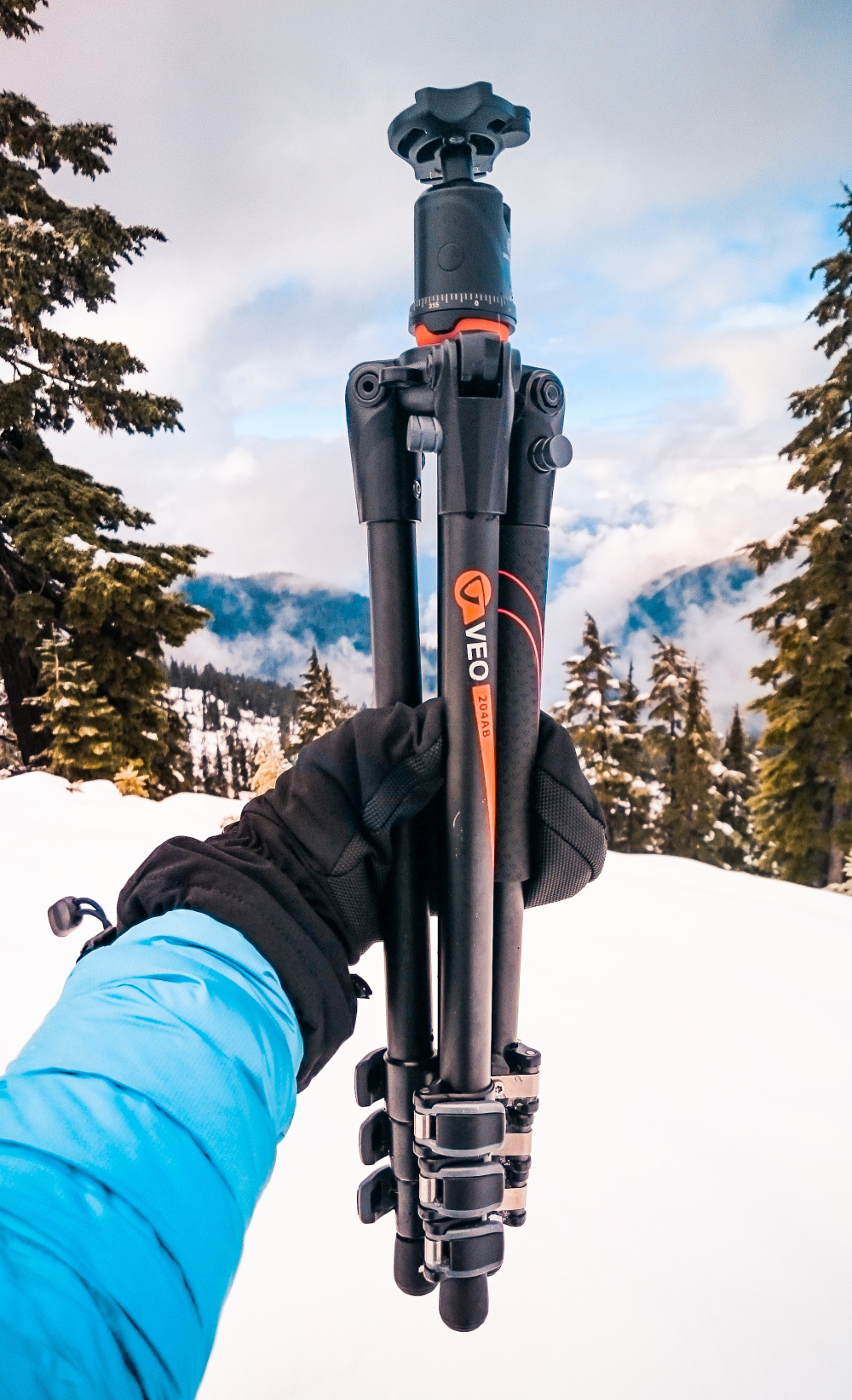 ---
About the Author
Lizzy Gadd, is a landscape and portrait photographer based just outside of Vancouver. She works to display human interaction with nature in a positive and peaceful way, and hopes that it will leave her viewers feeling refreshed and inspired.