Established in 2013, The Wild Ones Tour is an annual summer traveling workshop tour and non-profit organization set up to aid the growth of photographic artists by providing affordable education in both photographic techniques and business consulting, while providing a supportive and ongoing global community. The Wild Ones aim to bring hope and inspiration to those who need it by empowering attendees to use the tools we provide to create stories and use art as a way of coping with life while laying the foundation to live their dreams.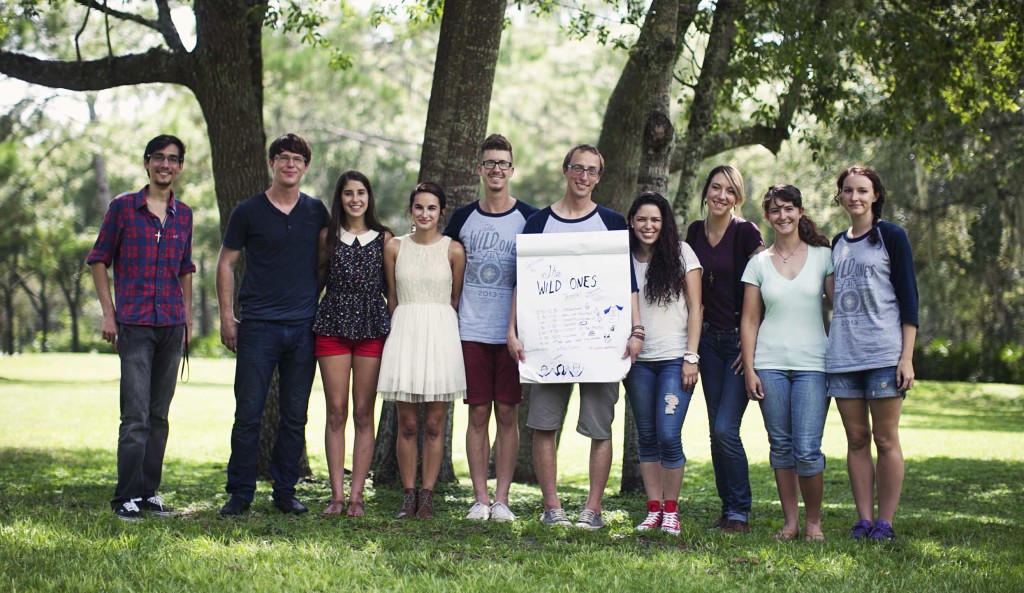 As all things with us, The Wild Ones started as a joke. Shane Black, Joel Robison, and I have always dreamed of quitting our jobs and spending the summer traveling. We have always joked about it. Until we actually did it!
We went into the planning with a mutual love for photography and teaching and the desire to give back to the community as much as we could. So that was how The Wild Ones tour was formed. Nine months of planning later and with the generous help of Coca–Cola and Flickr, we were off to take on the world. We traveled over 13,000 miles by van, hosting eight workshops, with nearly 100 people in attendance! We started our workshop tour last July in Portland, Oregon and ended in New York City at the end of August.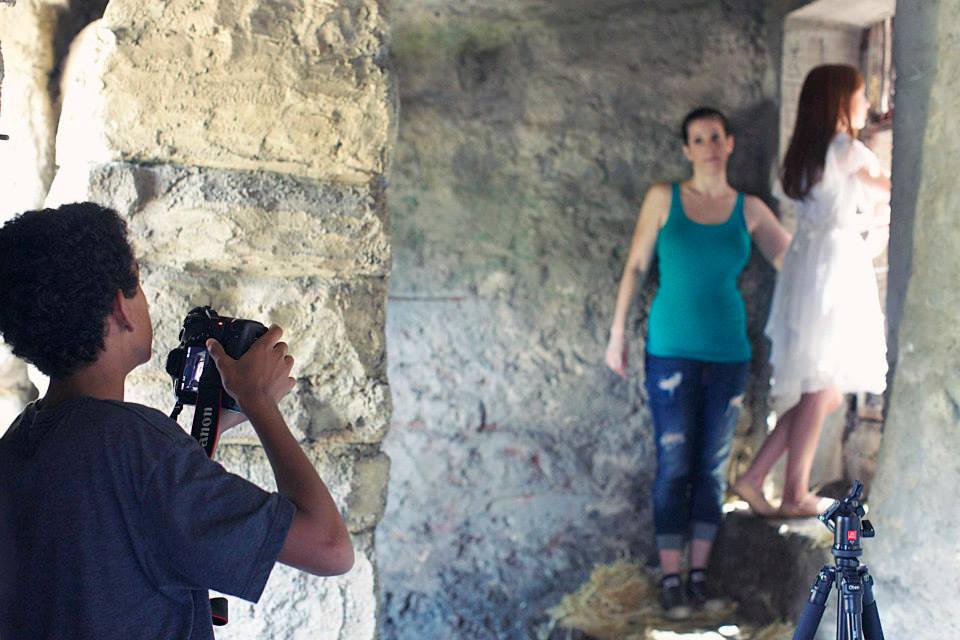 We knew going into it we didn't want to make money off the adventure. We wanted to be able to host affordable classes to share the love for our craft while doing as much good in the world as we could. We went home with nothing but our memories, our photos, and the joy of meeting so many people along the way. All money was allocated to getting us from city to city, handing out occasional free entry to our workshops, and random acts of kindness like big tips to waiters and donations to hungry strangers and even things like surprising two deserving young photographers from Illinois with an all-expenses paid trip to spend four days in Dallas learning from us.
With our workshops we hope to leave our students with a lasting impression of how and why we do what we do, as well as gather together local photographers in each area as a means of support for all who attend. Last year was a bit of a trial run for us; this year will be bigger and far grander than we ever could have imagined, with so many surprises and giveaways in store for our students! We've added another instructor, Rob Woodcox, who is creative insight and talent will be such an asset to our team. Instead of eight workshops, we are projecting thirteen two day workshops, running from July until the middle of October, and we've added a day of editing and business planning to give our students the best experience possible. We have even expanded to Canada, the Midwest, and Hawaii! We will be stopping in Toronto  for our two day workshop July 18 and 19 and Vancouver the 23rd and 24th of August!
We look forward to welcoming new Wild Ones into our photography family this year! You can also follow us on Flickr: https://www.flickr.com/groups/2218608@N25/ or on instagram with the hashtag #thewildones2014
http://www.thewildonestour.com/signup/