Presented by the Abbotsford Photo Arts Club
October 22, 2016, 8:45 am – 6pm
What motivates you to press the shutter button and what barriers stand in the way of you being fully creative? Darwin and Samantha help you to open up to the amazing visual world around you and to free the creative spirit within yourself.
Lenses and camera controls are not just a means to frame and expose an image. Learn how to use them to creatively express your vision.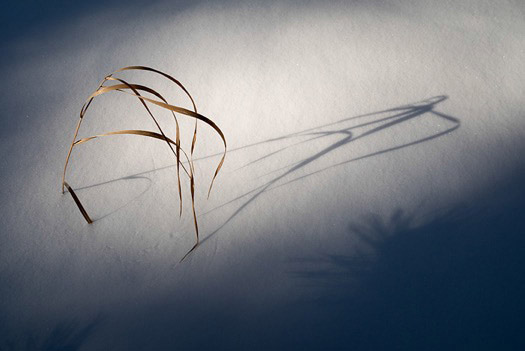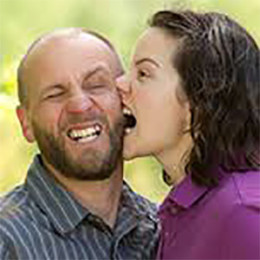 How will you use composition to speak to the world? Learn guidelines for working with advanced visual patterns to frame and organize your picture space. Gain visual fluency through practical tips and accessible photo demonstrations.
When it comes to personal style and creative vision, discover why one is critical and the other a potential hindrance in your development as a visual artist. Learn from real-life, concrete examples from two different shooters on the development, execution and emergence of their personal artistic voices.
Darwin and Sam have collectively been involved in photography education for
almost 20 years. They have received rave reviews for their photo seminars, eBooks, and eCourses on living the creative life in photography. Experience a full day seminar with them and explore photographic creativity and artistic discovery.
---
Registration Includes:
A new presentation by Darwin Wiggett and
Symantha Chrysanthou
Door prizes
All day event (8:45am to 6:00pm)
Tradeshow
Box lunch (choices available)
Includes coffee allday
---
Registration Info
Early Bird Rate – May 1 to Aug 31 – $95
Regular Rate – Sept 1 to Oct 21 – $105
At the door – $120 (Cash Only)
Register at www.apac.bc.ca
Michael J Fox Theatre
7373 MacPherson Ave, Burnaby, BC