Boldly Going Where No Company has gone before…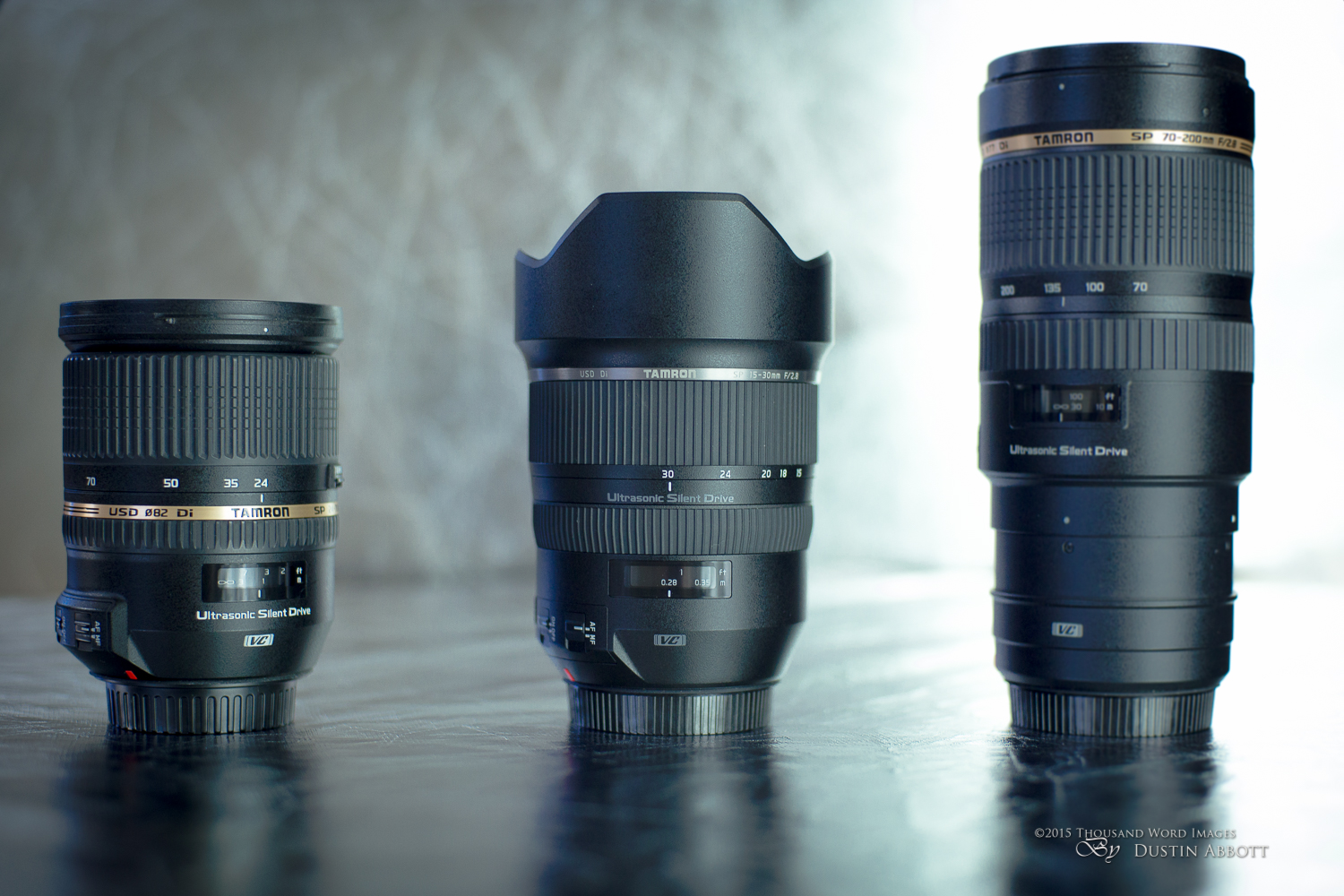 It always gives me pause when I stop to consider the fact that Tamron introduced its 24-70mm F/2.8 VC lens in February of 2012 and that no company has managed to produce a direct competitor yet.  It was the first of its kind, and despite Canon releasing a new (non-stabilized) 24-70 F/2.8 to rave reviews along the same period, the Tamron managed to hang with it optically while adding the killer app of the Vibration Compensation system.  This began a renaissance for the Japanese lens manufacturer, as they followed that up with a new stabilized version (VC) of their 70-200mm F/2.8 telephoto lens.  Other companies have stabilized lenses in this focal range, but the Tamron proved an incredible optical performer while significantly undercutting the price of the competitors.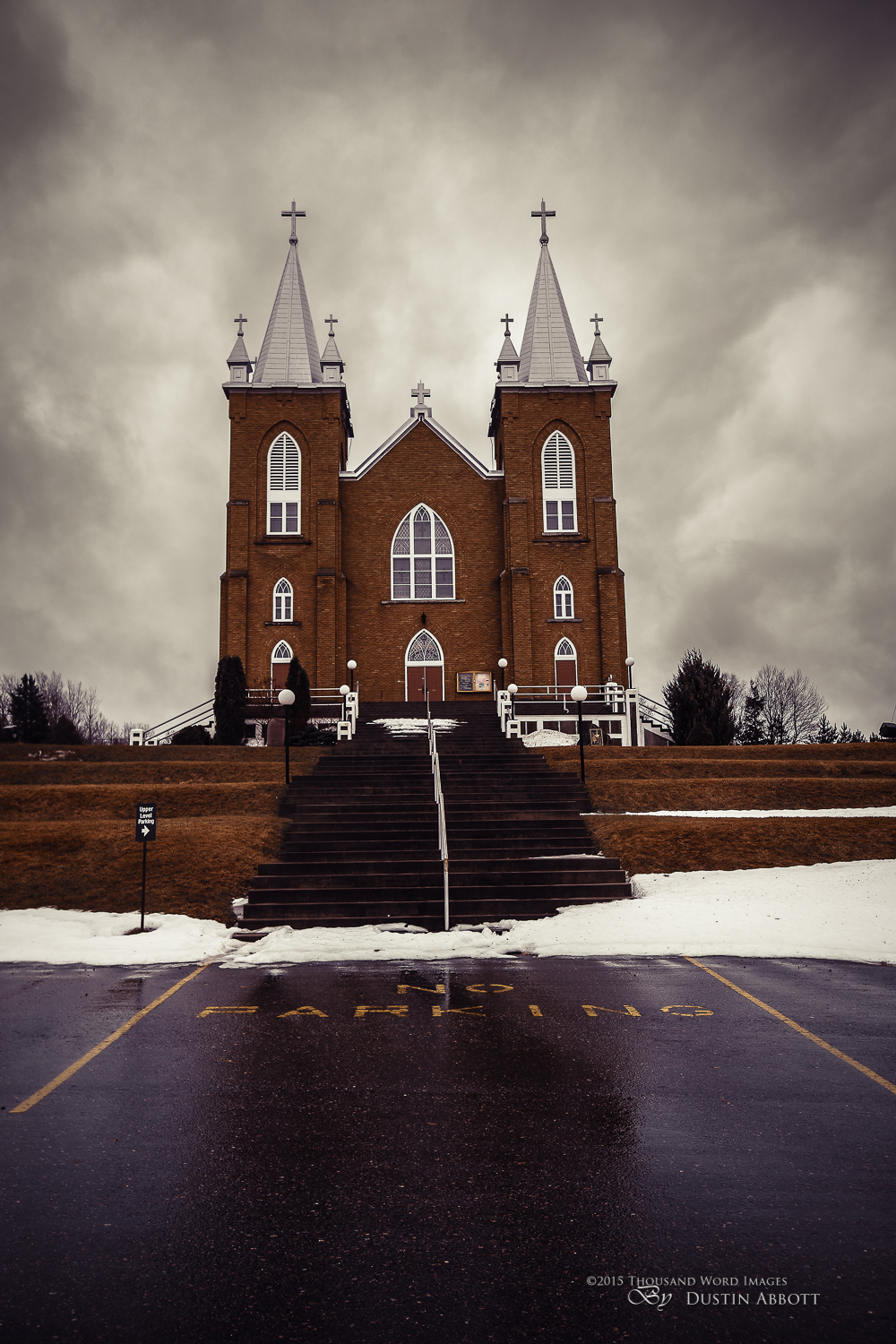 But Tamron really pulled out the stops at the beginning of 2015 by releasing the world's first stabilized, fast aperture wide angle lens in the 15-30mm F/2.8 VC.  This makes Tamron the only company in the world to have a fully stabilized, full frame F/2.8 lens system from 15-200mm.  This is an incredible achievement!  It would all be wasted, however, if the lenses weren't very good.  I can speak from a wealth of personal experience when I say that this is absolutely not the case.
I was one of the early adopters of the new Tamron 24-70 VC, and since that point I have shot more than 10,000 photos with it in a variety of countries on three different continents.  It has been tough, durable, and has been my single most used lens since I have owned it.  I've used it for landscapes, for portraits, for event work, and in every wedding I've shot since purchasing it.  It consistently impresses me with both its exceptional optics and its very effective image stabilizer.  I have never regretted my choice to purchase it three years ago.
I reviewed the 70-200mm F/2.8 VC shortly after its release, and liked it so much that I added it to my own kit. I was impressed by its very impressive optical performance and beautiful, soft bokeh. Over the past couple of years I have become equally impressed by the consistency and accuracy of its autofocus. It has supplanted several other lenses as my main portrait lens of choice because it delivers exceptional results every time. It is my main go-to lens for event and wedding photography as well because of the great focal length and amazing image quality. I have shot it wide open probably ninety percent of the time because it is already exceptionally sharp wide open and gives such great subject isolation. I have previously written about how the combination of these two lenses made for a two lens kit that would cover the majority of photographer's needs.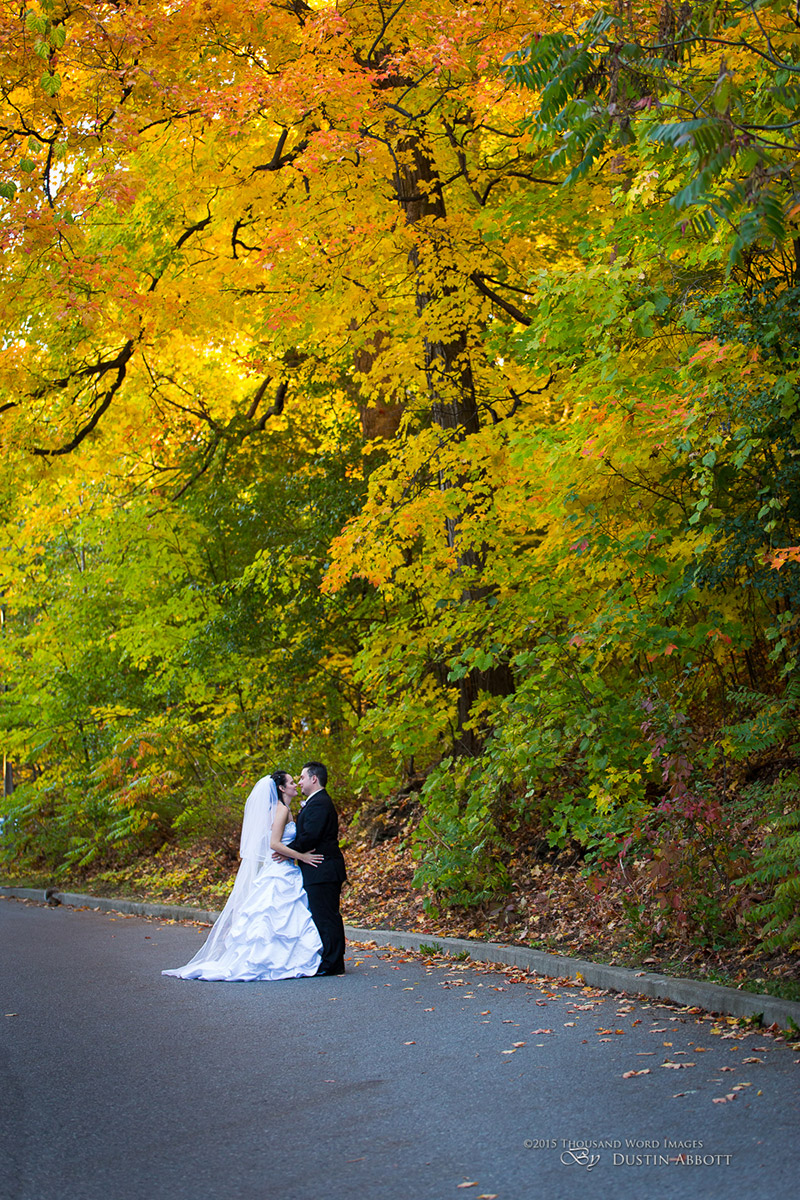 The only thing missing was an amazing large aperture wide angle zoom lens.  Wedding and event photographers often need to capture the "big picture" just as much as landscape photographers. As a professional lens reviewer I have the privilege of using a lot of gear. I've tested seven other wide angle options from Canon, Zeiss, and Rokinon in the last year alone, but it was the new Tamron 15-30mm F/2.8 VC that got me to put down my money for a preorder. It is optically superior, has a great focal length, and is built to last. I've been particularly delighted to discover it also has very low distortion and vignetting, making it a natural event (and even architecture) lens. I recently spent an extended period directly comparing it to the top zooms in the Canon mount and concluded that it was still my new top choice in a wide angle zoom lens.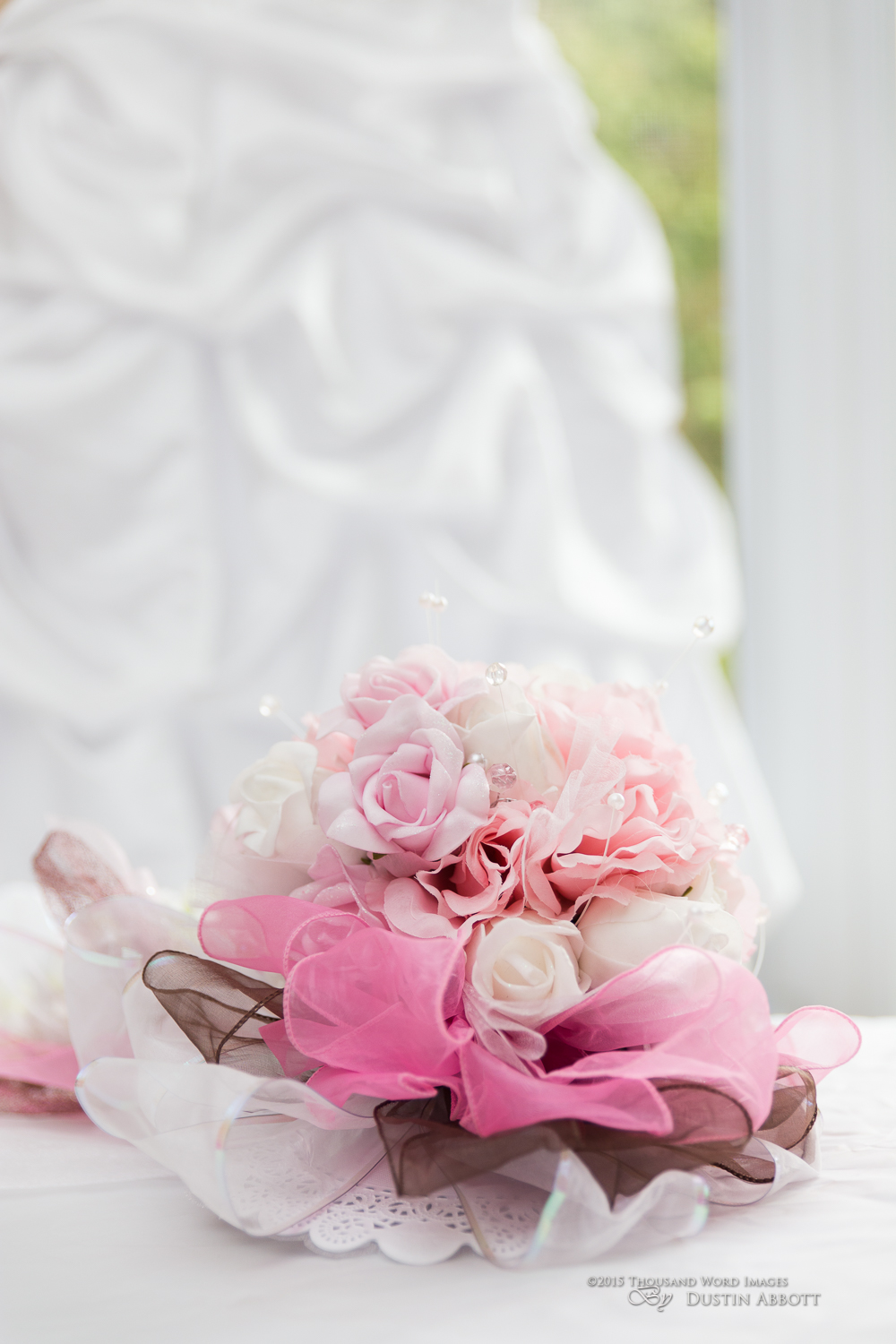 I personally feel that each of these lenses is a top pick on the merits of its performance, but the icing on the cake is the fact that there is a very significant savings in choosing them. Using current prices at Henry's here in Canada, the 15-30 VC costs $1350, the 24-70 VC costs $1250, and the 70-200 VC costs $1500. That's a grand total of $4100 (before tax).  I recognize that this is a lot of money, but when you compare the equivalent Canon lenses you find that the 16-35mm f/2.8L II costs $1800, the 24-70L II costs $2200, and the 70-200mm F/2.8L II costs $2400 for a grand total of $6400 before tax.  And only one of these Canon lenses has an image stabilizer! Things are no better on the Nikon front, with the Nikkor 14-24mm f/2.8 G costing $2100, the 24-70mm F/2.8 G at $1800, and the 70-200 F/2.8 G at a whopping $2500 for a grand total of $6400 before tax. And yes, only the Nikkor 70-200mm F/2.8 G has VR (image stabilizer). The Tamron zooms cost more than a third less, are all image stabilized, and come with an industry leading six year warranty here in Canada. Is it any wonder that more and more Tamrons are showing up in the kits of professionals and amateurs alike?
I am very happy to have this new "Tamron Trinity" of fast, stabilized zooms in my own kit.  Is it time to get yours?
---
About the Author
Dustin Abbott is a full time pastor/part time photographer from Pembroke, Ontario who shoots professionally but primarily for capturing beauty and sharing it with others. www.dustinabbott.net