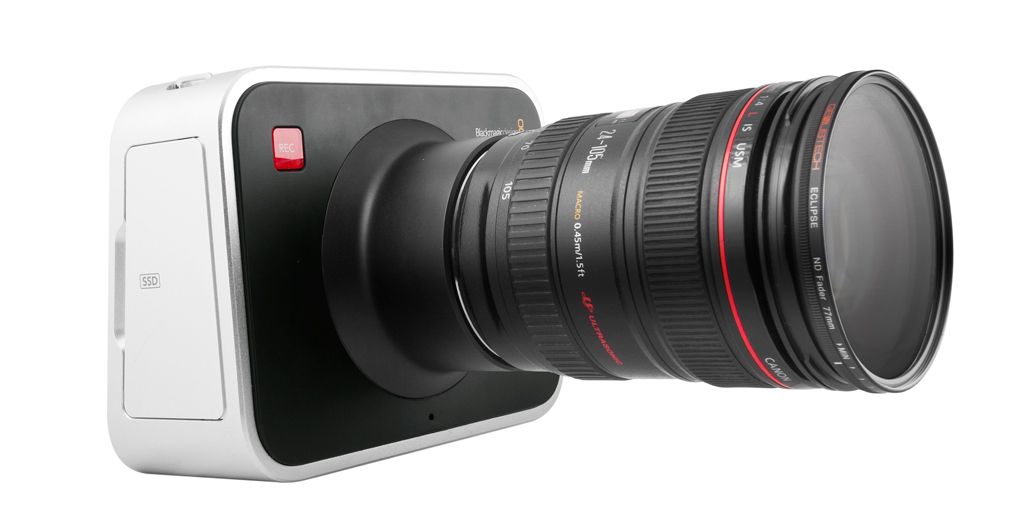 Genustech, originators of the popular Fader ND filter, are back at it with the new Eclipse Variable ND filter. Capable of controlling exposure over a 2-8 stop range just by rotating the front element, the Eclipse is a welcome addition to any run-and-gun videographer or landscape photographer.
Unlike traditional ND filters, which come in a specific strength (1-stop, 2-stop or 3-stop are common), the Genus Eclipse uses opposing polarizers to cut the light output reaching the camera.
Beta testers from around the world have been testing the Eclipse and the results show a lack of color cast (a common issue when using variable ND's) and incredible detail from the new glass elements.
Genus has also widened the front element of the filter in order to minimize vignetting when used with wider angle lenses. The filter will be available in a 52mm, 58mm, 62mm, 67mm, 72mm, 77mm and 82mm thread sizes.
MSRP on the filters ranges from $124 on the 52mm, to $205 on the 82mm, so expect them to hit the streets below that. Under $200 for a 2-8 stop Vari ND filter with great sharpness and a lack of colour casts? Count us in!
Complete pricing details are available on the Amplis Store.