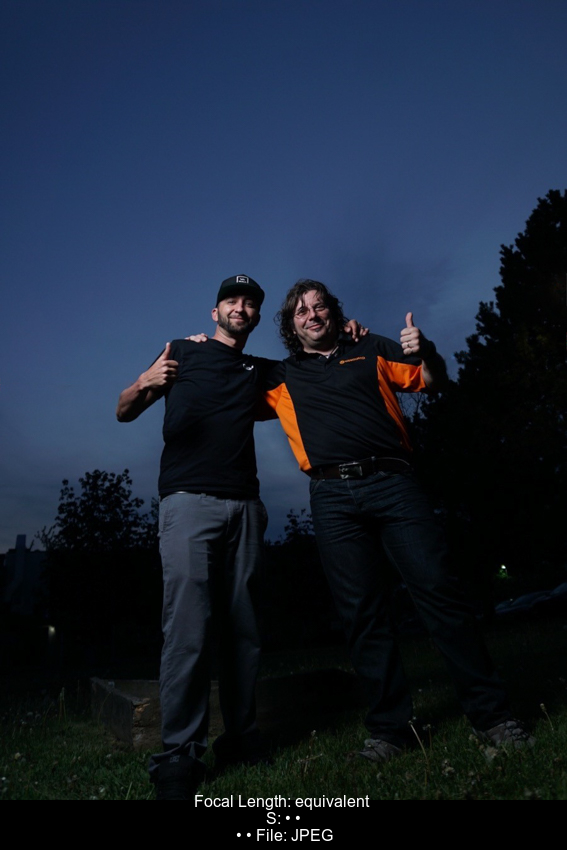 PHOTONews contributor Will Prentice frequently leads presentations and workshops for camera clubs. The past few months, Port Colborne Camera Club, St. Catharines Photographic Club and the Barrie Camera Club hosted events to improve members' knowledge of camera and lighting techniques. Will's goal is to help photographers make the transition from "taking snapshots" to "making photographs".
Will recently visited beautiful Port Colborne, Ontario to teach the Port Colborne Camera Club how to take better outdoor portraits. Members learned camera setups and different techniques for getting the best results for outdoor portraits. With a variety of Cactus, Metz, Aurora and broncolor gear available, members learned the pros and cons of different lighting setups so they could get the photographs they wanted.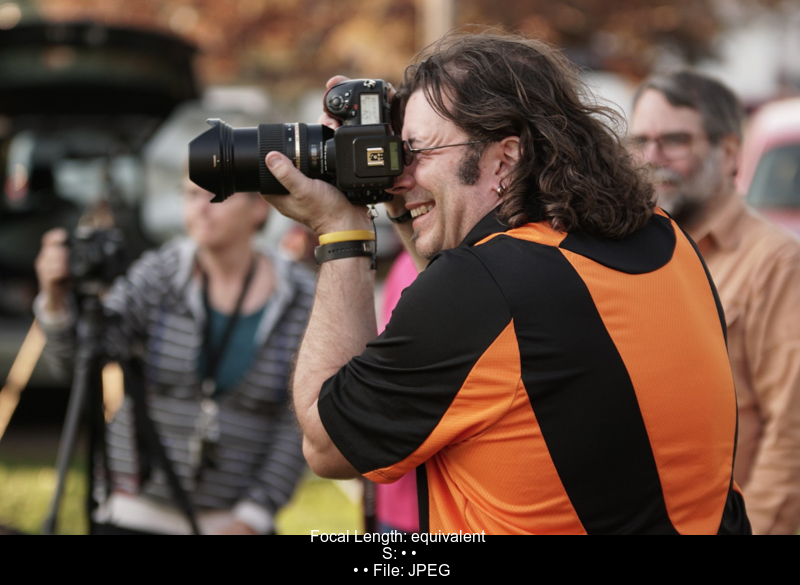 Special thanks to Mike Farkas from G3 Designs for being our model and providing great advice! Mike is a phenomenal outdoor portrait photographer – check out his website at www.g3designsphotography.com
At St. Catharines and Barrie, Will led seminars on essential speedlight tips and techniques, from using the integrated pop-up flash to adding an on-camera speedlight to shooting with off-camera setups. These seminars also featured a collection of speedlight modifiers from LumiQuest, Cactus and Aurora so photographers could learn how each different attachment affected their light.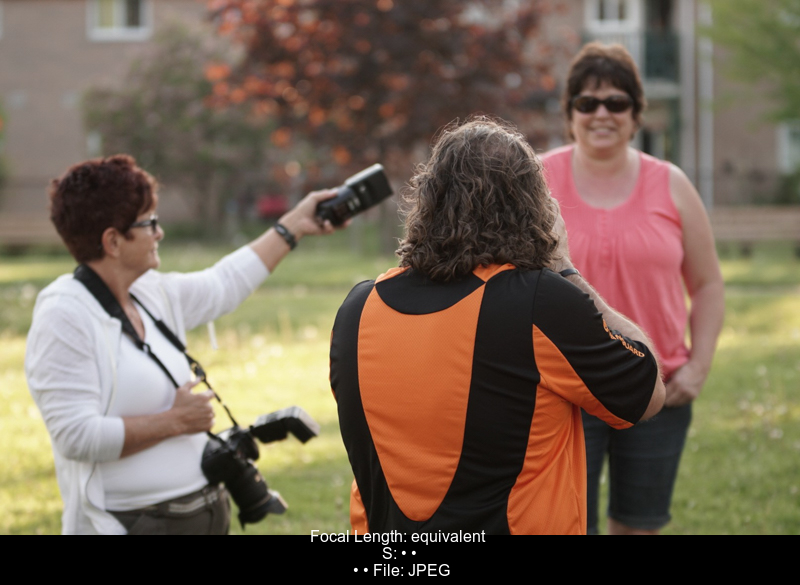 Would your club members like to learn more about lighting? Do they ask about studio lighting? How many of your members aren't sure about printing?
PHOTONews presentations and workshops are fun, informative and educational. They offer your members the opportunity to get answers from industry experts that they can put to use right away.
Please contact will@amplis.com if you would like to learn more.
PS. PHOTONews has a listing of camera clubs and events at http://www.photonews.ca/camera_clubs/ Email us to update, edit, add or remove your club info or event.