About The Bay Photography Club: As professional travel photographers, Mary Ann and Ray Anderson have visited over 40 countries during the last 30 years.
---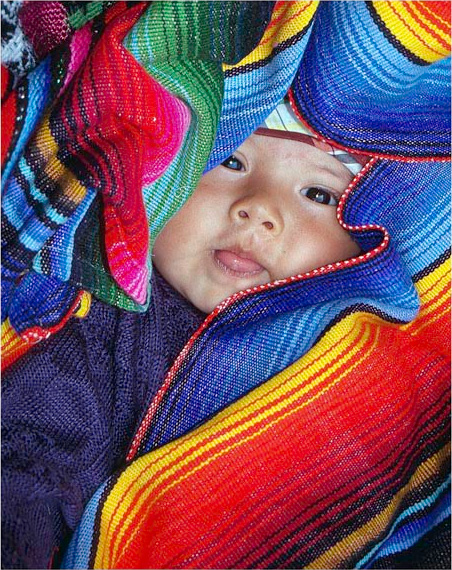 Collingwood Leisure Time Club
100 Minnesota St. Collingwood ON
Presented by: The Bay Photography Club
Contact Person: Richard Dewey, 705-422-2389
To purchase tickets online: http://aphotojourney.eventbrite.ca
---
The morning Multimedia presentation will provide information and inspiration for those interested in world travel. Using their outstanding photographs, they will discuss the culture, religious practices, festivals, and celebrations of the people they have met during their travels.
The afternoon session is designed for the more avid travel photographer, covering the technical aspects of their work and addressing necessary travel prepareations and tips.
Morning Multimedia Presentation: 10am to noon, $15
Full Day Including Travel Photography Seminar: 10am – noon and 1-4pm,  $25