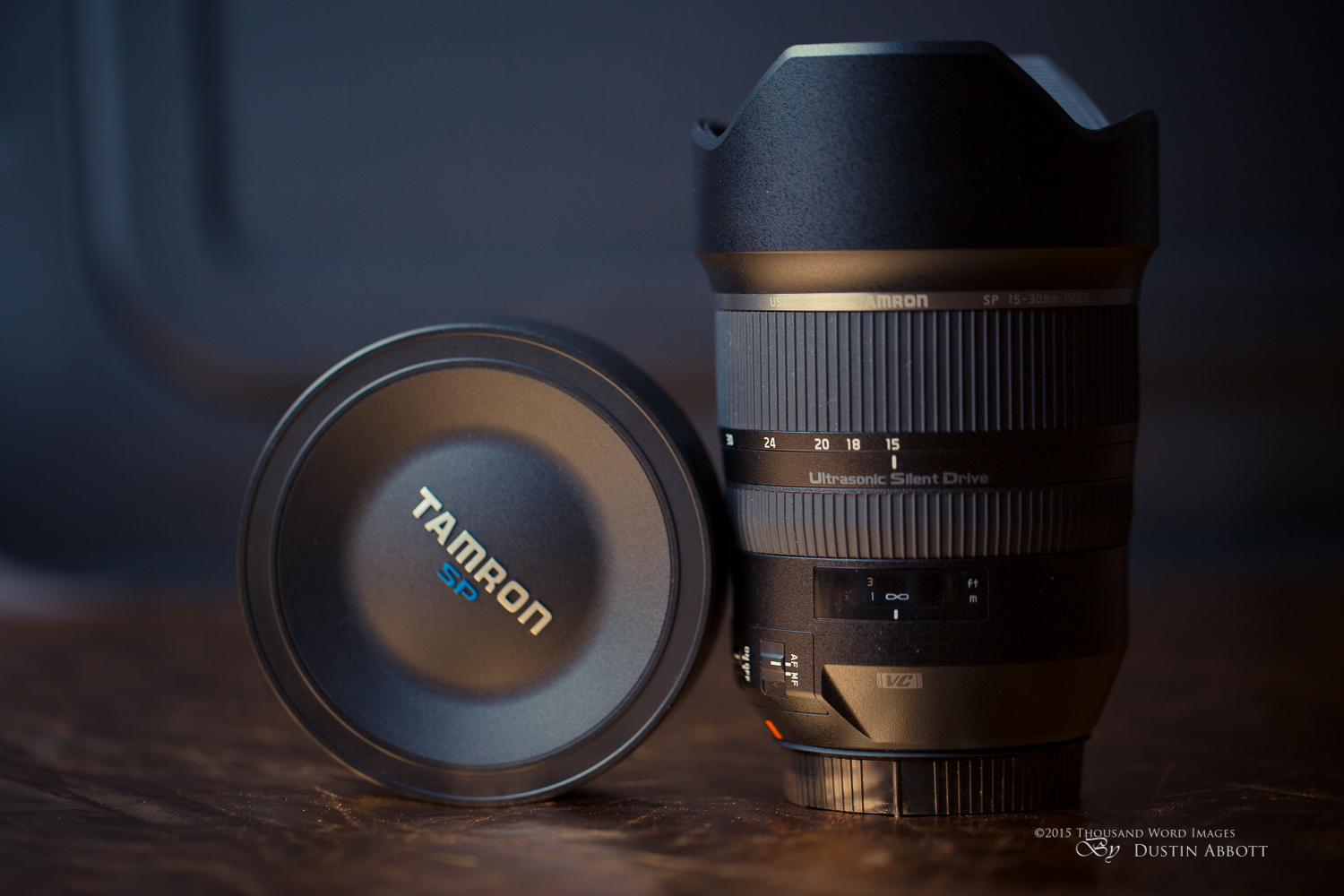 Every year there are a select number of lens announcements that I find personally exciting.  I reviewed no less than 15 lenses last year, and this is the fifth already this year, so a lot of gear passes through my hands.  Not every lens has the same capacity to excite the inner gear geek within me, but count this lens as one that I have been excitedly awaiting.  Why?  Because once again Tamron is pushing the envelope and delivering a lens with a feature set photographers want but no one else is delivering.
The Nikkor 14-24mm f/2.8G ED has been the lens to beat in the wide angle zoom category since it was released back in August of 2007.  It set the gold standard for sharpness, quality of focus, and build quality.  It easily bested all of the options for the Canon ecosystem and has been the lens that has inspired more gear envy for Canon users than any other Nikon product.  Canon released its best wide angle zoom late last summer, the EF 16-35mm f/4L IS USM.  It sports great optics and an effective image stabilizer, but of course lacks the wider aperture of the Nikkor.  The Nikkor has a faster aperture (and wider focal length) but doesn't have VR (Vibration Reduction).  It would seem that Tamron has set its sights upon becoming the class leader, however, because the new Tamron SP 15-30mm F/2.8 Di VC USD lens has both the wide aperture of the Nikkor and the image stabilizer (VC, or Vibration Compensation) of the Canon.  It becomes the first lens to pull that off – just as Tamron did in the 24-70mm F/2.8 standard zoom category (where it still stands alone more than two years after its introduction).  This is an extremely ambitious lens, but can Tamron pull it off?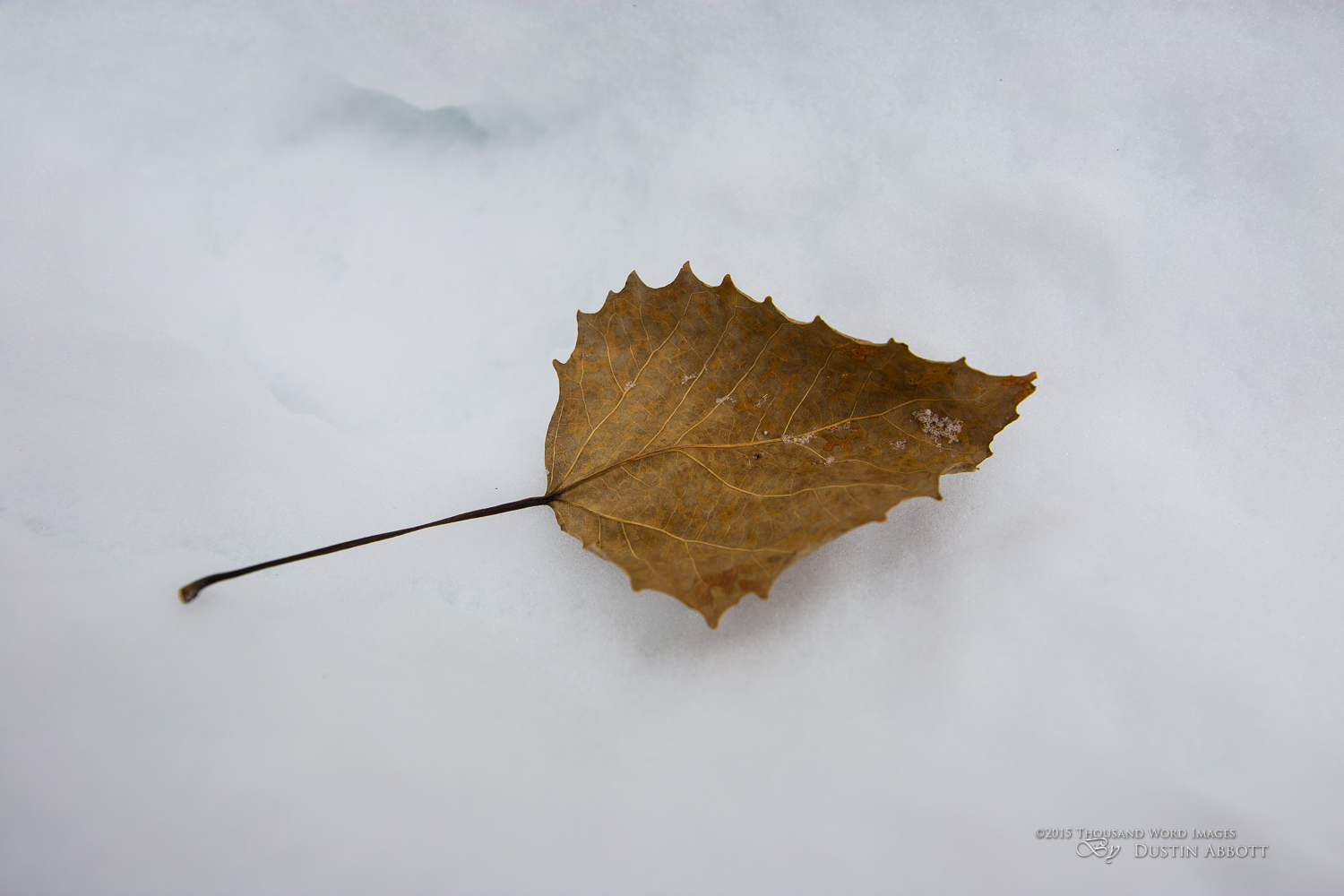 After spending some quality time with this new lens and directly comparing it to others, my answer is an unqualified "Yes!"  This is probably the finest lens that Tamron has ever built.
Tamron has brought all of its resources to bear with this lens.  It is designed to optically compete with the excellence of the Nikkor 14-24, with great sharpness wide open along with contrast that exceeds that of the Nikkor and Canon – the contrast is very "Zeiss-like".  It also has superior flare resistance due to fancy glass elements (XGM and LD) and coatings (eBAND and BBAR).  Those elements and coatings work exceptionally well, and I was able to produce only the slightest bit of ghosting in the absolute worst of conditions.  A nice extra touch here is that the front element is coated in Fluorine (like many of Canon's recent high end lenses) that repels water, oil from fingerprints, and other things that might muck up the front element.  This is a good thing, because, like the Nikkor, the protruding bulbous front element precludes the use of traditional filters.  It has a fixed lens hood to protect the front element and is weather sealed to allow you to use the lens even when the weather turns sour.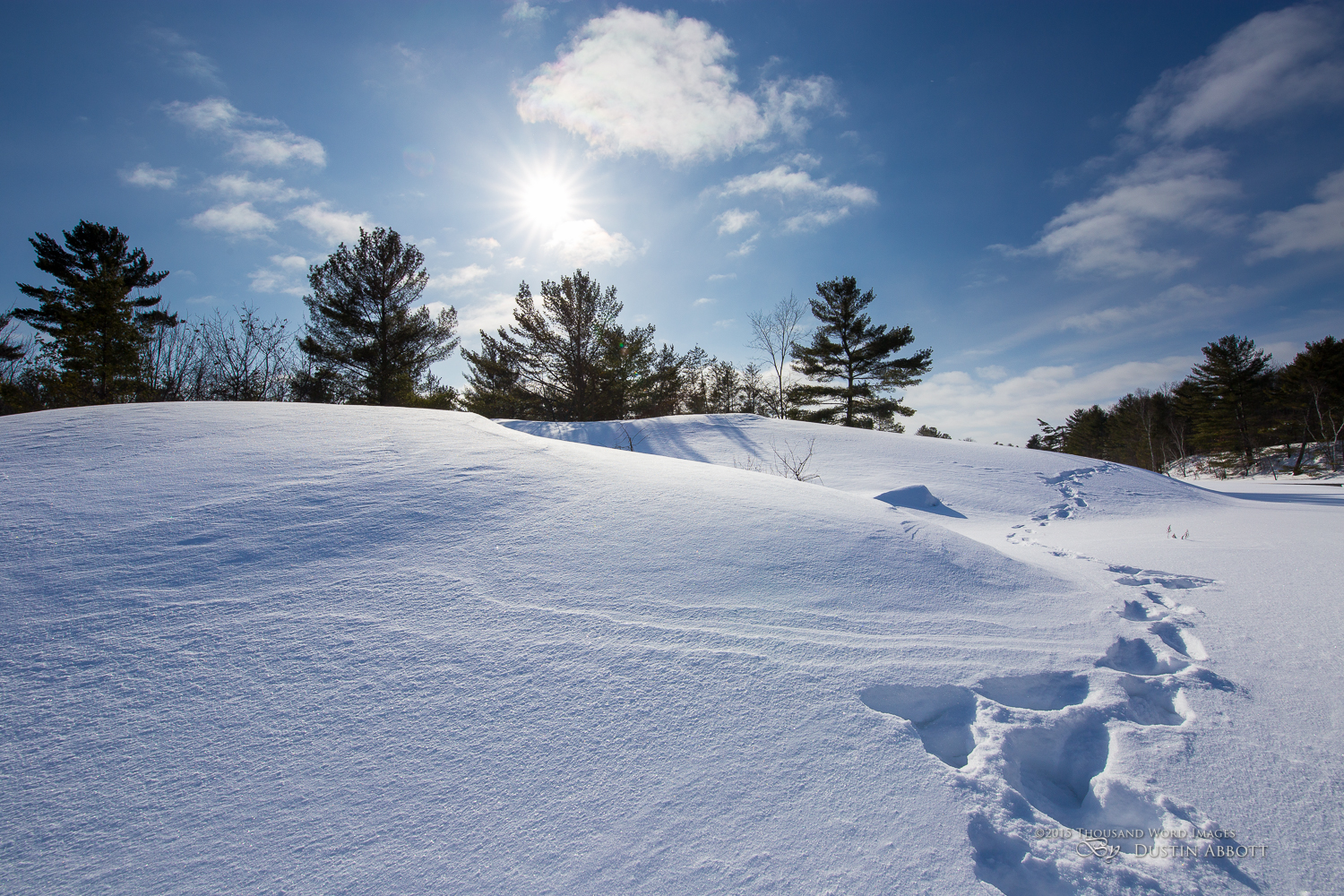 It is not a small lens, easily surpassing the other two in size.  It is 5.7"/145mm long compared to 5.2"/132mm for the Nikkor and only 4.4"/113mm for the Canon.  It is also slightly heavier than the Nikkor at 1100 grams vs. 1000g for the Nikkor.  The Canon is considerably lighter at only 615g, but its maximum aperture is also only f/4, meaning that it gathers only half the light at maximum aperture as either the Tamron or the Nikkor.  The 15-30mm VC has a nine blade, rounded aperture iris that allows circular highlights to stay round even when stopped down.  The bokeh from the lens is surprisingly smooth and nice, although wide angle lenses by nature allow for fewer scenarios where one can really diffuse a background.  The optical formula is fairly complex, with 18 elements in 13 groups.
The Tamron allows for very close focus (11"/28cm), which is similar to the Canon and Nikkor, and its maximum magnification falls between the two of them (.23x for the Canon, .20x for the Tamron, and .15x for the Nikkor).  This is a useful figure.  But where it trumps them both is in the ability to gather light and allow for handholding.  Some photographers use a tripod all the time.  I personally rarely use one.  My tripod comes with me when I am shooting long exposures, astrophotography, and sometimes when shooting macros.  I have found the VC on Tamron's 24-70mm very handy while traveling (I've taken it five different countries) as it allows me to shoot at very low shutter speeds handheld.  This new Tamron allows for even lower shutter speeds because of the wider focal length, and handholding images at even 1 second like this is possible because of it.  This is very valuable for the when the light is fading but you still want a smaller f-stop for deeper depth of field.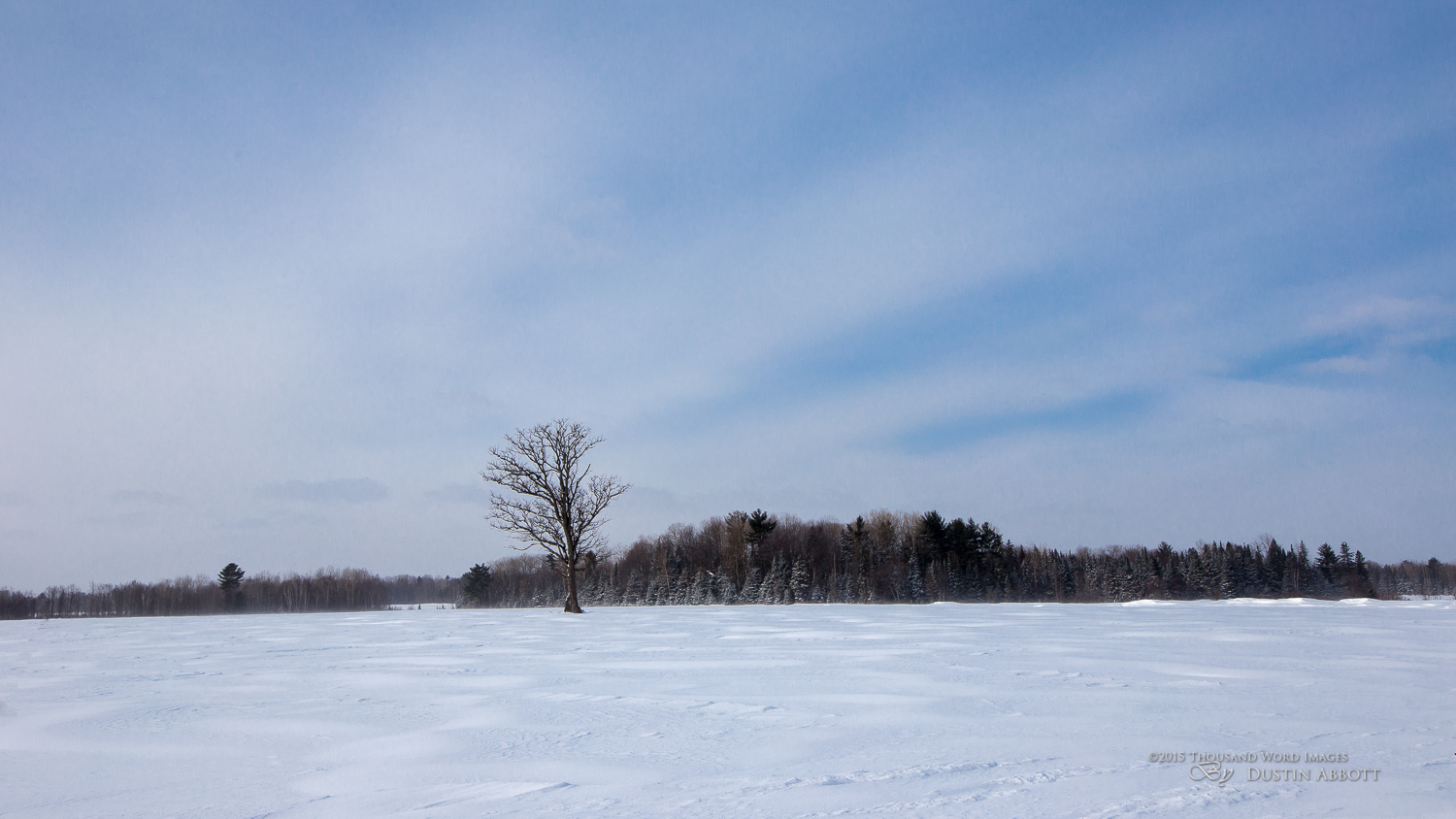 Wide angle lens are frequently most often used by landscape photographers and wedding/event photographers.  A wide aperture is less important to most landscape photographers as they will frequently stop down a lens anyway, but that wide aperture is far more important to wedding and event photographers that need to stop action in lower light conditions.  The Tamron offers the best of both worlds, as its wide aperture and VC will help everyone.
I enjoy shooting with wide angle lenses, and have had the privilege to use and test some of the best from Canon, Zeiss, Samyang/Rokinon, and Tokina.  The new Tamron has a great focal length, allowing you to use the very wide 15mm focal length to creatively frame and emphasize foregrounds along with more traditional framings from 18-24mm.  The 30mm setting is close enough to the classic 35mm focal length to provide a similar look with a nicely wide aperture and excellent wide open sharpness.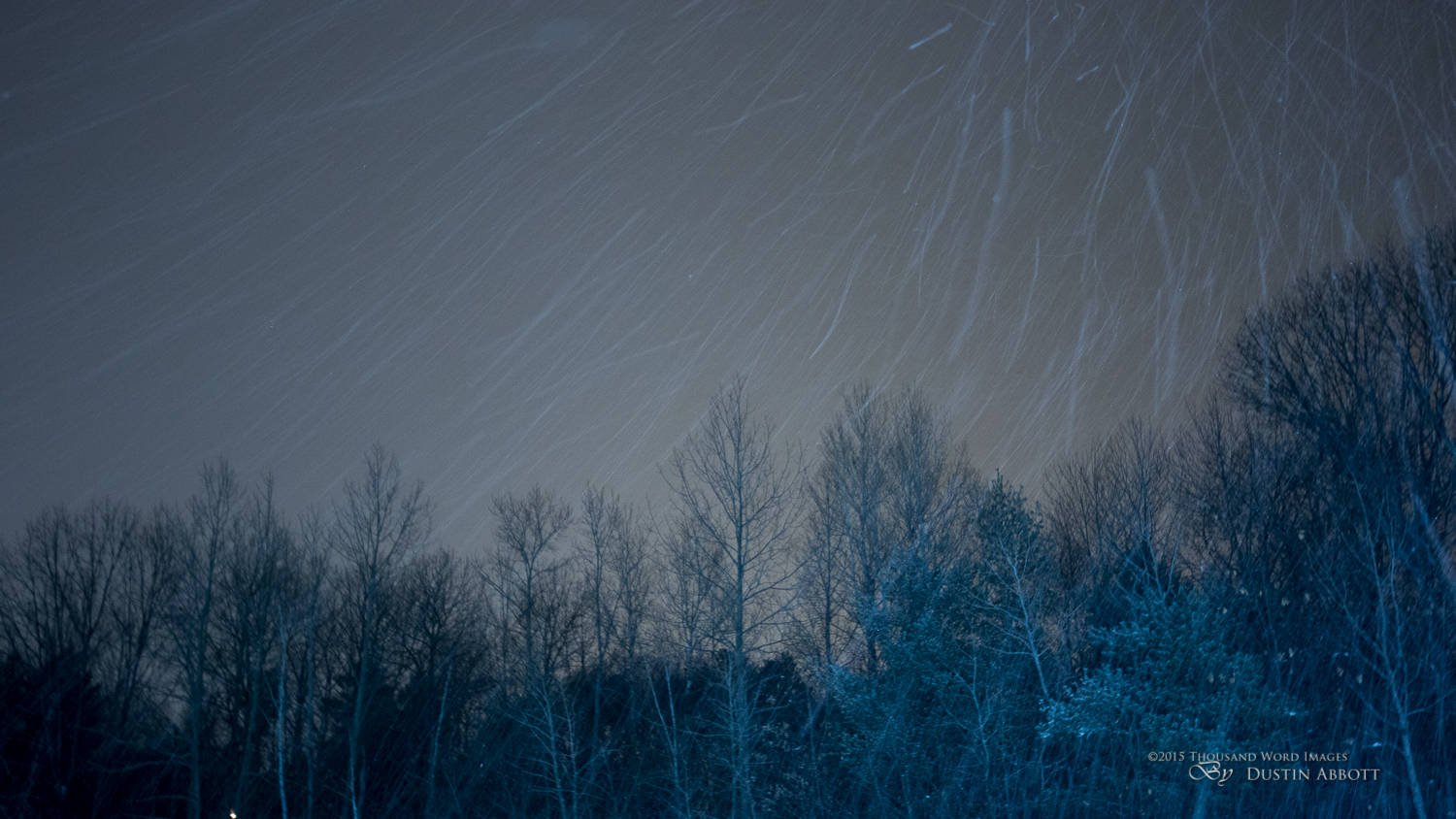 My experience with Tamron's Ultrasonic Drive (USD) is mostly positive.  I've used 5 lenses with Tamron's USD to date and have found that they are 1) very quiet 2) fast, but not quite as fast as the best from Canon and Nikon and 3) Most important, they are very accurate.  The 15-30mm VC proved similar in performance.
The lens also shines when the lights go out, with its stunning resolution and micro-contrast rendering the night sky beautifully.  Star points are crisp and clear, and coma is nicely controlled.  I got some great nightscapes despite less than ideal conditions.
Tamron has managed to keep distortion nicely in check.  I have not been able to find any real optical imperfections to criticize.  It would appear that Tamron's engineers decided to focus on optical performance rather than compactness, and I personally feel this was the right choice.  The best lens is rarely the smallest one.
Tamron has also pushed the envelope just as it did a year ago with its 150-600mm VC telephoto lens when it comes to the price.  The lens, while not cheap, is priced aggressively and matches the price of the Canon 16-35mm f/4L despite having a much larger maximum aperture.  The price is only about 60% of the Nikkor 14-24mm f/2.8G.  Tamron also has an industry-best warranty, with six years (in North America) along with 3 business day service turnaround.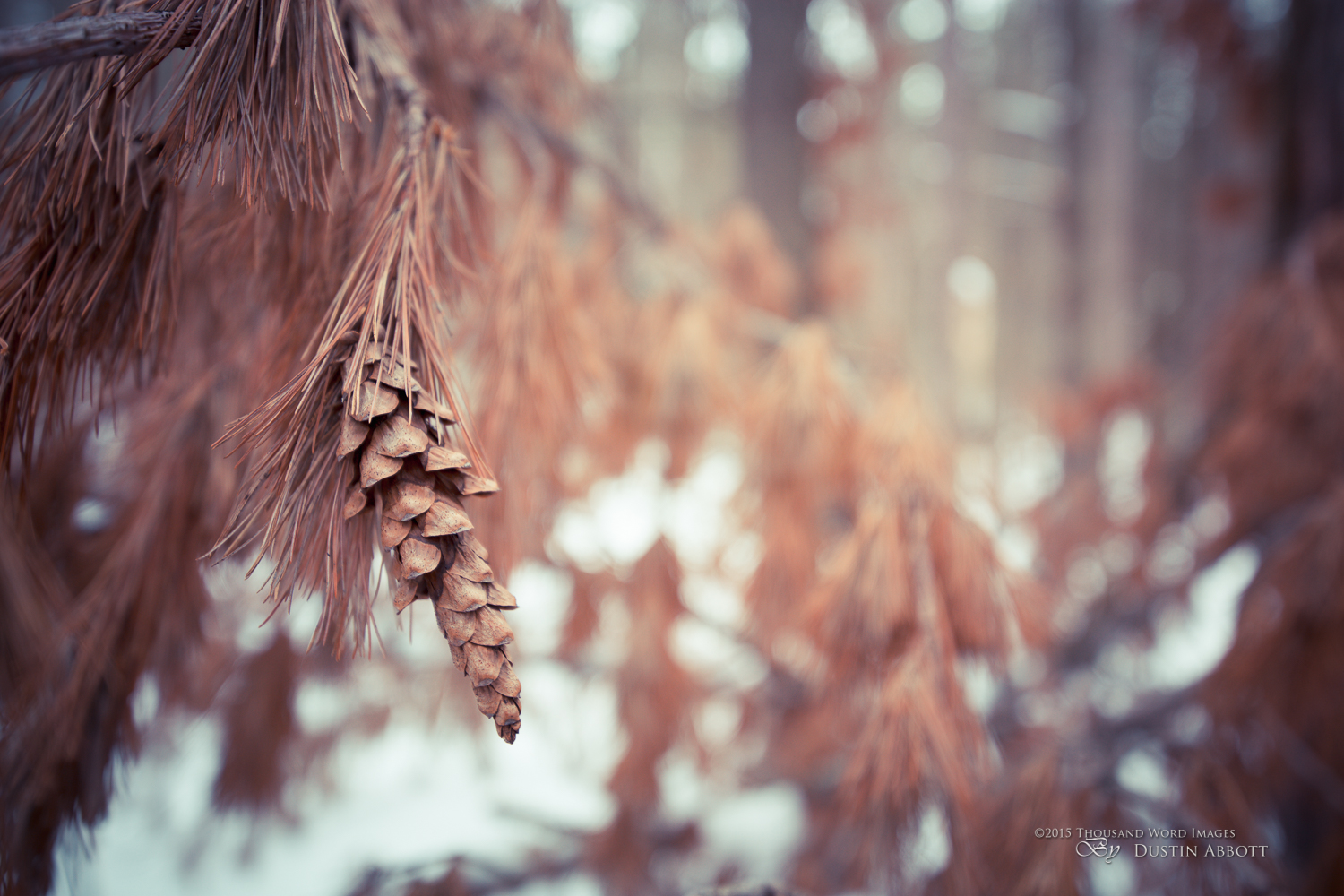 Consider me impressed. Tamron has brought a lot of goodness to bear here, and this lens is a serious competitor for the best in its class.  Some will find the inability to use traditional filters a deal-breaker, and I will confess this is my primary disappointment. I fully suspect that aftermarket square filter systems will fill that void, just as they have for the Nikkor 14-24mm and the Samyang/Rokinon 14mm f/2.8.  The size will also be a concern for those who are counting the ounces for backpacking and/or travel. But if neither of those things spoil your interest, you will find a lens that is, in my mind, now the most compelling option available if you own a Canon and still very intriguing if you own a Nikon. And if you are a Sony user, this is a great option to pair with some of Sony's great new sensors. At the very least, this new Tamron should definitely be part of the conversation if you are looking for a great new wide angle zoom lens. My only question is, "When can I get one for myself?"
---
About the Author
Dustin Abbott is a full time pastor/part time photographer from Pembroke, Ontario who shoots professionally but primarily for capturing beauty and sharing it with others. www.dustinabbott.net