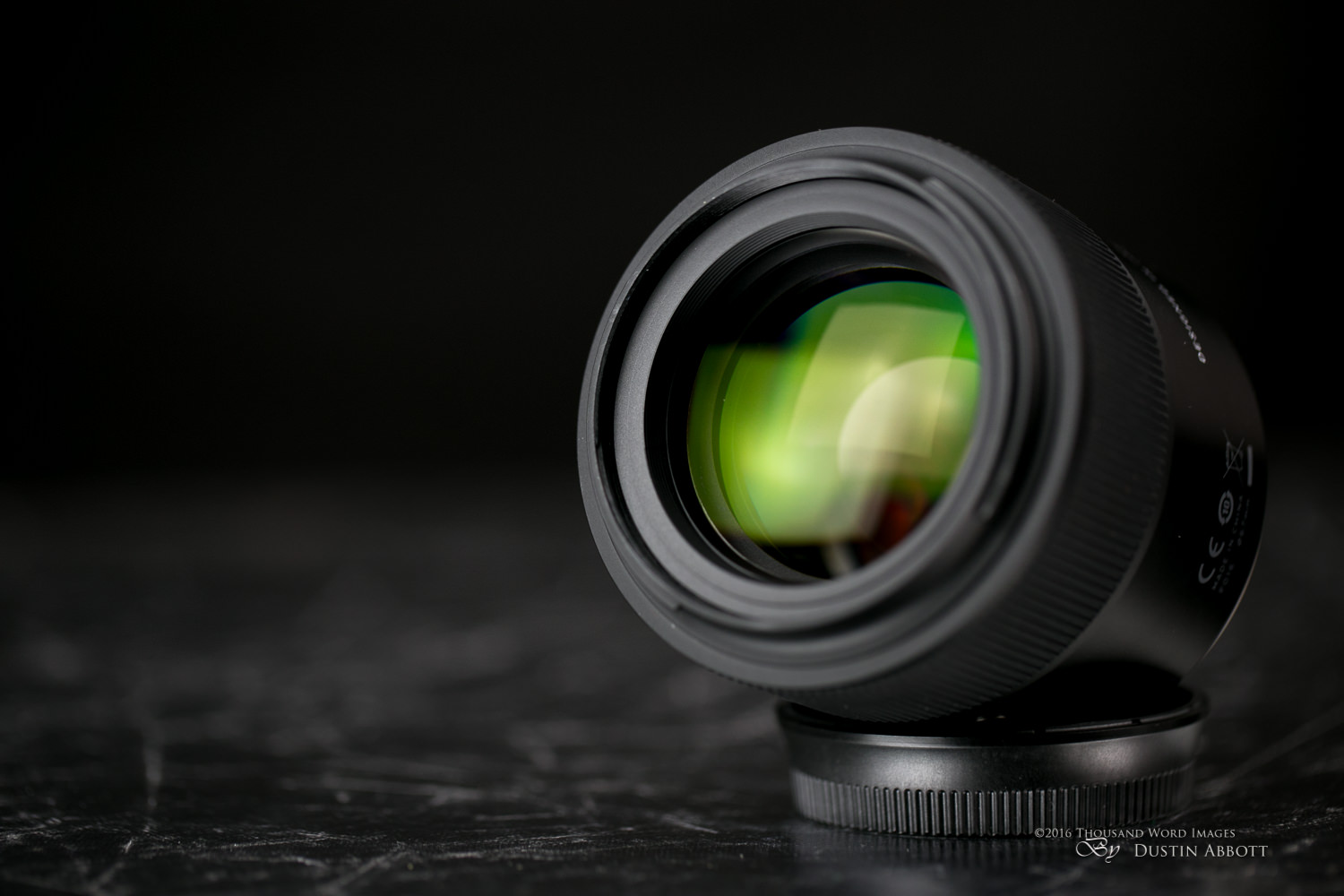 An 85mm lens is an indispensable tool for any photographer, particularly for portrait photographers. It is a very flattering focal length and provides a beautiful perspective and the potential of excellent separation of the subject from the background. Canon and Nikon shooters have typically had two choices. One is the f/1.8 variant that is affordable but has a number of optical flaws and a consumer grade build, while the other is an f/1.4 or f/1.2 premium lens that costs four to five times as much. Tamron is targeting the middle ground and the many photographers that want a lens with premium performance without paying a premium price. Can Tamron deliver what we are all looking for?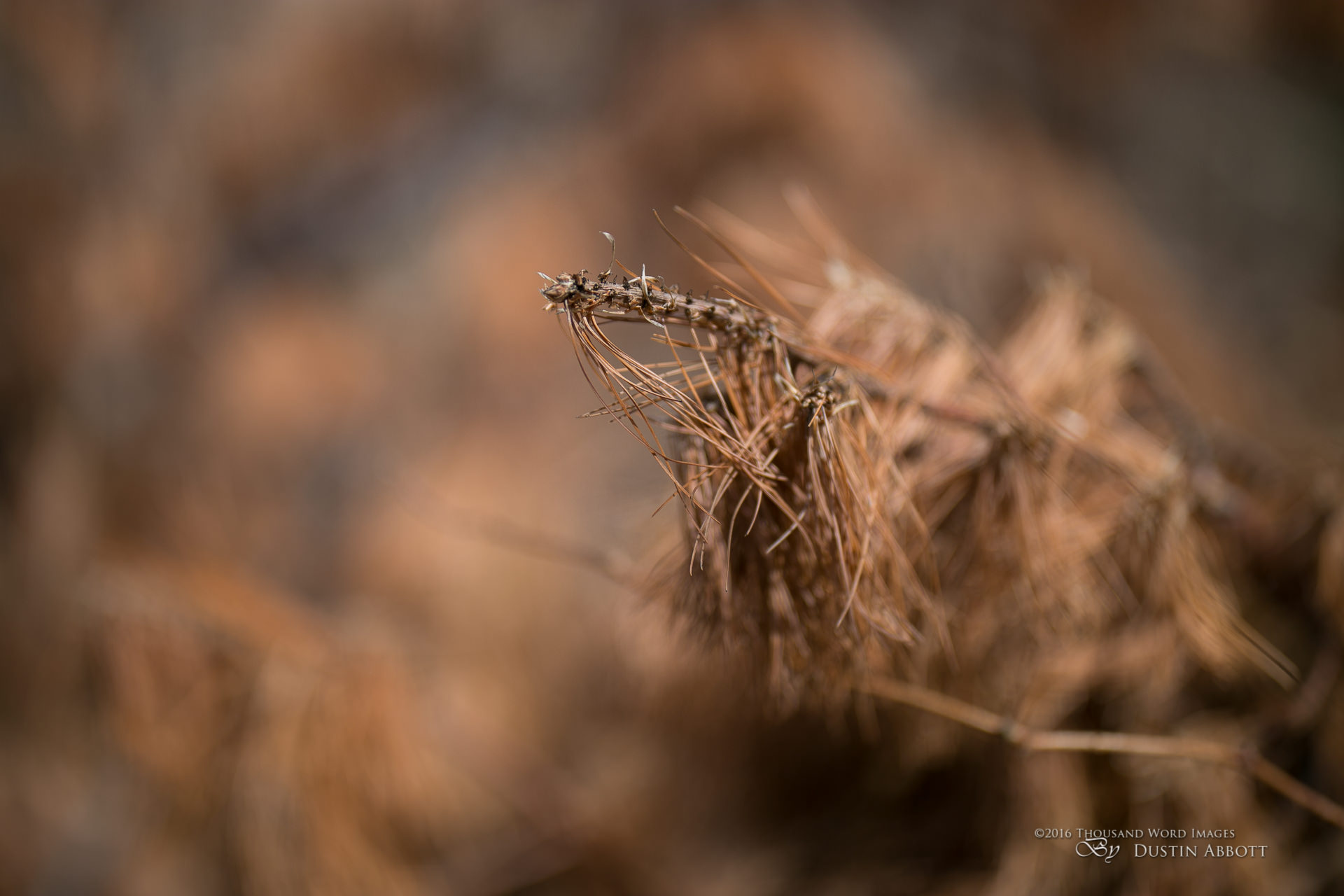 The 85mm VC has a beautiful design and build. It has a very clean and contemporary look courtesy of the new SP design language, with a lightweight metal build and quality weather sealing including a rubber gasket near the lens mount, internal seals at the key junctures, and an expensive fluorine coating on the front element that makes cleaning a breeze. There is a distance window along with two switches on the barrel: an AF/MF switch along with an ON/OFF for the VC (Vibration Compensation) system. The front filter threads are metal and in an extremely common 67mm size shared with the 35mm VC and 45mm VC lenses.
The Vibration Compensation sets this lens apart. This is the first 85mm lens designed for full frame DSLRs that has an image stabilizer. The VC is very effective, and I was able to handhold shots down to .3 second shutter speeds successfully; a very impressive figure. This is great for shooting in low light or when you want to "drag" the shutter to pan or capture movement.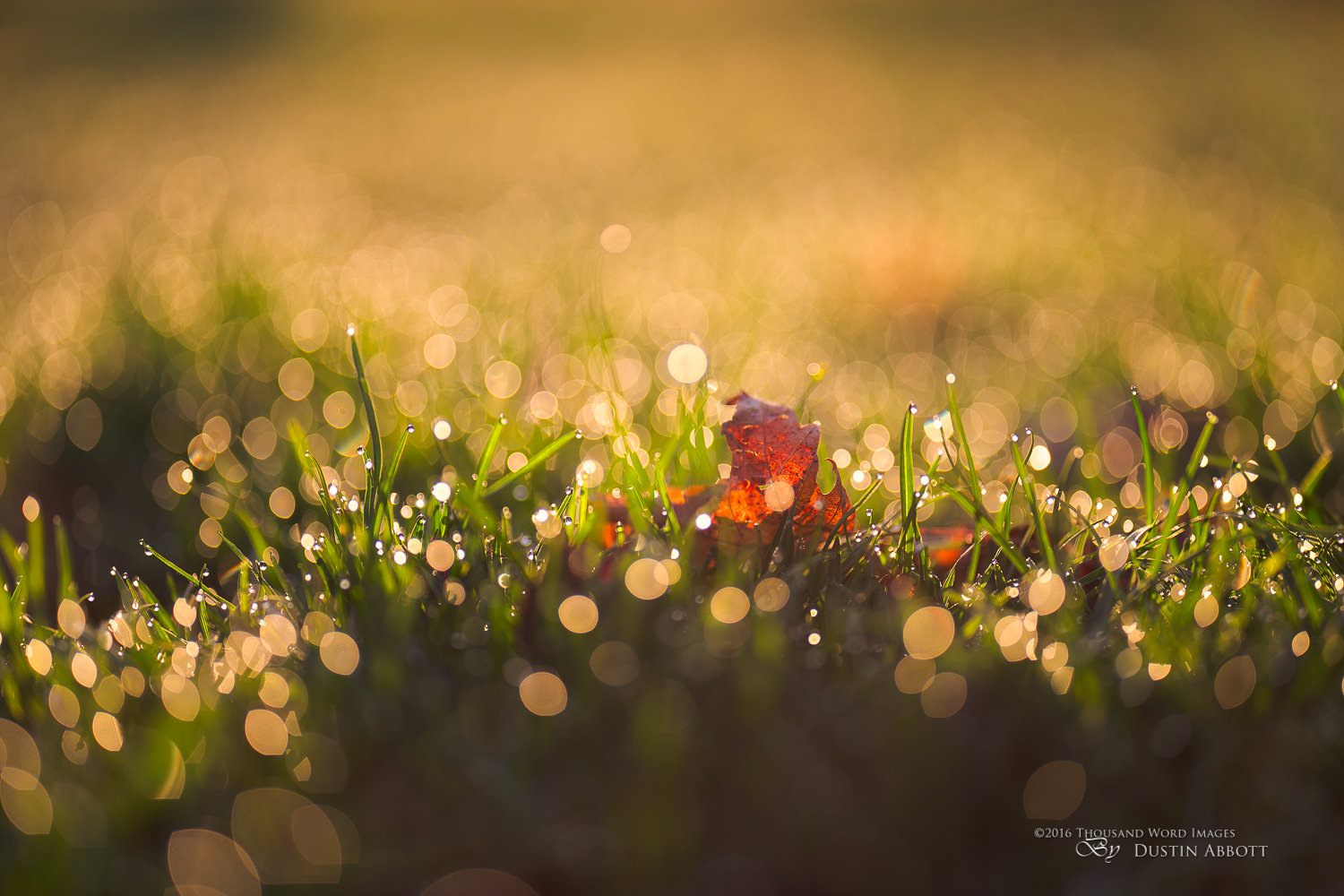 The focus system is similar to Canon's USD. I found the focus speed fast. The autofocus has been extremely accurate for me. I found that while the lens acquires initial focus very quickly, there was sometimes a split second pause "at the destination" before locking. Interestingly, I found that this happened far less often when the VC is turned off, so perhaps this is intentional to allow the VC to fully engage to produce the best possible results. Accuracy is most important to me, and this lens delivered that in a very satisfying way.
The lens doesn't have the extreme close focus ability of those lenses (no 85mm lens does), but it does manage a class leading .14x maximum magnification figure. That isn't class leading by much, but every little bit helps!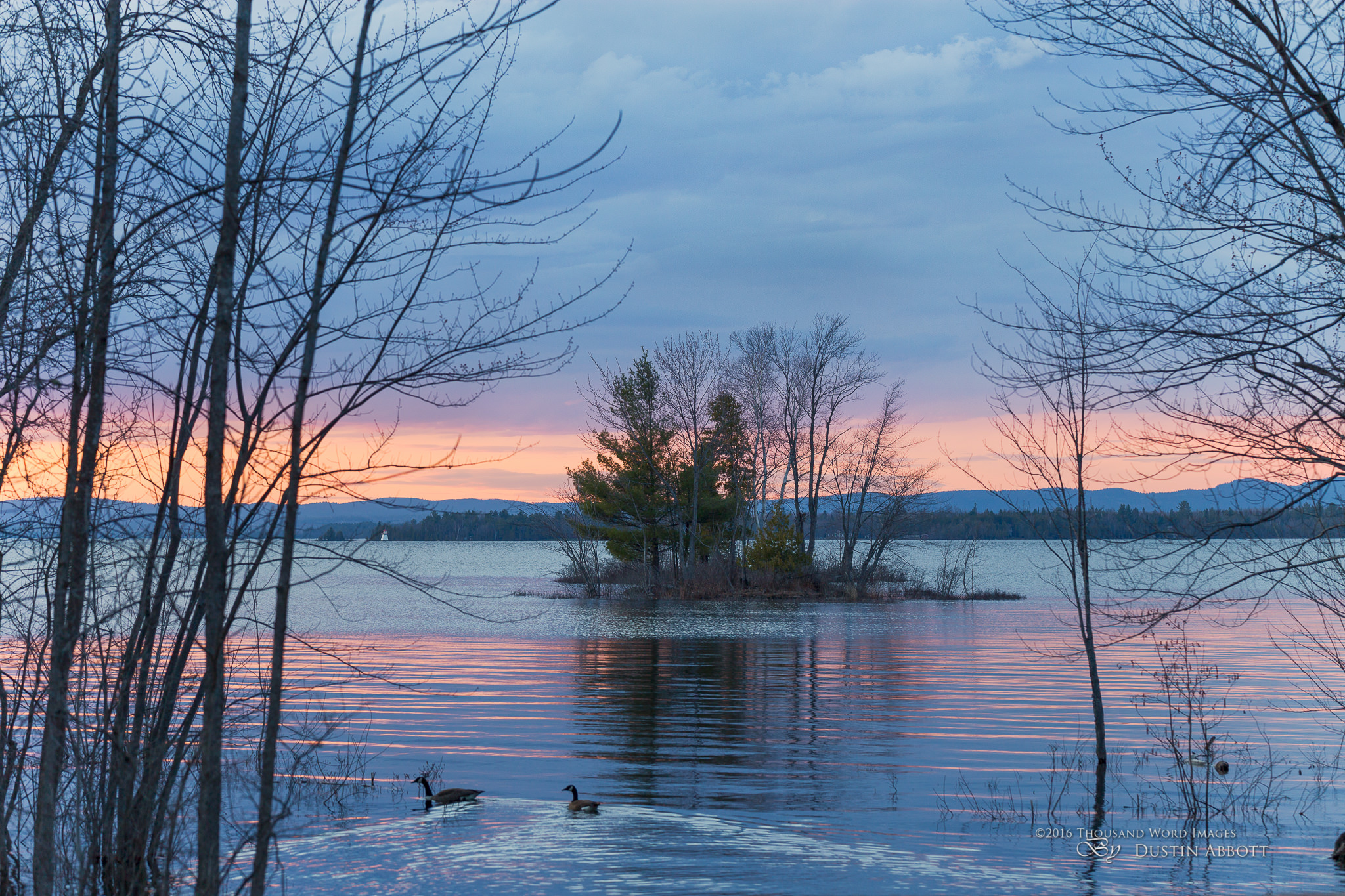 This lens most definitely delivered in the image quality department. It is incredibly sharp even at f/1.8, with a little uptick in sharpness and contrast coming at f/2. What most impressed me about the resolution is how even it is – sharpness is very consistent right out to the edges of the frame. I was able to produce beautiful landscape images at f/1.8 – a rare feat!
There is an amazing amount of resolution for portraits even at wide apertures. Comparisons show that while the class leading Zeiss Otus 1.4/85mm (which costs over $4000) bests this lens in the center of the frame, the Tamron actually has the resolution advantage out near the edges of the frame. Feel free to compose with your subject wherever you like!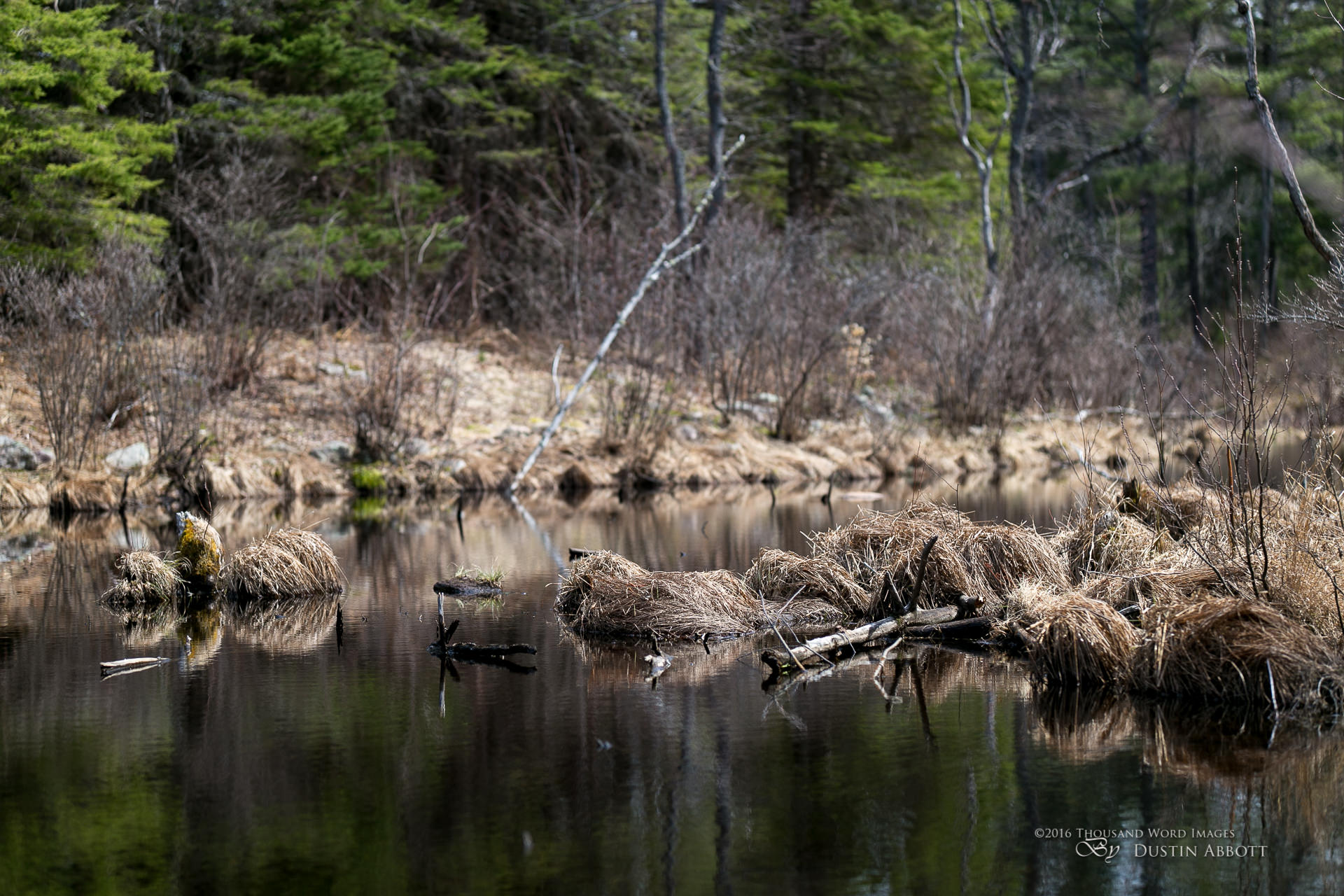 But it is my strong opinion that a good portrait lens must be more than sharp. What matters more is the overall "look" of the images. Call in rendering or drawing. The top portrait lenses are valued not because of their attributes that can be measured on a chart but rather the "magic" of the images they produce. I have a number of vintage lenses that are great for portraits but would not chart very well. What makes the Tamron 85mm f/1.8 VC special to me is the fact that it manages to combine a lot of the magic of some of my favorite vintage lenses while adding the outstanding sharpness and chromatic aberration control of modern lenses.
The bokeh rendering is beautiful. It is soft and creamy without hard edges and if bright areas are in the defocused region they are rendered beautifully. Backgrounds just melt away, which works well not only for head and shoulder shots but also full length environmental portraits.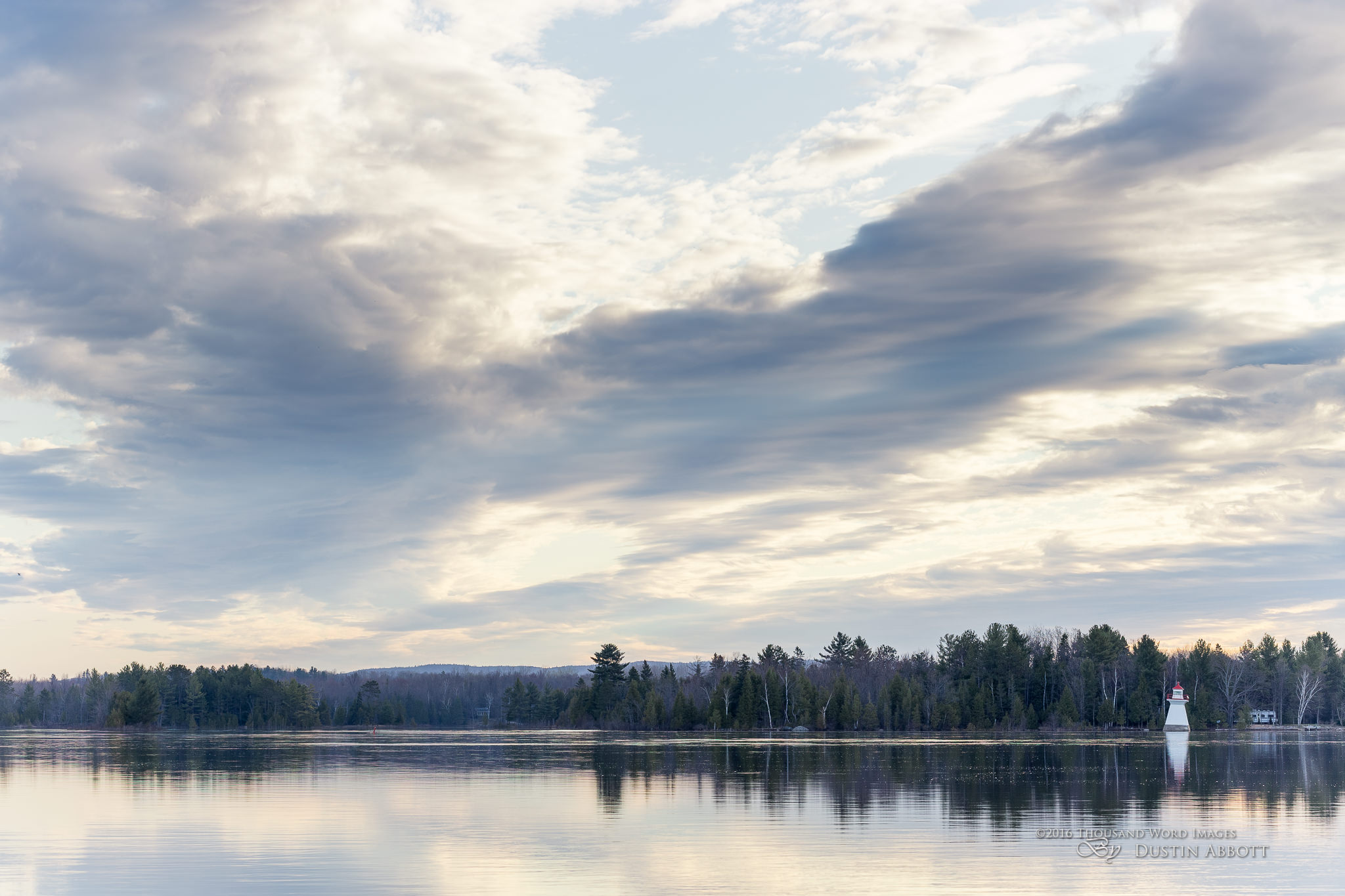 The 85mm VC in many ways closely resembles the 45mm VC in appearance. It is within a tenth of a millimeter in overall length (91.3mm), but at closer inspection it is a bit thicker around the barrel (84.8mm). This is to accommodate the much larger glass elements that are required for a maximum aperture of f/1.8 at this focal length.
That extra girth comes at a weight premium and the lens is a substantial 700g in weight. The design of the lens though results in a nice balance on my test body (a Canon 6D) and I didn't find the lens overly heavy in operation.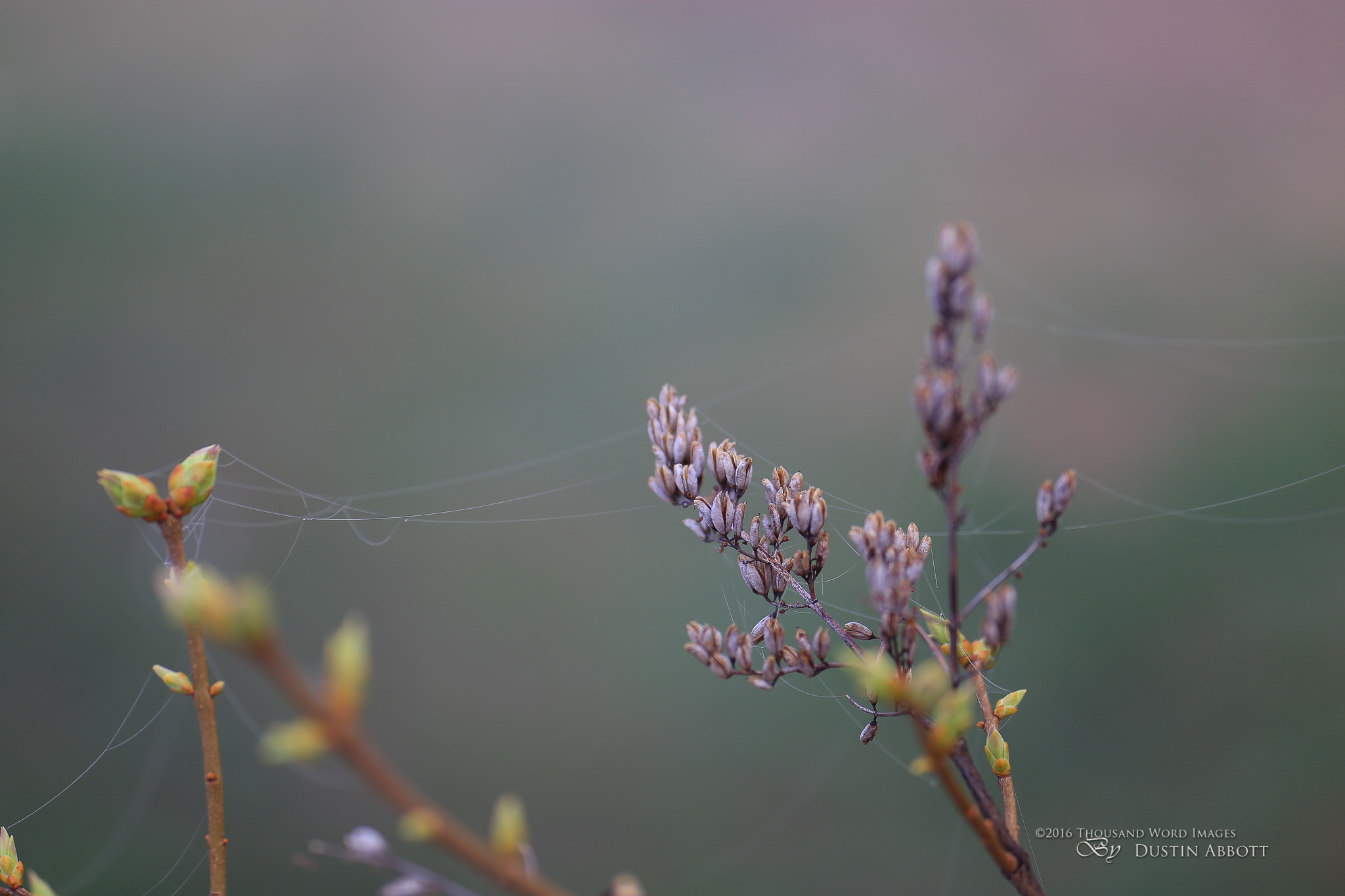 I have found little to criticize about this lens. I like it enough that I'm in the process of adding one to my own personal kit. It checks all the right boxes for me and produces images that I am just loving. It isn't cheap, but it is highly competitive with the high end Canon and Nikon lenses that are more than twice the cost while far exceeding the performance of the cheaper lenses. Tamron has found a winning formula for this SP prime series, and I excitedly await the next entry. I just hope my wallet can handle it!
---
About the Author
Dustin Abbott is a full time pastor/part time photographer from Pembroke, Ontario who shoots professionally but primarily for capturing beauty and sharing it with others. www.dustinabbott.net