We just took the latest Tamron 70-200mm F/2.8 Di VC USD for a test drive on our Canon 5D Mark III at the beach in the middle of November. The 70-200mm F/2.8 is a staple lens in the bag of any working professional photographer. From sports to portraits, the reach and shallow depth of field of this lens design combine for a great image with plenty of flexibility, even in low light scenarios. This lens features 23 elements in 17 groups, reaches minimum focus at 51.2 inches, and has 9 rounded aperture blades. The lens also features four LD (low-dispersion) elements to combat chromatic aberration. It's got a host of other features, but let's see what it looks like.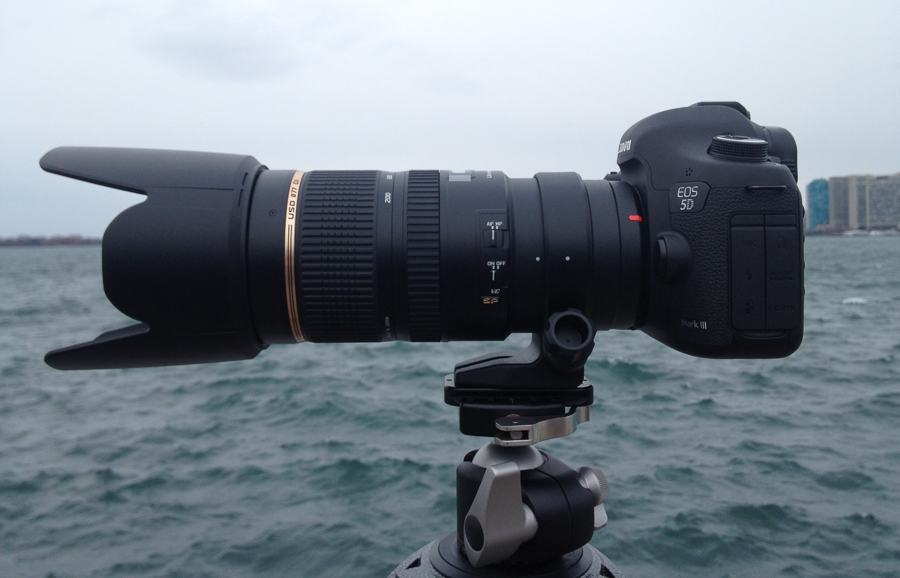 Build:
The build quality is very similar to Tamron's recent 24-70mm F/2.8 Di VC USD. A nice black matte finish across the entirely lens is very at home for Nikon shooters. It features weather-sealing around the rear bayonet and an internal focus scale window displaying distances in meters and feet. The zoom ring is on the distant ring of the lens with a nice 1.5 inch grip. This movement of the zoom element will cause a few missed shots for Canon and Nikon shooters as they adjust to the new layout, as the zoom has always been closer to the camera body. While it might be uncomfortable at first, theoretically it makes more sense to be holding the lens further away from the body for additional stability. Manual focus is closer to the camera on a much smaller ring. Just like the 24-70mm, those planning to shoot video will have to be cautious of their follow focus rings being on the narrow path, but it was certainly possible. Movement is just the right amount of stiffness on both rings to prevent zoom creep, but allow for a smooth zoom/focus rack. The focus ring travels from near to far after ~120 degrees, while the zoom movement range is rather limited around 75 degrees.
The Tamron 70-200mm F/2.8 VC ships with a solid plastic HA001 bayonet style pedal hood that clicks into place snugly, with no worry of it getting bumped off in the field. It is the same model as Tamron's previous 70-200mm.
Similar to the other manufacturers, the lens features a 77mm front filter diameter.
One point of contention is the tripod foot. It is the same design as Tamron's previous 70-200mm F/2.8. I normally like to hold on to the tripod foot while carrying these heavy lenses or pulling them out of bags. The foot on the Tamron is so tight to the body that it interferes with manually focusing, and I can't get my finger between it and the body of the lens. On the older 70-200mm, this was a much larger problem as the zoom ring was towards the back of the lens, and your hands would hit the foot, stopping your zoom motion. Now that the zoom and focus rings have been reversed, it's not as much of an issue. A nice touch is the rugged knob that allows you to remove the entire collar from the lens. There is only one 1/4-20 screw on the tripod foot. It would have been nice to see an additional 3/8″ thread or an alignment pin for use with gimbal or Arca-Swiss style plates.
Not that you'll need it, but the Tamron comes with a 6 year Canadian warranty and 1 year international warranty.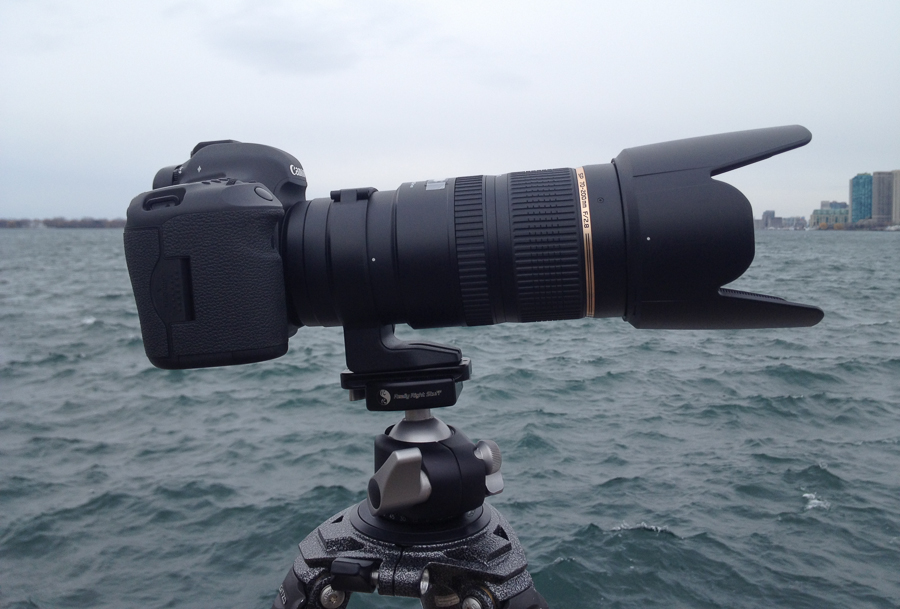 Optical Performance:
We don't tend to like focus charts here at PHOTONews. We're all about looking at the images these cameras and lenses produce in the real world, and letting you be the judge. The previous Tamron 70-200mm F/2.8 was well known for it's image quality, and even with the addition of vibration compensation, Tamron was able to keep that high level of image quality.
Vignetting
These images were shot from a tripod, VC off, at ISO 100 – F/2.8. Straight out of the camera with no adjustments in Lightroom. We can see about a 1/2 stop of vignetting, especially at the telephoto end, but Lightroom had no trouble correcting this.
70mm
100mm
135mm
200mm
Working on a darker scene and focusing closer (approximately 15 feet) we see more pronounced vignetting, although it was cleared up around F/4-4.5.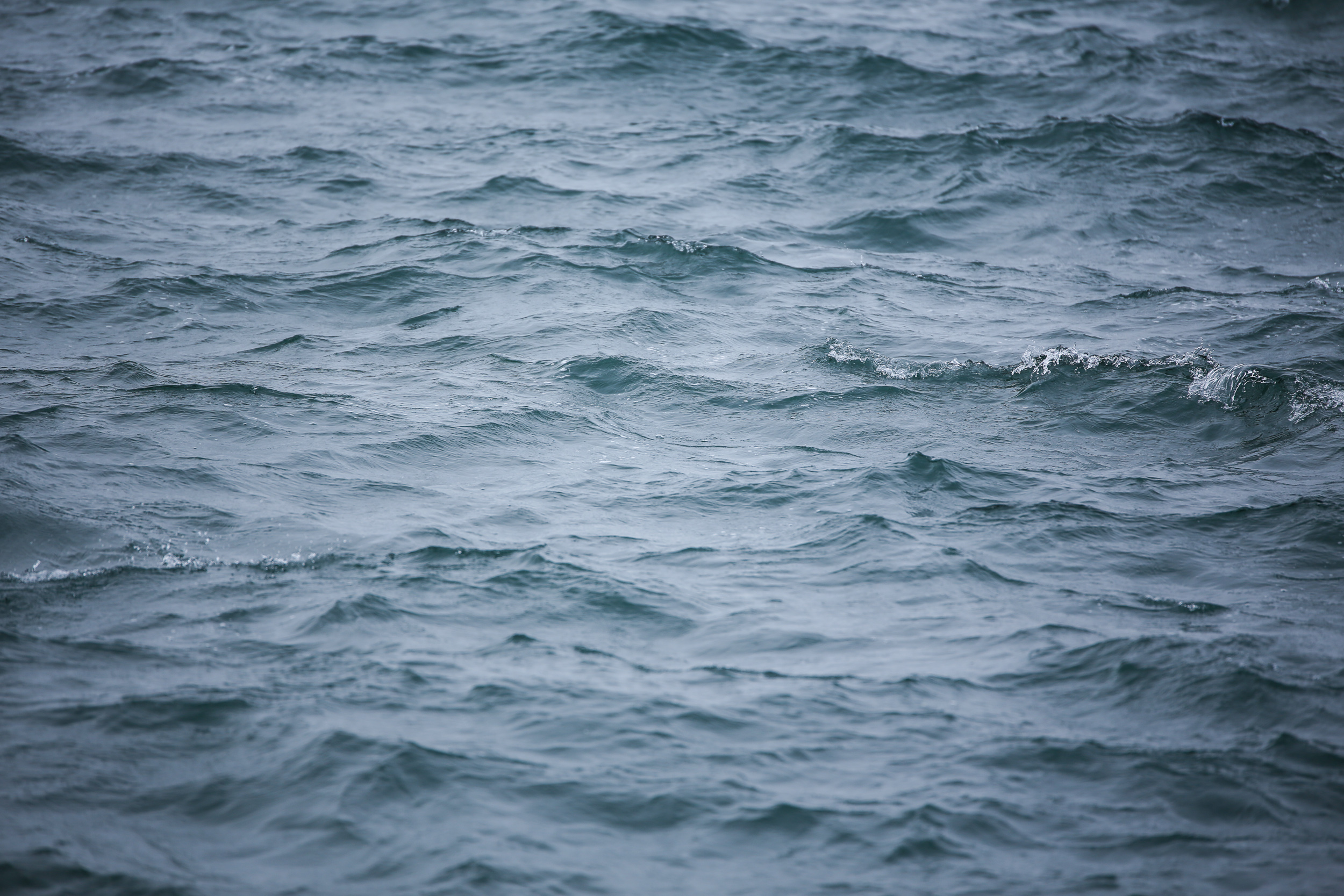 Image Quality
We were certainly impressed using the latest Tamron when it comes to straight image quality and sharpness. The lens features one XLD (Extra Low Dispersion) element and four LD (Low Dispersion) for incredible image quality. Vertical lines were rendered straight with no visible distortion. Color and contrast were exceptional straight out of the camera, much like Tamron's previous 70-200mm F/2.8. We couldn't find any chromatic aberration in the trees of our test photos, even in the extreme corners at F/2.8.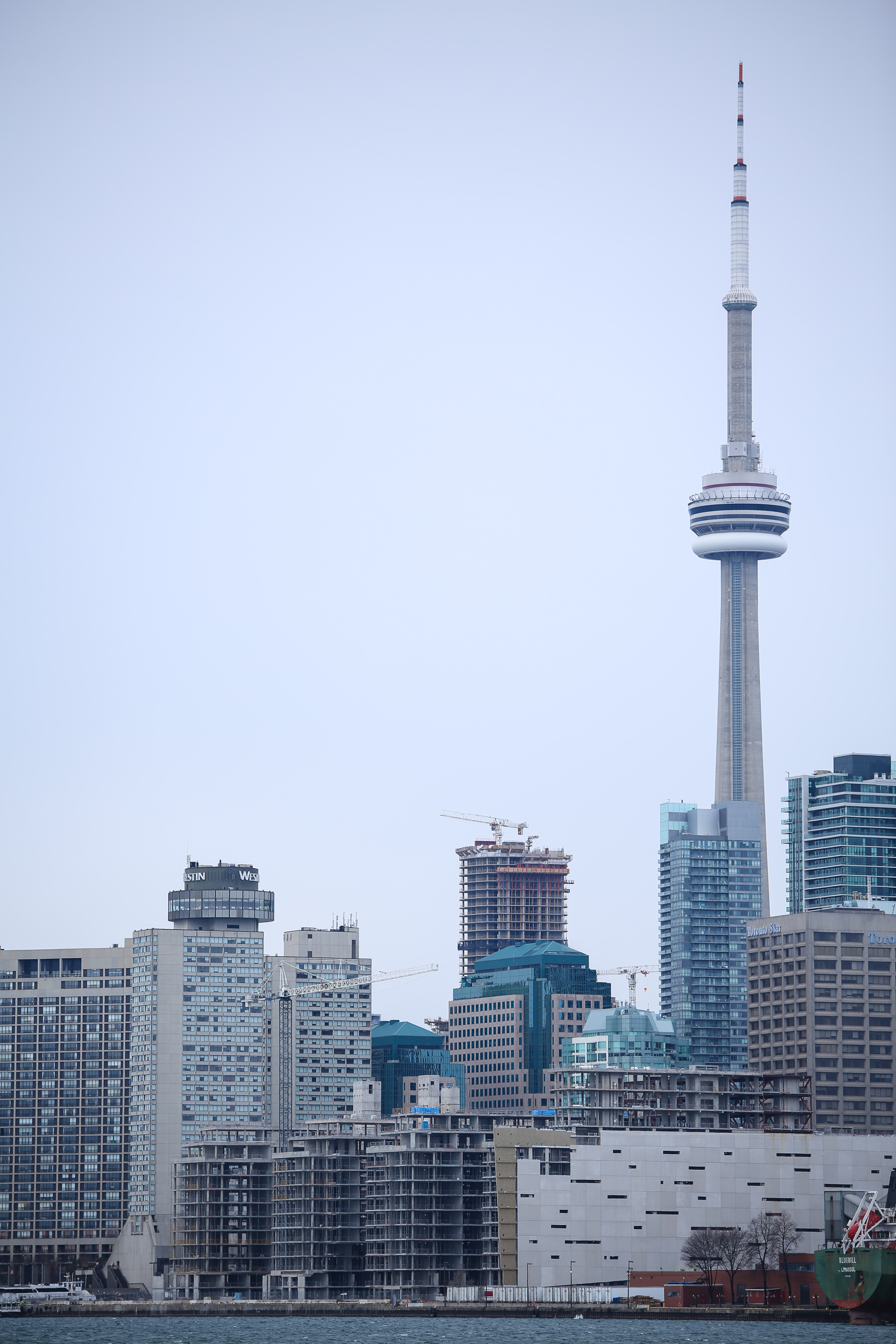 Bokeh / Shallow Depth of Field:
Simply put, the Tamron renders out of focus areas beautifully. The 9 rounded aperture blades combine to create soft, perfectly round bokeh. Just click on the photos to view some large samples. We did notice some of the 'onion effect' in the highlights of the bokeh on one shot below. The slanted light is due to the shape of the Christmas lights.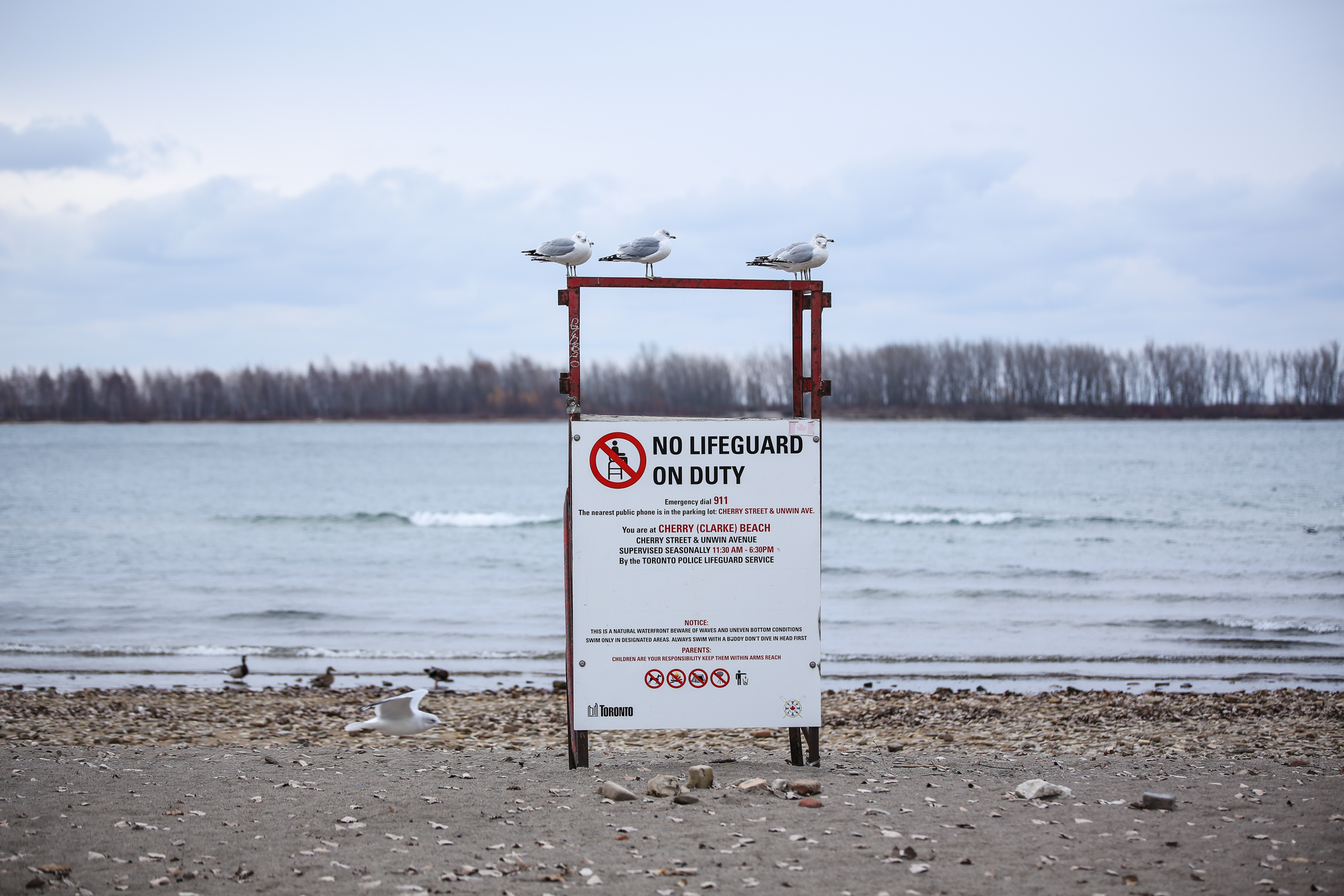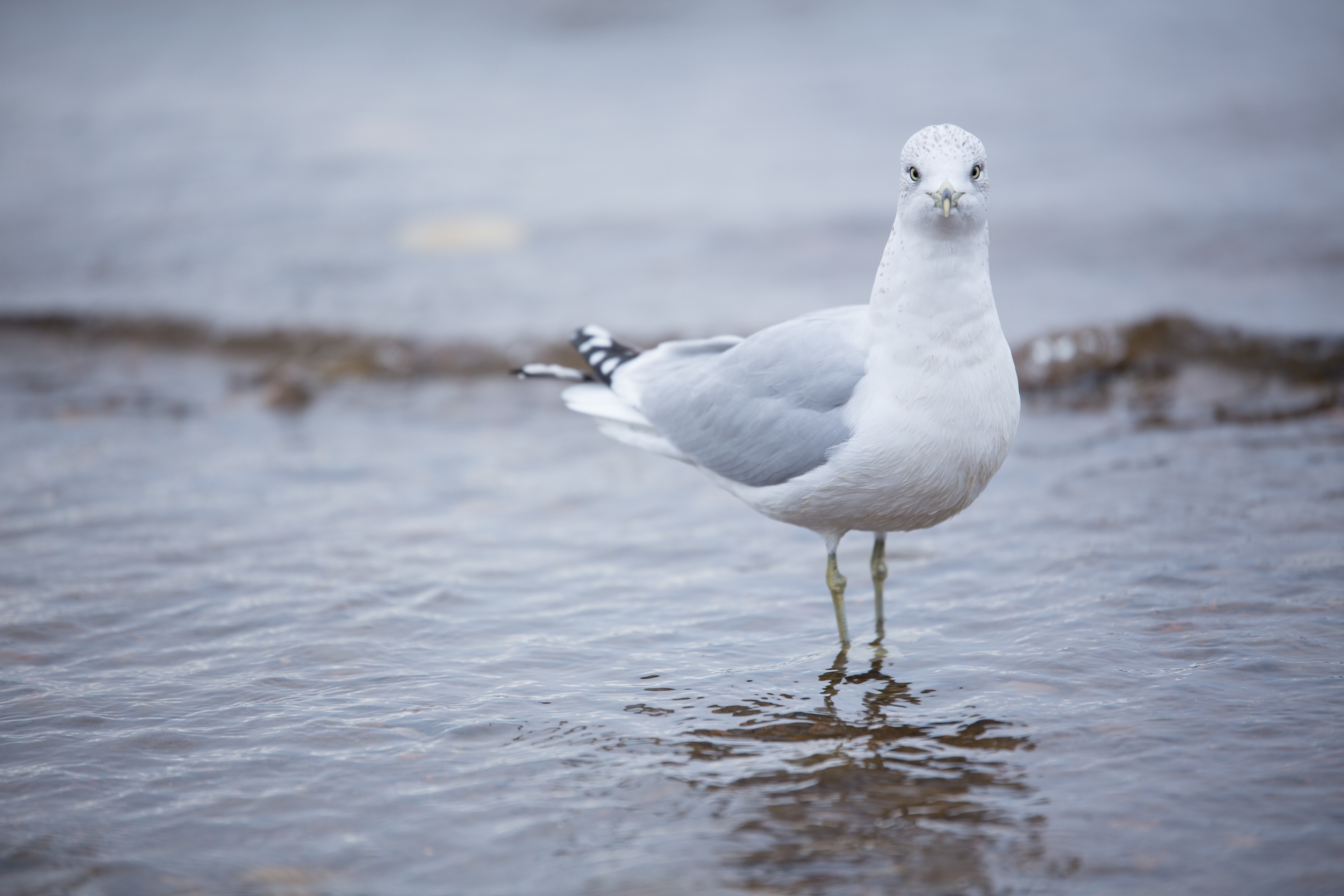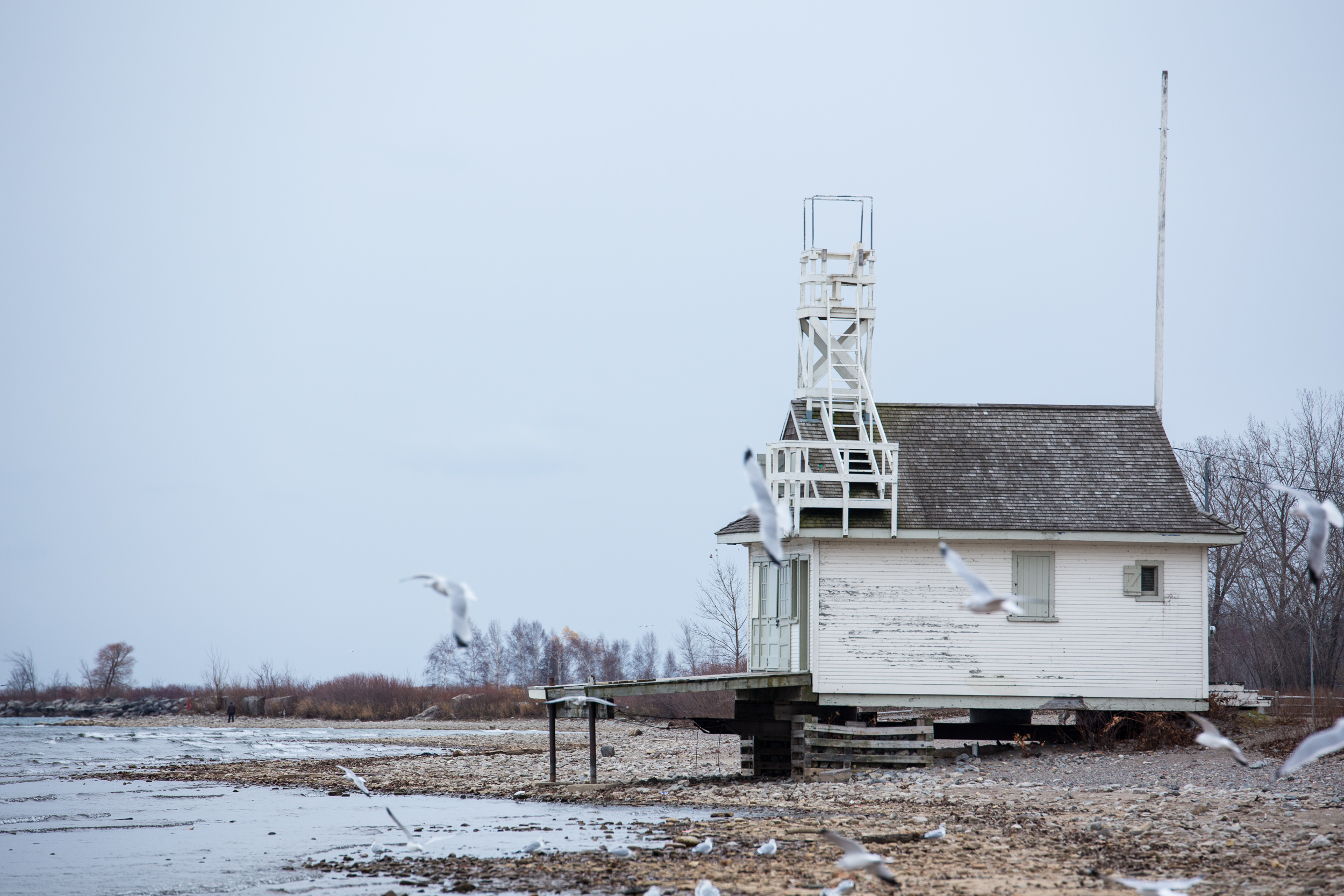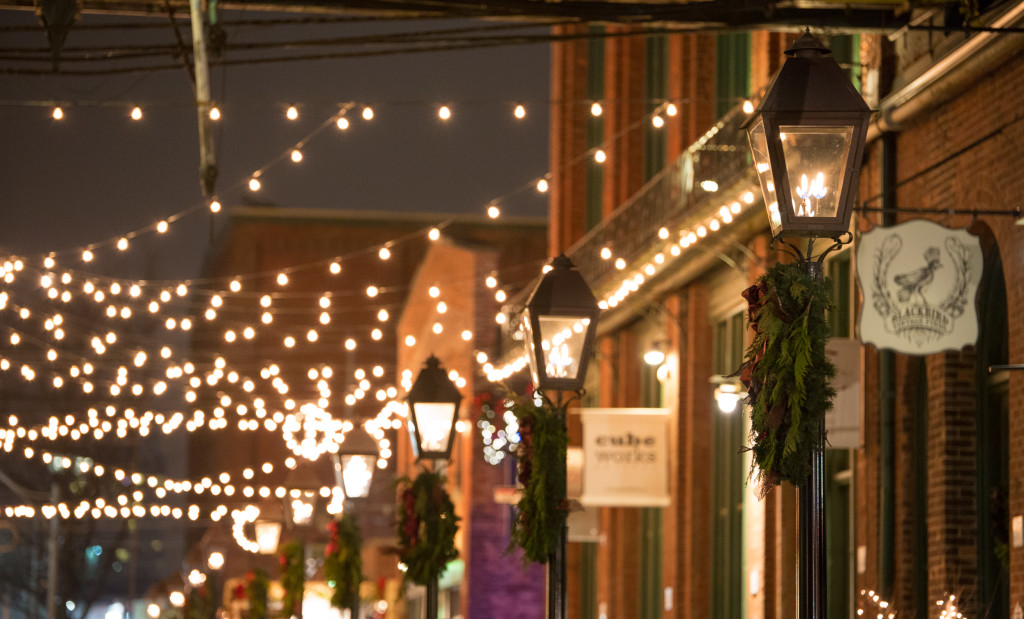 Autofocus Speed
This was the number one complaint of the older Tamron 70-200mm F/2.8 Di lens. Acquiring focus and tracking birds in flight was just painful. Tamron have really stepped it up with this version of the lens and it is on-par with the Nikon and Canon equivalents that we've tested. All of the images shot in this review were straight out of the box without any micro-adjustment.
A great addition is the full-time manual focus override. Previously, you had to slide the lens collar into manual focus to adjust the focus manually if autofocus missed, or your wanted to fine tune. Now, the focus ring can over ride autofocus whenever you need.
One feature the Tamron is still lacking is the focus limiter. When shooting sports or wildlife, it is common to have a focus limiter so the lens will not back focus under a certain distance (eg. it will only focus on objects 10 ft away or greater). This way, if the lens is hunting for focus, it won't rack through the entire focus range and back out to infinity while looking for something to lock on to.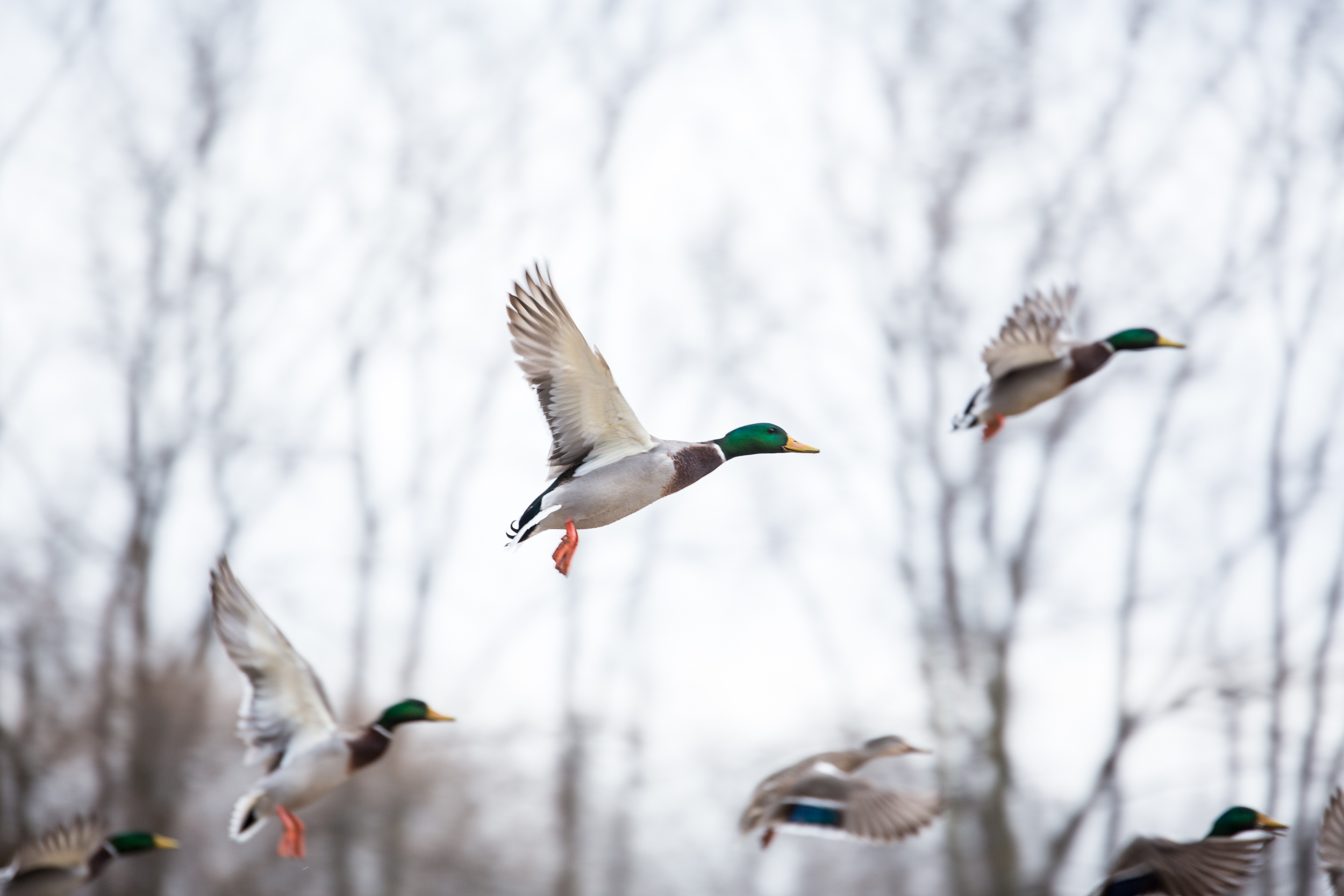 Vibration Compensation:
Tamron claims that the new Tamron 70-200mm F/2.8 features 4-stops of vibration compensation, similar to the VC system in their recently introduced 24-70mm F/2.8. In our testing, we were seeing noticeable improvement in handheld shooting between the VC On and Off. Not quite sure that it was actually four stops, probably closer to three, but we were able to get sharp photos at 1/60 in some 30+mph winds.

Both shots at 1/8 sec @ f/2.8. ISO 800. VC Off (L) and VC On (R)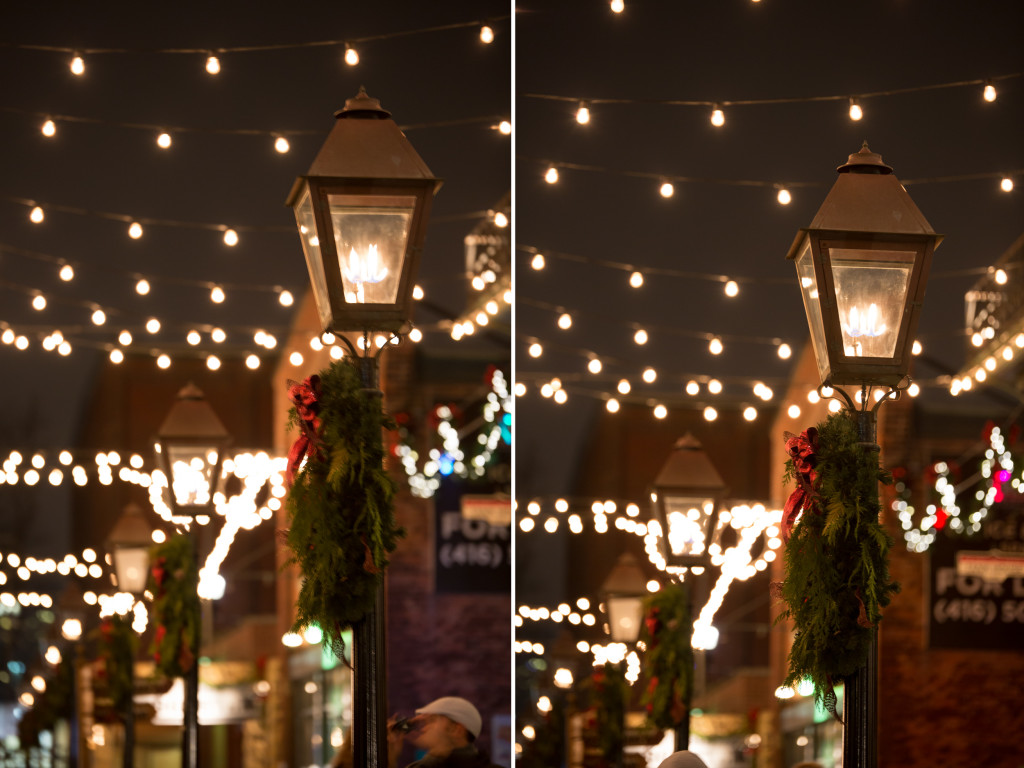 Price Point:
Update: This lens is expected to hit store shelves at $1599.99.
Here's the breakdown of other competing products in Canada (current street prices as of publication):
Sigma 70-200mm F/2.8 OS EX DG – $1249.99
Nikon 70-200mm F/2.8 AF-S VRII- $1999.99
Canon 70-200mm F2.8L IS II USM – $2349.99
Mounts and Availability:
This lens will be available in a Canon, Nikon and Sony mount for now. No word on a Pentax mount unfortunately. The Canon mount is expected to arrive in the first or second week of December, with Nikon to follow and Sony after that. No specific dates have been given on their release. The Sony model will not feature VC in the lens, as it is contained in the body.
Silkypix:
We had never heard of Silkypix before, but it is a RAW processing software Tamron has included a license to in the box. The software is similar to Lightroom in it's ability to catalog and edit RAW files. The included license gives the lens owners a slightly slimmed down version of the Silkypix Developer Studio 4. Tamron has said they will continue to support the Adobe Lightroom and Camera Raw lens corrections, but no complaints about a free alternative with a lens purchase.
Overall:
The Tamron 70-200mm F/2.8 Di VC USD brings Tamron's legendary optical performance into the 21st century with the addition of USD and VC. The autofocus is fast with the addition of USD, the VC is effective , and the image quality is what we're used to from this legend. Tamron has fixed a few quirks of the older version and we'd feel comfortable taking this lens on any job or just a walk in the park. The deciding factor for this lens will be the price point.
Additional Samples: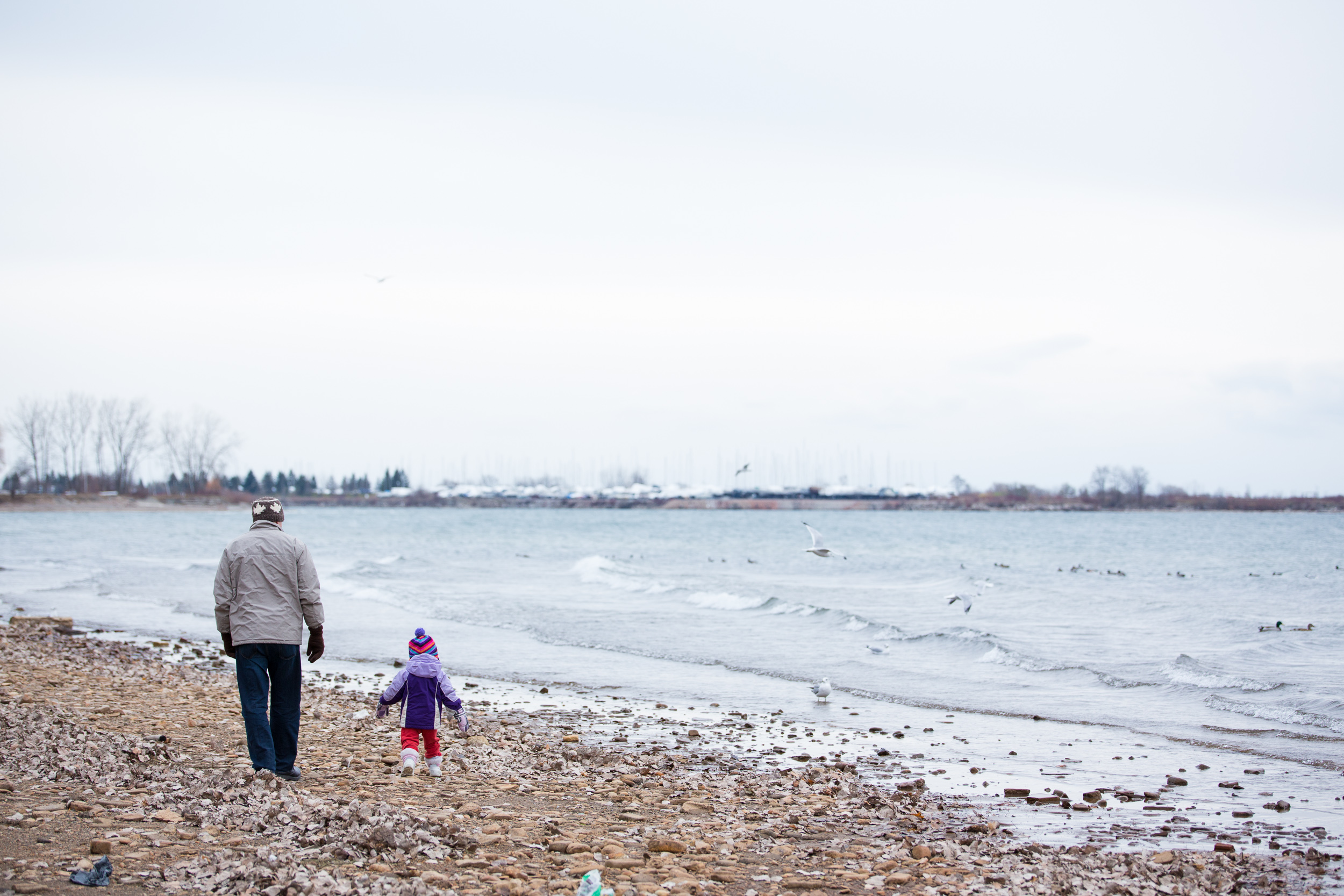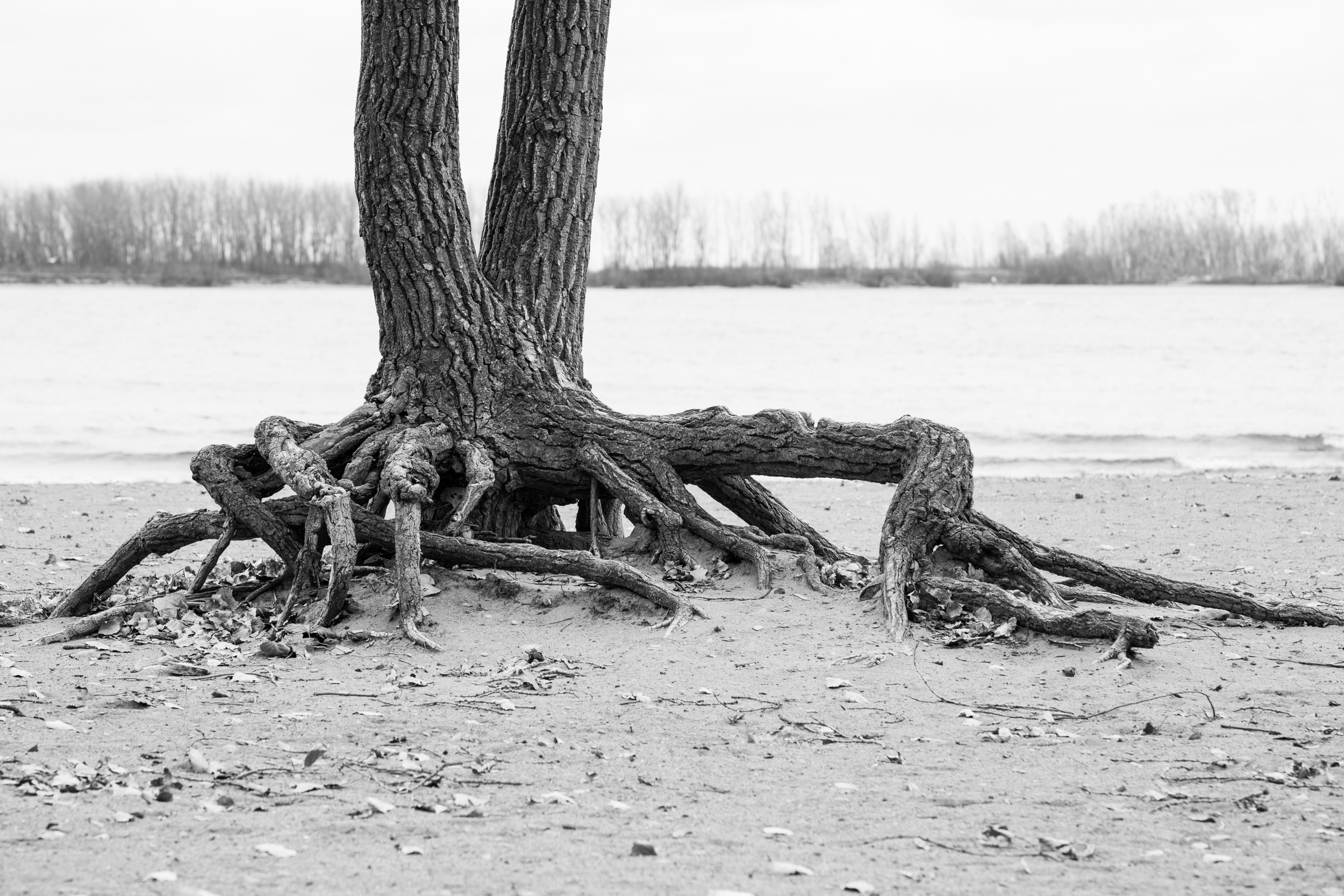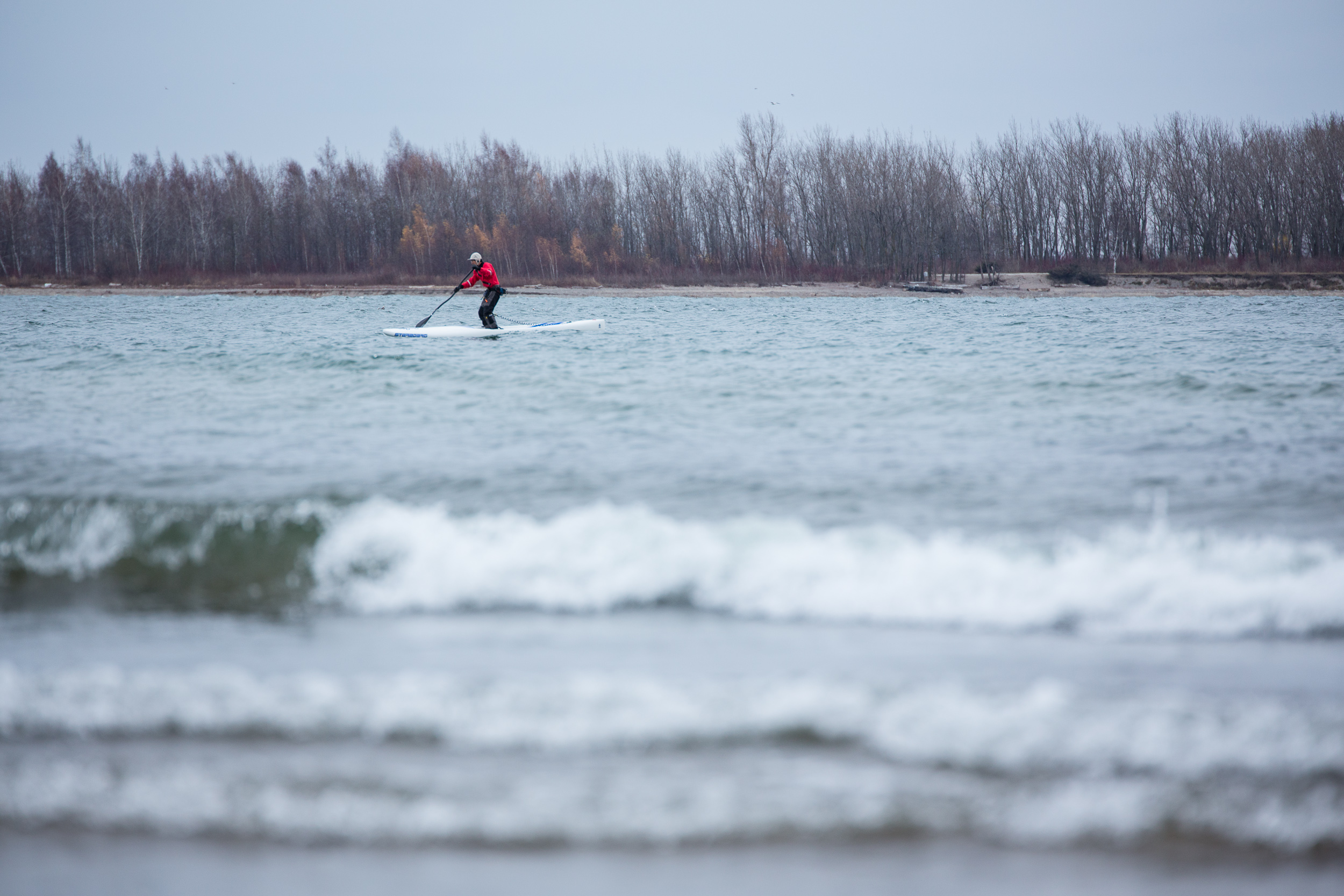 1/8 sec @ f/3.5 – ISO 800 – VC Off – Tripod
1/25 sec @ f/2.8 – ISO 1600 – VC On – Handheld
1/20 sec @ f/2.8 – ISO 4000 – VC On – Handheld
1/30 sec @ f/2.8 – ISO 2000 – 200mm – VC On – Handheld
1/8 sec @ f/2.8 – ISO 800 – 135mm – VC On – Handheld
Ed Note: PHOTONews Canada is owned by Amplis Foto Inc. Amplis Foto Inc. is the distributor of Tamron lenses for Canada. The words are our own based on the lens we were provided by Tamron Japan.