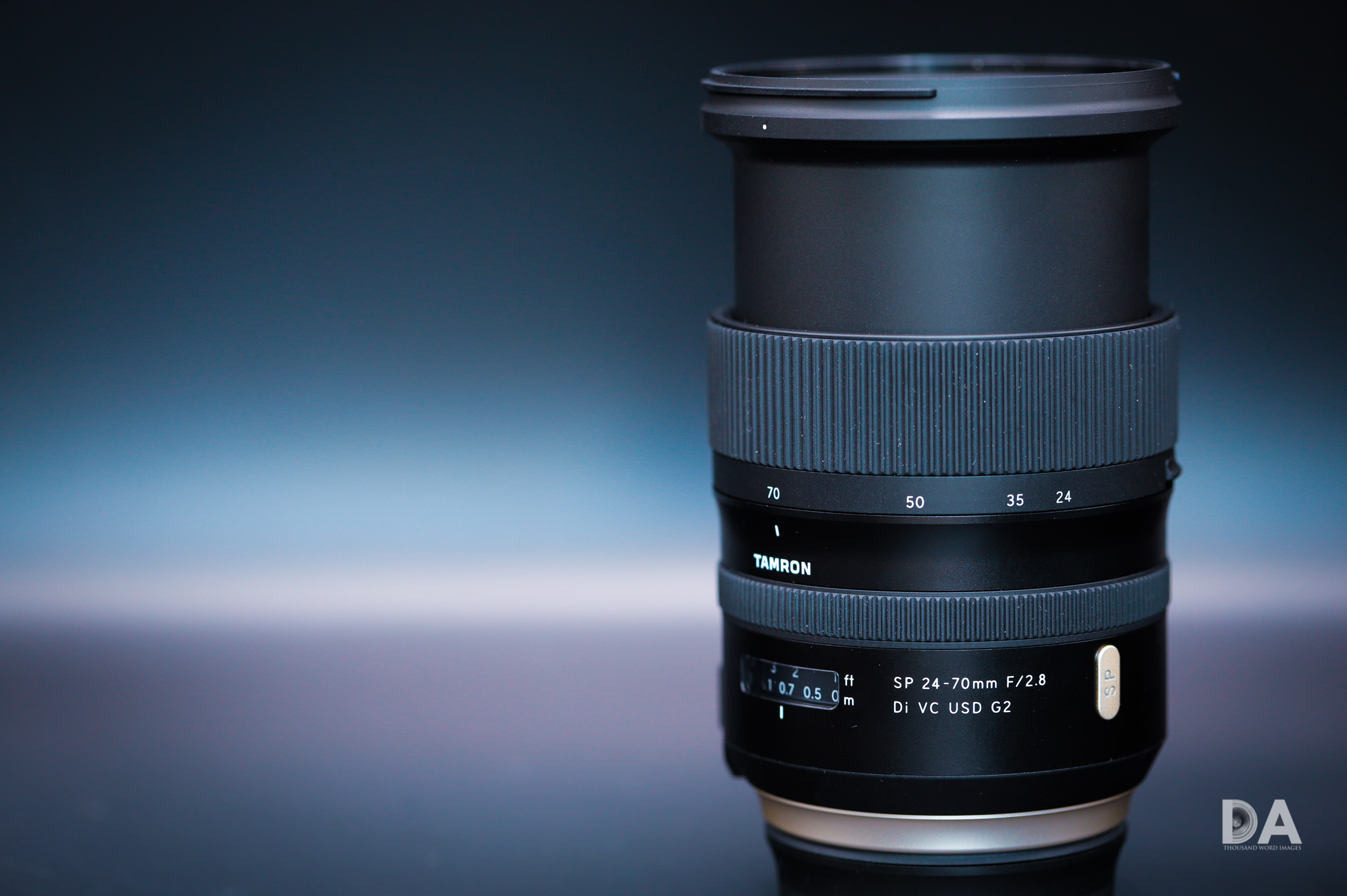 There are few lenses more important to a lens maker's lineup than the 24-70mm f/2.8 lens. A 24-70mm is valued because of the versatility of its zoom range, which covers a number of very important focal lengths including 24mm, 28mm, 35mm, 50mm, and 70mm. All of these (save perhaps 70mm) are focal lengths that are available as prime lenses and the reasonably wide aperture of f/2.8 means that photographers can still attain the shallow depth-of-field "pro look" to their shots. I personally have most often used a combination of a 24-70mm f/2.8 and 70-200mm f/2.8 zoom lenses to shoot weddings and events. Tamron was the very first to come to market with a stabilized 24-70mm f/2.8 lens (Model A007 SP 24-70mm F/2.8 Di VC USD) and it could be effectively argued that it was that lens that really launched Tamron's recent renaissance as a maker of serious, professional grade lenses. Now, five years later, Tamron has delivered their second generation stabilized 24-70mm f/2.8 zoom – the Model A032 SP 24-70mm F/2.8 Di VC USD G2. The progress of the past five years shows in essentially every detail of the new 24-70 G2.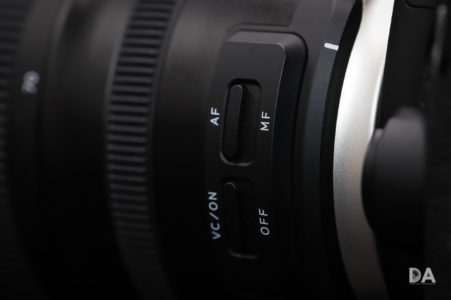 When I began to evaluate the 24-70 G2, it became very clear that Tamron has strongly benefitted from being the first to come to the market with a stabilized 24-70mm f/2.8 lens, as the G2 version shows all the signs of being a more polished, mature lens than the competition. I will confess to having a bit of a soft spot for the original 24-70mm VC lens. It was the first of my major reviews and it was on the strength of that review, that I began to have conversations with retailers and distributors about professionally reviewing their lenses. I had purchased a copy of the 24-70 lens and used it for over four years on multiple continents and for more than 15,000 photos. It served me well, and paid for itself many times over in commercial work. The tenor of this review may seem that I'm very critical of the A007, but that's only because the 24-70 G2 has improved on the original in so many areas.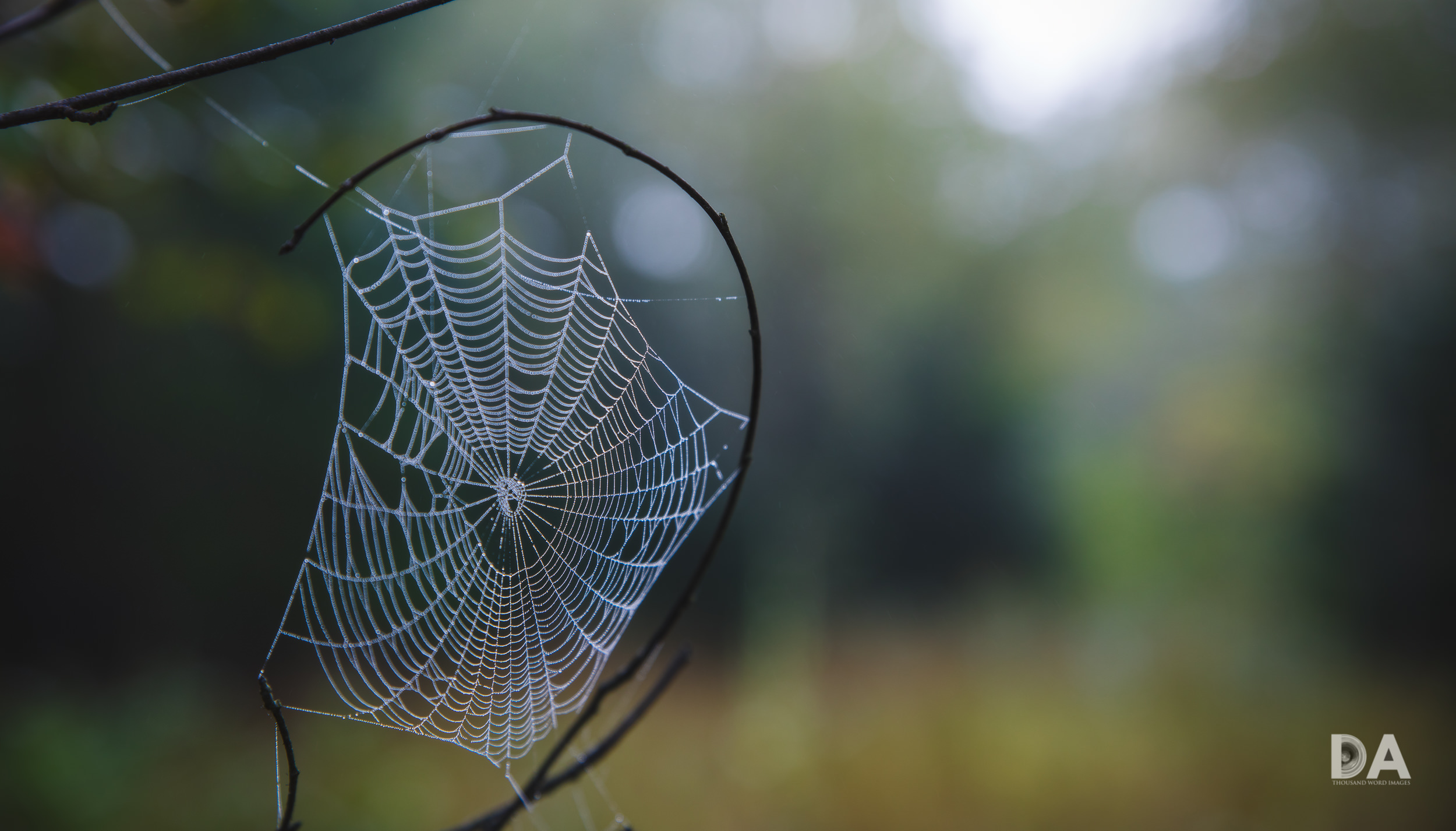 When placing the lenses side by side, the G2 version seems decades newer with a cleaner, modern appearance and vastly improved materials in its construction. This includes a metal alloy body and improved weather sealing. The weather sealing includes internal seals at key junctures and a fluorine coating on the front element to resist fingerprints. It is my opinion that the Tamron 24-70 G2 has the nicest build quality of any of the current crop of 24-70mm f/2.8 zoom lenses. It has put on a bit of weight compared to the previous generation lens (904 vs 825g), but there is a lot of improvements for that weight increase.
The A007 lens was most criticized for the slowish autofocus speed, some "onion bokeh" (concentric rings in specular highlights) and a few quirks in the VC (Vibration Compensation) image stabilization system. Tamron has addressed two of those issues by the inclusion of two dedicated MPU processing units to improve autofocus speed and accuracy along with vastly improving the performance of the VC system.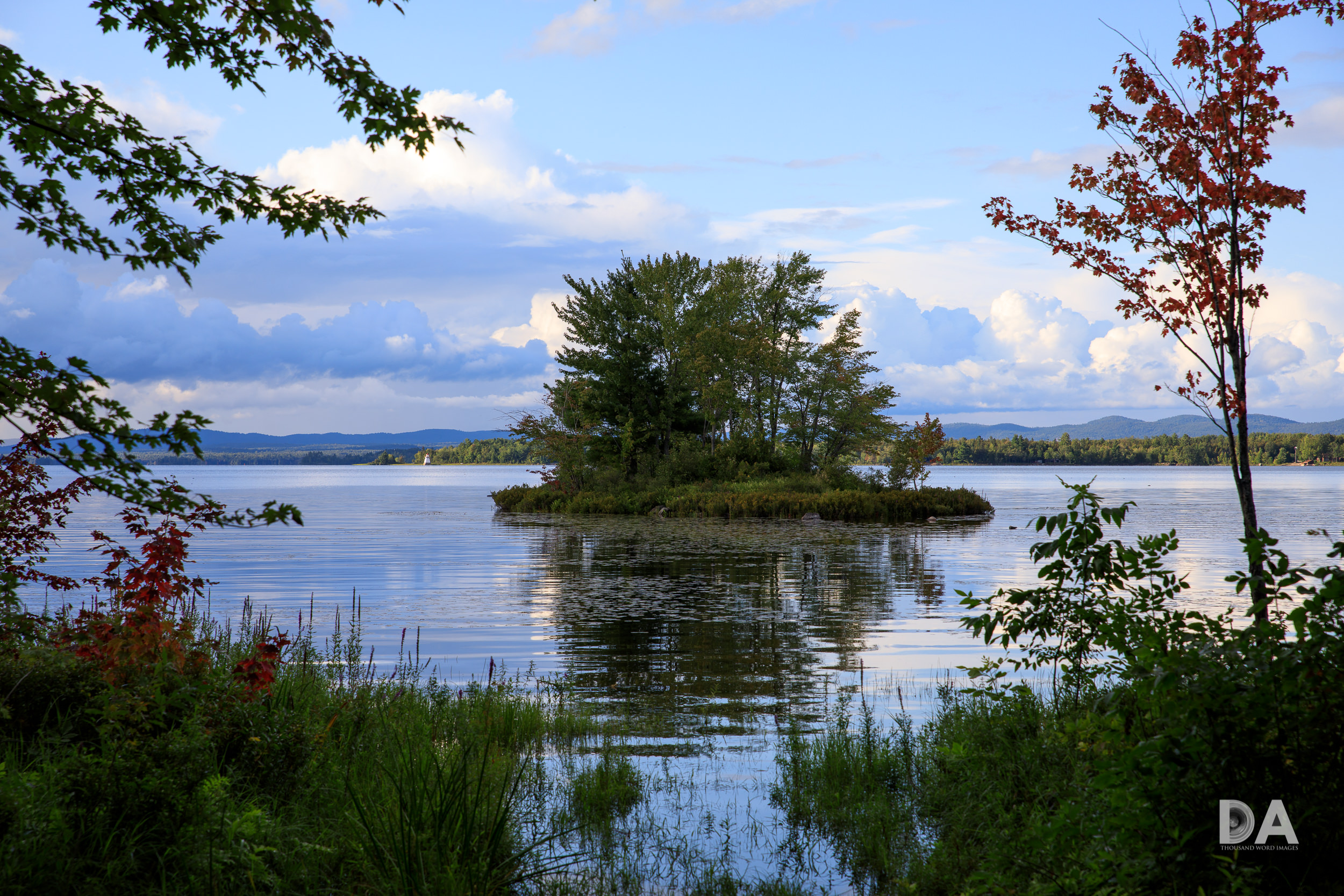 When I did a number of direct comparisons with both a competing lens and the original A007 lens, I found that the G2 version was nearly twice as fast to achieve focus as the A007. In addition, it was both faster and quieter in focus than its most recent competitor. You can see that test (and others) in this video – http://bit.ly/2470VS2. Also, it was smoother and quieter in operation for video capture, which is important to me. My recent experience with Tamron's newer lenses suggests that you can achieve the best third-party focus accuracy that I've ever seen…if you will invest the time with the TAP-in Console to fully calibrate the lens at different focal lengths and focus distances. It is certainly an investment of time, but pays dividends in achieving the best possible performance from your lens.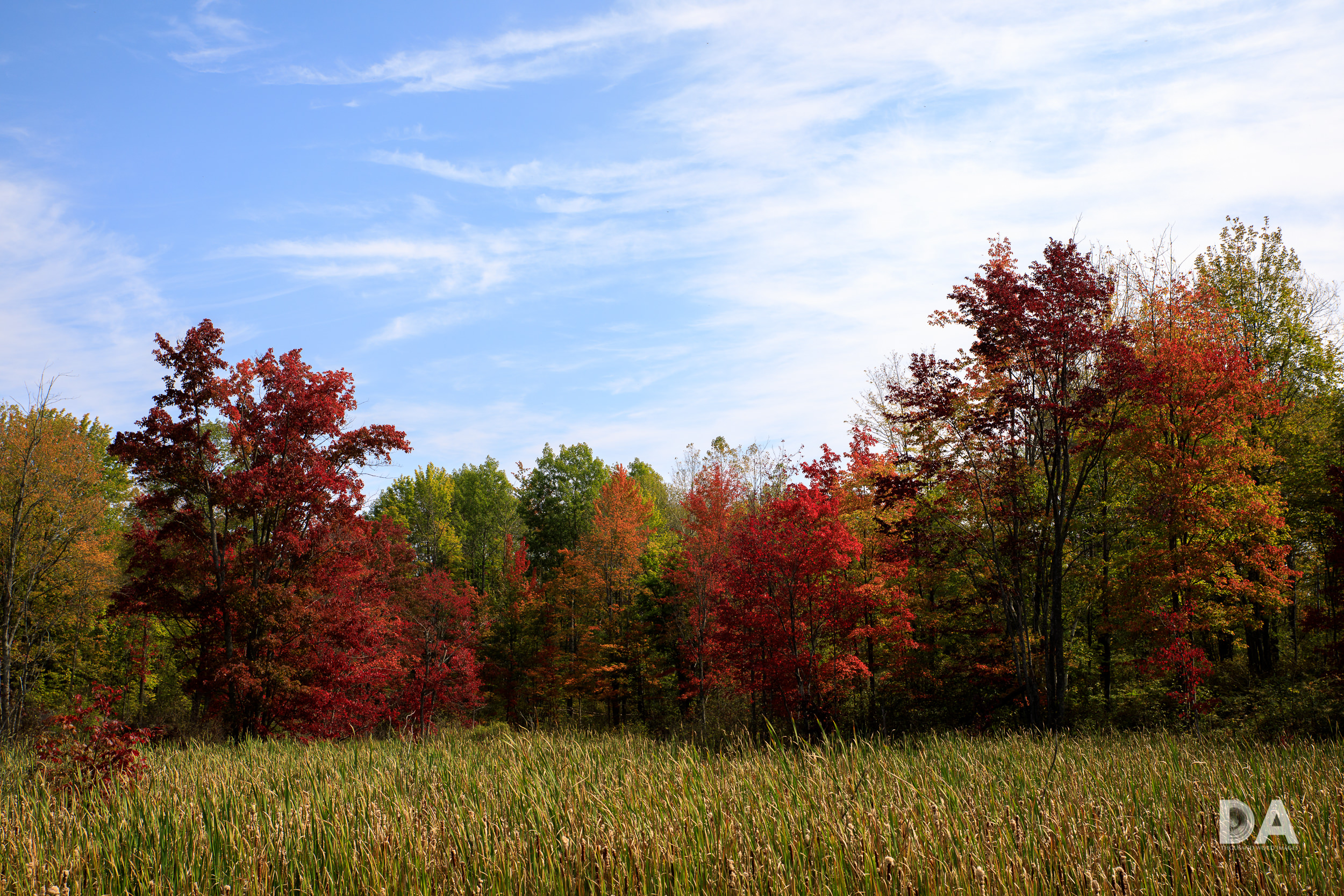 I was impressed by the improvement to the VC (Vibration Compensation) system as well. The first generation lens had an effective stabilizer, but it was a little slow to engage and would sometimes do things like shifting the viewfinder image when engaging or disengaging. The G2's VC is much smoother, quieter and is more effective in stabilizing the image. It is rated at 5 stops of assistance by CIPA and in a head-to-head comparison, I found that it was easily the most effective of the tested lenses in delivering crisp results without camera shake. You can further "tweak" the behaviour of the VC in the TAP-in Console to tailor it to your needs. The system comes on much faster and smoother, which means that it now works with you whatever your shooting style.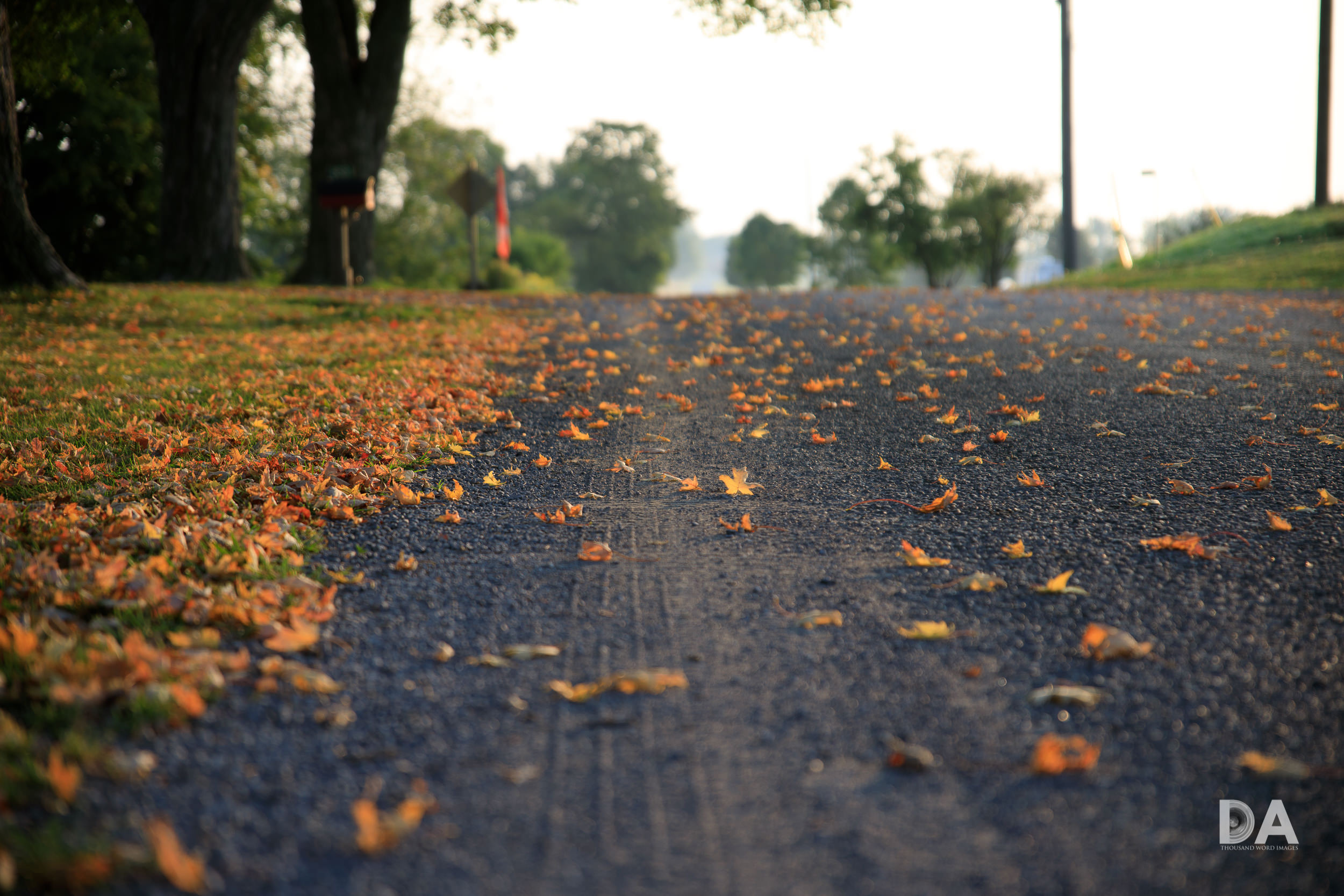 A rumor has floated around that the G2 just uses recycled optics from the A007, but my tests reveal that this is far from true. Yes, both share a basic optical formula of 17 elements in 12 groups, but that's where the similarities end. The G2 version employs improved glass elements along with newer, more sophisticated BBAND coatings. The optimized optical formula shows its advantage in a number of ways. First, at all focal lengths, I noted a much more even performance across the frame. Sharpness is not just in the center, but also extends into the edges of the frame. There's a significant difference between the two versions towards the periphery of the image. I did feel that the A007 delivered slightly better center contrast wide open, but just a slight bit of stopping down returned the advantage to the G2. The G2 also exhibits better light transmission, less vignetting, and a much stronger resistance to flare when the sun is in the frame.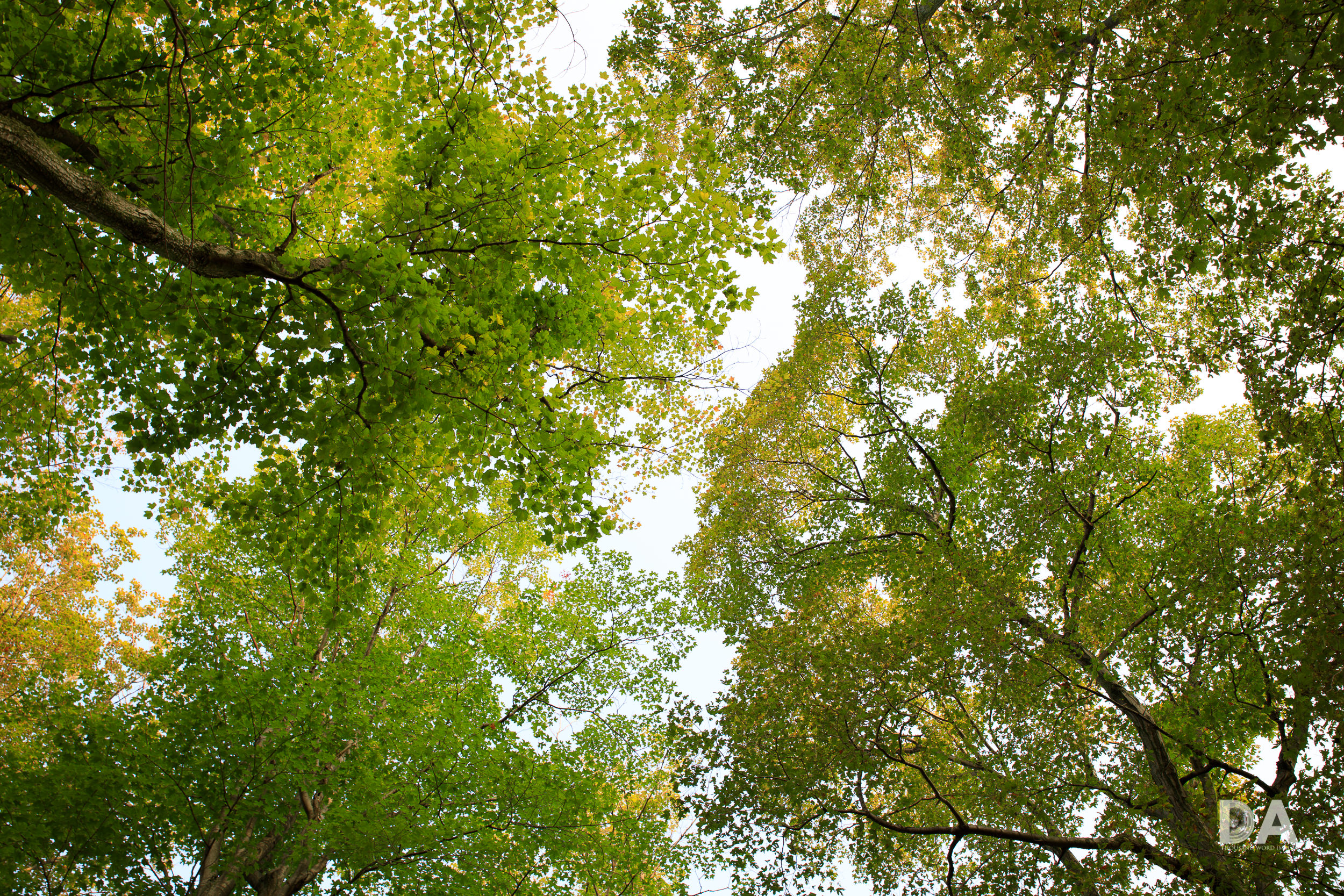 And what about the "onion" bokeh? Examining bokeh highlights at a pixel level reveals that there is still slight evidence of concentric circles in the specular highlights ("bokeh balls" for the less technical), but it is much more muted than that of the A007, resulting is softer, smoother bokeh.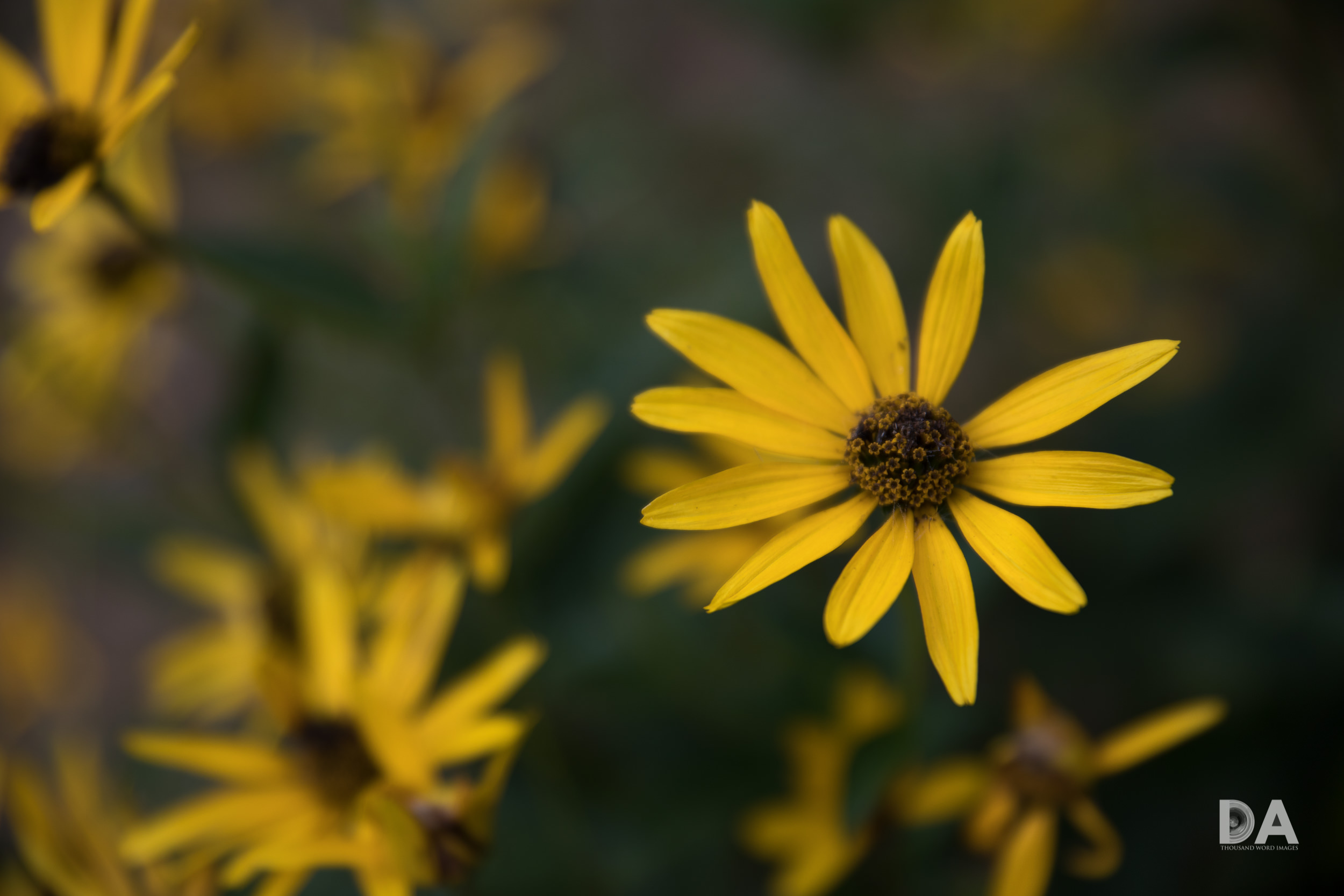 In short, the Tamron SP 24-70mm F/2.8 Di VC USD G2 lens is an improved lens in essentially every facet. The word "mature" kept coming back to me, as it is evident that Tamron has had an opportunity to evaluate the weaknesses of their first effort and fine tune the lens to deliver a more complete effort. The end result is, in my opinion, the most, well-rounded of the current 24-70mm lenses available from all manufacturers and should be strongly considered by anyone in the market for such a lens. This is particularly true when you consider that Tamron has delivered all of these improvements while undercutting the competition in price. This is a lens, I suspect, that will help cement Tamron's reputation as a maker of quality lenses that both professionals and amateurs will enjoy using.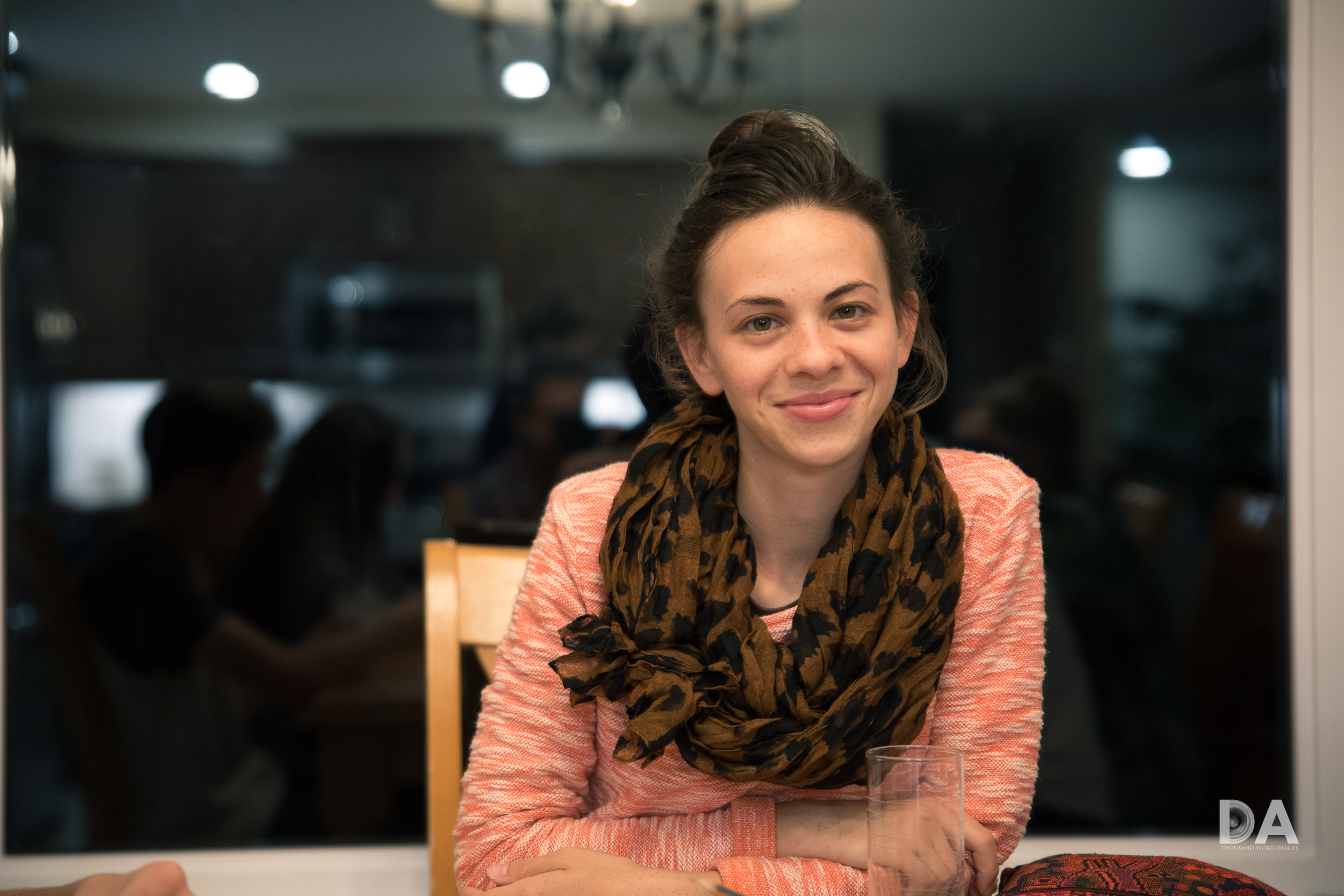 ---
About the Author
Dustin Abbott is a full time pastor/part time photographer from Pembroke, Ontario who shoots professionally but primarily for capturing beauty and sharing it with others. www.dustinabbott.net