Post Tagged with: "Greece"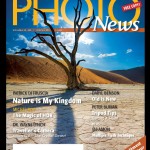 PhotoNews Links
The comprehensive list of links from the Spring 2011 edition of PHOTONews magazine.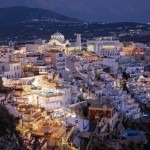 Springboard
Fira Village at Dusk. Santorini Island, Greece. Anchored high on a steep rock face of Santorini Island in the Greek Isles, Fira village, with its traditional whitewashed buildings and houses, is a spectacular sight to see when it is illuminated at dusk.