Passion drives art, the sort of passion that compels someone living in the Canadian Arctic to go out in -40º during the two and a half hour daylight, 50km south of the arctic circle, knowing that you may not get the shot you want. Michael Davies has all kinds of passion.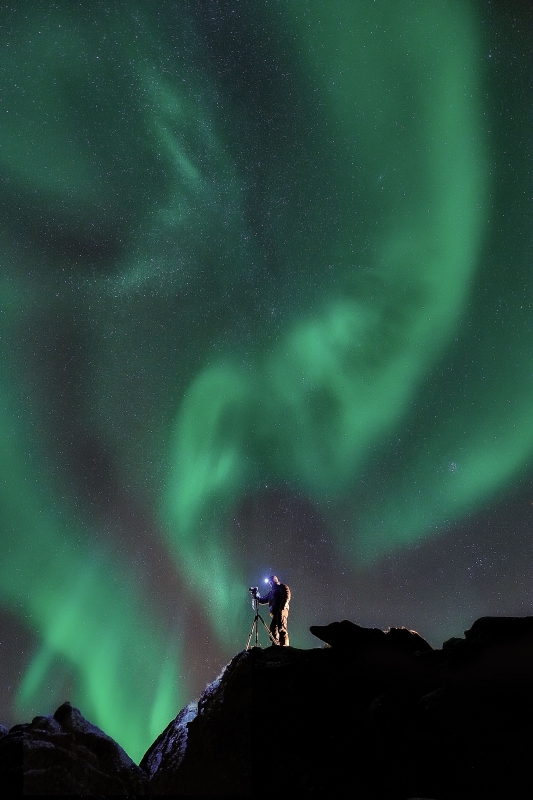 A Canadian, Michael was born in Pontypool, Ontario he's had a keen interest in art since a very early age. Trained in fine art photography and pen and ink illustrations, he currently works from his studio in Pangnigtung, Nunavut, Canada.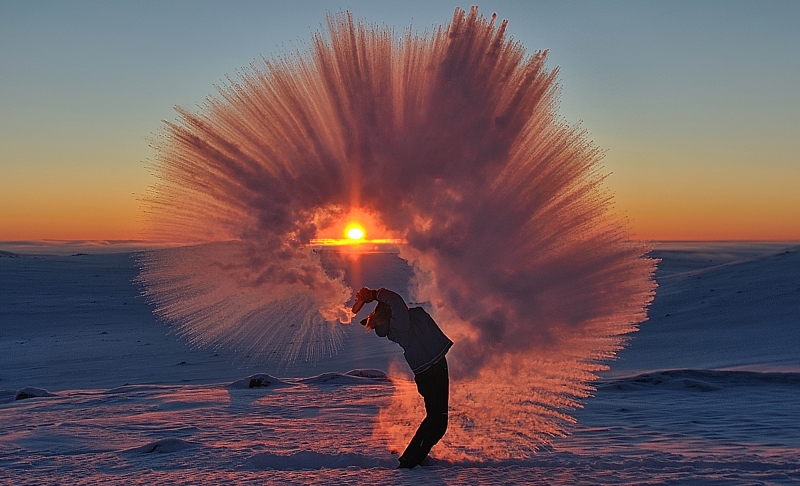 It wasn't chance that sent Davies and friend Markus Siivola out to a remote mountain on a freezing cold afternoon. It was the conditions and the notion that something rather amazing might happen in the right conditions. The "Tundra Tea Toss" was inspired by various ideas; seeing someone casually throw hot water in the arctic air to empty a pot and seeing it turning into vapor; secondly the image of steel wool lit on fire throwing sparks and, lastly, the iconic hair flip in fashion magazines throwing out the translucent arch of hair and water combined to suggest an image brought to life when carefully synchronized with the setting of the Arctic sun's pinkish hue during the solstice.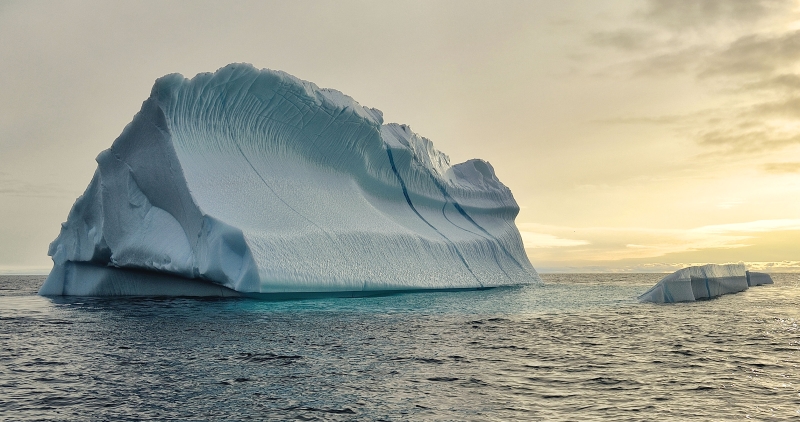 They brought tea with them as they figured, if they are going to be driving for 45 minutes and it's for nothing, well at least they would have something warm to drink.
To achieve the vision he imagined, the light would need to be perfect, the wind was calm, and the framing of the picture perfect both in terms of the arc of the fluid as it turned to vapor around the setting sun, and the lighting as the orb sank below the horizon. He set up his Nikon D700, with a Nikkor 24-70 lens and shot.  It was a moment captured and preserved.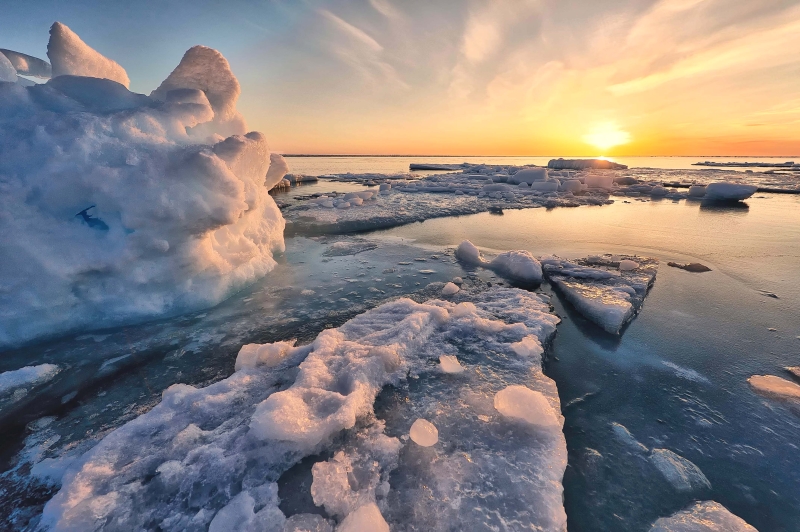 Michael has been documenting his life in the Arctic taking photos of landscapes, animals, people and culture. His photos shed light on the beautiful yet mysterious Arctic landscapes. He captures absolute beauty in the simplest things. To some, shooting in extreme temperatures like those of the arctic may seem crazy; it certainly poses both technical and lifestyle challenges, especially like those contained within the tea toss shot.
His formal training as a visual artist was carried out at Sir Sanford Fleming School of Fine Arts. There, he focused intensely on studio work in pen and ink illustrations, painting in most mediums, glassblowing, artistic blacksmithing, stone carving, sculpture and photography. He has since enjoyed working professionally in various artistic mediums for the past 15 years. His work can be found in many private collections across the globe.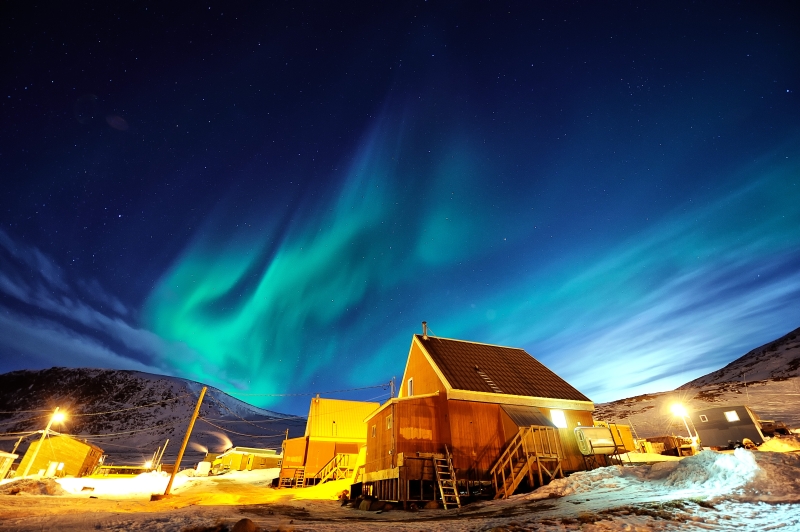 Davies said, to keep positive and stay warm when shooting in such rigid temperatures. If you are miserable and cold it will show in your photo.
See more of Michael's passion at www.michaelhdavies.com
By: Kate Kemp