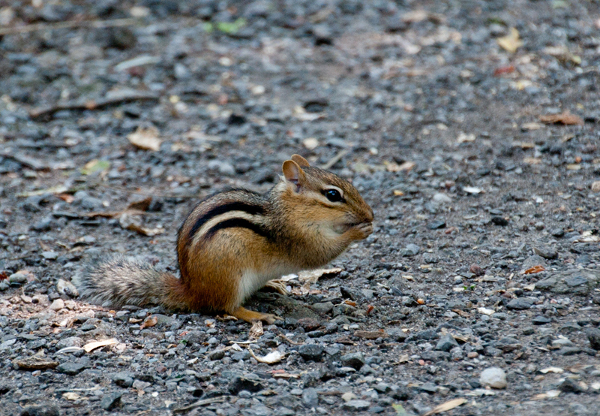 I had the opportunity to try out the new Tamron AF 18-270mm F/3.5-6.3 VC and see what it's like out in the field. Because the huge focal length range of this lens, I decided to take it with me on a trip to Cranberry Marsh in Whitby to feed birds and other critters with my husband and our niece. I wanted to see what it would be like to shoot some candids of a child with a lens with such a wide range, since my primary problem with photographing children seems to be that I feel that I need 4 lenses at once to keep up with them.
I put my D700 in DX crop mode, attached the lens and got to work. The first thing that I noticed about the lens was how compact it was. I don't think that I've ever seen a telephoto lens so small before. The telephoto that I used most commonly with that lens is the FX 80-400mm f/4.5-5.6D ED. This little Tamron probably weighs half of what the 80-400 weighs, and on a DX body it would see almost as much as the 80-400 on an FX body!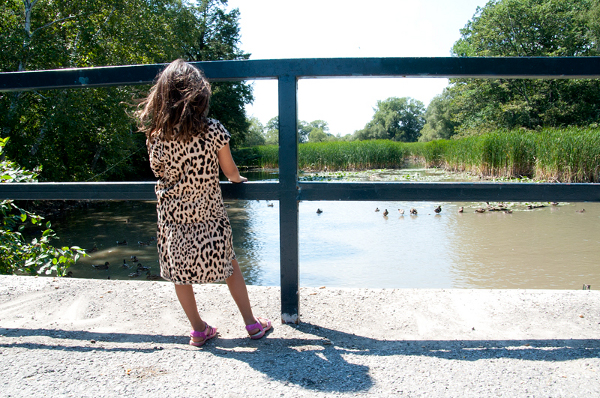 I loved having the extended range. I could zoom to whatever I wanted to shoot without having to move myself forward or back to get it into the frame. I could go from shooting a chickadee in a tree to shooting a wide shot of my husband and our niece walking hand in hand down the path in one swift motion.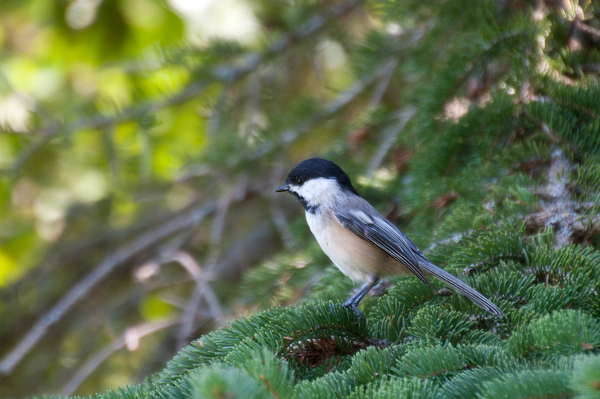 This lens probably couldn't replace a dedicated telephoto lens for someone like a nature photographer but for someone who is taking their camera hiking and wants the ability to take both wide angle landscape photos as well as some photos of birds and other wildlife, this lens would be ideal.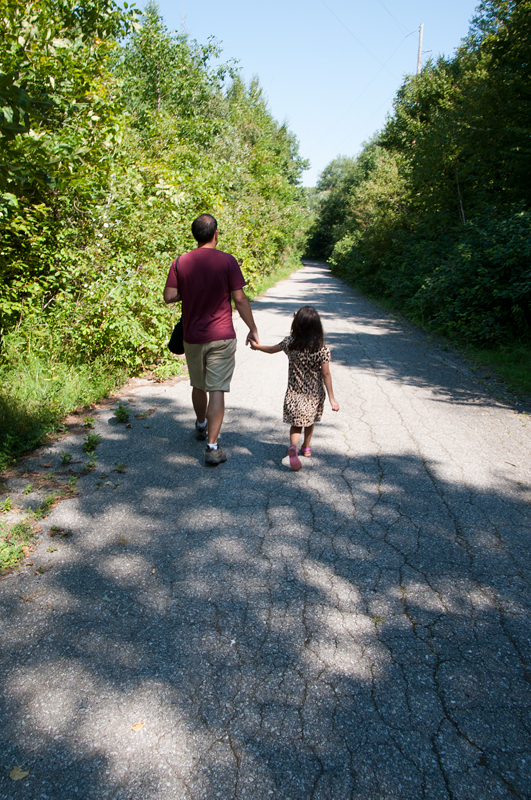 Article and photos by Robin Sharp