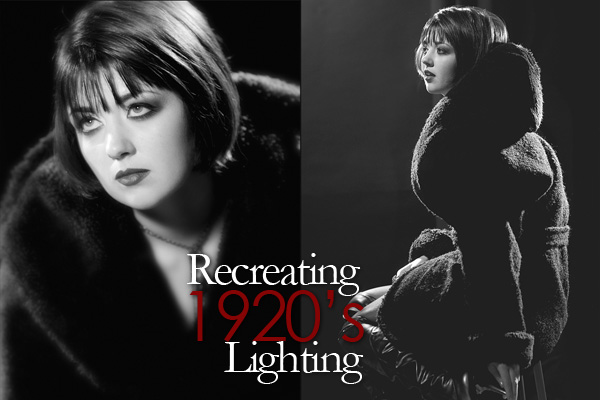 The Lesson:
For thirty years, Mark Rockwood has worked as a highly sought-after commercial photographer for local and national accounts that include L.L. Bean and Brookstone. But his fine art photography is a decades-long pilgrimage that explores not only the natural world and man's relationship to it, but the urban environments we have created to provide shelter, workspace and entertainment.
Based out of Portland, Maine, he trained in 1969 as a painter (initially at a Portland school called Concept) before moving on in 1975 to the photography program at Southern Illinois University, and then received his Masters in Photography from the prestigious Cranbrook Academy of Art in 1980. In between, he worked for famed landscape photographer Paul Caponigro as a darkroom assistant.
In this lesson, which also includes video interview, Mark walks us through his portrait-making process and discusses his approach to modern and classic lighting techniques.
 View The Complete Lesson