I love making images. I have a passion for the medium of photography that began in the mid 1970s, just as I was graduating from university. For the next twenty years, while I worked in the biological sciences, I spent the bulk of my free time learning and practicing the craft of photography.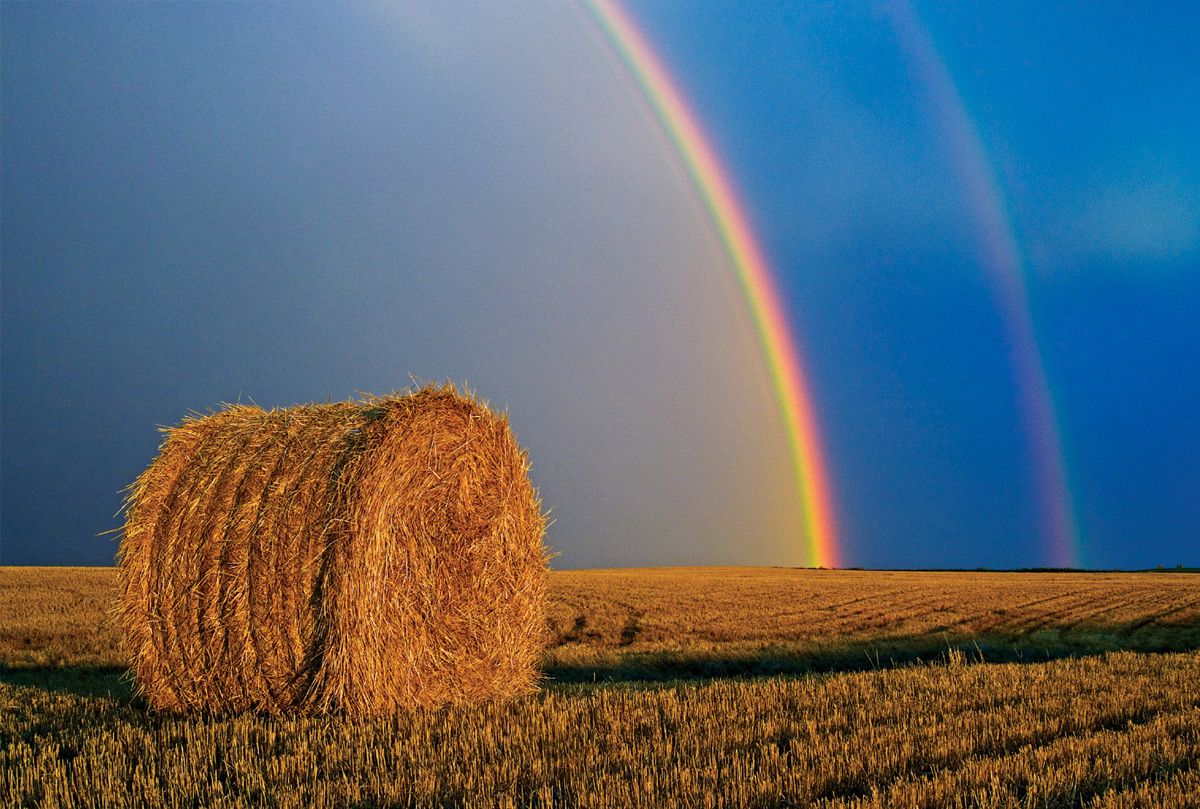 I had a voracious appetite for anything photographic and I immersed myself in every book, magazine, exhibit and seminar that I stumbled upon. Artists like the legendary Freeman Paterson, Ernst Haas, Franco Fontana, Brett Weston, Minor White, Emily Carr, Tom Thompson and the Group of Seven, Toni Onley and Robert Bateman all left a deep impression upon my approach. I have also admired and been influenced by the work of many of my contemporaries.
I made the leap into a full time career in photography back in 1996. While I quite enjoyed the scientific work and the folks I worked with, I was missing a creative satisfaction that ran deep. In my humble beginnings, I focused my lens on commercial assignments and marketing the stock images that I had accumulated during the last 10 years. I was most interested in photographing architecture, agriculture, tourism, some industry and, of course, nature. I made a decision very early on to focus exclusively on Canada. We have so much beauty and grandeur to explore at our doorstep, yet so few of us ever discover our own country.
My assignment and stock photography career has taken me across the country on numerous occasions for editorial and corporate clients alike. My work has been published internationally in nearly every medium. Some noteworthy clients include National Geographic, Canadian Geographic, Audubon, Sierra Club, Smithsonian Institute, Ford, Toyota, Canadian Wheat Board, Smith Carter Architects, LM Architects, CN, Merrill Lynch, Wyman Publishing, and Friesens to name a few. Seven Canada Post projects now feature my imagery. I have always tried to be selective with the assignment work, choosing the projects that excited me the most and passing on those that did not mesh well with my strengths or my style. Over the past 16 years, I have accumulated an extensive collection of images that I market through my web site at www.grandmaison.mb.ca.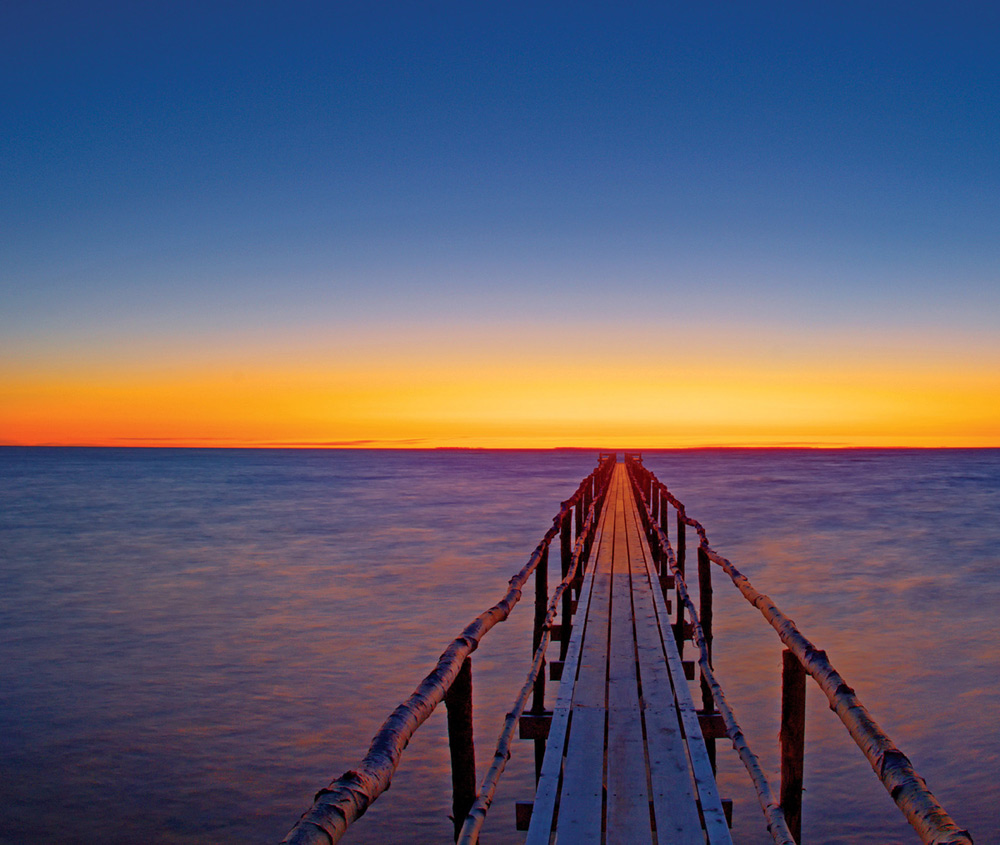 I have always loved fine books. I was fortunate to have worked with Key Porter Books for a half dozen years, where I created with my editor Michael Mouland, fine books that I am proud of today, namely "Canada", "The Canadian Rockies","Georgian Bay", and "Muskoka". Unfortunately, hard times fell on the publishing house, and it folded in 2011. However, I was even more fortunate to have found Turnstone Press, a literary press from Winnipeg to publish my next book, "Mike Grandmaison's Prairie and Beyond". It will be even sweeter as Jan Volney, my past supervisor at Natural Resources Canada for the last 11 years I spent there, will be composing the text for the various chapters in the book. I enjoy sharing my knowledge of photography, and I have often presented to clubs and various interest groups across the country. I have been involved with various organizations like CAPA (the Canadian Association for Photographic Arts – formerly NAPA), CAPIC (Canadian Association of Image Creators), PPOC (Professional Photographers of Canada) as well as Images Alberta Camera Club. I conduct workshops on occasion, most notably for The Niagara School of Imaging, Focus on the Rockies and The Academy of Fine Art Photography. More recently, I have gravitated towards opportunities that display my imagery in the finest light possible. With the advent of digital photography, and as the result of various other factors, the quality of publishing today has suffered significantly.
My interest in pursuing books was, in part, because I wanted to produce fine products – but I also felt that this medium provided a great opportunity to leave a legacy of my work. In addition, after some discussion with Andrew Toews, owner of Photo Central, the local camera store I frequented for some 25 years, I was given the opportunity to set up a modest gallery to display my fine art works. Thus the Canadian Gallery was born. I spent a great deal of time working out a strategy with my designer, Robert Peters of Circle Design. Working alongside Photo Central manager and printer Chris Insull, we sourced out the best materials to print and show the works. We agreed upon Hahnemühle digital fine art papers as the best choice for us, offering both smooth and textured surfaces to our clients. As well as the physical gallery space, I also commissioned Circle Design to develop a web site to market the fine art works exclusively. It can be viewed at www.thecanadiangallery.com.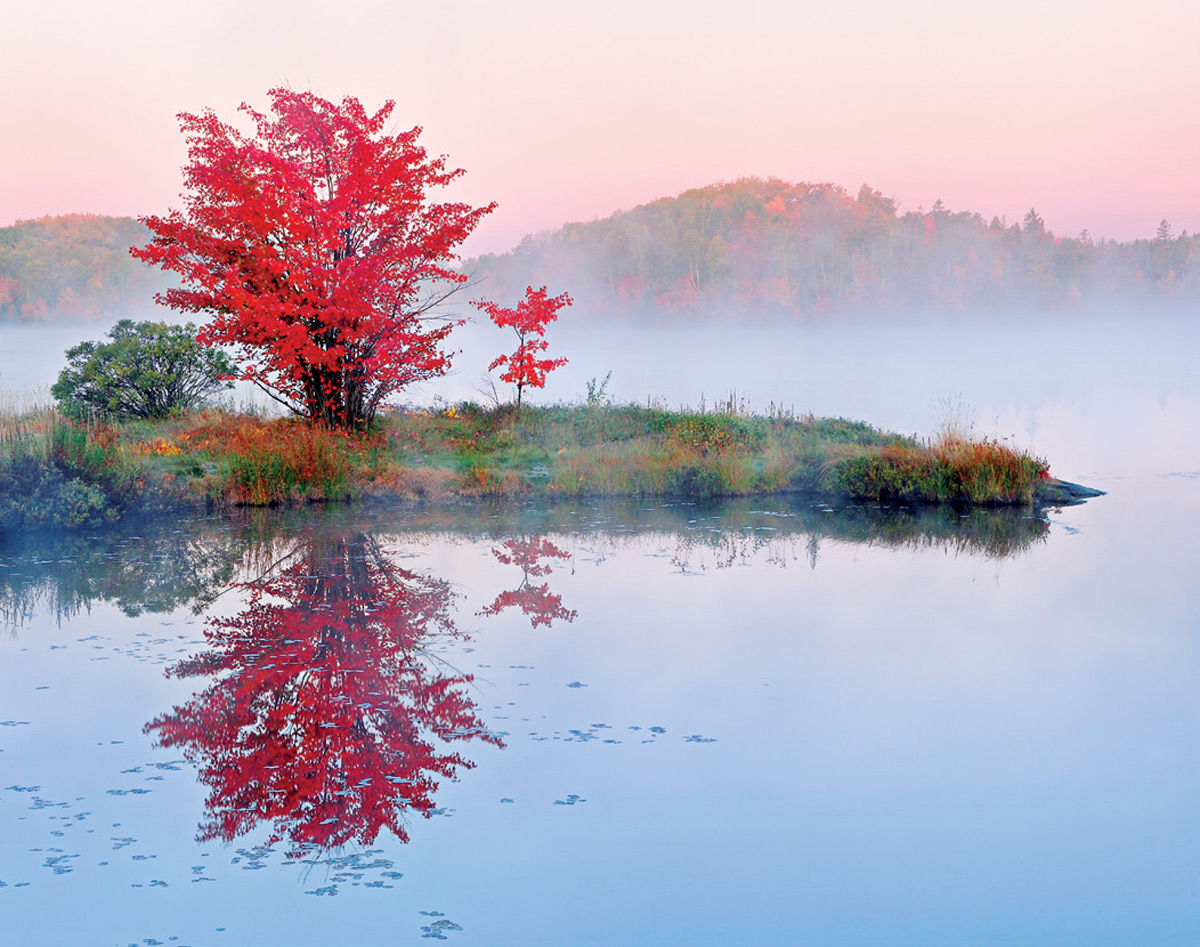 My approach to photography is rather simple. I choose the best equipment I can afford and make good use of it. My assortment of lenses ranges from fisheye to telephoto zooms, as well as specialty lenses like macro and perspective control (tiltshift) lenses. Before making the switch to digital some 8 years ago – kicking and screaming – I photographed mostly on color slide film, but also used color and B&W negative film. I tend to search for "found subjects" or situations rather than planning a shoot, as I prefer to discover new things. I am drawn to light, color, shape, form, pattern and texture. I enjoy photographing the "grandscapes" as much as the intimate details or abstracts that I encounter in my travels. While I don't pretend to be a wildlife photographer, I do enjoy capturing images of our wildlife in their natural settings. The world of photography has been turned upside down in recent years. Many full-time professional photographers have found it challenging to compete with the glut of imagery on the market today as well as with the downward pressure on prices. Photographers who commit to producing excellent work and provide excellent service while employing good, sound business and marketing practices, will prevail in the long run. As I am fond of saying, always follow your passion and remain
true to yourself.