In May 2016 a group of 8 friends set out on a classic Porsche road trip from San Francisco, all the way back home to Kitchener, Ontario.
My role was to photograph and document the trip. Space was limited inside the classic cars, so I chose just to bring two lenses for my DSLR. One of them was the Tamron 35mm F/1.8 VC, and it never left my camera.
The first day we used 4 GoPros, a DJI Osmo, a Phantom 4, iPhones and a few other cameras. It was the overuse of technology that helped us realize something really important – that our camera gear was getting in the way of us actually living the experience. Very quickly, it was just the Tamron 35mm on a Nikon three D750.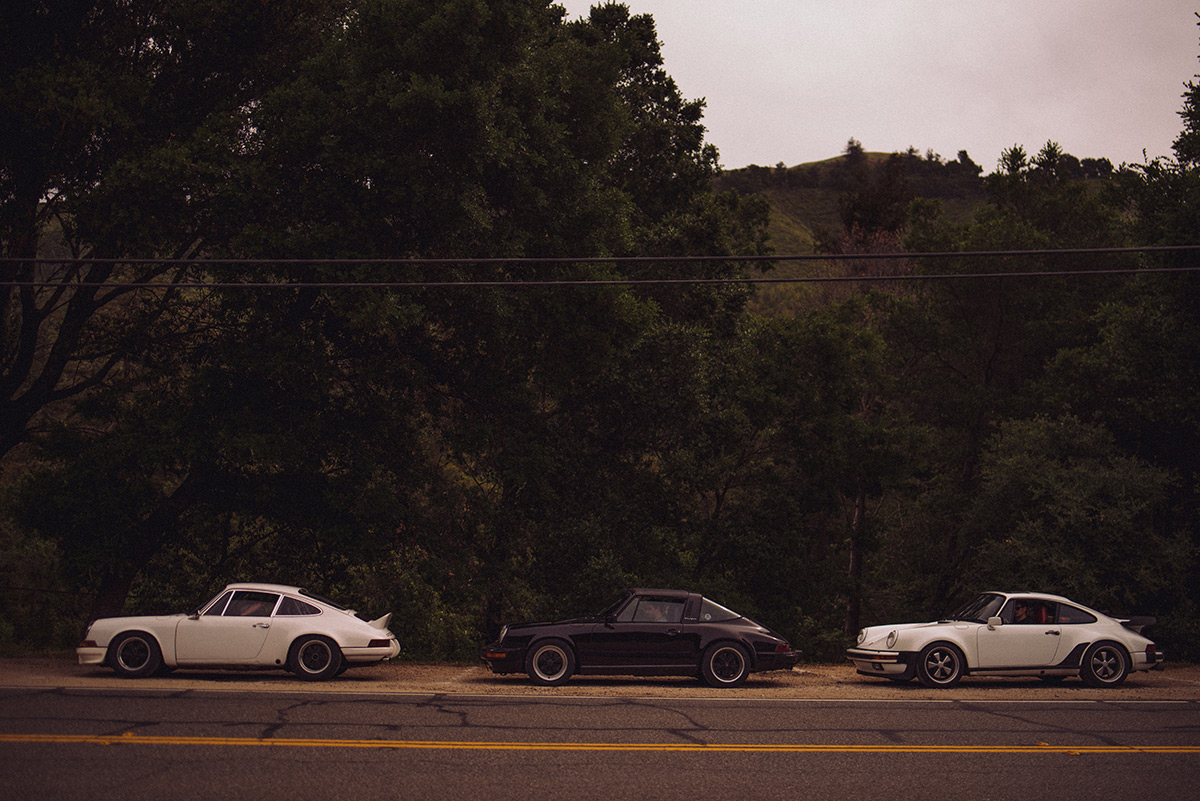 The less gear we used, the more fun we all had. By day three, we were having the time of our lives. We knew that the pictures and videos we were taking actually felt like something. There is honesty in telling a story through a single prime lens.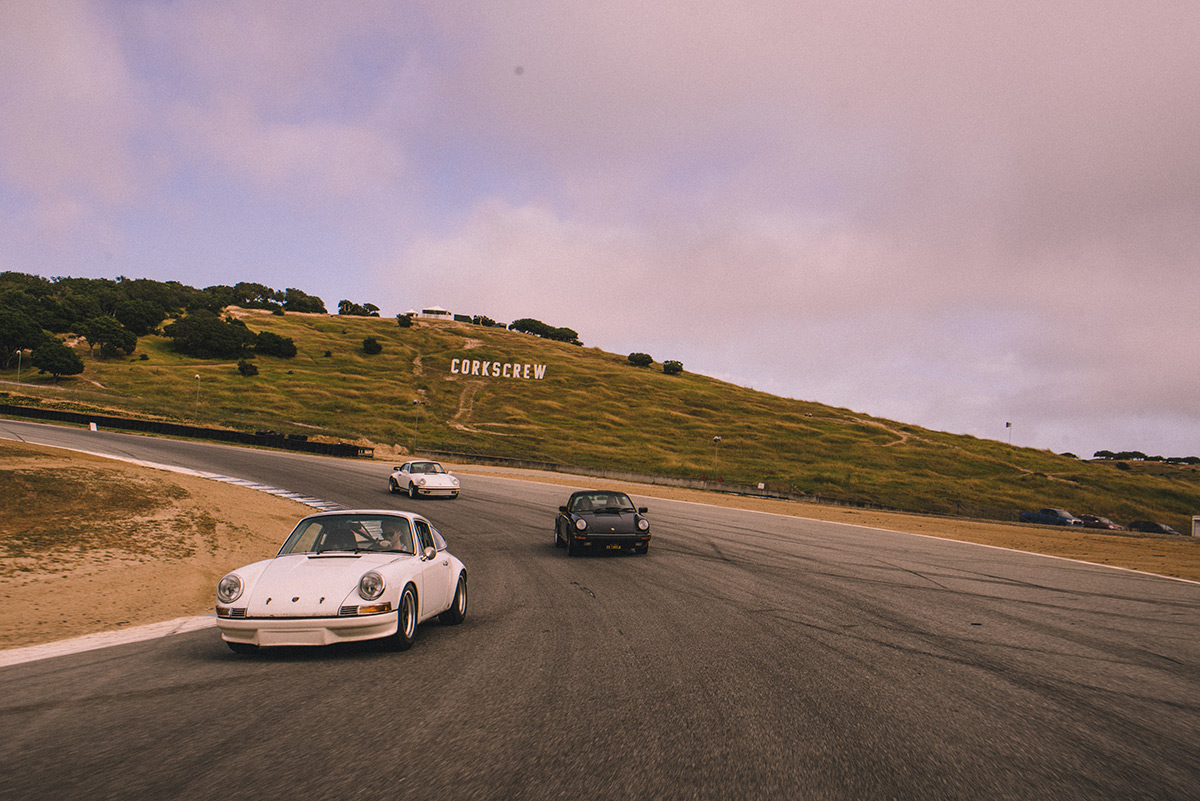 On day four, we finally left California, and started our drive across the country. I never expected to be doing something like this as a photographer or filmmaker. We weren't stopping at the perfect locations at the perfect times of day. We couldn't spend an evening waiting for the light to be just right. We would just arrive at a location, and I would do my best to document it. We were driving for twelve hours a day, and hoping that none of the cars had any issues with it.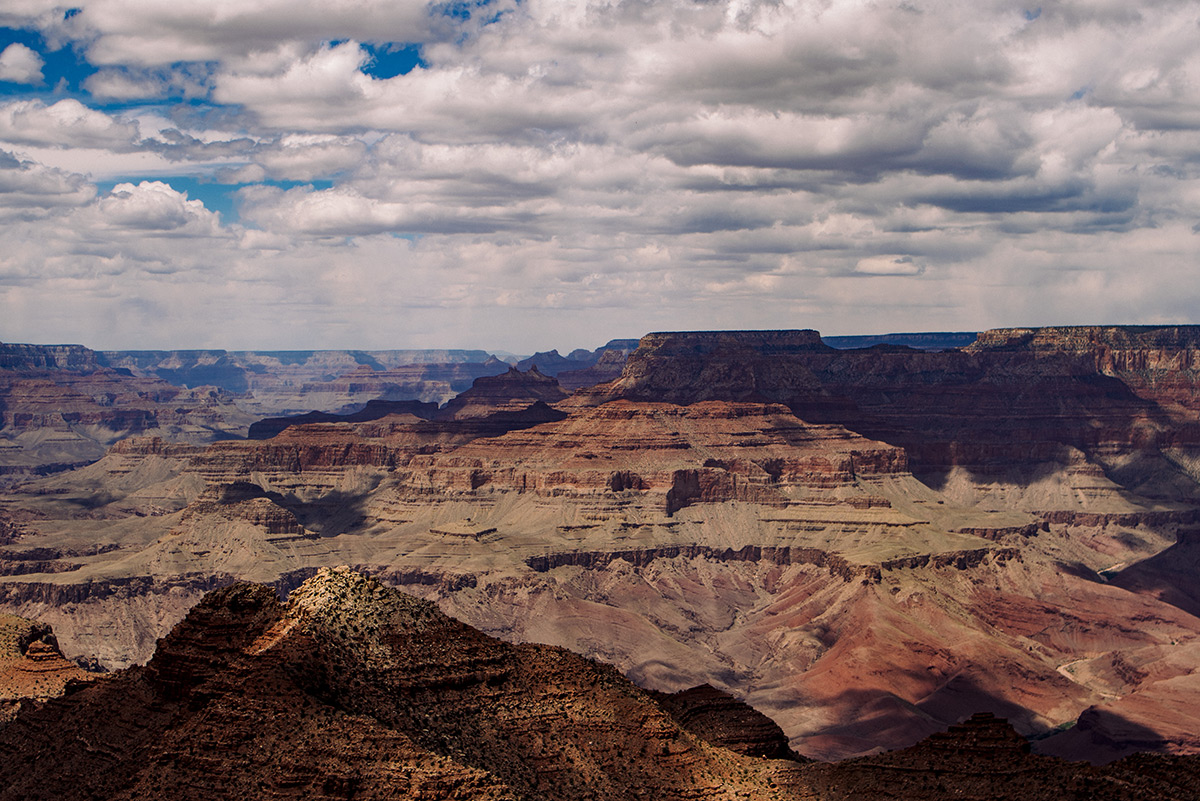 Crossing the border into Canada felt amazing. It was unlike any feeling I had felt before. Even though I wasn't even driving, there was an overwhelming sense of accomplishment. It also could have been a sense of relief that we were now close to home, and all of the cars made it.
When we arrived back in Kitchener, we were greeted by a police escort into downtown to meet Mayor Vrbanovic. It was an absolutely surreal experience shared with a large group of family and friends that had been watching our live streams, and posts along the way home.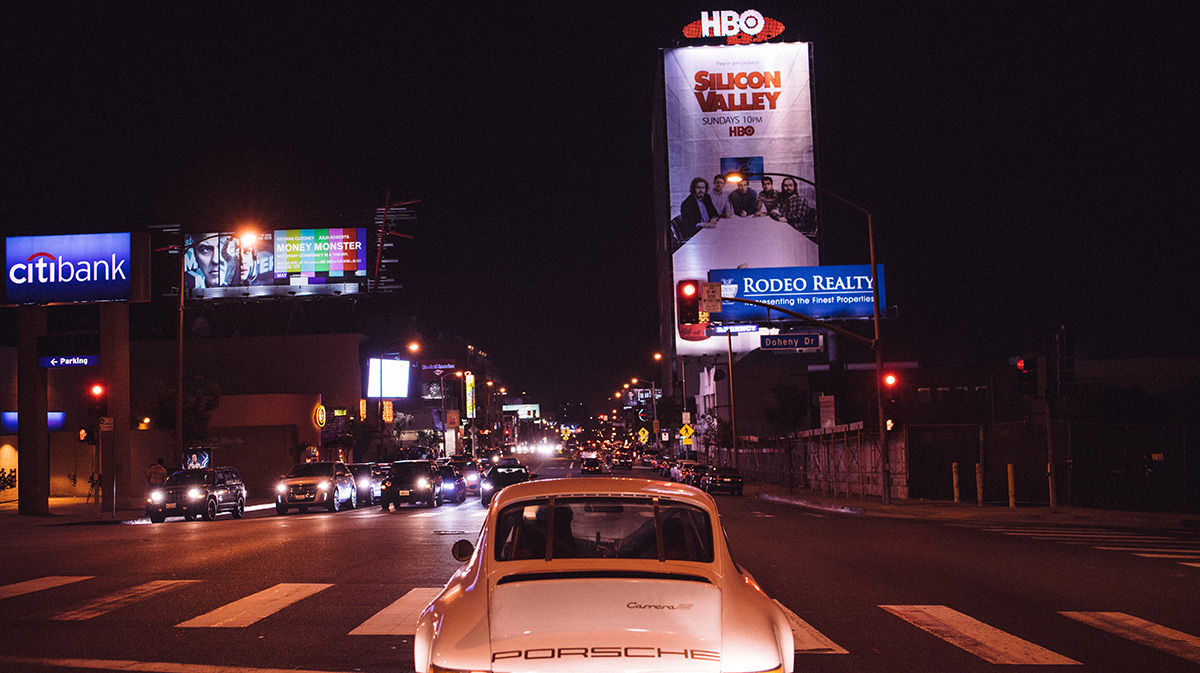 It was really interesting to see that, through social media photos, our story was already inspiring others to plan their own road trips, and unique vacations.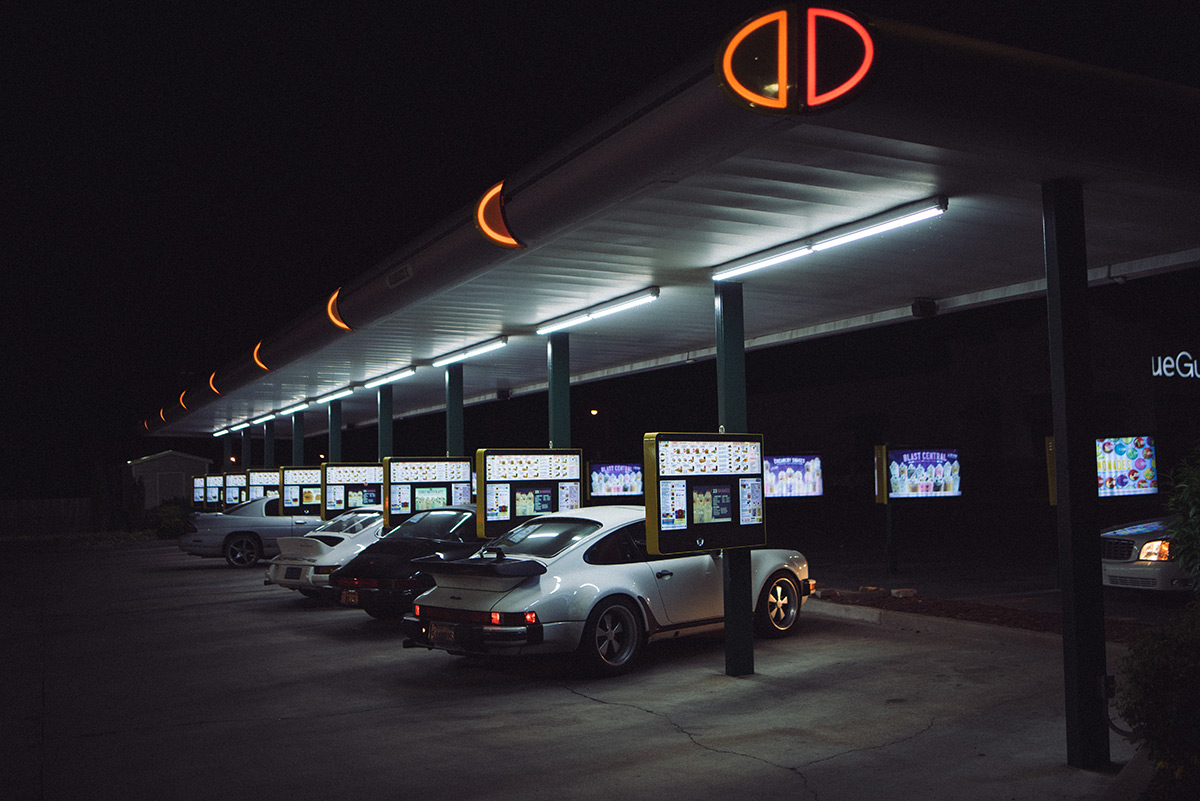 I want them to be inspire viewers of our film and photos gallery to travel, to realize that a 'trip of a lifetime' doesn't have to just be once in a lifetime. That amazing stories are not expensive to live, or to capture on a camera. That a trip of a lifetime just requires some good friends, and an adventure.
Editor's note – Do not attempt stunts on public roads. Obey all traffic laws.
---
About the Author:
Taylor Jackson is a photographer and videographer based in Kitchener, Ontario who specializes in wedding and travel photography. View his work at www.taylorjacksonphoto.com