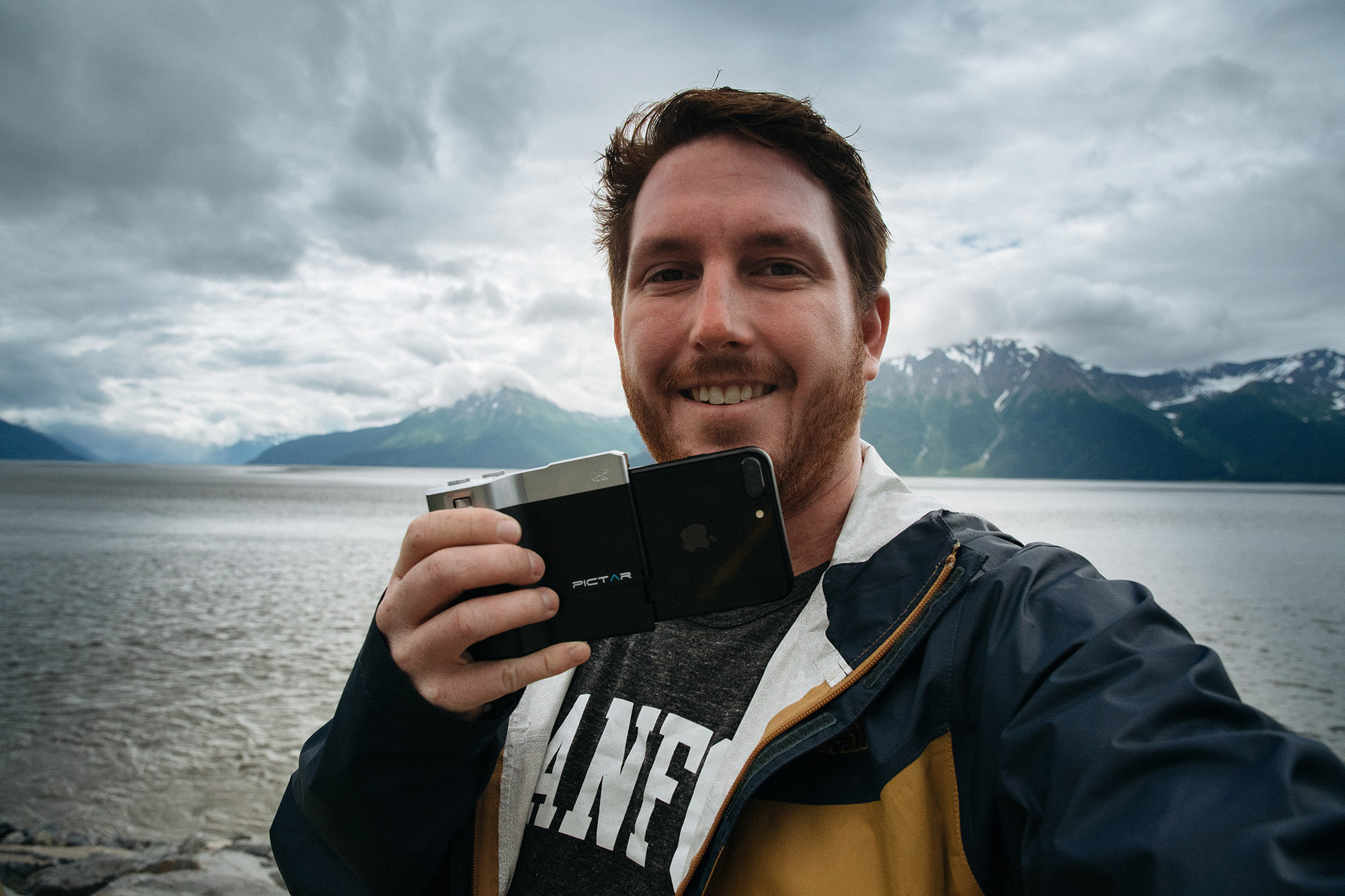 The Pictar is the first iPhone photography accessory that I really enjoy!
Let's face it, the market is flooded with a lot of bad iPhone photography accessories claiming they'll have your iPhone taking professional quality images. The truth is, they pretty much all make your iPhone camera worse. Putting a $10 piece of plastic in front of your lens is only going to make your image quality worse.
The iPhone camera, unmodified, is actually remarkably good. The fact that there are two lenses on an iPhone 7 Plus makes it quite versatile. One lens is a 28mm focal length and the other is 55mm. When I care about quality of an image, I stick to those focal lengths, and never zoom in beyond the 55mm lens.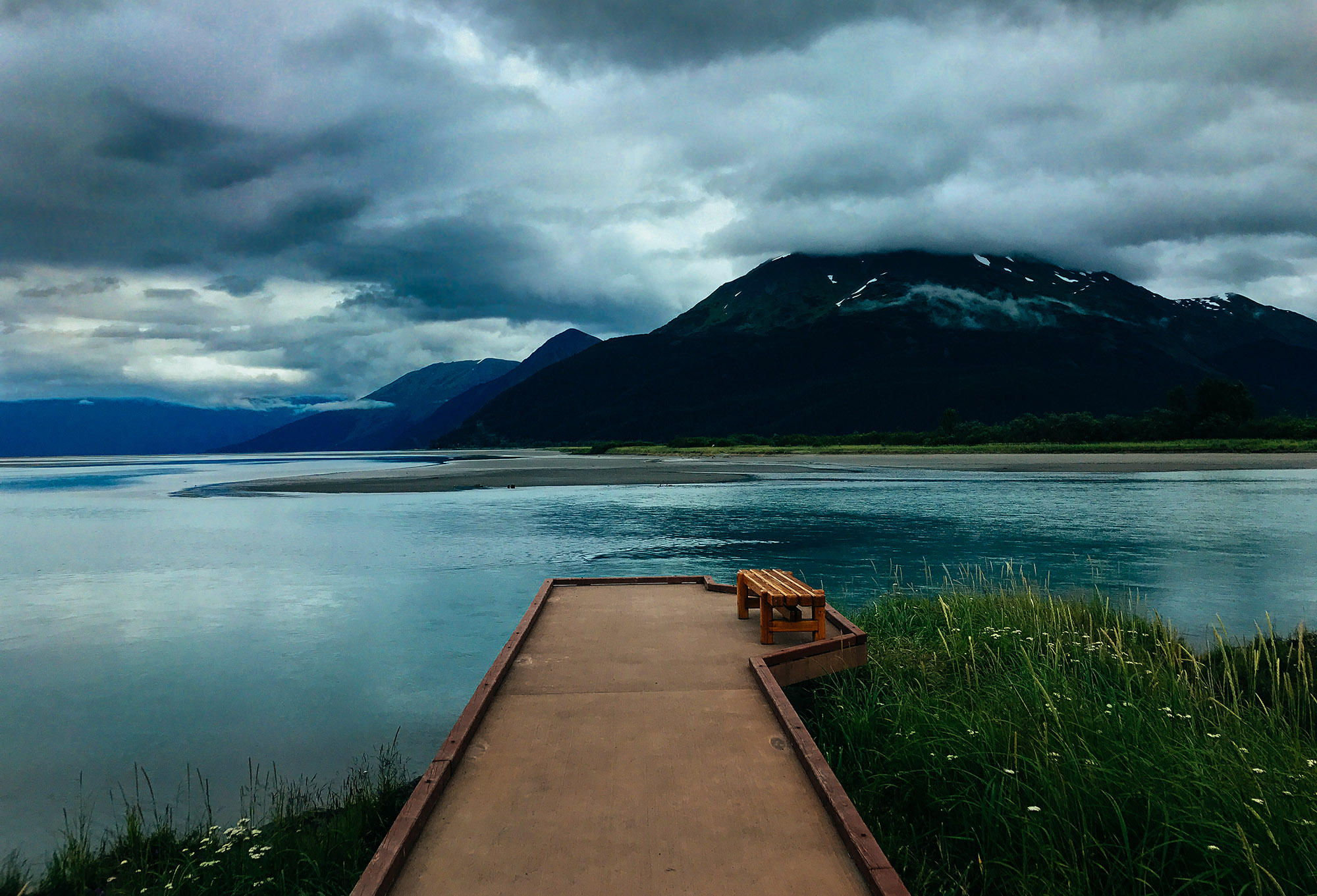 The problem with the iPhone default camera app is that it's pretty basic and not built for people that understand the technical side of photography. A few apps in the past have tried to build something to give photographers more manual control, but they are not user friendly. There are simply too many options to display to keep the screen clean and not to distract from the image.
Pictar solves this problem by moving several controls off the screen and into your hands – DSLR style. Instead of an awkward on-screen menu that covers up parts of your photo, many controls are now on a physical wheel or button. Where there is an on-screen control, it's conveniently placed on the right hand side where you can easily access it.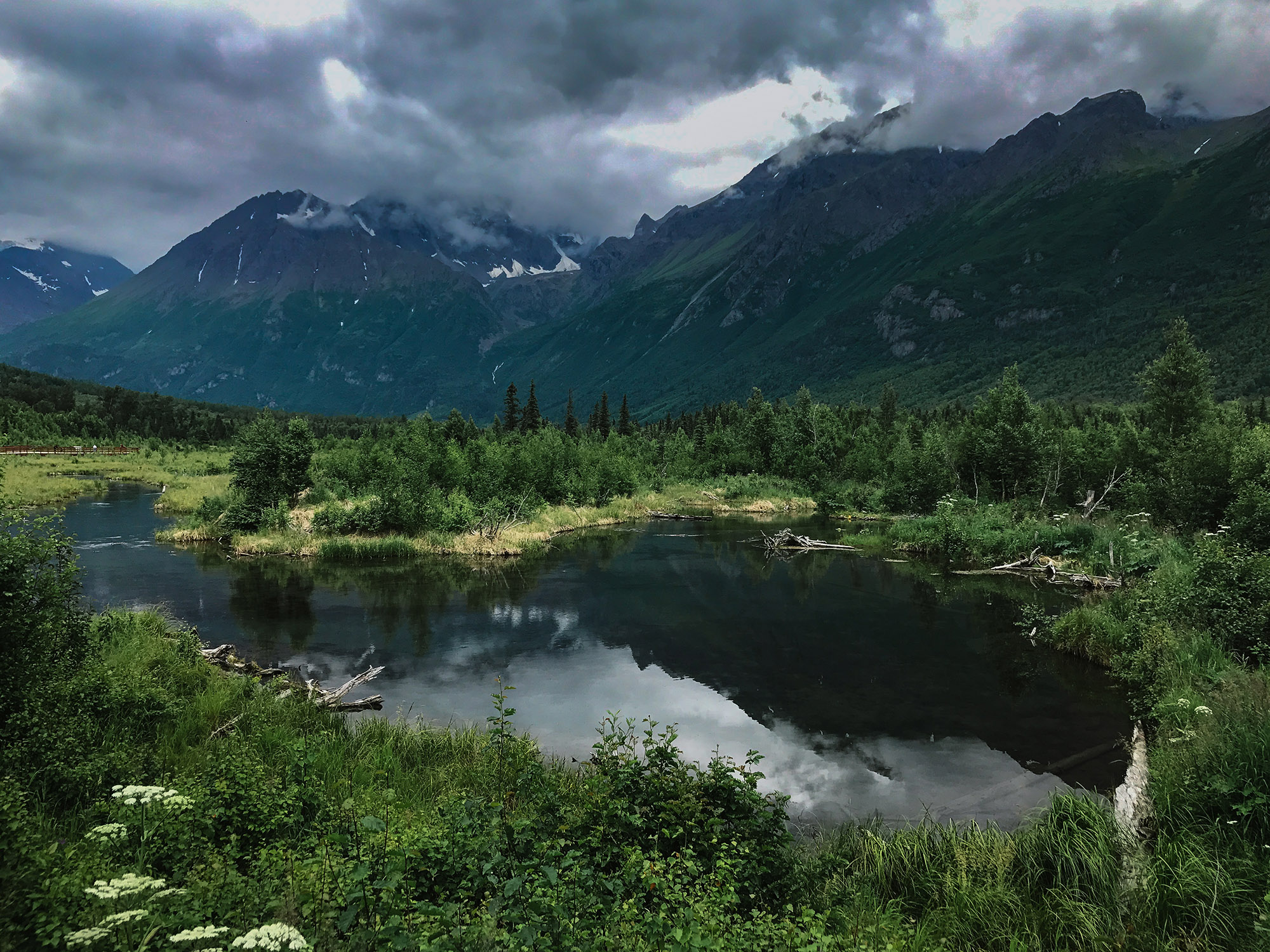 Using Pictar with an iPhone 7 Plus makes the 7 Plus even better! You can customize the front wheel to switch between your two lenses, something that cannot be done without Pictar.
The back left wheel acts as mode selection with all the standard modes you'd expect to see -Auto, Aperture Priority, Shutter Priority, Fast Motion, Macro, and ISO mode. The back right wheel is a +/- Exposure Compensation. This is particularly useful with the iPhone 7 Plus.While the automatic metering is pretty good on the 28mm lens, images are always over-exposed with the 55mm lens. Now it's easy to fix, without tapping and dragging all around your screen or missing the shot altogether. Usability-wise, it feels really good in your hand, and it's great to have an actual shutter button. Other good features are a flash fold shoe and a tripod mount.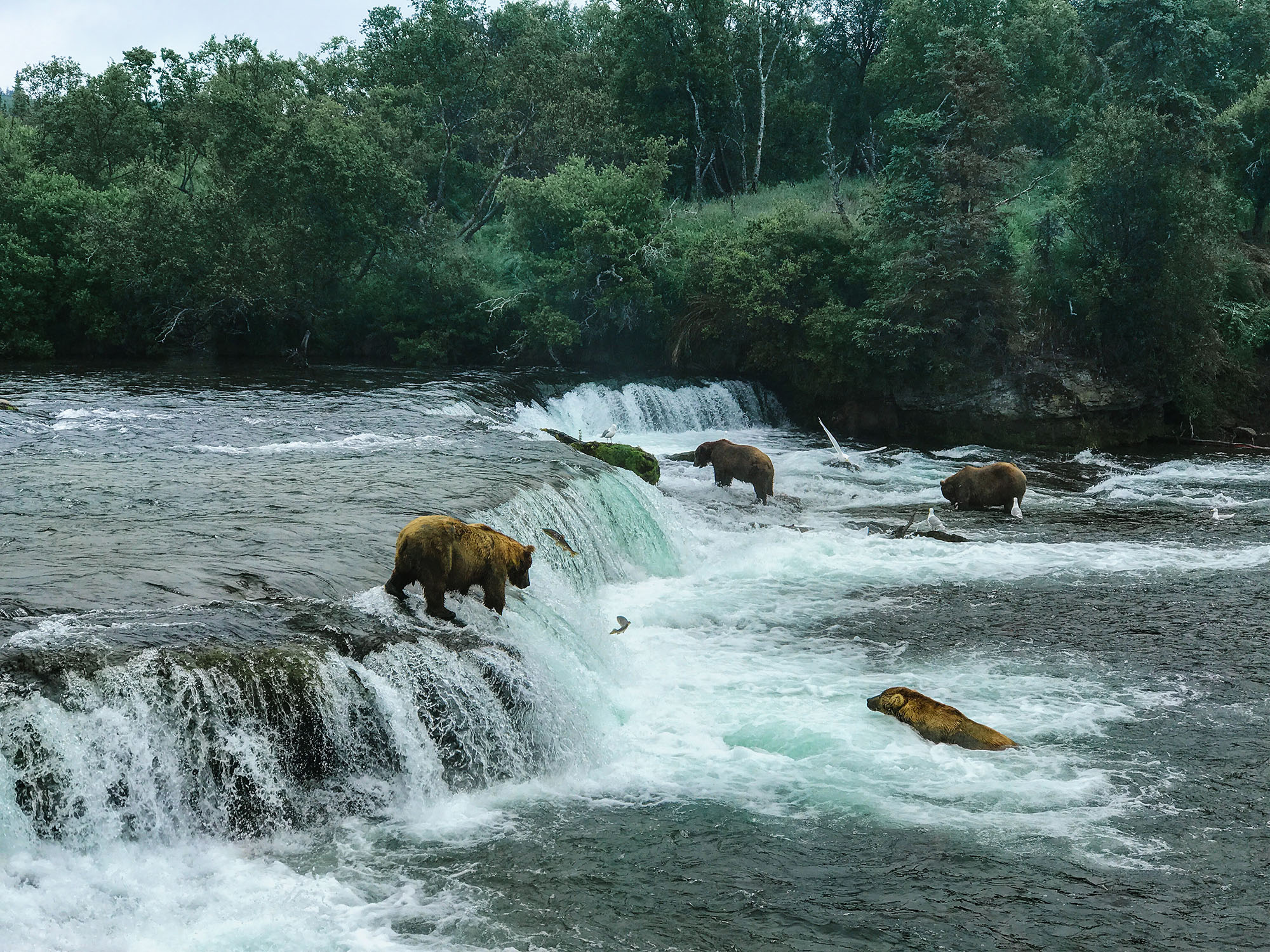 The Pictar hardware communicates to the free Pictar app. It has every option that you'd expect on a DSLR. Honestly, the nicest option is just being able to lock a white balance. I find that my iPhone by default tends to always include too much magenta or green tones. Being able to select the correct white balance for the scene makes for a superior image, especially while shooting jpg or tiff when your post-production options are more limited.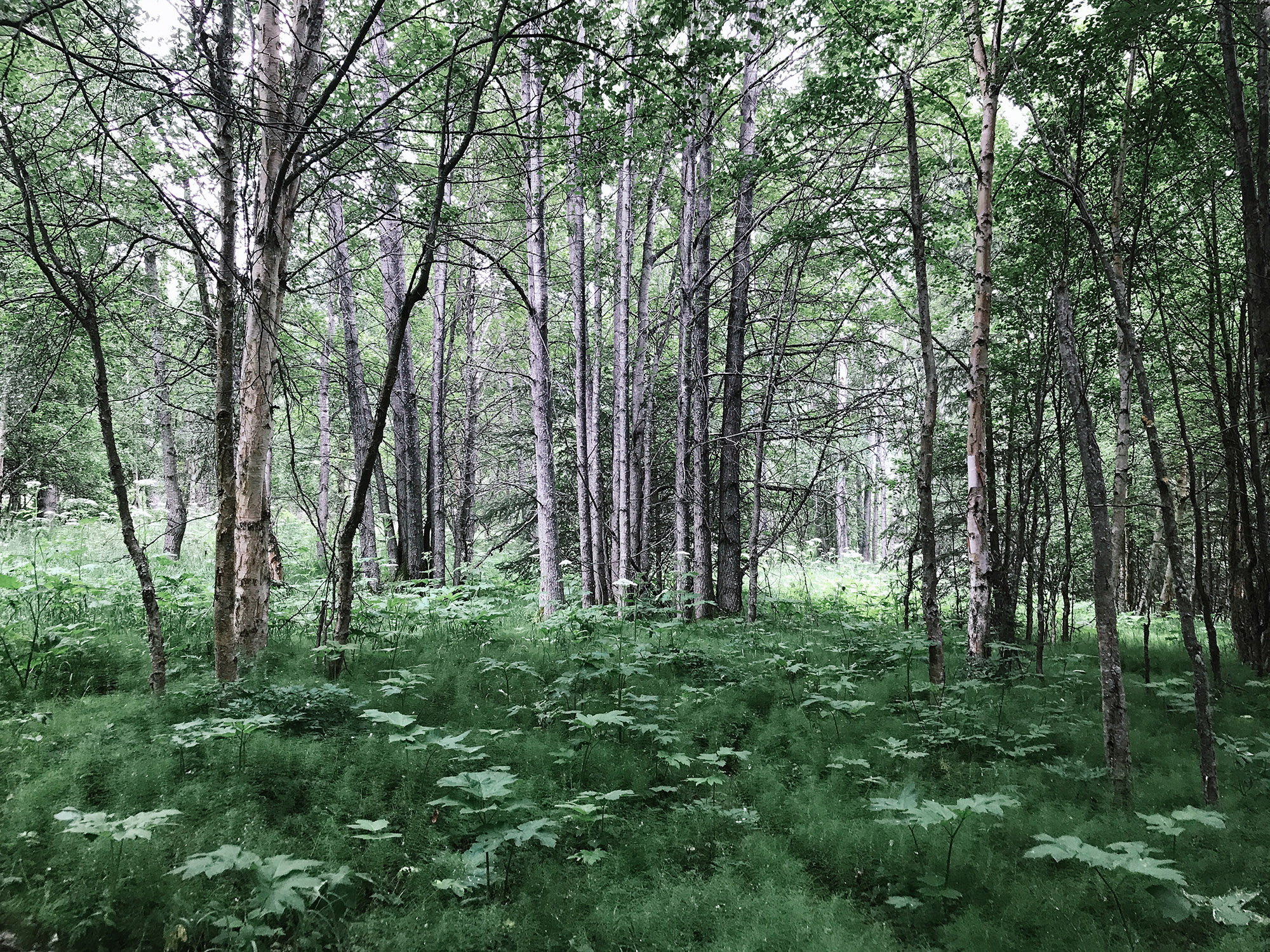 The technology behind Pictar is really awesome. Instead of using Bluetooth or wifi that would drain the iPhone battery, Pictar uses sound frequencies. Communicating with the iPhone's microphone, Pictar uses high sound frequencies – undetectable to the human ear – to interact with the device. A single battery that powers Pictar is expected to last for six months.
So will the Pictar help you create better photos? Actually, yes it will.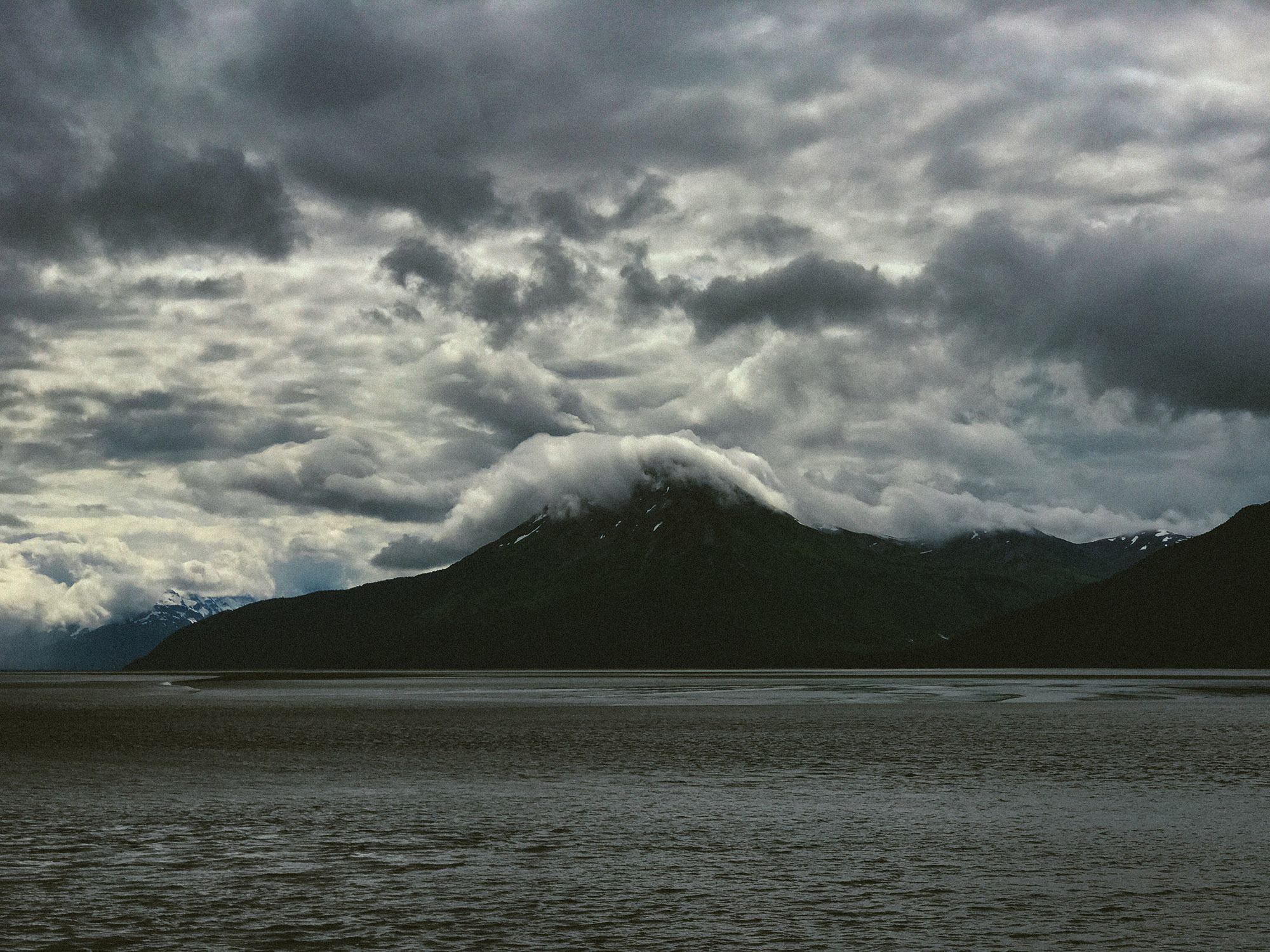 While having the flexibility to have as little or as much control of the iPhone camera as needed, Pictar maximizes the performance of your iPhone camera. For me, I loved the full manual controls, specifically for low-light shots where you can limit the ISO and bring the shutter speed down low.
In challenging situations, the Pictar handgrip and app will help you take the best possible picture. It is only going to get more useful as iPhone cameras improve even more in the future.
---
About the Author:
Taylor Jackson is a photographer and videographer based in Kitchener, Ontario who specializes in wedding and travel photography. View his work at www.taylorjacksonphoto.com