The story of PhotoSensitive begins with its creators, Andrew Stawicki and Peter Robertson.
They first met at the Toronto Star: Andrew, a freelance photographer, desperate for a good job and Peter, the photo editor, with a nose for talent.

In physical terms, Andrew is a small man, and yet his energy, his enthusiasm, his vision to make the world a better place, is—to use one of his own expressions—"monster." Peter modestly acknowledges, "I was a co-creator of PhotoSensitive, it was a shared vision. But it's Andrew who has kept it going, because for Andrew Stawicki, there is no no—there is only when and how. I helped harness the energy of Andrew and his merry band of photographers, many of whom still form the core of PhotoSensitive today."

The idea was to bring together talented Canadian professional photographers and to harness the power of the camera to achieve social goals, such as child poverty, homelessness, health issues and cultural diversity. Since then, our projects have worked to give a broader profile to issues that may not normally reach the public. Each volunteer photographer bring their own vision to the subject; the sum of these visions provides a compelling social comment. PhotoSensitive believes that still photographs, especially in black and white, touch people in a unique way.

Our first project in 1992, the hungry and homeless of Toronto, was with the Daily Bread Food Bank (DBGB). We were amazed by our impact on the citizens of Toronto, which was evident in the resulting media publicity. The DBFB had the best response to their appeals for donations; the weekend after the launch of the exhibition at Toronto City Hall produced a record $4 million worth of food contributions. This confirmed that there was a job to be done to educate the public, and that PhotoSensitive's photography could do that.

With 25 years of success in educating individuals through social photography, the volunteer based, non-profit PhotoSensitive plans to recognize the extraordinary work of vibrant non-profit organizations we have collaborated with in the past. We live in such a visual age – with websites, cellphones, digital cameras, electronic readers and more.  The time is right for PhotoSensitive to expand its reach and elevate the debate, providing broader and deeper conversations about social change and reaching a whole new generation.  2015 is our silver anniversary year. To celebrate 25 years of social photography, PhotoSensitive will be launching a documentary of past projects and the organizations that partnered with us, along with a travelling photography exhibit featuring our most compelling images from the past years.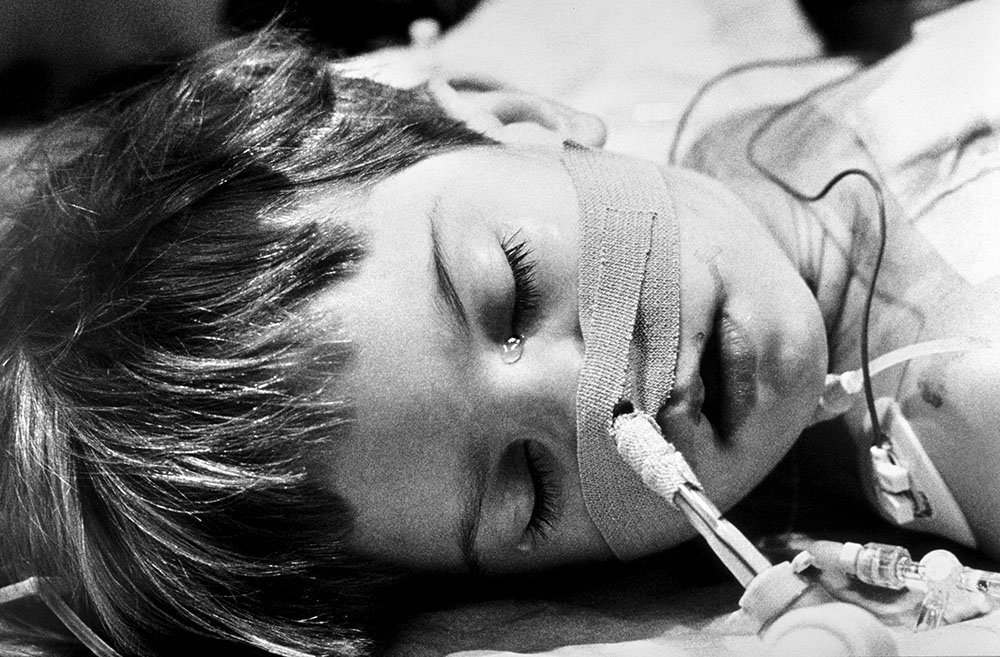 PhotoSensitive exhibitions, publications and website, the general public engages in PhotoSensitive's activities. Exhibits typically run for several weeks in high-traffic, public venues where access is free.
The documentary and exhibits will, once again, tell a story that engages thousands of viewers in major awareness-raising and serve as a Call to Action that compels them to do something, anything, about what they see and feel when they experience the images.
To learn more about PhotoSensitive, you can visit: www.photosensitive.com