PHOTONews Magazine is delighted to recognize the work of the following Canadian photographers, whose vision and creativity brightens our Reader's Gallery this issue.
Our new website now includes an area on the right side showing the most recent submissions to our Flickr Photostream, where all readers can view the work submitted and post comments… we encourage you to post your favourite image – a selection of the best of the images will be published in each issue of PHOTONews!
Readers participating in the published gallery will receive a special gift. Photographers will retain all copyright to the images shown in the gallery, both online and in print.
Take a few minutes to review your favourite images, and visit http://www. flickr.com/groups/photonewsgallery/ for complete instructions for submitting photo files to the PHOTONews Reader's Gallery
---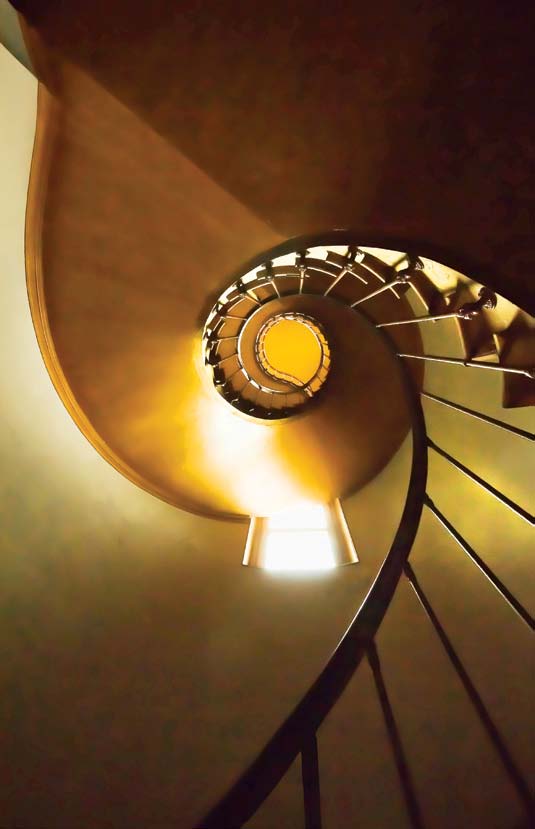 Light Unwinding
Randall Epp, of Surrey, British Columbia, photographed this spiral staircase in the Château d'Azay-le-Rideau with a Nikon D300, 10-20mm lens, f/5.6 at 1/60 second, ISO 800, exposure bias -1 EV.
---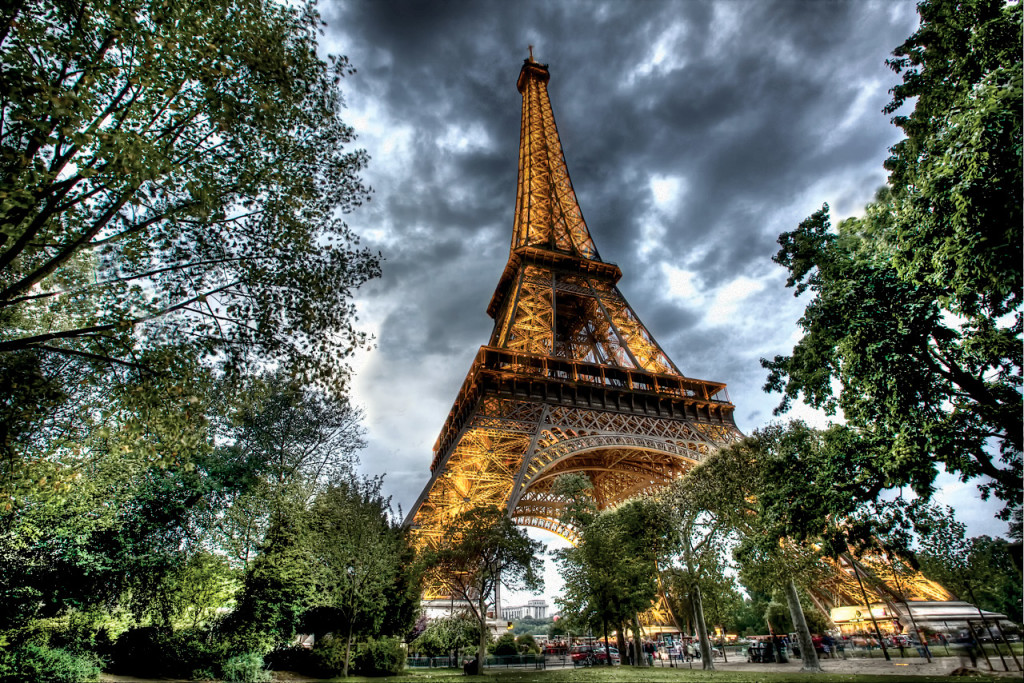 Eiffel Tower
Alex Bruce found a unique perspective for this photo of the Eiffel tower. taken at dusk with a Canon EOS 5D MK II and 16mm lens, f/9 at 0.4 second, ISO 200.
---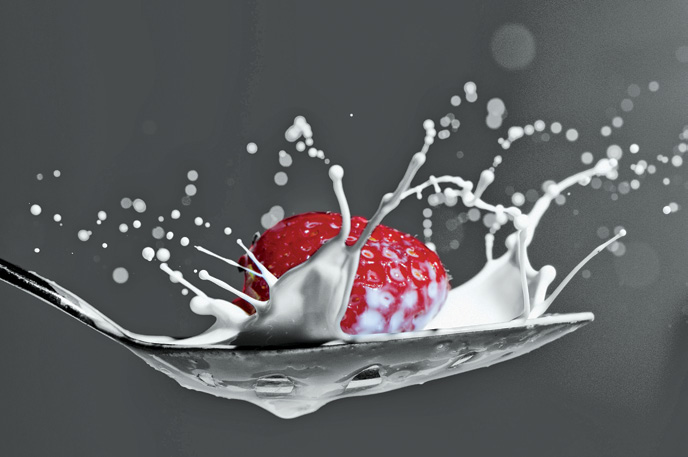 Strawberry Splash
Martin Cauchon from Quebec City, shot this photograph with a Nikon D90 and 105mm lens, 1/60 second, f/8 at ISO 200. "Of course this is a classic shot, but I've tried to give it something of my own style, shooting with one strobe at 1/16 power on the background, and one strobe at 1/32 power at the front right of the spoon, both triggered by radio control."
---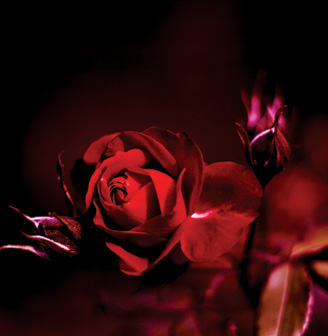 Rose
Greg David, of Etobicoke, Ontario, photographed this bloom with a Canon EOS 7D and 50mm lens, shooting at f/1.8, 1/5000 second at ISO 200, exposure bias – 1/3 EV.
---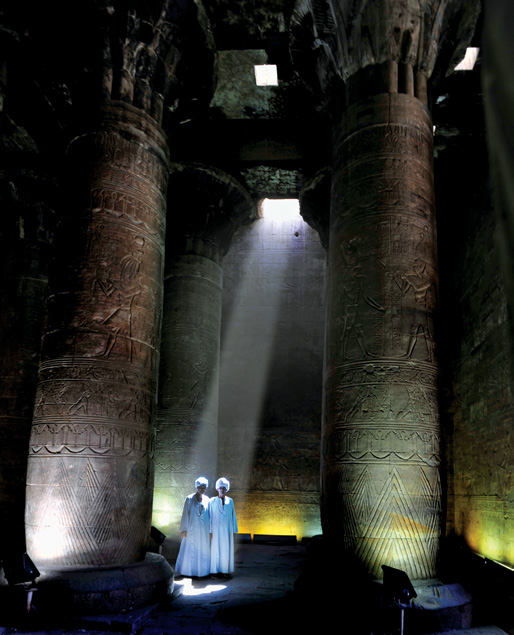 Luxor Temple
Bryan Pereira is a toronto photographer who has travelled and worked around the world. For this stunning image, he visited the temple at Luxor, shooting with a Nikon D700, and 17mm lens, 1/6 second at f/3.5, ISO 200.
---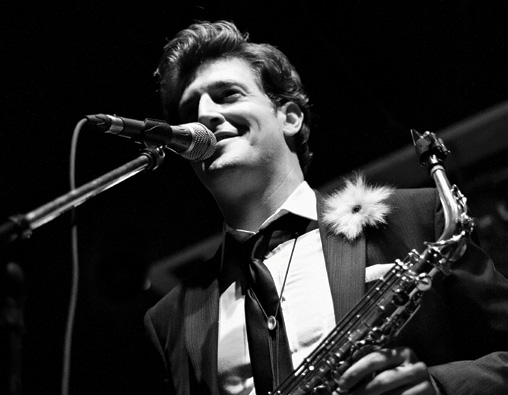 Pelt at The Rainbow
Jesse Hildebrand is a freelance photographer based in the Ottawa area. He specializes in photography of bands, events, and festivals. this image was captured with a Canon EOS 50D, 30mm lens, 1/125 second at f/1.4, ISO 1600.