PHOTONews Magazine is delighted to recognize the work of the following Canadian photographers, whose vision and creativity brightens our Reader's Gallery this issue.
Our new website now includes an area on the right side showing the most recent submissions to our Flickr Photostream, where all readers can view the work submitted and post comments… we encourage you to post your favourite image – a selection of the best of the images will be published in each issue of PHOTONews!
Readers participating in the published gallery will receive a special gift. Photographers will retain all copyright to the images shown in the gallery, both online and in print.
Take a few minutes to review your favourite images, and visit http://www. flickr.com/groups/photonewsgallery/for complete instructions for submitting photo files to the PHOTONews  Reader's Gallery
---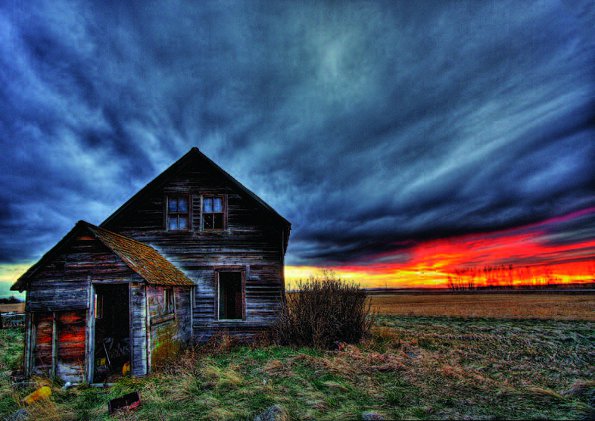 Spring Storm (Homestead May 20 09 12)
Thane Vanderaegen, of Lethbridge, Alberta, made this stunning image with a Canon EOS 40D and 17-40mm L-series lens, shooting at f/5.6; f/8, and f/11, at 2.5 second time exposure, ISO 100.
"While 'hunting' old homesteads, I noticed a storm starting to set in near this farm just east of Granum, Alberta. The sunset poking through was an added bonus. The shot was bracketed with 3 exposures and processed in Photomatix and Photoshop CS3. I used onboard flash to try and open-up the shadows in the front of the building."
---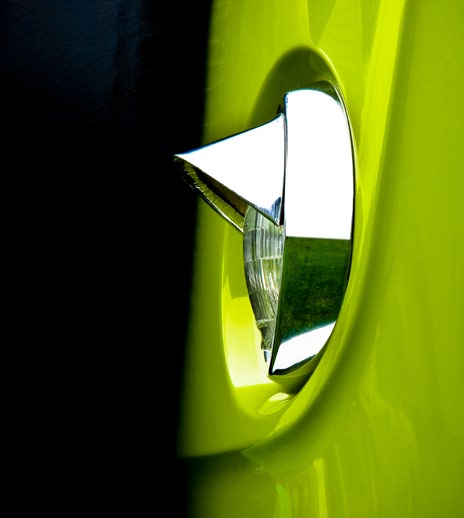 West
Pierre Noël de Tilly, of Quebec city, captured the essence of his favourite car using a Nikon D80 and 18-135mm zoom at 135mm. 1/1.3 second at f/13, ISO 100, tripod mounted. Post-processed in Adobe Photoshop CS4 on a Macintosh computer.
"This is my Westfalia after a complete restoration."
---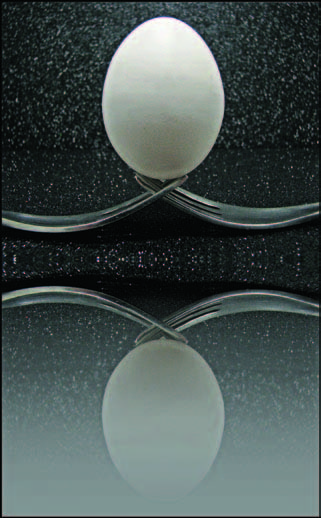 Balance
Sue Thompson, of Chatham, Ontario, set up this interesting study in shape and lighting, and photographed it with a Canon PowerShot S5 IS. 1/60 second at f/2.9, ISO 160, Edited in Photofilter.
"The photo was created for a Flickr Assignment called 'Balance: point-and-shoot'. I had seen similar photos to this, but I wanted something different so in my editing program I created the reflection. The egg was not cooked so I had to be extra careful when taking this shot! I use a point-and-shoot camera and only freeware editing programs. This picture was taken in my homemade light box."
---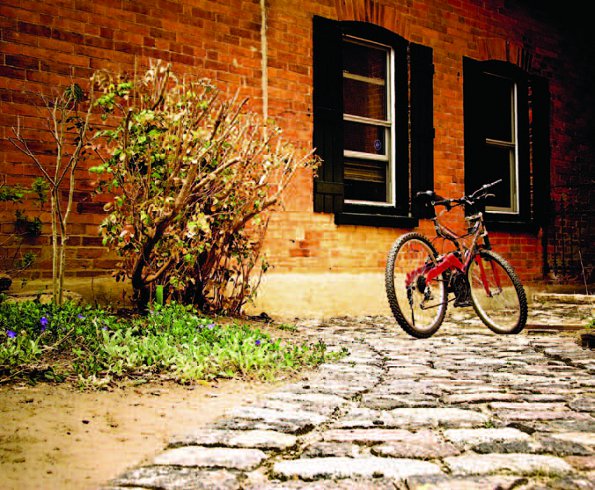 Dinner's Ready
Nikita Nikolaev, of Toronto, took this picture with his Nikon D40 and Nikkor 18-200mm VR zoom lens at 26mm. Exposure was 1/160 at f/6.3, ISO 200, exposure bias -2/3 EV. Auto white balance chose "cloudy".
"This image makes me think of a little farm boy riding his bike all day, and then suddenly called by his mother for a delicious midday meal."
---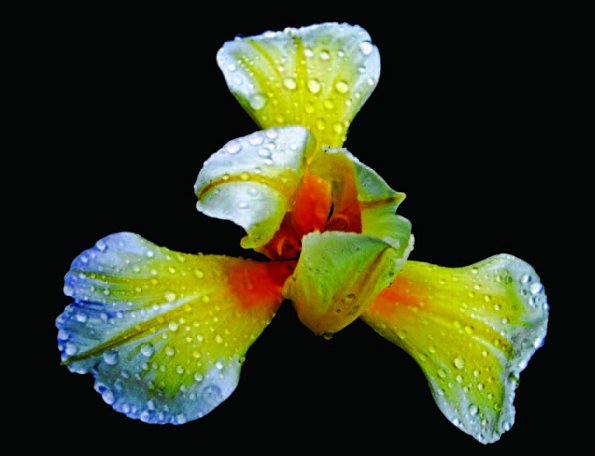 After the Rain
Fernando Farfan of Ottawa photographed this tulip after a rainstorm, using a Pentax Optio W-80. No studio, no strobes, just slight post-processing in Lightroom 2 to adjust the background area. Exposure data: 1/60 second at f/3.8, ISO 64, 6.1mm focal length (equivalent to a 34mm focal length in 35mm format).
"I love this picture for its simplicity, and because it symbolizes the magic of opportunity. I took the picture with my point-and-shoot camera, after spending all afternoon shooting with my SLR and a wireless flash – after all my gear was packed away, I saw this single flower and decided to use the little camera, and « voilà »".