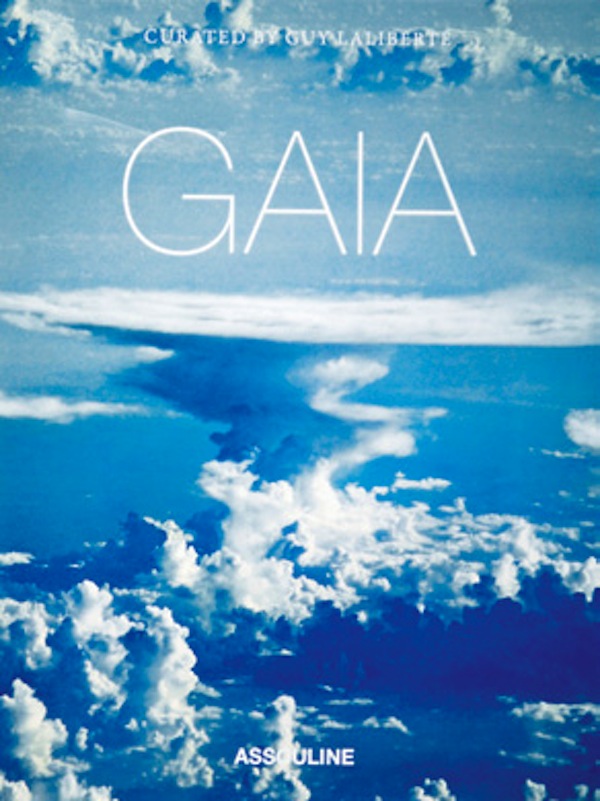 Gaia
By Guy Laliberté
Les Éditions Assouline, 304 pages
Sumptuous images that unveil an extraterrestrial design… the quality of the photographs is impressive – you can feel the textures, admire the light, and enjoy the search for shapes in the clouds, like we did when we were young, with both feet on the ground.
The brief comments and observations accompanying the images make you think about the actions of mankind, and the consequences. It is a plea for the defence of our land and water, our precious resources. This is a book to view over and over, with many images that have to be seen several times to appreciate their impact. The introduction by Guy Laliberté, should be read and reread so that we never forget that all of our dreams can be realized.
Three versions of Gaia are offered, to match your budget, and the proceeds of the book sales will assist the non-profit organization "One Drop", created in 2007 by Guy Laliberté to eliminate poverty by providing access to clean water.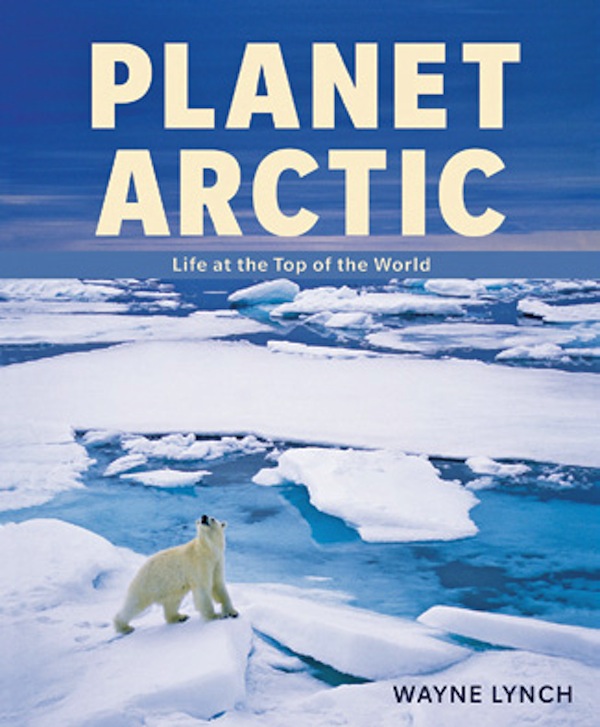 Planet Arctic: Life at the Top of the World
By Wayne Lynch
Wayne Lynch, our PHOTONews travel photography specialist, says: "I am an Arctic enthusiast".
Planet Arctic is more than a reference manual for arctic travel. It is a story of Wayne Lynch's personal encounters with legendary creatures such as caribou and musk ox, walrus and polar bears, and the birds of the land of the midnight sun. Through his photographs and commentary we experience the adventure of life bin this rich and dynamic ecosystem, with delicate flora and fauna that have adapted to life at the top of the world, where the sun never sleeps.
The images are magnificent – strong and yet touching as they demonstrate that despite the conditions, life is possible, in all of its forms.