Congratulations to the winners of the quarterly PHOTONews Challenge!
Our PHOTONews Autumn Challenge, "A Matter of Time", inspired readers to explore the subtle nuances of shutter speeds. We asked participants to shoot at speeds slower than 1/10 second, or faster than 1/1000 second. In the overall perspective, the slow shutter speed advocates came out on top… here are the long exposure winners of the Autumn challenge.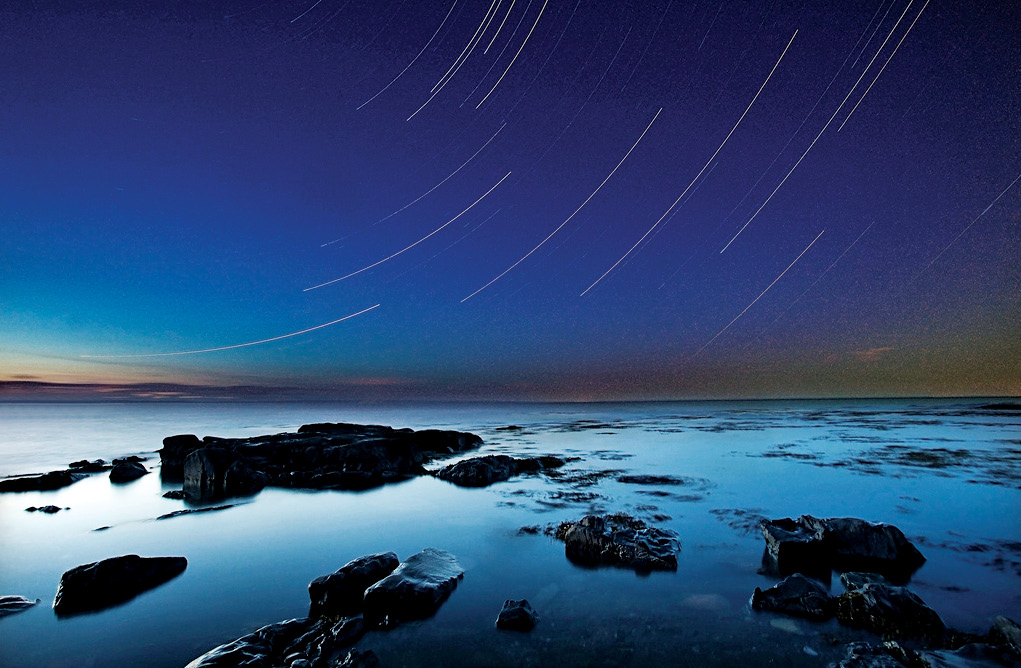 Look at the Stars!
Dan Desroches, of Montreal, shot this image "Look at the stars!" in Beresford, New Brunswick, with a Canon 5D MKII and a zoom lens set to 19mm. Ground exposure; 60 seconds, stars exposure 36 x 240 seconds at f/16, ISO 400. "This was my first attempt at photographing star trails – 36 photos – each of 4 minutes exposure, stacked together!"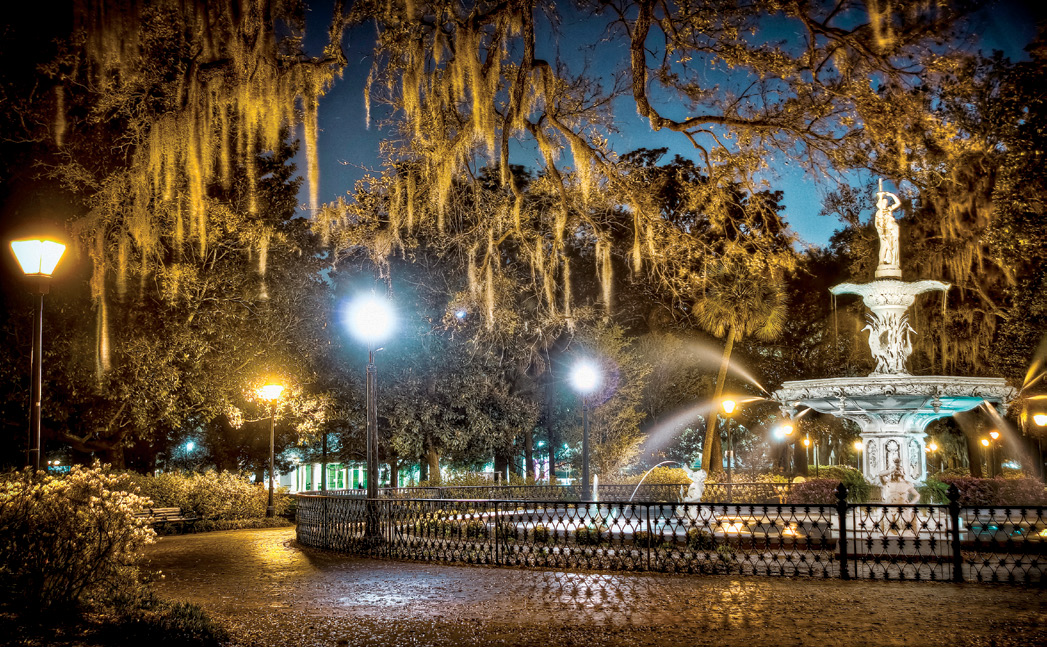 Forsyth Park
Darlene Hildebrandt of Edmonton, Alberta, photographed this scene with a Canon 5D Classic, 50mm lens, f/5.6 at ISO 200. "I created this four-image HDR, tone mapped the picture in Photomatix, then tweaked it in Lightroom. Exposures ranged from 1/8 second to 8 seconds."

Flaming Bear
Dustin Ginetz, of Norquay, Saskatchewan, photographed the Northern Lights with the Big Dipper (Ursa Major) as a backdrop. "I shot this in Fort McMurray on Sept. 10, 2011 during the solar storm that set off an awesome aurora show, had a blast shooting the Northern Lights for the first time!" Canon 60D (on tripod): 20 seconds at f/5.0, ISO 320, 18mm.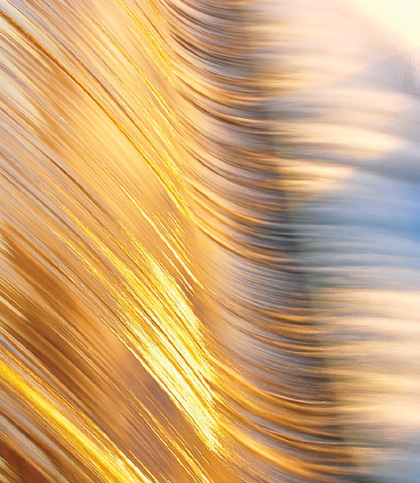 Le barrage au couchant – The dam at sunset
Pierre Laurin, of Quebec City, photographed this abstract image of a small dam at the top of the Chaudière River Falls in Lévis, Québec. "I knew that shortly before sunset the sun would reflect in the falling water. So I waited for a sunny day and took this shot." Nikon D80, 80mm, 1/5 second at f/11, ISO 100.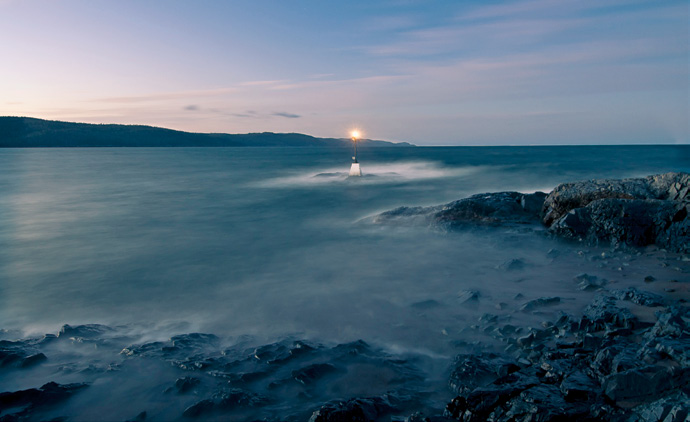 The Michipicoten River Light
Glenn Springer of Toronto set up his tripod where the Michipicoten River empties into Lake Superior at Wawa, Ontario, and captured this image at dawn during the "Gales of November" workshop at the Rock Island Lodge in 2010. Nikon D300 with Nikkor 12-24mm f/4 set to 14mm, 30 seconds at Le barrage au couchant – The dam at sunset f/8, ISO 200.