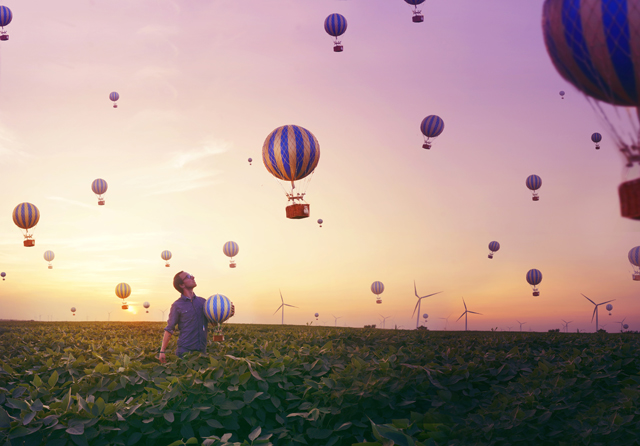 My name is Joel Robison and I'm a 30 year old Canadian conceptual portraiture photographer from Cranbrook, British Columbia.
Looking back into my photography journey, it appears that I kind of fell into it by accident. Growing up as a kid in a hockey-driven, mountain town. Cranbrook was an interesting place for a creative minded daydreamer. Fortunately, my parents allowed me to follow the paper and crayons rather than the hockey sticks and soccer balls. I became obsessed with creating stories on paper with the goal of one day of making animated movies. In my teenage years, self-doubt and the admission that I wasn't that great at drawing, led me to put aside my artistic endeavors and begin a new path in education.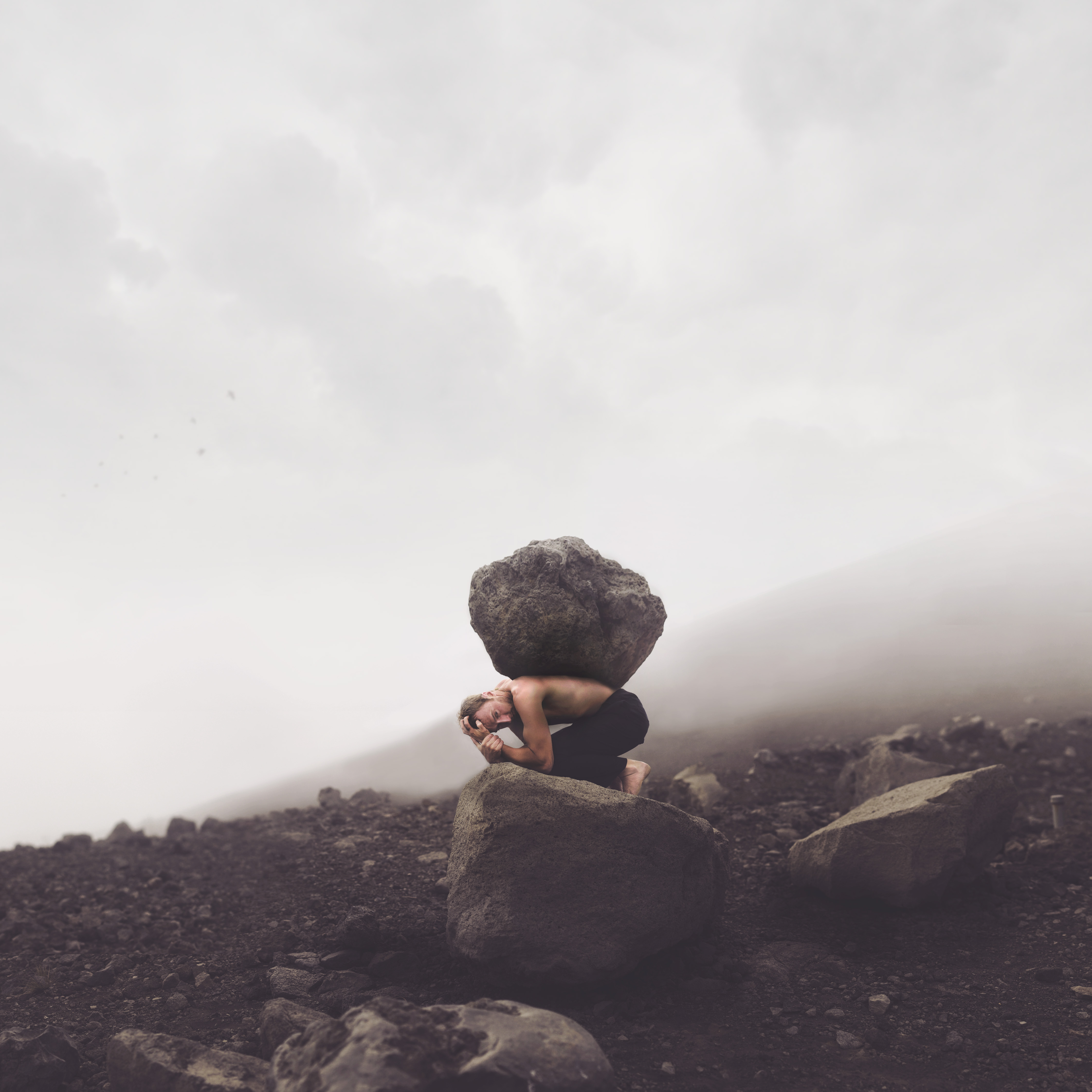 While at college, I stumbled across the photography website Flickr.com. Suddenly, I was tumbling down a rabbit hole of incredible photography that I hadn't seen before. I was hooked. Within a few days, I purchased my first camera and quickly began teaching myself the basics along with editing in Photoshop. Over the course of the next few years, I began to express myself and my inner stories using my camera rather than paper and drawings. I completed several 365 photo-a-day projects, focused on creating daily images that not only expressed my inner fears, goals, thoughts and dreams, but also allowing the viewer to see the surreal in our everyday life.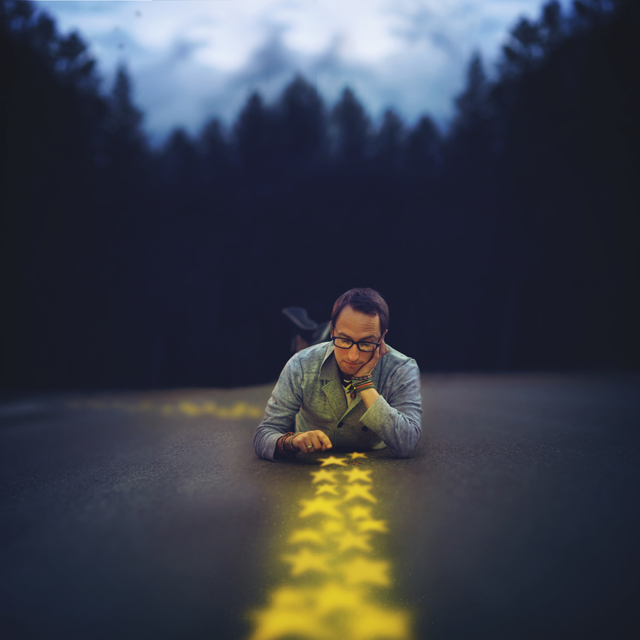 During these projects, I began to balance both an artistic and professional presence in the photography world and was able to work with some of the world's largest companies. In 2013, I was hired by Coca-Cola to lead the photography component of the 2014 FIFA World Cup Trophy Tour. As the only photographer on the 9 month long, 90 country world tour, I was given the task of capturing daily moments, big and small, and presenting them to the world ahead of the 2014 FIFA World Cup.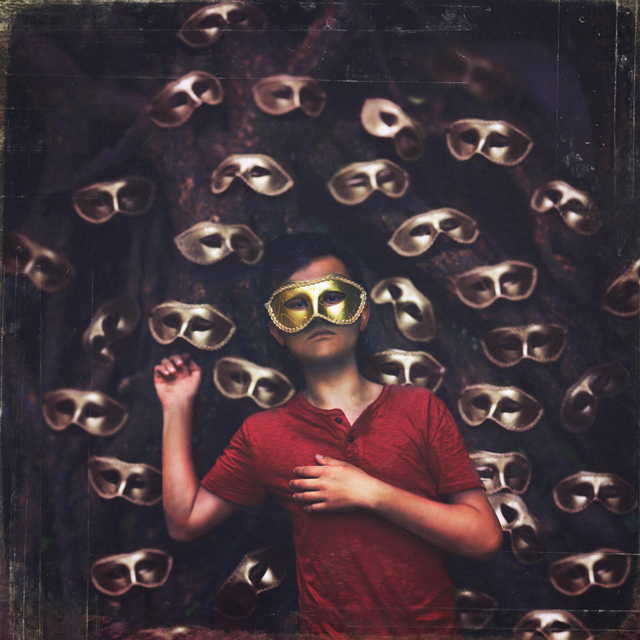 Over the course of the last few years, my passion for creating has merged with my passion for teaching and sharing knowledge. I've been fortunate to facilitate several dozen workshops across North America as part of a non-profit teaching program called The Wild Ones. This summer, I will be taking that passion for sharing story-telling through photography on my own workshop tour across Europe, reaching 6 countries over the course of two months.
Currently I'm able to use the benefits of social media and connections made through the photography community to continue to share my work both with viewers and also with agencies, publishers and companies world-wide which allows me to continue to follow my life-long dream of creating stories for other people.