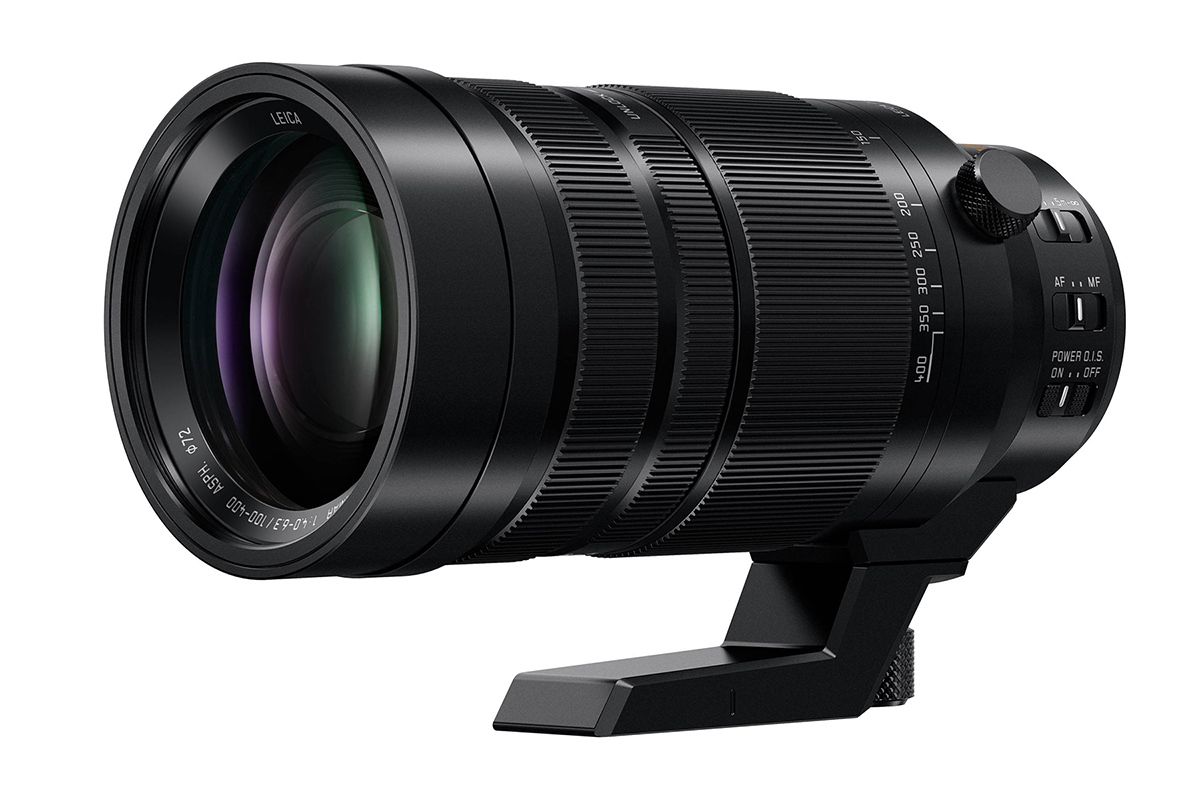 During a product launch for the media in Southern Ontario, the PHOTONews team had and opportunity to check out this new Leica lens, marketed by Panasonic for the Lumix Micro Four Thirds system. The event took place at a falconry training centre occupied by numerous raptors: hawks, eagles, falcons and other species. That provided an excellent opportunity for a preliminary evaluation of the resolving power of this premium-grade zoom with the feathers and other fine detail of the avian subjects.

f/5.2, 1/1000 sec., at 200mm (400mm equivalent)
Features and Technology: Boasting the longest focal length available in the M4/3 format, this 200-800mm equivalent is surprisingly compact with dimensions (DxL) of 83mmx171.5mm and a filter size of 72mm. In spite of the rugged dust- and moisture-resistant barrel, it's also relatively lightweight and portable at 985 g plus the few grams added by the (removable) rotating tripod collar. It's significantly more portable than expected; at a glance this super telephoto is reminiscent of a 70-200mm f/2.8 DSLR lens. As the Leica branding suggests, the optical formula is first-rate, including an aspherical ED element, a piece of high-tech UED glass and two ED elements to correct aberrations for high resolution even at maximum aperture.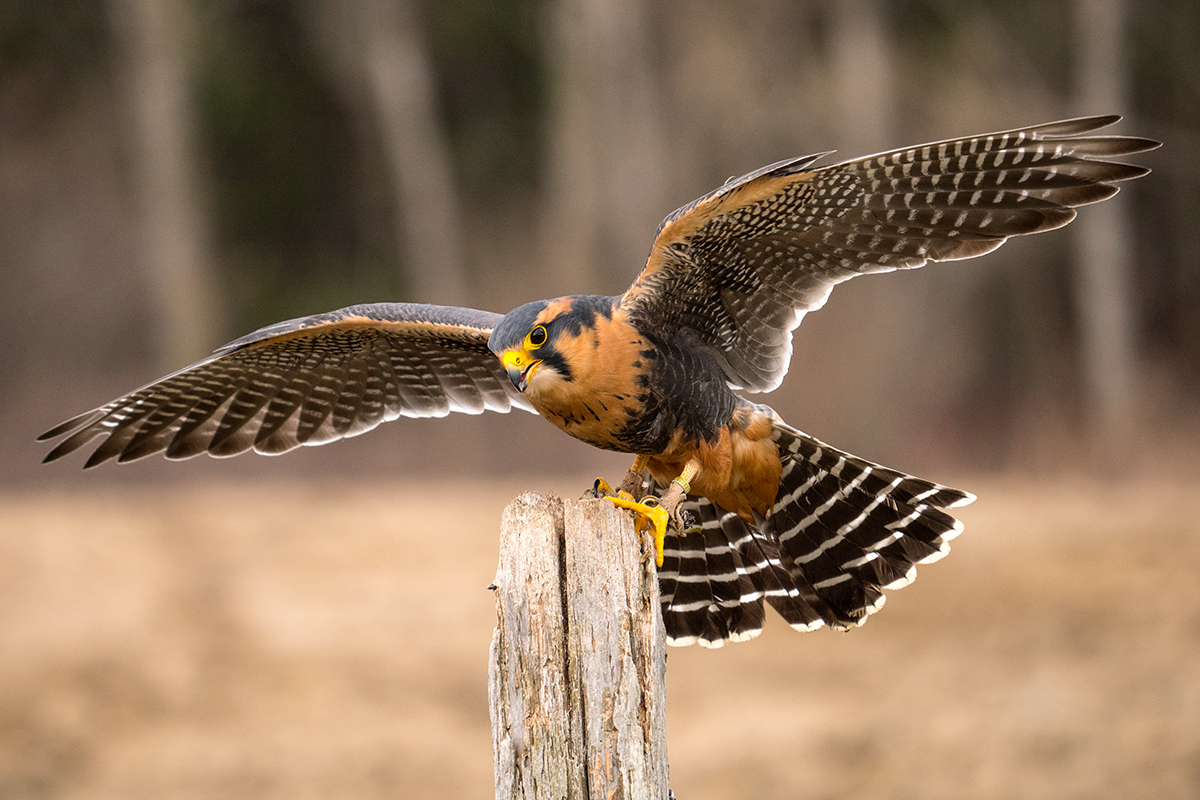 f/4.8, 1/1000 sec., 180mm (360mm equivalent) 

This lens incorporates the High-Speed 240 fps AF system for fast, quiet autofocus that's ideal for shooting stills or video clips of wildlife, for example. It's also equipped with the POWER O.I.S. with Dual I.S. compatibility. (With recent Lumix cameras, currently the DMC-GX8 or GX85, the stabilizer in both the lens and body operate simultaneously for great camera shake compensation.) Other features include a circular diaphragm aperture and an integrated shift-away lens hood that's very quick to retract or activate. There are several controls on the barrel: a lock for the zoom ring, a lever for the focus limiter, and switches for AF/MF and Power O.I.S. On/Off.
In-Use Evaluation: With the Lumix DMC-GX8 that I used, autofocus was virtually silent and lighting fast, especially in the 100mm to 300mm range. The optics of this the Leica DG lens proved to be impressive. Most of my over 500 images exhibit high contrast, clarity and resolution. Even at the widest aperture — at any focal length right up to 350mm — the definition of fine detail is superlative in preliminary testing. The structure of the finest feathers is resolved to an excellent degree. At the longest focal length, stopping down to f/8 provided comparable quality and high edge sharpness.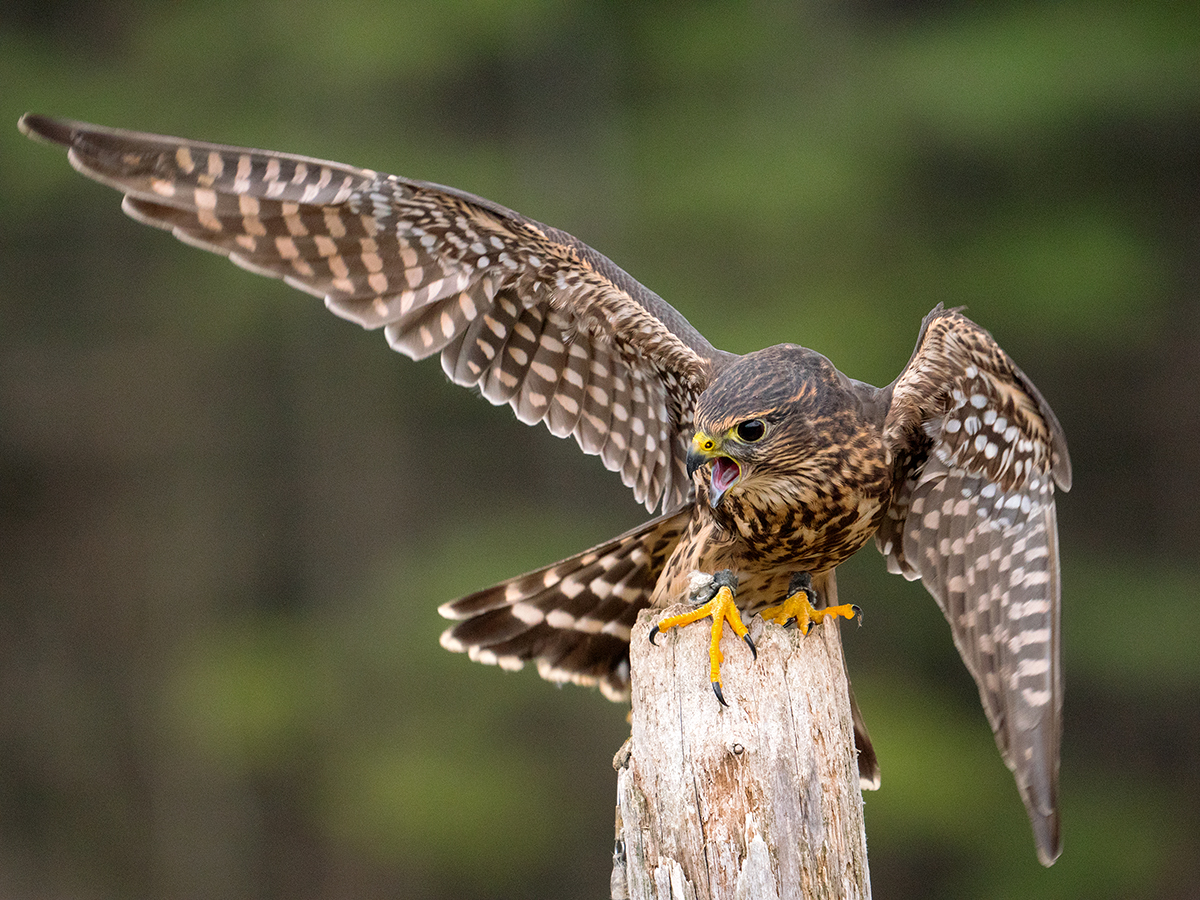 f/5.5, 1/1250 sec., 250mm (500mm equivalent) 
A few other factors are noteworthy. Thanks to the nine blades in the diaphragm aperture mechanism, defocused highlights in the distance are circular instead of octagonal for a pleasing bokeh. Flare is very well controlled by the multi-layer coating and the integrated lens hood. The Dual image stabilizer is likely to be highly effective, although this would require additional testing in low light conditions. With a minimum focus distance of a mere 1.3 m, the maximum magnification is 0.25x at the longest focal length but that's an impressive 0.5x equivalent.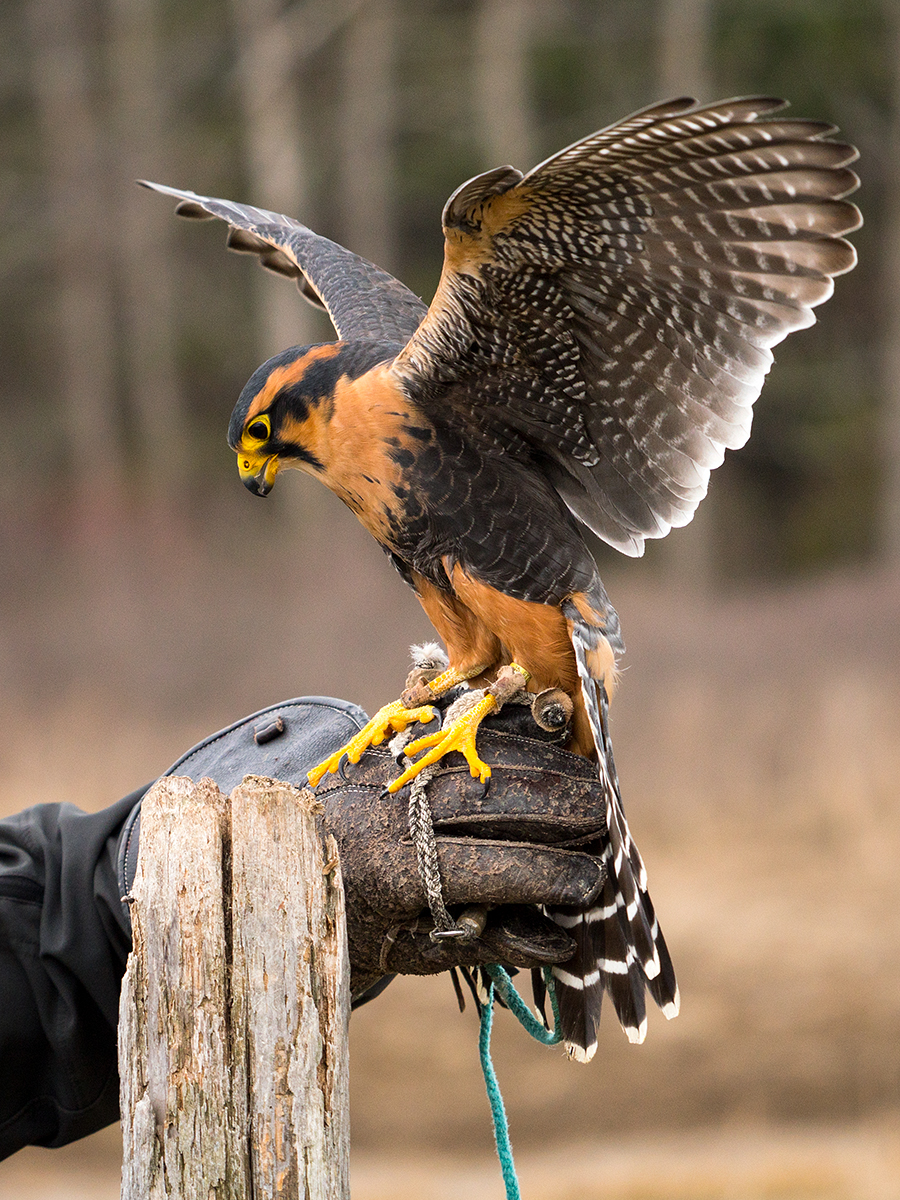 f/4.5, 1/1000 sec., 117mm (234mm equivalent)
Final Assessment: Considering its fine performance, portability and comparatively reasonable price, this compact Vario-Elmar 100-400mm f/4-6.3 ASPH Power O.I.S. lens offers excellent value for the discriminating shooter. And because of its unusual versatility due to the 200-800mm equivalent range, this would make a fine addition to any serious (or professional) outdoor photographer's arsenal. While some will prefer to use it with a monopod or tripod, others will find it ideal for hand-held use thanks to the moderate weight and the Dual stabilizer compatibility.
Specifications: See http://www.panasonic.com/ca/consumer/cameras-camcorders/interchangeable-lenses/h-rs100400.html
Availability and Price: At the time of writing, this lens was already available, at approximately $2400, but was back-ordered by many dealers.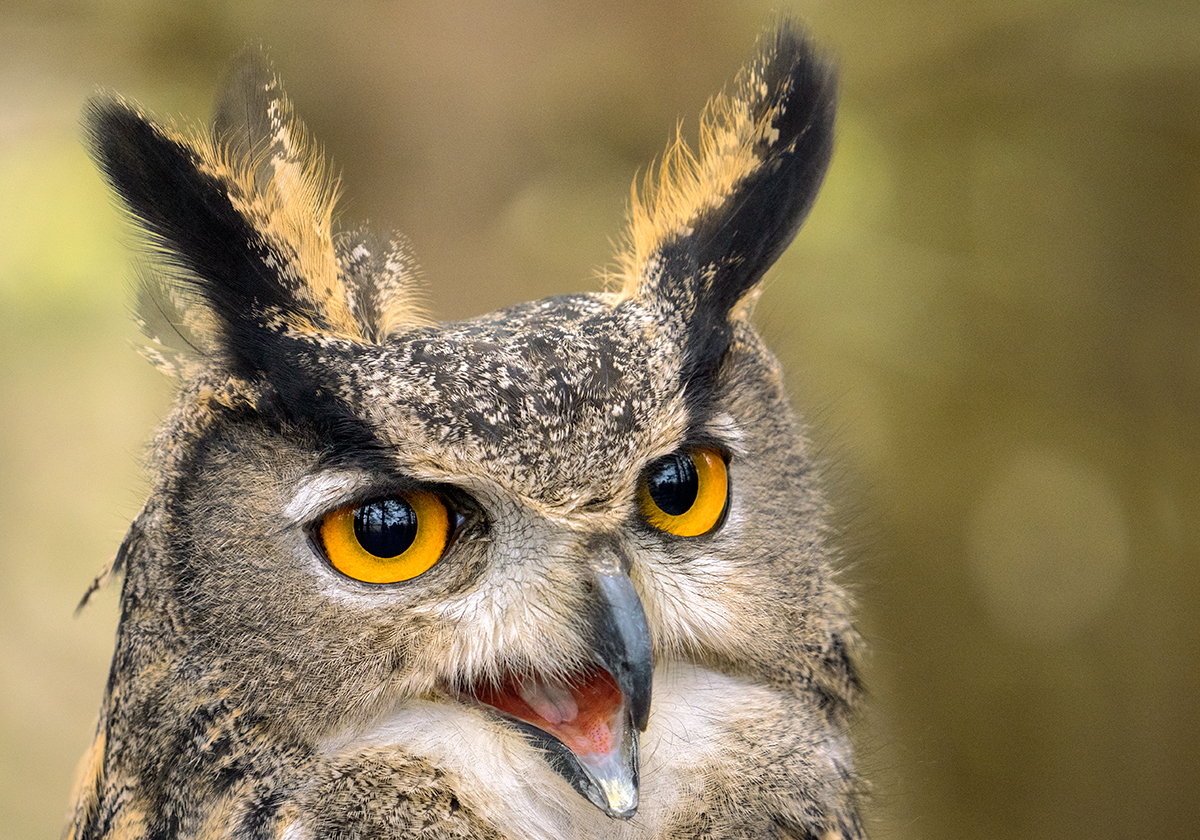 f/4.8 at 1/400 sec., 180mm (360mm equivalent)

---
About the Author:
Stock photographer Peter K. Burian (www.peterkburian.com) is a Contributing Editor with Photo News, Photo Life and Australian Photography as well as the author of many guide books to DSLR systems. He is also an on-line digital photography course instructor with BetterPhoto.com.