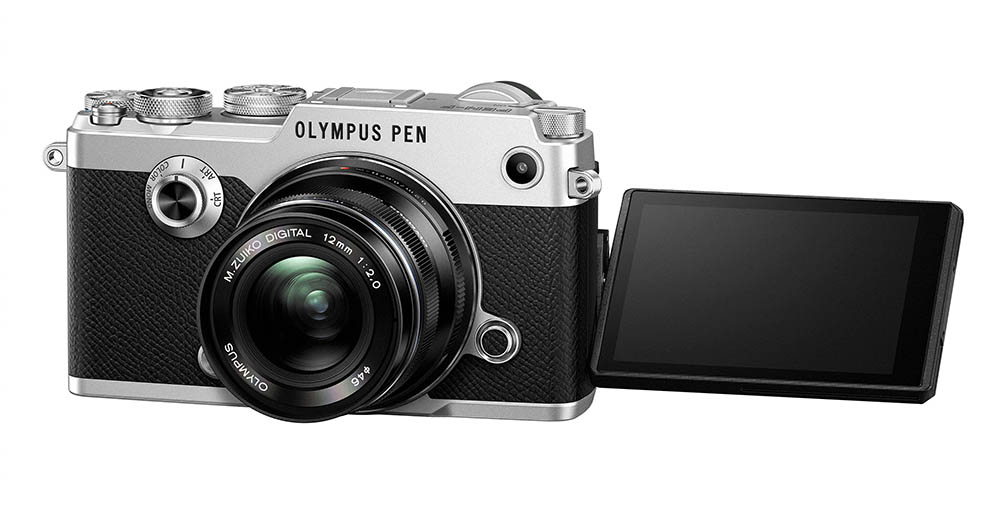 The PHOTO News team had the opportunity to check out the new Olympus Pen-F at a special product launch in Texas… it was an excellent opportunity to experience the latest in creative technology in a setting steeped in history.
The PEN-F is a compact system camera that combines cutting-edge digital technology with craftsmanship reflecting 80 years of Olympus camera design and engineering.
With a 20 megapixel Live MOS Sensor and Olympus' 5-Axis Image Stabilization VCM (Voice Coil Motor) technology that compensates up to 5.0 steps* of shutter speed, the camera brings a new level of precision to the compact camera sector. The sensor is paired with a TruePic™ VII Image Processor to bring out the full image quality of Olympus' M.ZUIKO® lenses. The sensor's low-pass filterless construction delivers high resolution and a low sensitivity "ISO LOW" mode equivalent to ISO 80. This technology allows users to capture clear images of night scenes and other low light situations with minimal noise, without raising the ISO. Focal length may be set manually, so that even legacy manual-focus lenses can be image-stabilized.
The PEN-F's High Res Shot Mode captures 50 megapixel equivalent images that reproduce incredible subject detail in ultra-high resolution, ideal for architecture and still life work. The Olympus Viewer 3 Ver. 2.0 image editing software has been updated to process High Res Shot RAW images.
The classic silhouette is reminiscent of the original Olympus Pen models, dating back to 1963, with magnesium top and front covers and a range of precision dials machined from aluminium. In keeping with the retro-styling and high-end luxury finish, there are leather-grained exterior trim details on the camera body and the back of the articulating LCD monitor.
Using the Pen-F is a pure pleasure. The 2.36 million-dot OLED electronic viewfinder is bright and offers easy eye relief for photographers who wear eyeglasses – it is very convenient to have this viewfinder as an alternative to the LCD monitor, especially when you are shooting in very bright outdoor settings.
Experienced photographers will enjoy the full range of manual controls, including a new
Creative Dial on the front of the camera. You can customize many of the controls to suit your needs.
Creative Expression Abounds…
The PEN-F features new Monochrome and Color Profile Control functions to give you the option of emulating the image characteristics of your favourite films from the classic era of photography. You can apply and check the creative effects in Live View while you are shooting. You can experiment with a range of settings or use the quick-select presets that designed to give images the look of classic film. All of the effects can be accessed using the camera's front-mounted Creative Dial, including Monochrome Profile Control, Color Profile Control, Art Filters, and Color Creator, all set with a simple twist.
We had the opportunity to check out the various creative modes, and frankly, we were hooked on the camera from the first few clicks. Among our favourite effects, we enjoyed creating images using the Monochrome Profile Control to combine five photographic effects — "Color Filter" effect, "Shading" effect, "Film Grain" effect, "Monochrome Color", and "Highlight and Shadow Control", which let you create a series of images that have a variety of monochromatic expressions. We used all of the settings – the default setting (Preset 1), the "Classic Film Monochrome" (Preset 2) for a monochrome film effect with high contrast, and the "Classic Film Infrared" (Preset 3).
Having experienced the creativity of the monochrome modes, we explored the Colour Profile Controls, and experimented with adjusting the colour saturation of 12 individual colours in 11 steps. This creative process is combined with Highlight and Shadow Control to produce what seems to be a limitless range of colour expression. Within the colour control range there is the default setting (Preset 1), as well as "Chrome Film Rich Color" (Preset 2), for deeper tones in images, and "Chrome Film Vivid Saturation" (Preset 3), which creates high levels of color saturation similar to the fine-grain slide films of the photographic era. The PEN-F's rear control lever enables an easy switch through the various effect controls, including Highlight and Shadow Control that lets you adjust midtones within plus or minus seven steps for advanced customization.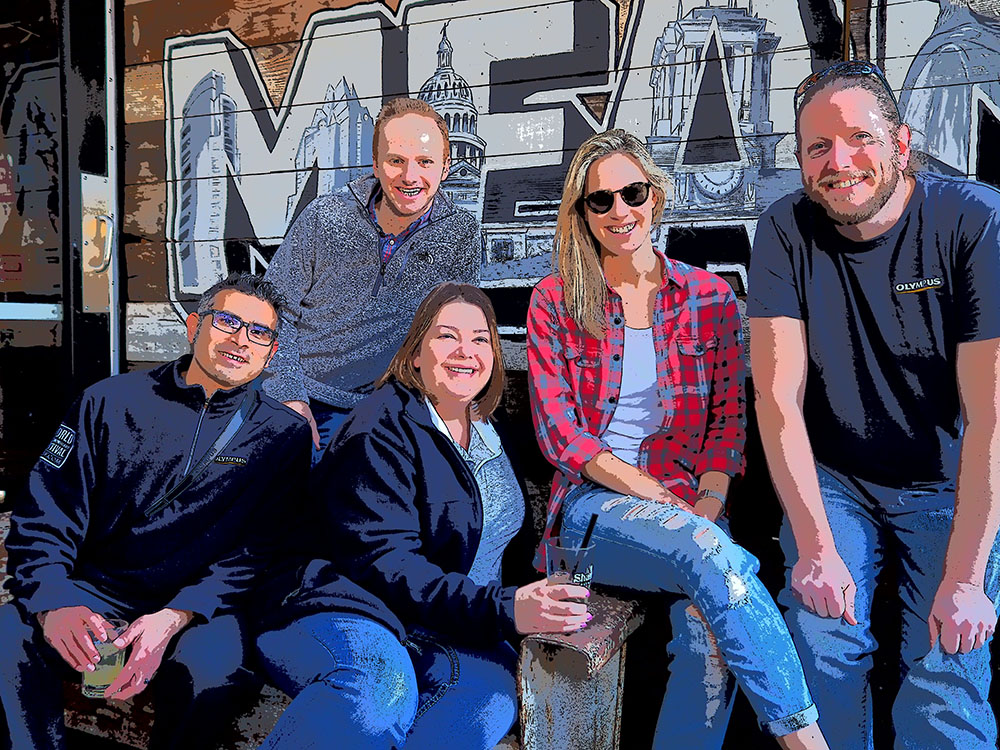 Super-Fast Response
While many of the compact cameras are ideally suited for landscape and portrait sessions, but not really appropriate for sport or action subjects, the Pen-F is very capable in a full range of high performance situations. The 1/8000-second high-speed mechanical shutter is great for capturing fast action, and shutter functions can be customized according to the scene. There is also a Silent Mode for shooting without disturbing the ambiance of a ceremony or a performance. The PEN-F's high-speed sequential shooting capabilities let users capture all the action at 10 fps with the mechanical shutter, 5 fps with C-AF, and an extraordinary 20 fps with Silent Mode.
You can adjust many of the modes "on the fly" – for example, the AF Targeting Pad lets you set focus points by touching the rear monitor while composing your shot in the viewfinder. Face Priority AF and Eye Priority AF detect and continuously adjust the focus on faces or eyes. AF Target Spot Metering links the AF Target and the metering area, and Super Spot AF and Small Target AF facilitate focusing on small subjects.
Additional Creative Controls
When you select Live Composite Mode you can extract and composite the brightest areas from multiple, sequentially shot images to capture incredible cityscapes and star trails.
Sharing your images or transferring them between the camera and your computer is a breeze with the PEN-F's built-in Wi-Fi® capability and the Olympus Image Share app for Android® and Apple®. You can also adjust settings and monitor the progress of the image as it develops in real time on a smartphone or tablet.
In 4K Time Lapse Movie, the camera captures up to 999 images automatically at intervals ranging from one image every second to one image every 24 hours, and combines them into a stunning high-resolution 4K video, in-camera, without additional software.
For Macro and focus-stacking techniques the Pen-F has a Focus Bracketing mode that captures multiple shots, all with slightly different focus depths.
Are there astrophotography assignments on your calendar? The new Live View Boost 2 makes it possible to easily focus and compose shots while checking visible stars in Live View.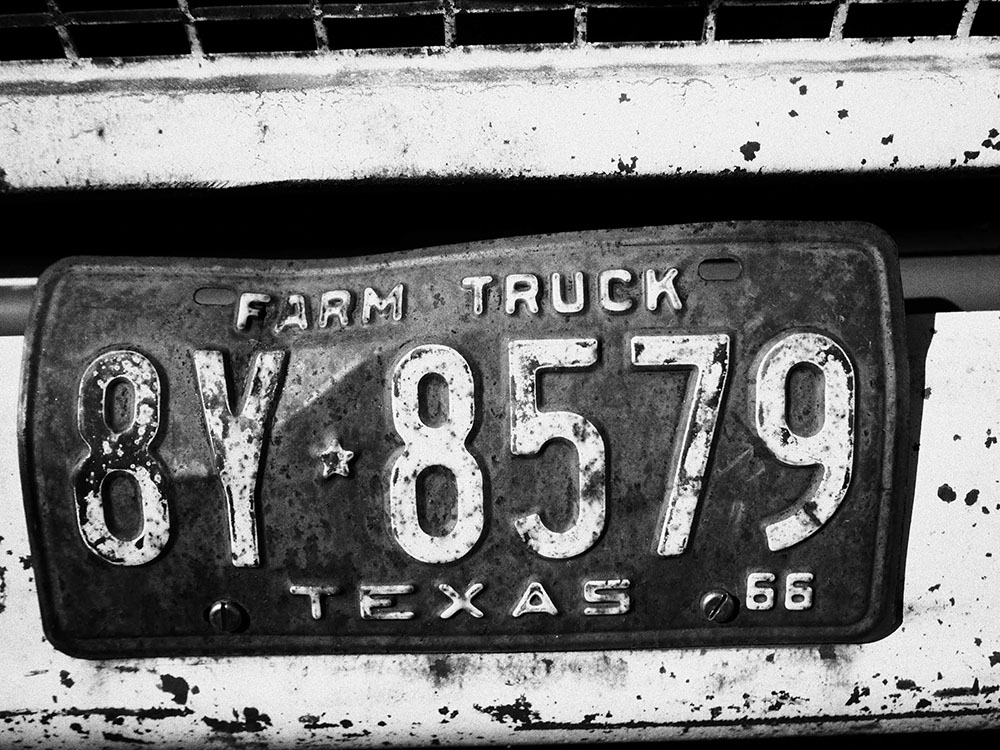 The Bottom Line…
For convenience, image quality, and creative expression, the new Olympus Pen-F packs a tremendous amount of technology into a compact camera system. A fascinating tool in the hands of an experienced photographer, and an ideal way for the novice to expand their skills, the PEN-F is now available at an estimated street price of $1,499.99 (Canadian).