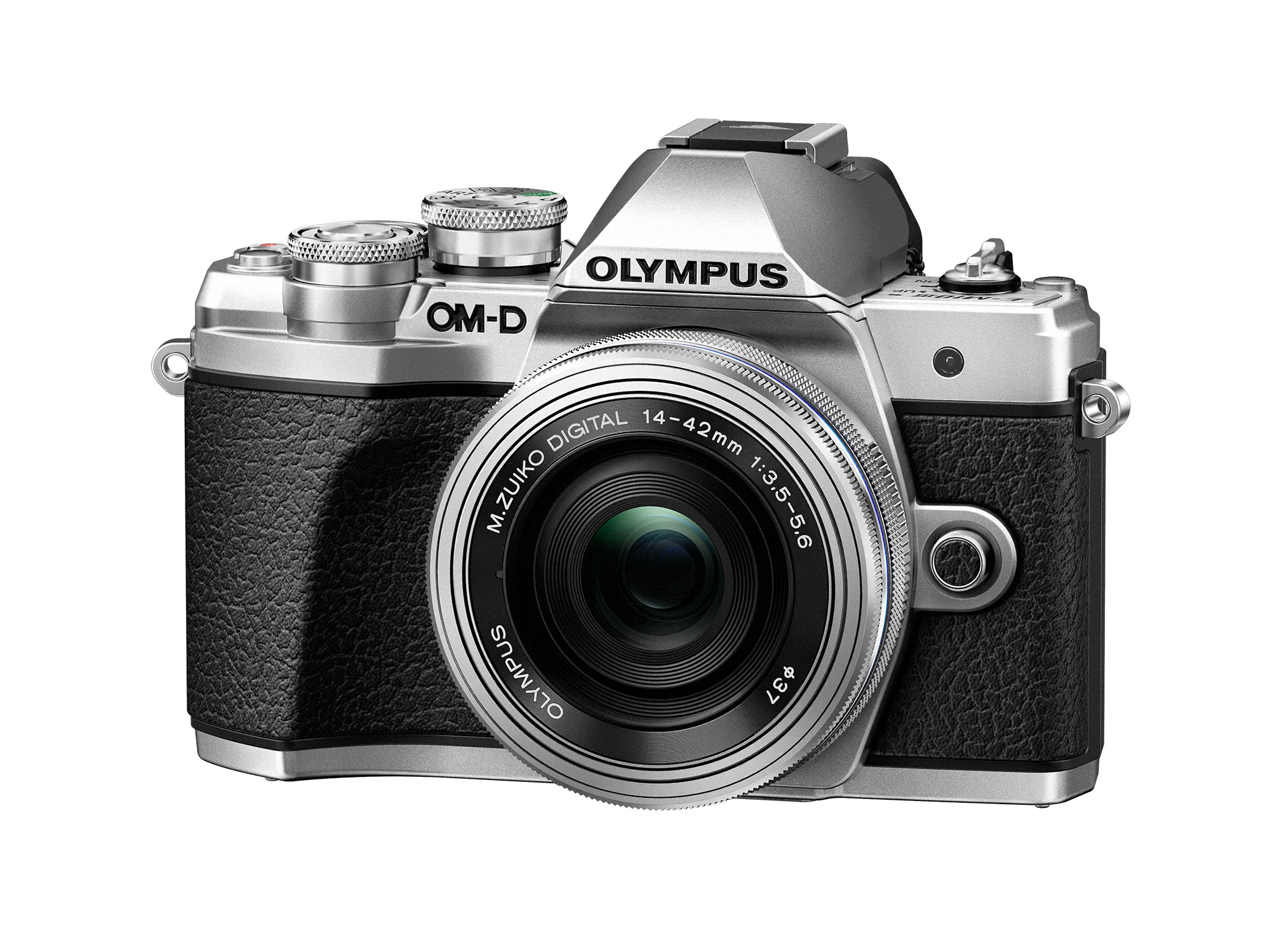 Olympus has upgraded the popular OM-D E-M10 Mark II and it's expected to reach the Canadian market in September, with a very attractive sticker price starting at $799 CDN (Body only).
The new OM-D E-M10 Mark III continues the tradition of compact, lightweight, and easy-to-use interchangeable lens Olympus cameras, ideally suited for the novice through advanced enthusiast photographer. Ergonomics are a key feature of Olympus cameras, and the OM-D E-M10 Mark III is a pleasure to handle, with an easy-to-hold grip and buttons and dials designed for easy operation.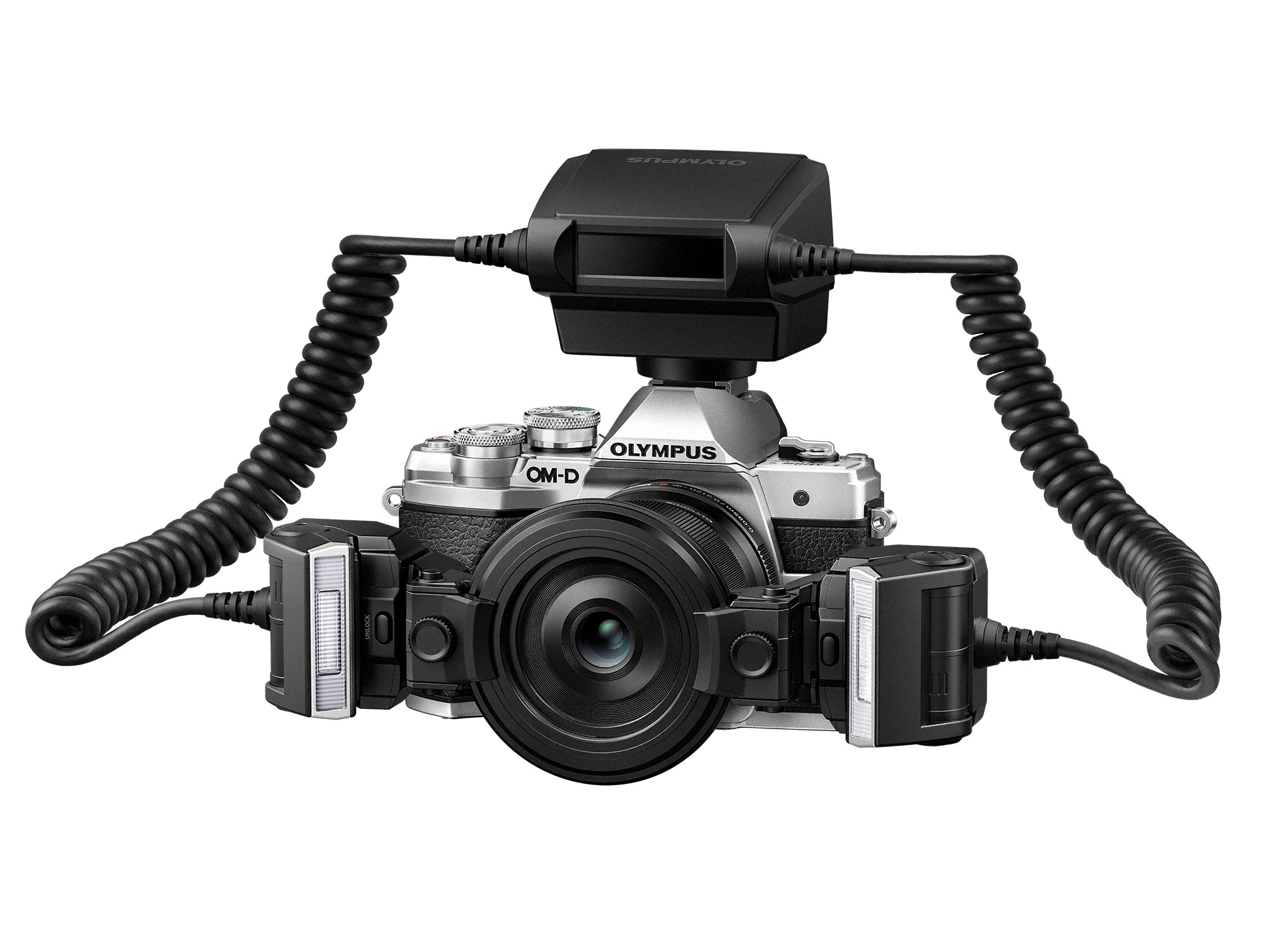 With best-in-class 5-Axis image stabilization and the same TruePic VIII Image Processor used in Olympus' widely acclaimed OM-D E-M1 Mark II, for excellent performance in low-light shooting conditions and beautiful, blur-free images and movies in any shooting scene without using a tripod. This image stabilization feature lets you shoot four stops slower than a non-stabilized camera. This makes the new OM-D E-M10 Mark III an excellent choice for a wide range of photo assignments, and a stellar performer in low-light situations.
The new camera features a high-resolution electronic viewfinder, tilting rear LCD screen with touch controls, and built-in flash. The EM-10 Mark III uses the 5-Axis image stabilization system to help you shoot shake-free handheld 4K video.
The OM-D E-M10 Mark III features built-in Wi-Fi®, which, when used with the Olympus Image Share (OI.Share®) app, lets you connect to a smart device and wirelessly transfer images and upload to social media. The system works like a charm – just use your smart device to scan the QR code displayed on the camera's screen and the smart device will pair with the camera. You can then use your smart device as a remote trigger and it can automatically add GPS information to photos displayed on a map.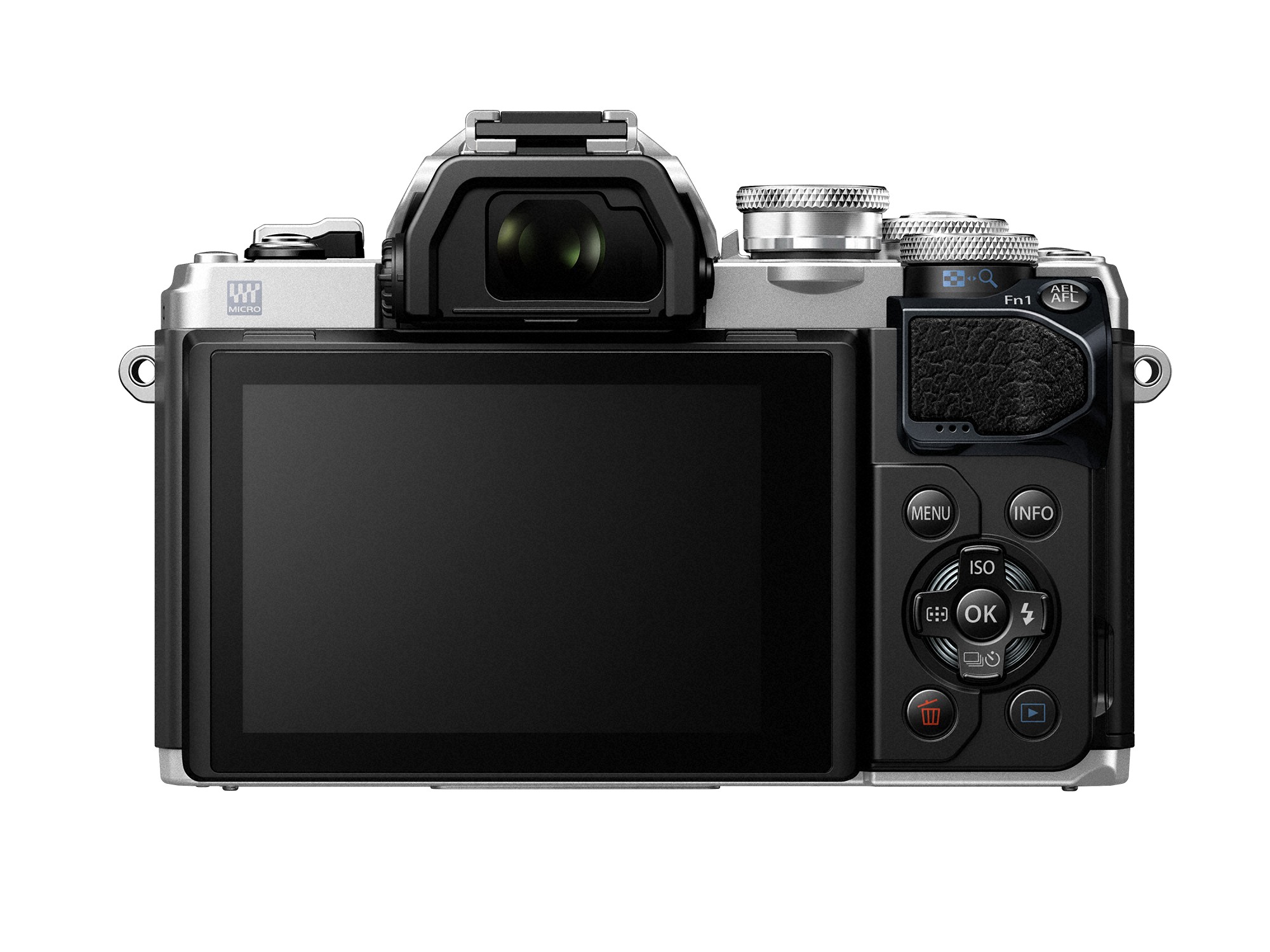 The rear LCD display is touch sensitive, and you can set the precise point of focus by simply touching one of the 121 autofocus points displayed on the live view screen, then touch the screen again to trip the shutter.
When you select continuous autofocus mode (C-AF) the camera will track focus on your subject as long as you press the shutter release half-way, making photography of moving subjects a breeze. You can shoot at up to 8.6 frames per second high-speed sequential shooting. Select Face Priority AF and Eye Priority AF to ensure sharp focus on the face or eyes of the person closest to the camera.
The OM-D EM-10 Mark III offers a range of photographic controls, including intelligent AUTO Mode that detects the scene and subject characteristics, and measures camera movement and light transmitted through the lens to automatically select the optimal settings. Other automatic modes include Scene Mode (SCN), Advanced Photo Mode (AP), and Art Filter Mode (ART), each are easily selected my rotating the mode dial. We were particularly impressed with the Advanced Photo Mode, which gives you easy access to new adventures, including nighttime Live Composite and Multiple Exposure.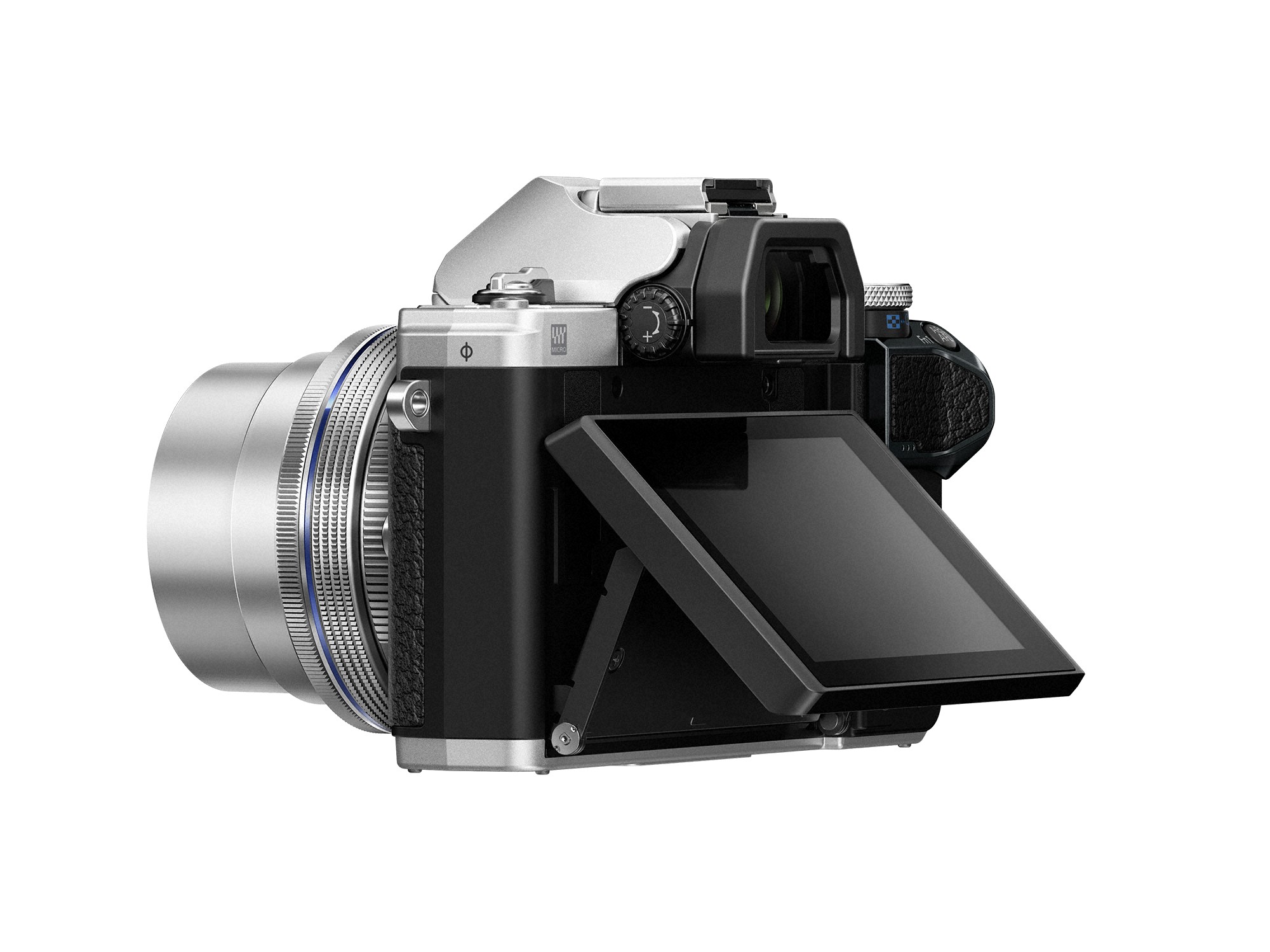 As advanced as the new camera is, there are new ways to create images that are reminiscent of classic film techniques – the Bleach Bypass filter, accessible in Art Filter Mode, replicates the silver retention method used in the days when photographers used their darkroom skills to post-process prints. Other cool filters include Type I to produce a glossy look, like printing on shiny silver metal, and Type II that produces a nostalgic look reminiscent of old black and white prints.
The Canadian launch date for the new camera is expected to be at the end of September. MSRP for the body only will be $799.99 (CDN), and the body with M.Zuiko 14–42mm EZ Lens will list at $999.99 (CDN).
Add a genuine leather body jacket for $54.99, a leather lens cover for $59.99, and a matching leather strap for $49.99, and you will have the most fashionable new camera on the red carpet!
For more information please visit: http://getolympus.com/digitalcameras/omd/e-m10-mark-iii.html