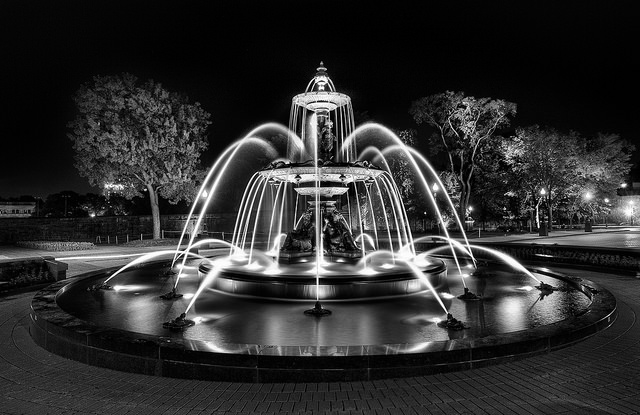 In the Autumn 2014 issue of PHOTONews, Michel Roy described "The Magic of Black and White" and challenged readers to post their best black and white images to PHOTONews flickr.
Your images may be nightscapes …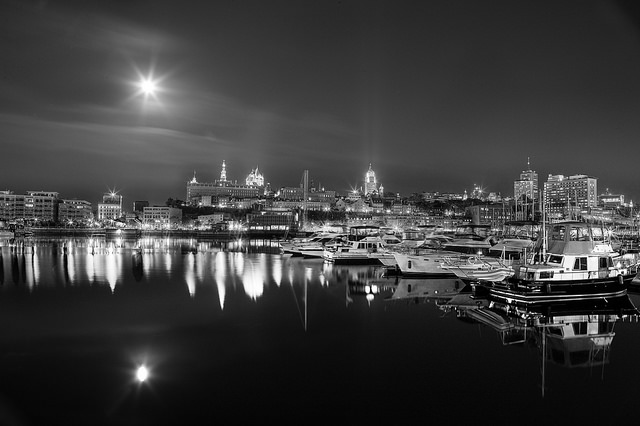 Portraits…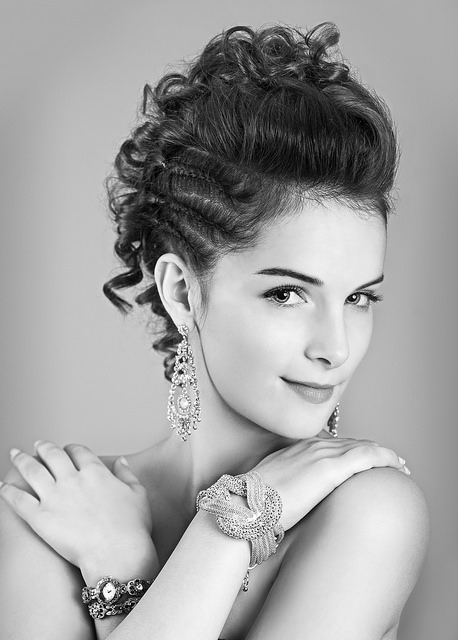 Entertainment and lifestyle…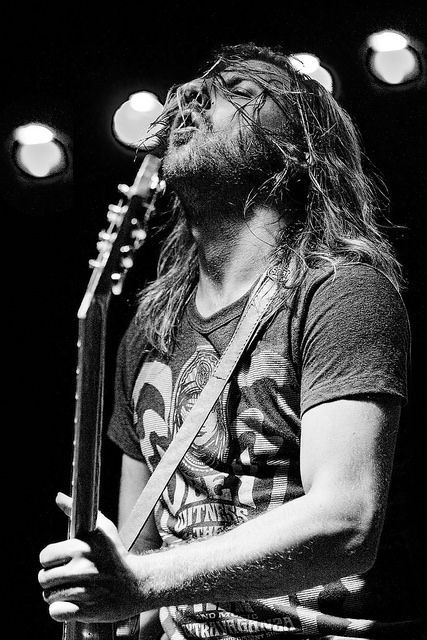 … or any black and white image that you feel carries the impact that can only be expressed in a monochrome digital or print format.
The full technique is described in Michel's article in the Autumn issue of PHOTONews.
You may enter up to five images per week by posting them to this thread. The contest runs until December 31, 2014, and all Canadian photo enthusiasts are eligible to enter.
The winner, as selected by the PHOTONews creative team, will receive 25 sheets of Ilford Galerie Gold Mono Silk courtesy of Ilford Galerie Canada.
So set your camera to "monochrome" or convert some of your best shots to black & white, and join us as we explore the magic of photography!
>> Click here for details of Michel Roy's "Magic of Black & White" Challenge on PHOTONews flickr.
Photos by Michel Roy. Copyright 2014. All Rights Reserved.