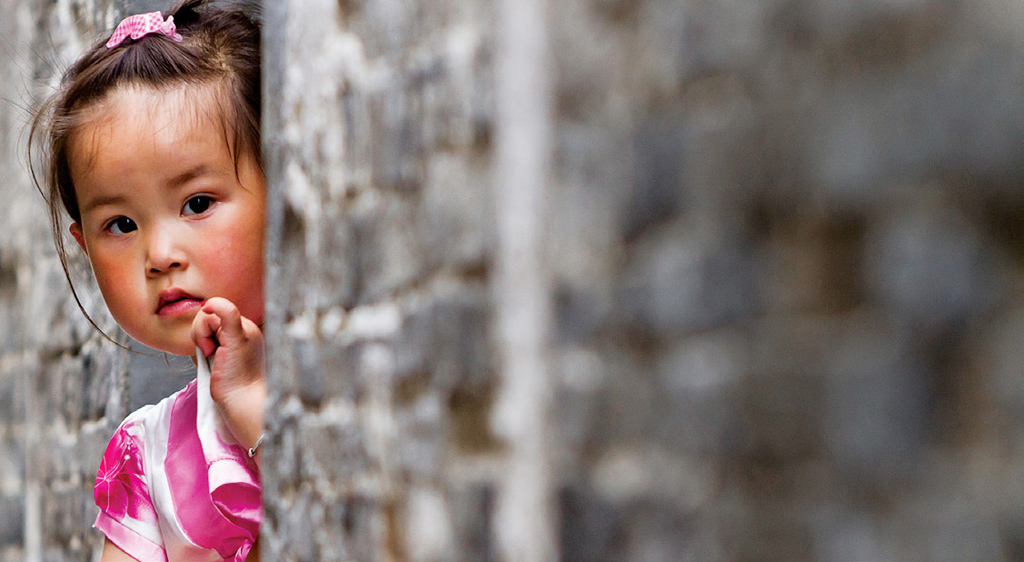 For the past seven years, Humber College's Creative Photography Program has organized a worldwide photographic adventure trip for its graduating students, followed by an exhibition of the student's photography. Destinations to date include Ecuador, Vietnam, Morocco, Israel & Jordan and China.
Twenty-two students of the Humber College Creative Photography program set out in May 2011 for an 18-day adventure in China, led by photography profe ssor Neil Fox. From the Great Wall to Shanghai, and from torrential rain to stifling heat, they experienced the people, culture, history and breathtaking landscapes of this fascinating nation. Travelling by bus, foot, plane, bikes and kayaks, the group experienced adventure, history and photographic opportunities from the minute they got off the airplane. It was truly an experience of a lifetime to visit Tiananmen Square, the Forbidden City, the Summer Palace, Hutong, Olympic village, the Great Wall of China, and Zhangjiajie National park with its formidable canyons and pillars that were the basis for much of the scenery in the film Avatar.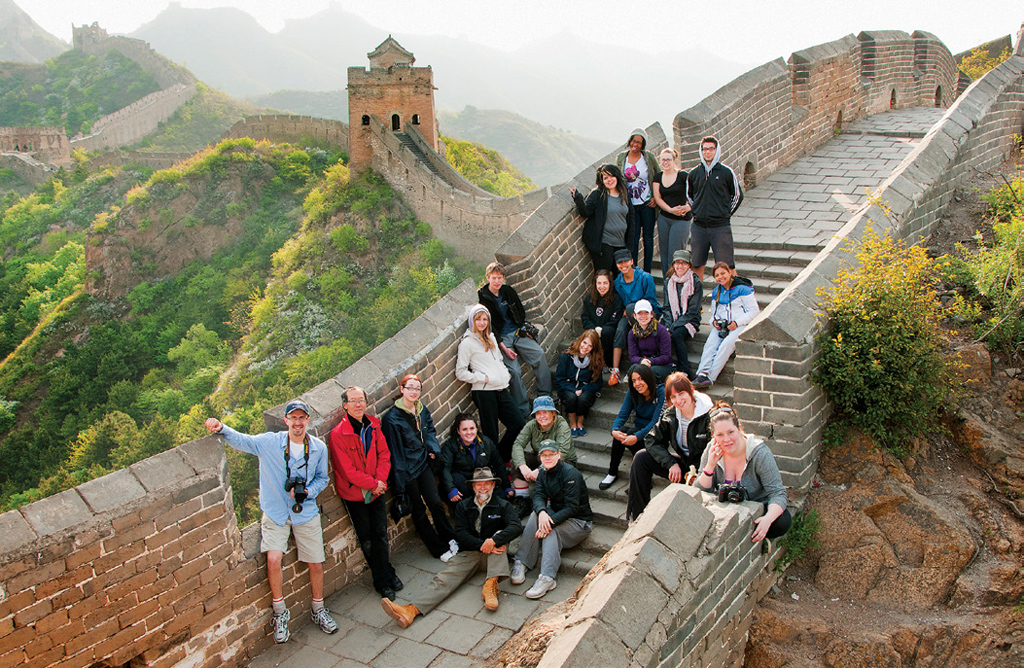 Staying in a local village for the night on the top of the mountains brought the students close to everyday life in rural China. On a visit to village schools the photography students met with the local school children, handed them point and shoot digital cameras, taught them how to use them, and sent them home to document their lives. The images were collected the next day and will be a featured part of the upcoming exhibit on China.
After a few days filled with rich experiences in the Guilin area, including the Li River area of Yangshuo and the mountain rice terraces of Longsheng, it was time to fly on to Shanghai. The city provided many opportunities for modern architectural photography with amazing cityscapes and buildings. A visit to the Old Town brought the city's traditional architecture into sharp contrast. An excursion to Xitang, a watertown with canals that weave between houses like streets of water, afforded new opportunities for unique shots.
The trip closed with a traditional meal and a visit to the Shanghai acrobatic show where students sealed together the memories that would last a lifetime.