LumiQuest recently ran "The Perfect Light" contest – a photography contest for flash photography. We've selected our winners and sent out prizes to those who have responded with their acknowledgement forms.
PHOTONews would like to congratulate the winners and recognize them here, starting with our First and Sixth place winner, Bill Boswell, for "80 Year Old Guy" and "Glasses". You can read Bill's story about his winning image on www.photonews.ca/index.php/bill-boswell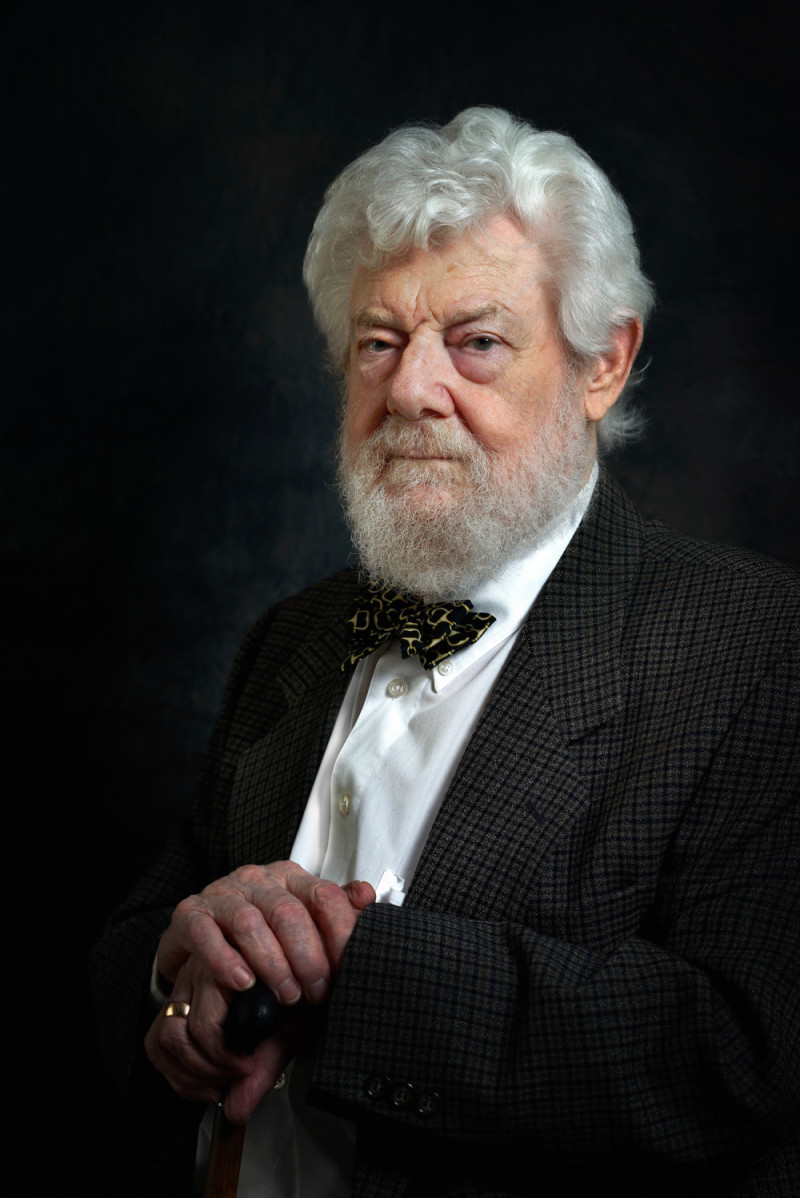 Bill Boswell – 80 Year Old Guy
Second place went to Hannah Mittelstaedt for "Green Flower".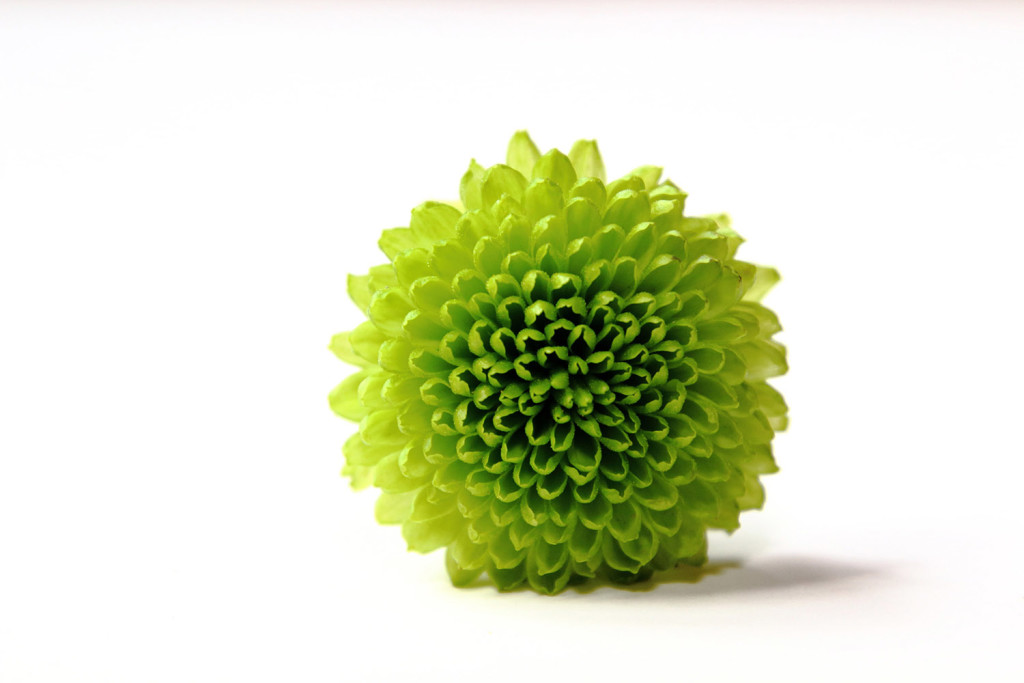 Hannah Mittelstaedt – Green Flower
Other winners were Katie Heath, Robert Wiebe and Robert Beeney.
If you were contacted about your winning image and haven't returned your acknowledgement form, please send in the form as soon as you can.
Thank you to all who entered. LumiQuest will feature these images in their redesigned website in the coming year.