Lighting is a game of angles – angles of incidence, angles of reflectance – it's a bank shot on a billiards table where light is the photographer's cue ball.
When it comes to portraits of the follicly challenged, this whole subject of angles can make for a particularly tricky shot; however, out of respect for my friend, guitar guru and subject du jour, Peter Clark, this is where the analogy to cue balls must end.
Angles of Incidence, Angles of Reflectance
The angle of incidence is essentially the angle that light strikes a subject. The angle of reflectance is the angle at which light reflects or bounces off of the surface that it strikes. With purely flat and shiny surfaces (Fig.1), the angle of incidence will equal the angle of reflectance; but in practical terms, the surface itself will also determine how light will reflect or bounce from it. The brighter and smoother the surface, the more the light will bounce straight. Conversely, the duller and rougher and the surface is (Fig.2), the more the light will be absorbed and scattered as it reflects.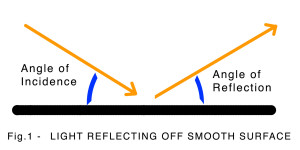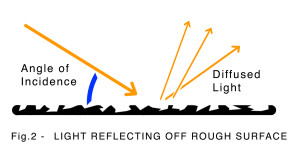 So, bouncing light is not just about angles and intensity, but about surface reflectance as well. Rough surfaces tend to absorb light and smooth surfaces bounce it (i.e. hair lights work best on those who have hair). Hmmm… hold that thought.
I have a marvellously weathered brick wall in my current studio that accentuates Peter Clark's chiseled stone features, but brick walls have a lot of vertical and horizontal lines that subjects can quickly get lost in. To fit the image that I was pre-visualizing, I needed a telephoto lens with a wide aperture to compress (zoom) the scene and have a blurry background (bokeh). For this shoot, I used a 70-200mm / f 2.8 lens.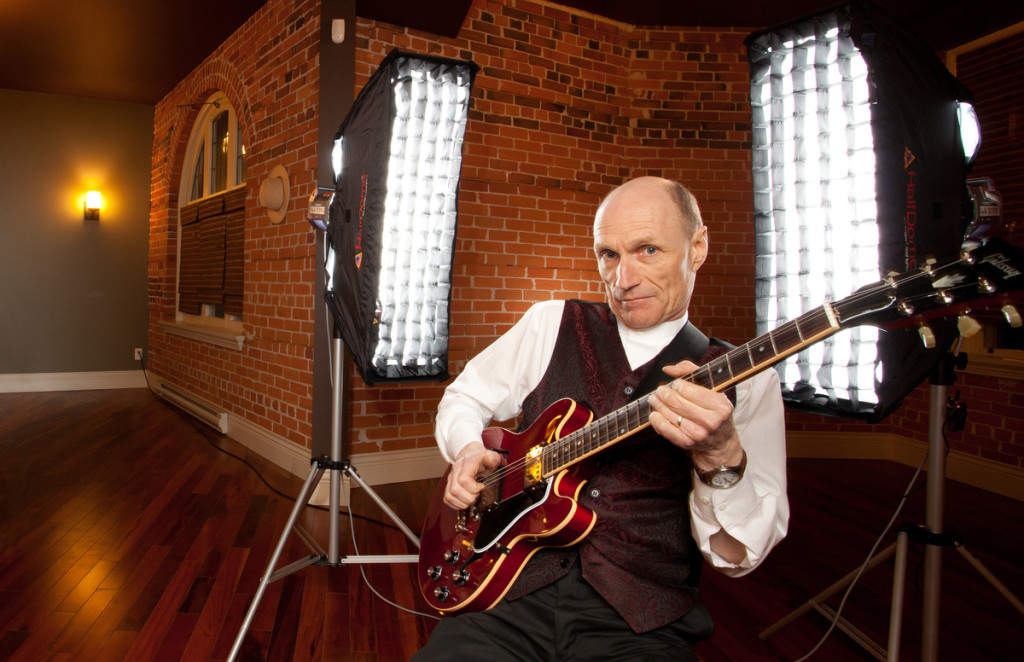 Head over to the Photoflex School of Lighting where Craig explains his portrait setup including kicker lights in greater detail with even more examples.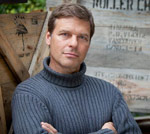 Craig Pulsifer is a generalist living in a world of specialists. An intense, but personable guy, he has the knack to boil complex issues down into simple, understandable solutions and relay them as text and image stories.
Serving a global mix of commercial, travel and humanitarian clients, Craig's stills and video work have been described as commiserative, honest and hopeful. His clients include the Globe and Mail, National Post, Outside, Ranger Rick, and World Vision. His stock is rep'd by Aurora Photos.
Website: www.craigpulsifer.com
Facebook: facebook.com/craig.pulsifer
Twitter: @craigpulsifer