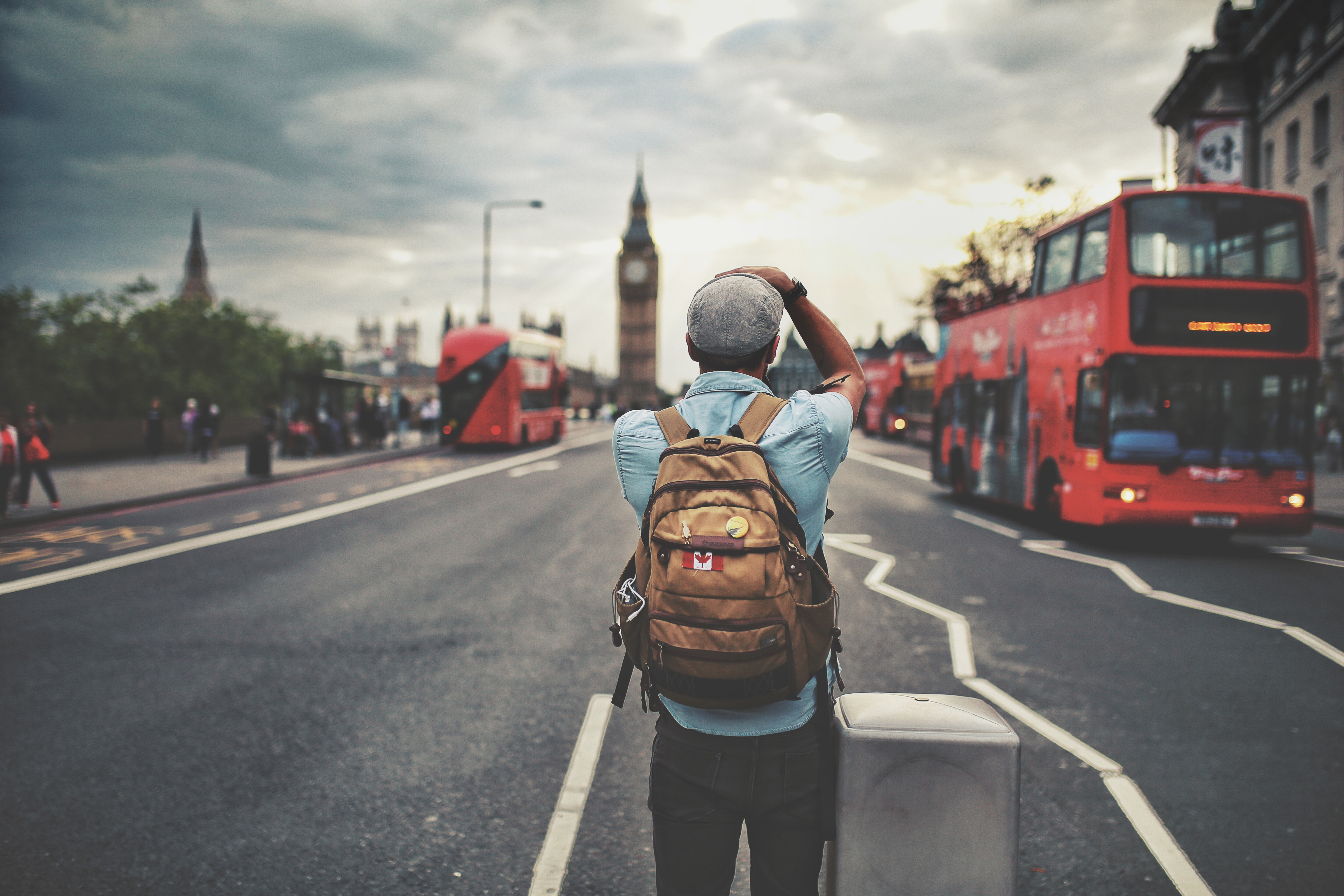 Last issue, I was returning from an amazing journey through Peru, helping build houses and supporting the communities of Pucallpa before heading up into the high peaks of Machu Picchu. Since then, I've spent time navigating the urban jungle of New York City, at home enjoying the fresh snow-covered peaks in the Canadian Rockies and racing through Stanley Park in Vancouver for the BMO Vancouver Half Marathon. It's been a great few months of North American adventures but I've found myself back in one of the places I like to think of as home, the United Kingdom.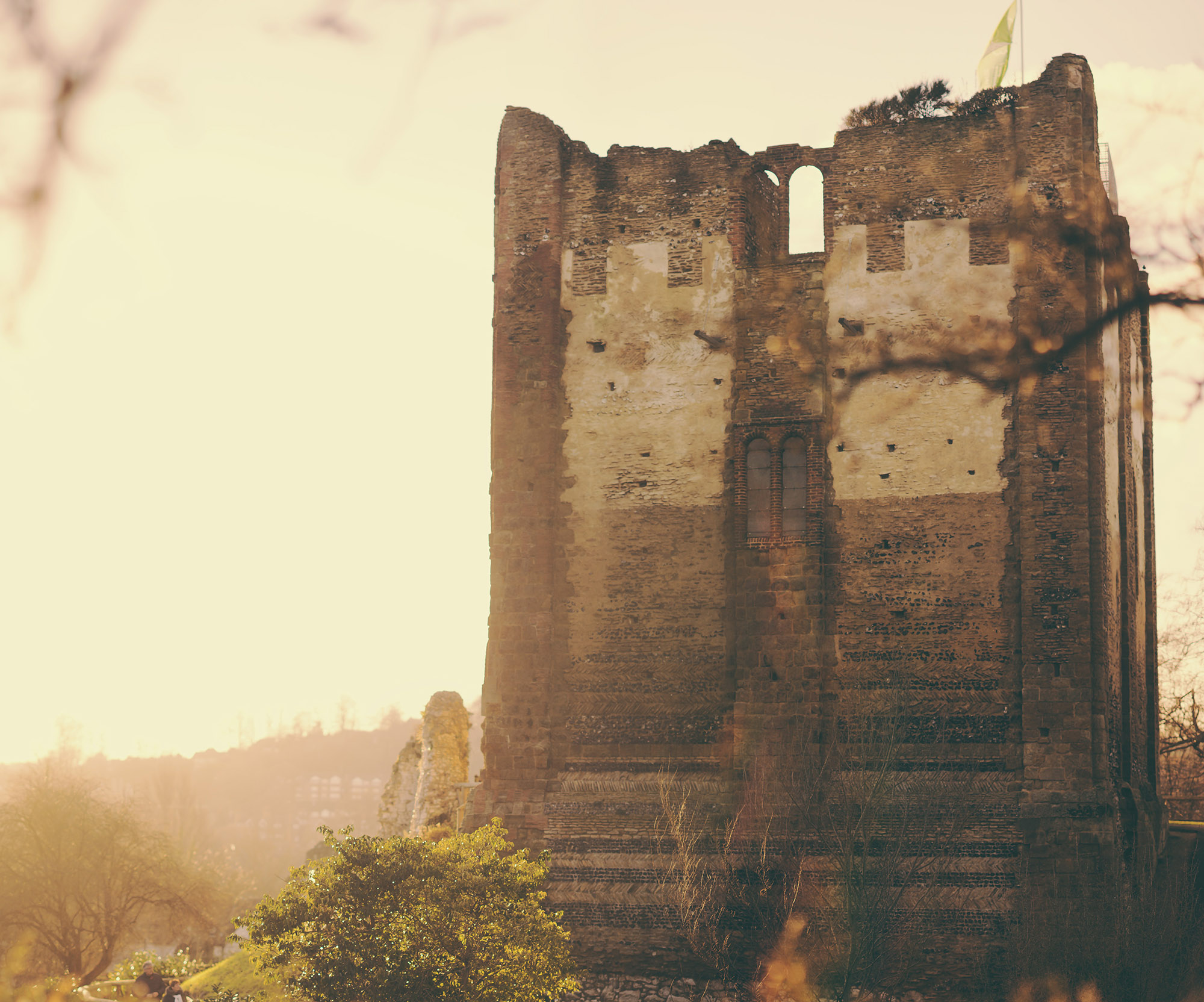 I relocated to the UK about 3 years ago on a working holiday visa. A chance to experience a new country, a new culture and some time to restarting my life. For two years, I lived in a beautifully picturesque town called Guildford, nestled in the Surrey Hills, a designated Area of Outstanding Natural Beauty.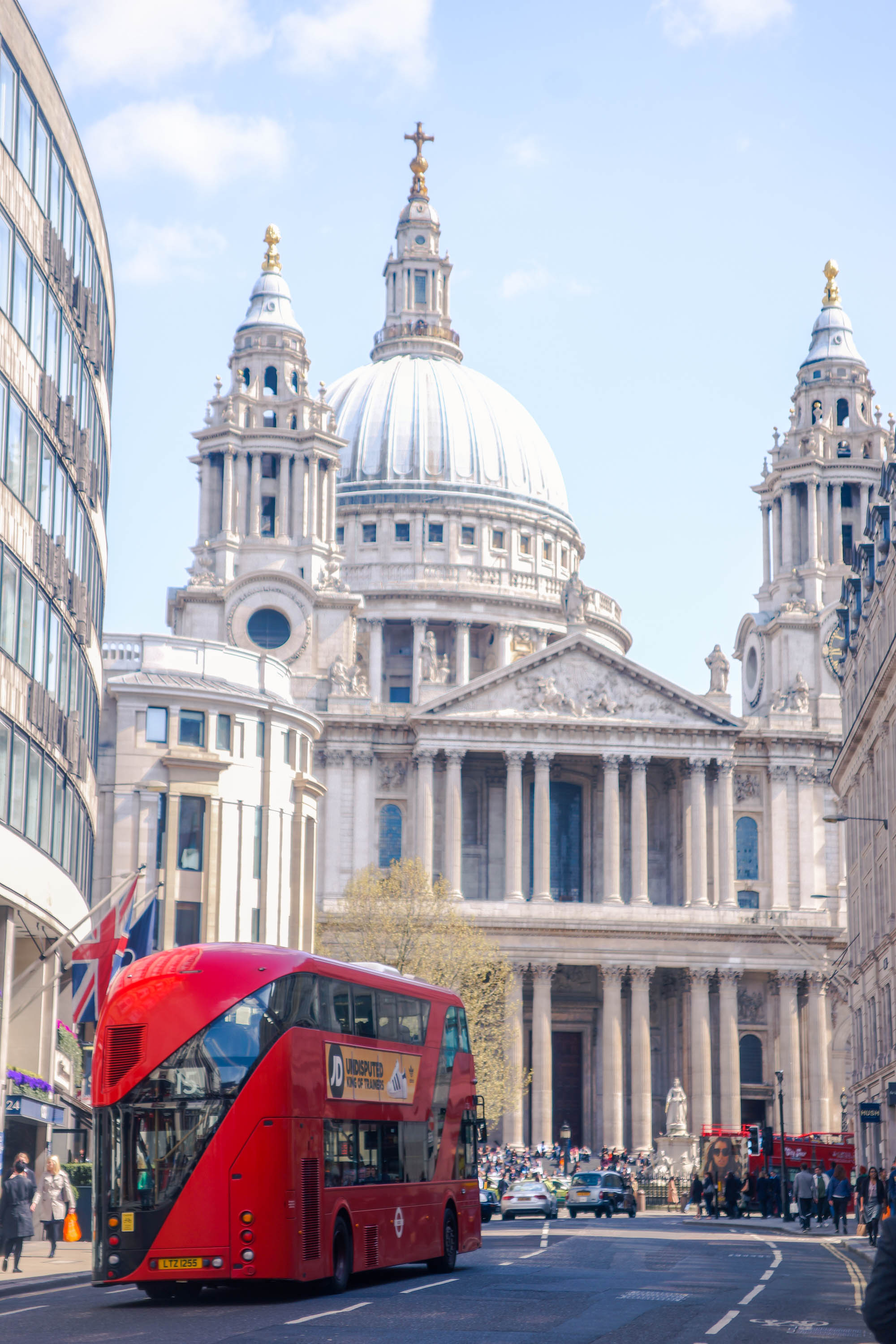 After a quick train ride from London's Waterloo station, you will discover Guildford with its charming cobblestone lanes, quaint castle grounds, and the final resting place of one of my creative heroes, Lewis Carroll of Alice in Wonderland fame. It's a great place to spend time walking along the river or, if you're lucky, taking a walk through the enchanted bluebell forests. I was taken aback the first time I stumbled upon this bright purple phenomenon. I'd never seen a forest so beautifully painted, every square inch of the ground covered in blue and purple flowers. I arrived last week just in time to get to see the last wave of magical bluebells filling the woods, a perfect solution to my jet lag. As much as I enjoy Guildford, I really love visiting London.
On my first visit to London, it was an abnormally warm March day. I was instantly transfixed. Almost immediately, I decided to move to England with the age-old quote from Samuel Johnson ringing true "When a man is tired of London, he is tired of life."
If only because of the sheer number of opportunities available in London, I've never had a disappointing day. You can see some of the world's best art, ancient Egyptian mummies, take in stunning views and much more, all for free. It reveals centuries of history, almost slowly and yet all at once. From the modern London Eye, you can look out over the Thames and spot Big Ben, Westminster Abbey and St.Paul's Cathedral, but also the modern skyscrapers of the Shard, Gherkin, and many others that dot the landscape. It's a city that really allows itself to be discovered by any person. I was surprised to find numerous expansive parks and acres of open spaces filled with deer, I almost feel like I've been transported back to Canada.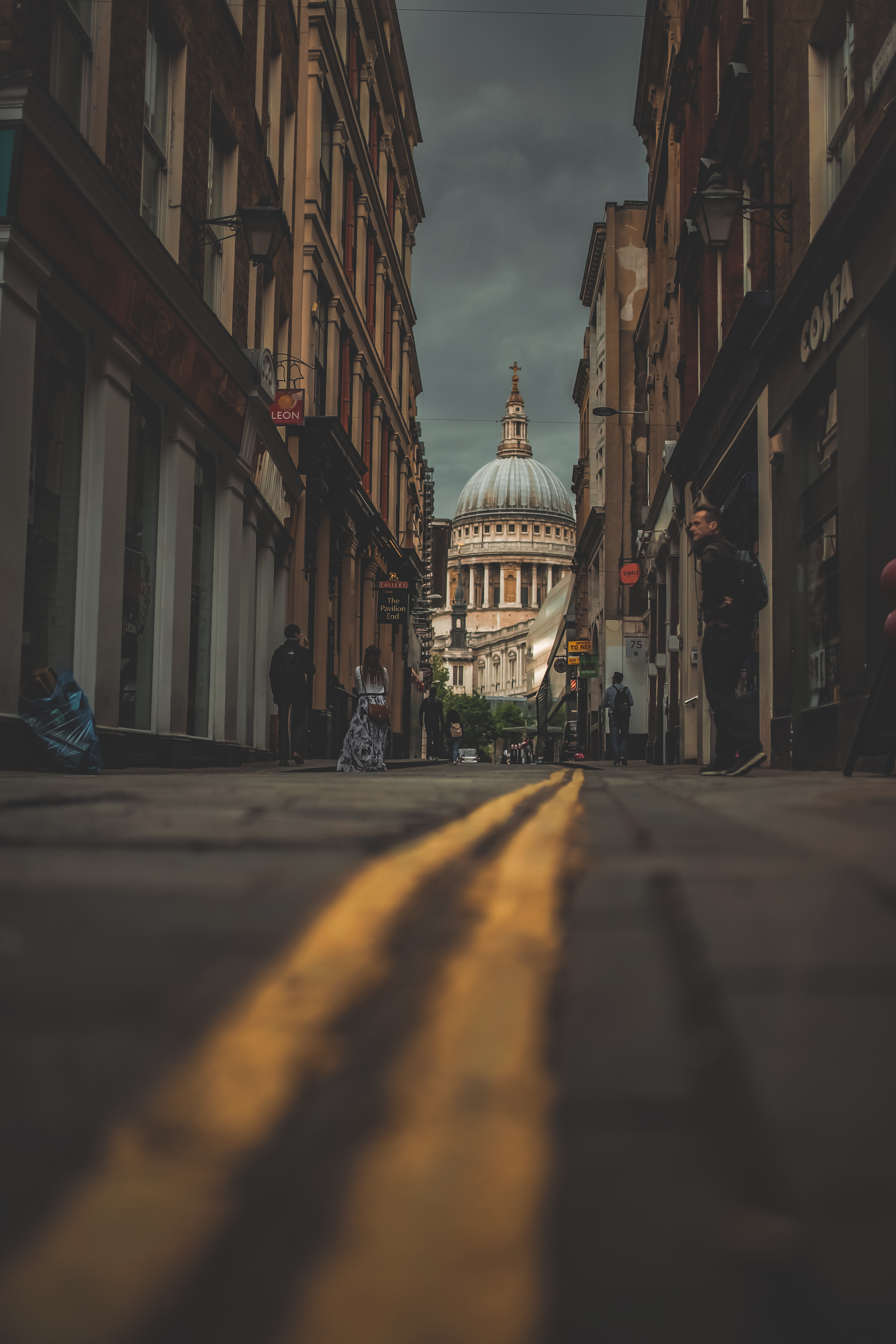 This trip to the United Kingdom has already been a rather full one. I've attended a gallery in London's Getty Images Gallery with the CALM Photography Movement. An image of mine is shown alongside dozens of others as part of an exhibition shedding light on men's mental health initiatives. The next day, I hopped a train and set out for Norfolk to photograph the wedding of a photographer friend in a beautiful seaside town, Cromer. The aging piers of the UK coastal towns are so pictureqesque and Cromer's felt especially lovely with dramatic clouds drifting beyond the boats. After Cromer, it was back to London for a photo exploration day. Beginning with theatrical skies looming over St. Paul's Cathedral and ending with golden light drifting into Piccadilly Circus before the sunlight was transformed into neon.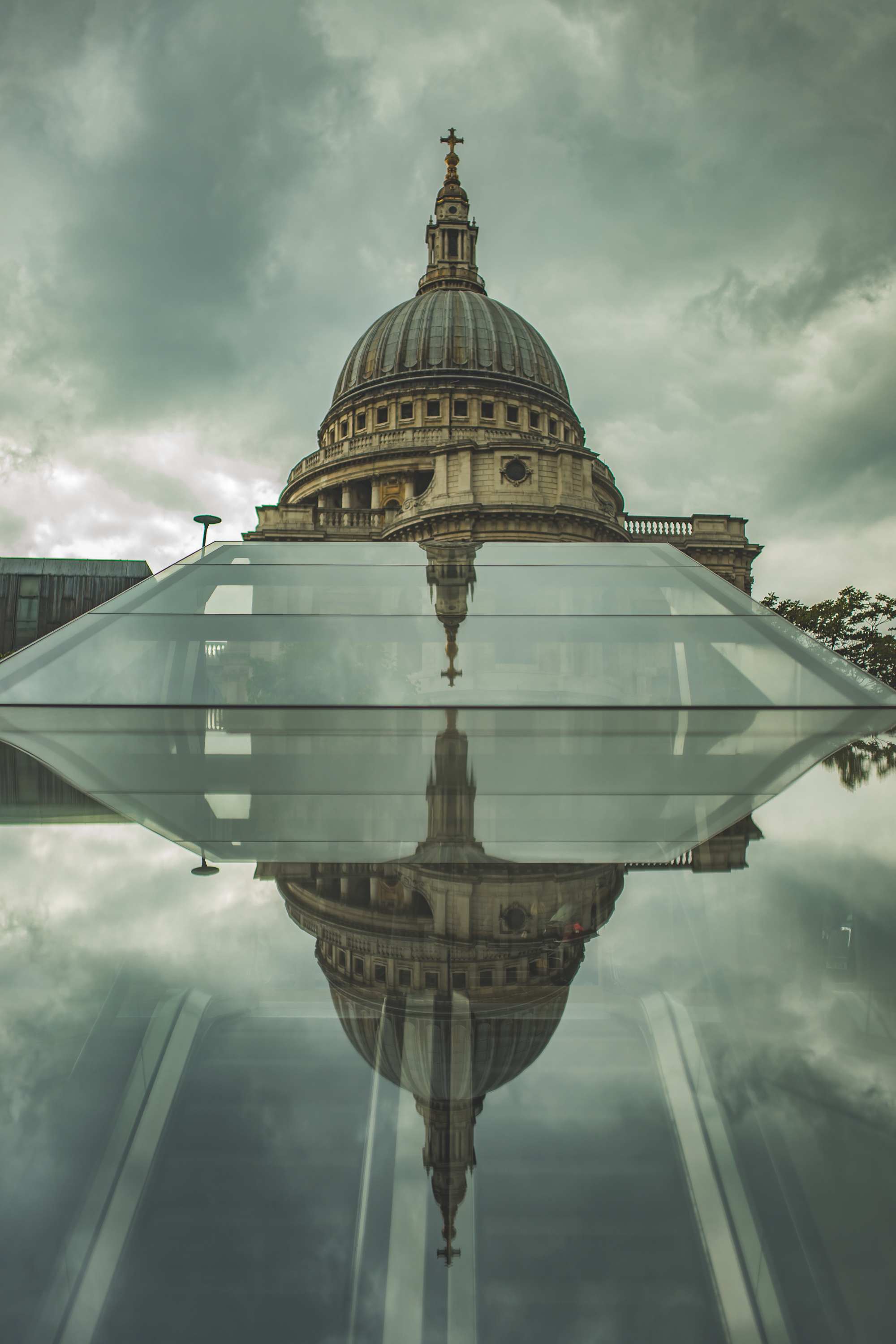 I'm looking forward to exploring more of this beautiful and history-rich part of the world. It always makes me feel like a kid to hop in the car and arrive in just a few minutes to a castle, a famous landmark, or ancient monument. A kingdom of treasure beast discovered with a camera in hand! I'm off to go wander in the bluebells before they hibernate for the rest of the year. Who know's where you're going to see me next!