I was asked to take the Tamron 18-270mm f/3.5-6.3 VC lens out for a test drive and offer up my impressions of this versatile zoom lens and what better place to try it out but at the Ottawa Riverkeepers' cleanup of Brewery Creek which is a beautiful and historic waterway with an abundance of wildlife and an arm of the Ottawa River that encircles 'Old Hull' Quebec. It was once the hydraulic motor that drove Hull's industrial engine but like so many urban waterways the creeks' health and ecology have been damaged by time and neglect.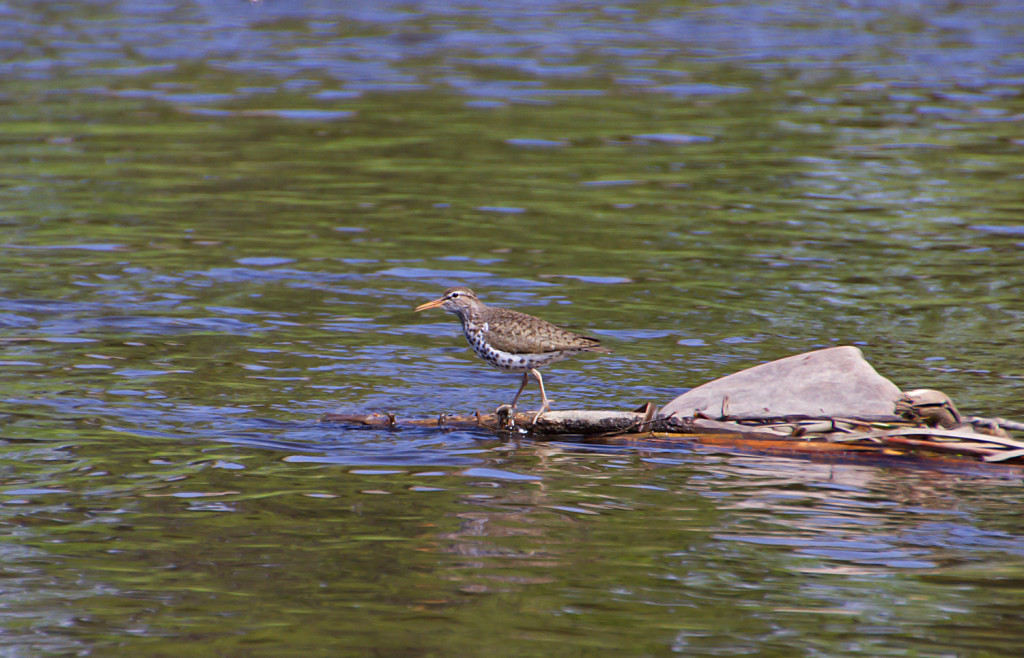 My first impression was the size of this lens, it's the perfect travel lens. I'm used to carrying a large weighty prime lens slugged around my shoulders and after an hour or so of shooting handheld it can get quite laborious, so shooting with this lens with a reach of 270mm and with the weight of approx. 1lb.was a breeze to carry and use. I was also amazed with its macro capabilities at its wide end of 18mm and with stabilization built in it was easy to use. The fact I did not have to stop and remove one lens and put on another then take that one off and put on another and so on and so on was also a big benefit. I found the auto-focus to be fairly fast though somewhat noisy.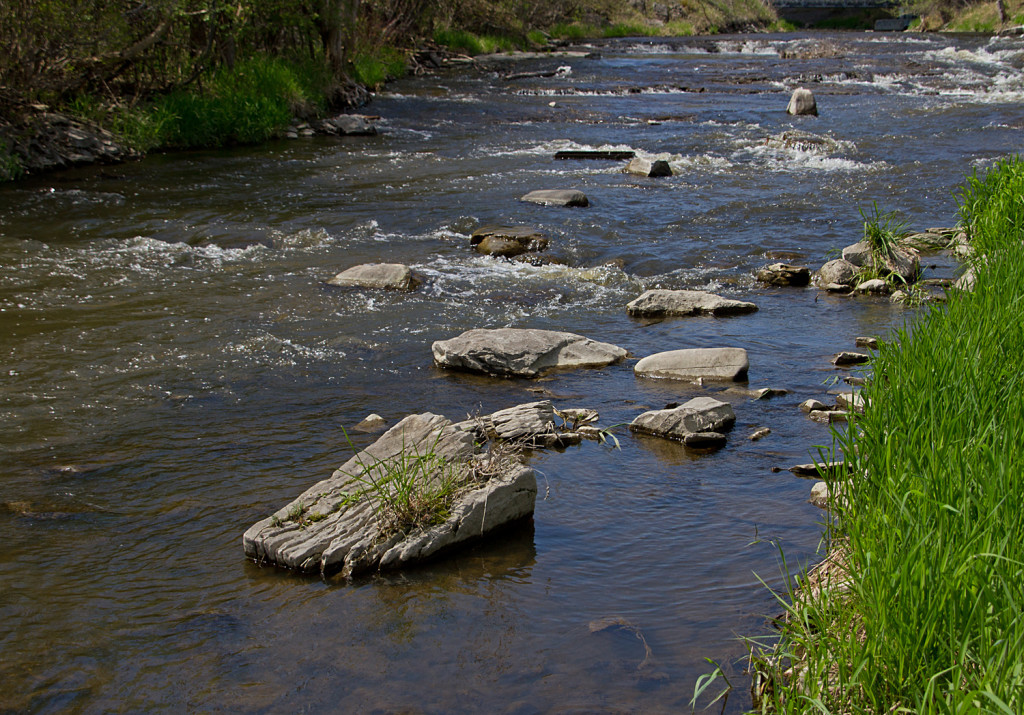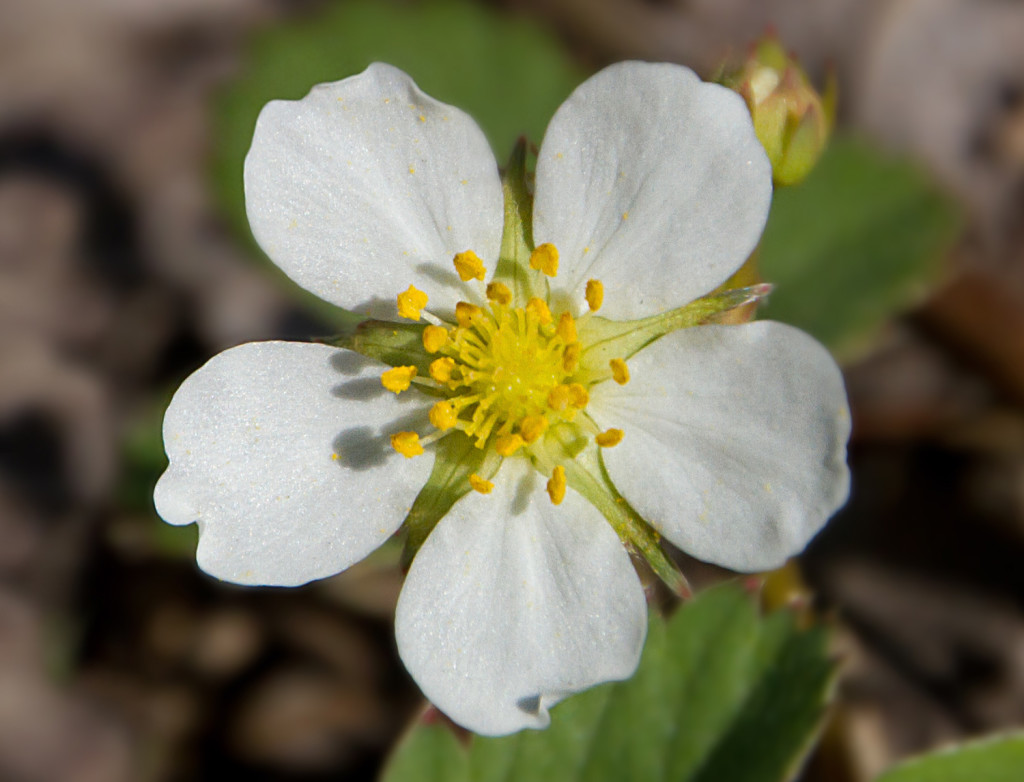 With the ability to take a landscape shot one second then turn around and shoot close-ups the next with just a turn of the barrel, proved to be very convenient. I did find a bit of what is called 'lens creep' (when the lens will creep in/out depending if its tilted up or down) but it wasn't that significant of a problem. My overall opinion of this 'Super Zoom' lens was very good image quality, lightweight, and considering the 'all-in-one' type lens this is, I think its great value for the price of roughly $635 CDN.
---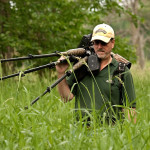 Jim Cumming is an amateur photographer living in Kanata, Ontario, Canada and has been photographing wildlife since 2008. After honing his skills through his friends, family and weddings, he found his calling with wildlife, mainly photographing birds and white-tailed deer as they are plentiful in this region.
His work can be seen at:
Jim Cumming Photography
500px.com/JimCumming