In Your Backyard is a new feature for PHOTONews. We are looking to highlight some incredible locations for photography within a few hours of driving from home.
Killarney, ON
Photographic inspiration is unlimited on Georgian Bay. With wide-open expanses of water, endless shoreline and countless islands, sunrises and sunsets are the landscape photographer's dream location. Why, there are some photographers that base their whole career on shots around the Bay.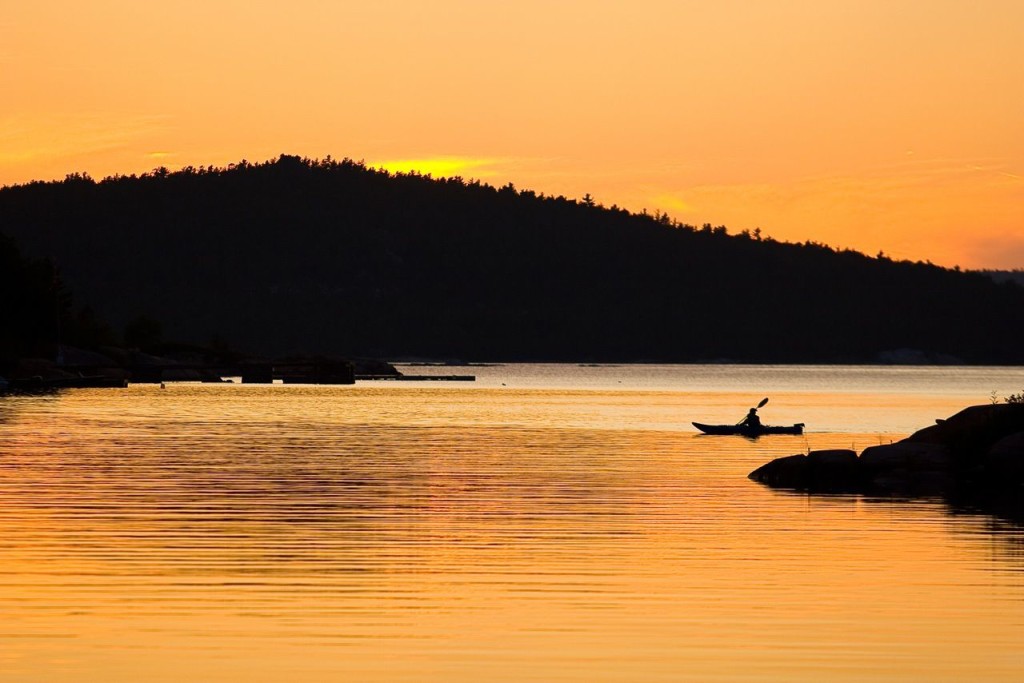 One of my favourite locations for shooting on Georgian Bay is Killarney. Not the provincial park, but the town of Killarney and the shoreline surrounding it. Located at the end of HWY 637, Killarney is a quaint little place with a couple restaurants, cottages and hotels, but it is largely a marina. The town is focused around the busy straight between Killarney itself and George Island. There is an LCBO store you can sail right up to here and an endless string of fishing boats, sailboats and activity. Herbert's Fish and Chips, an old converted school bus is constantly thriving and if you're into shooting boats, people and character-filled buildings, this place is a gold mine. Plus mid-summer sunsets here last forever.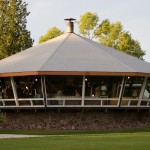 Killarney Mountain Lodge is the classic place to stay. It feels like stepping back in time, almost like you're on the set of Dirty Dancing and it is the perfect family retreat. There are a few hikes from here that will open up the scenic beauty of the region and the staff here will certainly help you find what you're looking for.


If you're up for something a bit more adventurous, the outfitters at KML will hook you up. They offer kayaking instructions (don't forget your Pelican case!), or if you want local guides to take you to the most scenic spots around, they also charter fishing boats. Plus they have a 46 foot sloop that will take you on an evening trip to some incredible spots.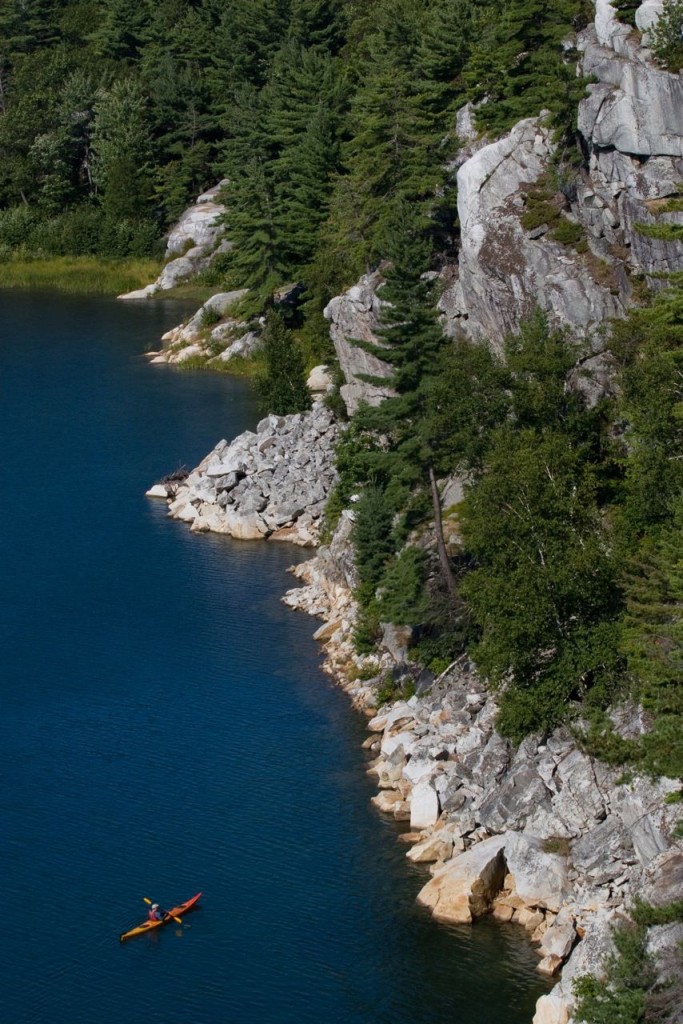 On the Bay is where photographic opportunities really open up; thousands of islands dot the shoreline, weather worn from millennia of erosion these smooth rocky outcrops are magnificent studies of shape and form. And looking back towards the land, the La Cloche Range of Killarney Provincial Park juts up from the treeline, its white quartzite geology creating another contrast against the dark green of the evergreens and the torquoise waters of the bay.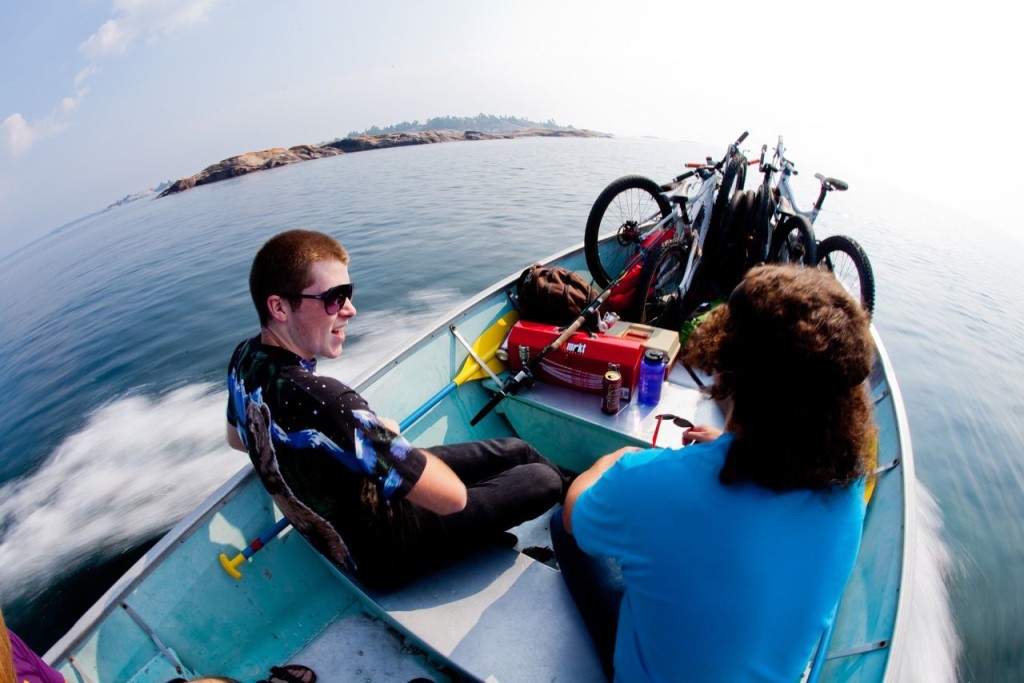 A short drive from the town of Killarney, Chikanishing Creek leads south to Collins Inlet, with views to Phillip Edward Island. And this place is magical. Smooth rocky outcrops pop out of the water all over the place. Orange moss-coloured islands rise up out of azure waters, creating bright contrasting vistas and windswept pines beg to be photographed. There is a short hike from the parking lot here to the shoreline proper and being here during sunset would lead to some amazing images. Or of course, getting in a boat would really open up opportunities. Just make sure to take a GPS reading of where you start because finding the creek when you return can be tricky.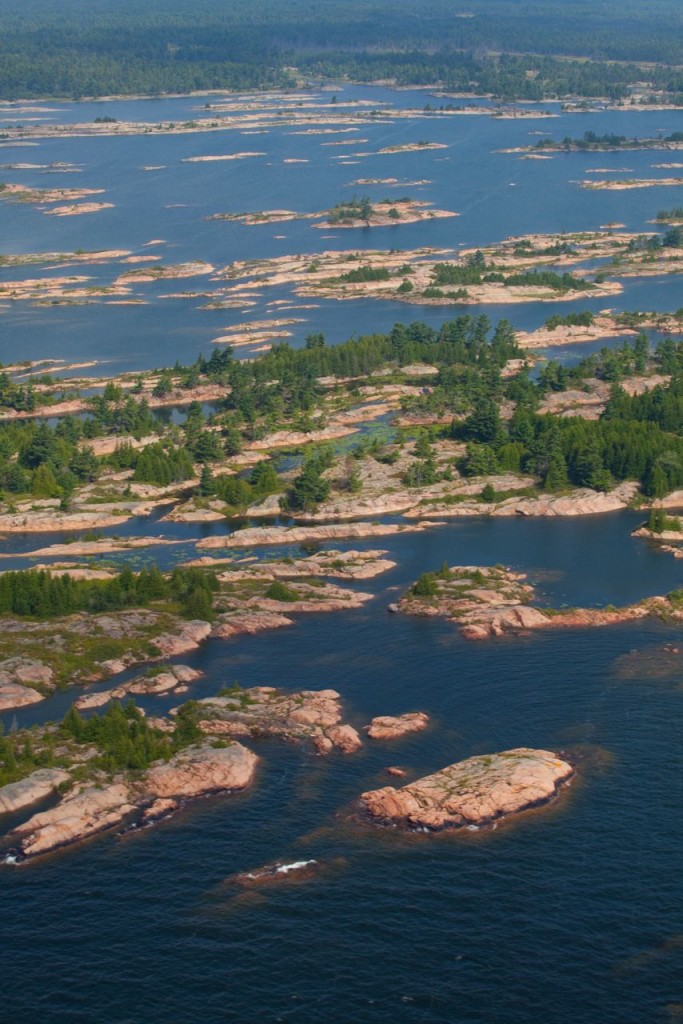 If you want to get in the air, Georgian Bay Airways in Parry Sound will fly you to Killarney for a reasonable price. The flight is incredible: thousands of smooth rock islands speckle off into the distance.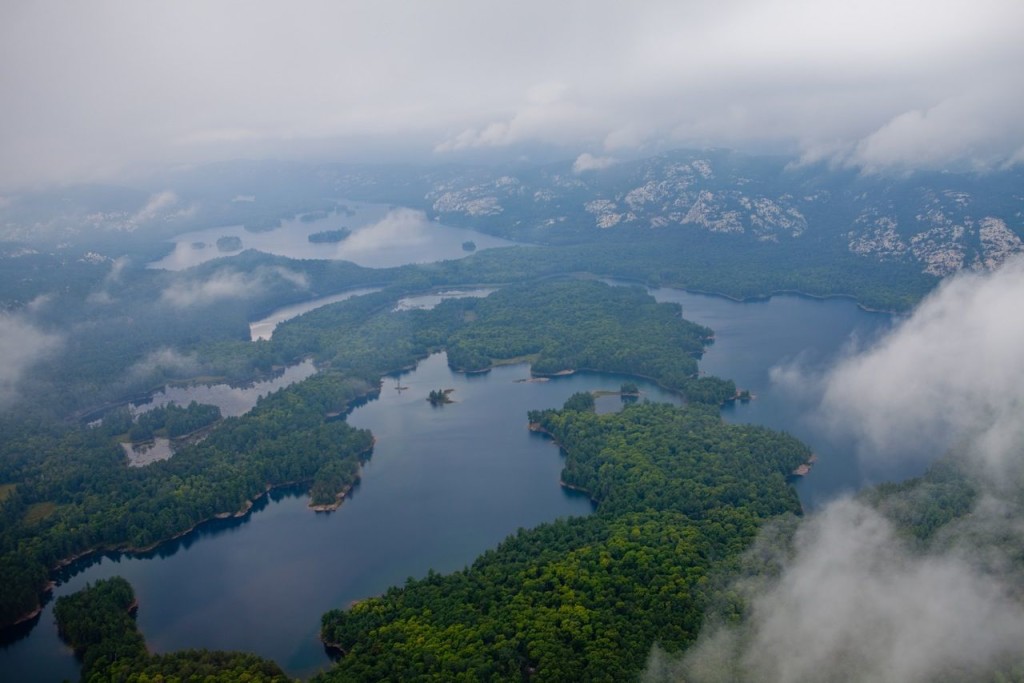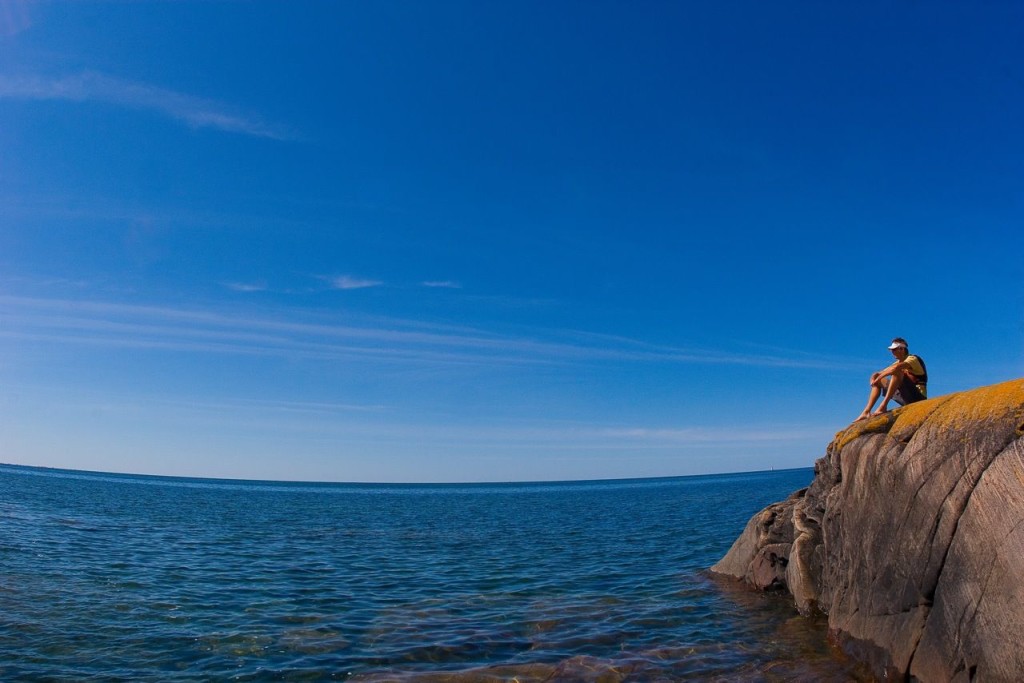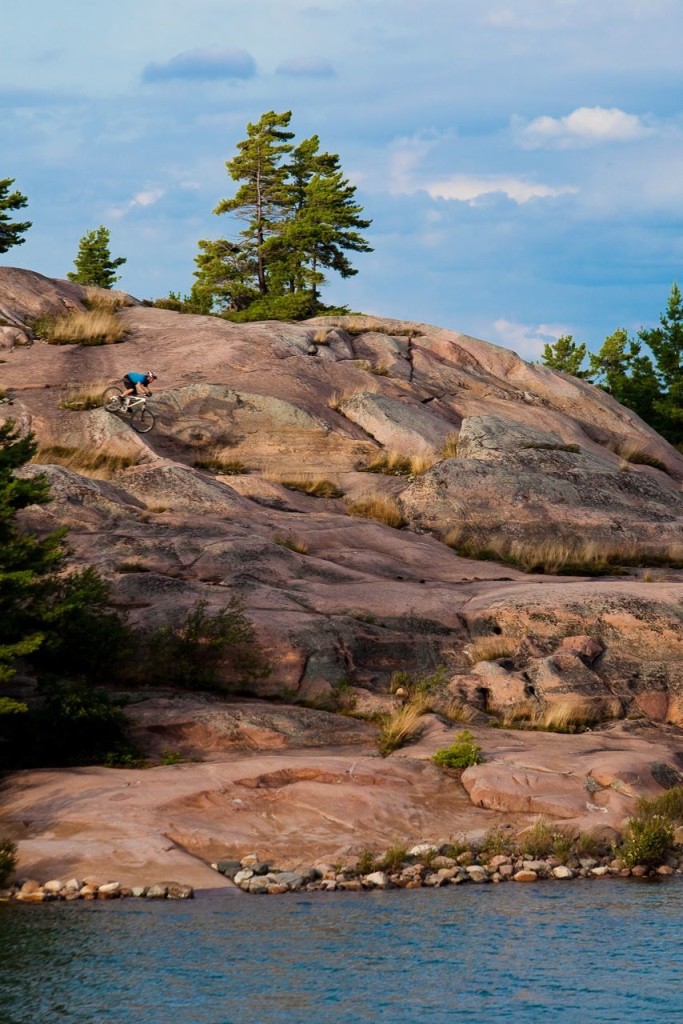 Killarney is a place I return to every summer. Whether you want to hike around and relax in the town, or get all geared up with fishing boats and guides, there is always something to pique your photographic sensibilities. And from June to August, the tiny little town really is an amazing place to spend a few days with friends and family.
DIY
http://www.killarney.com/
http://www.georgianbayairways.com/
Colin Field is a photographer, journalist and editor living in Clarksburg, ON. He has shot for numerous editorial and commercial clients, specializing in action sports and outdoor photography. His portfolio can be seen at: http://colinfield.com/