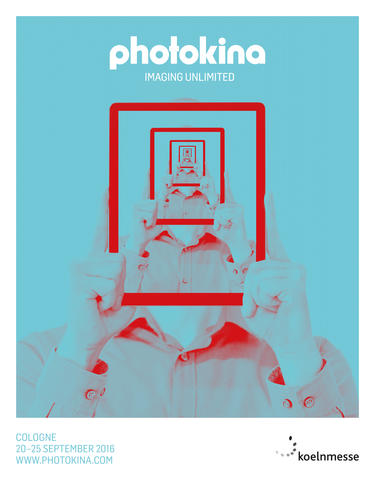 The world's largest trade fair for photo and video imaging, Photokina, will take place from September 20 to 25 in Cologne, Germany. Five exciting themes will highlight this year's event:
Capturing Unlimited: Cameras, Lenses, and Equipment
Lighting Unlimited: Lighting, Flash, and Tripods
Creating Unlimited: Input, Editing, and Processing
Sharing Unlimited: Storing, Connecting and Transferring
Presenting Unlimited: Finishing, Printing, and Presenting
In addition to these themed exhibit areas, Photokina 2016 will focus on new aspects of the imaging industry, including augmented & virtual reality, cloud services, astrophotography, video, audio, wearables and smart home technology.
Photokina offers a unique opportunity to discover a full range of possibilities spanning all aspects of imaging. Visitors are encouraged to try the full spectrum of brand new technologies on display at 1000 exhibits from 50 countries.
More than 180,000 photo and video enthusiasts from around the world are expected to attend Photokina, and participate in a very comprehensive program of workshops, displays, and events talking place on-site and at various locations in the city of Cologne.
For more information on this unique photographic experience, and for the opportunity to save up to 38% on your tickets, please visit www.photokina.com/tickets