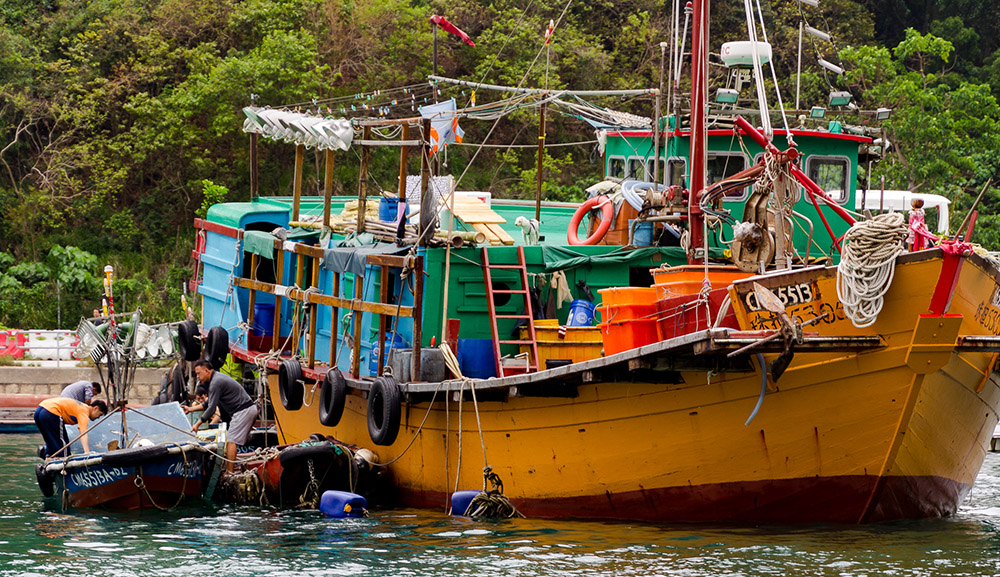 The Hong Kong Tourism Board invited a team of Photo News photographers to enjoy the sights and sounds of Hong Kong. Michelle Valberg, Michael deFreitas and Kristian Bogner blogged and tweeted and instagrammed from foreign shores. A wonderful selection of their images will be featured in PHOTONews Fall 2016.
Things you need to know when you travel to Asia's World City, Hong Kong.
Getting around
Hong Kong boasts a world-class public transportation system, the MTR. Super clean, super safe and super convenient! The system obviously covers the downtown core, but also extends out to the outlying industrial areas and interesting tourist destinations such as the picturesque Aberdeen Fishing Village. Fares are very reasonable – far less than any European city for sure and I was amazed at the cleanliness and western style facilities!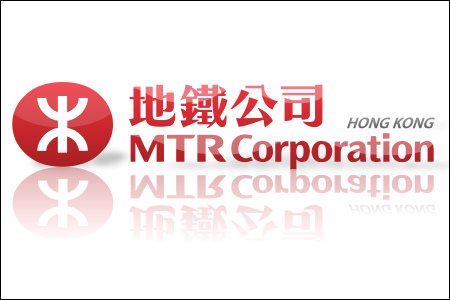 Octopus Card
This card is your prepaid discount fare card for the MTR. Tap in and tap out at MTR stations, on the bus and even the retro trolley cars on Hong Kong Island!
Dining
Hong Kong offers a wide variety of excellent dining options. From Michelin starred restaurants to street food, there is something for every palate – even American fast food…! All eating establishments are inspected regularly so no worries there! I encourage you to try something new – the seafood is wonderful. And very fresh!
Shopping
Hong Kong offers everything a shopper could want. Electronics, shoes, antiques, jewelry and high end stores. Even bespoke tailoring! Sam's Tailor, in the same location for decades, caters to the who's who from around the world. From initial measurement to final product in 24 hours, Sam's is a must!
"Pocket tour guide"
The Cordis at Langham offers guests a wonderful experience, from comfortable beds, quiet rooms, excellent in-room coffee, a superb breakfast buffet and of course excellent staff! There is one thing you will not find in any other city however: a free smartphpone to use during your stay! This phone offers free calls to country code +1 (Canada and the US) among other nations. Also free is data – hook up to your gmail account and stay connected. The best use for this device is Google Maps. Step by step where am I and how to get somewhere else. Brilliant!
The PhotoNEWS "The World Through My Lens" contest gives you a chance to win a trip for two to Hong Kong!