Montreal is a city where Canadians feel as foreigners and Europeans at home, an island where sometimes you feel yourself in a North American suburb, other times on a busy New York Avenue, and others in a small town in the north of France. And yes, there are the politics of  French-speaking and immigrants, separatists and Anglophones. All these things construct a city made up of reflections of so many places, yet still so unique.
Hi Montreal is a photography series that shows the particularities of this city from pictures selected from Adrián's photo diary, a daily practice since my arrival in the city in 2015.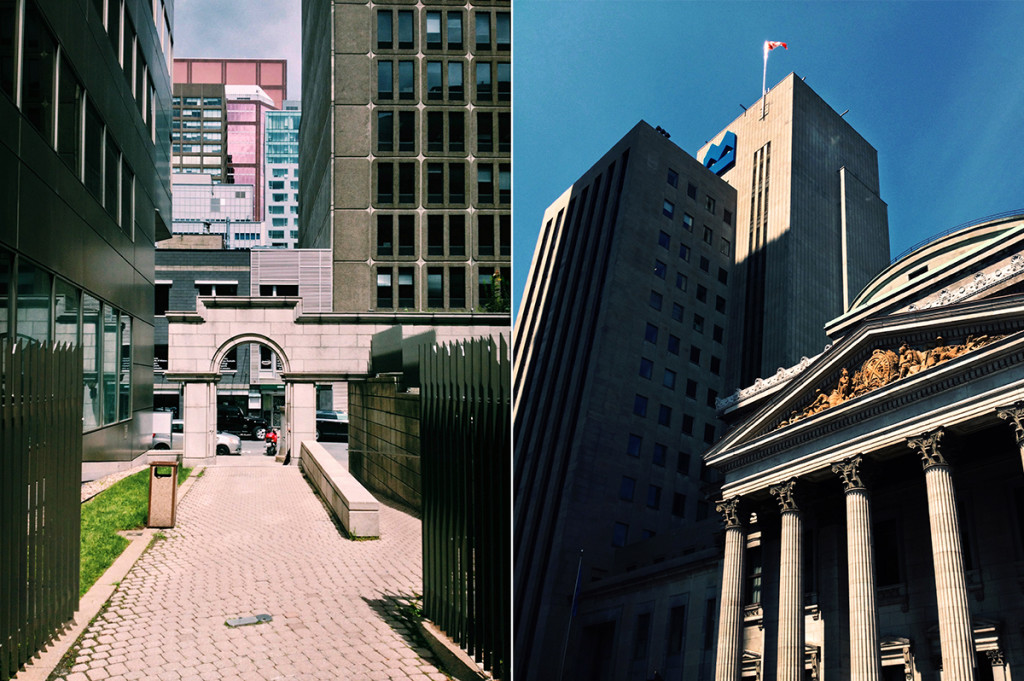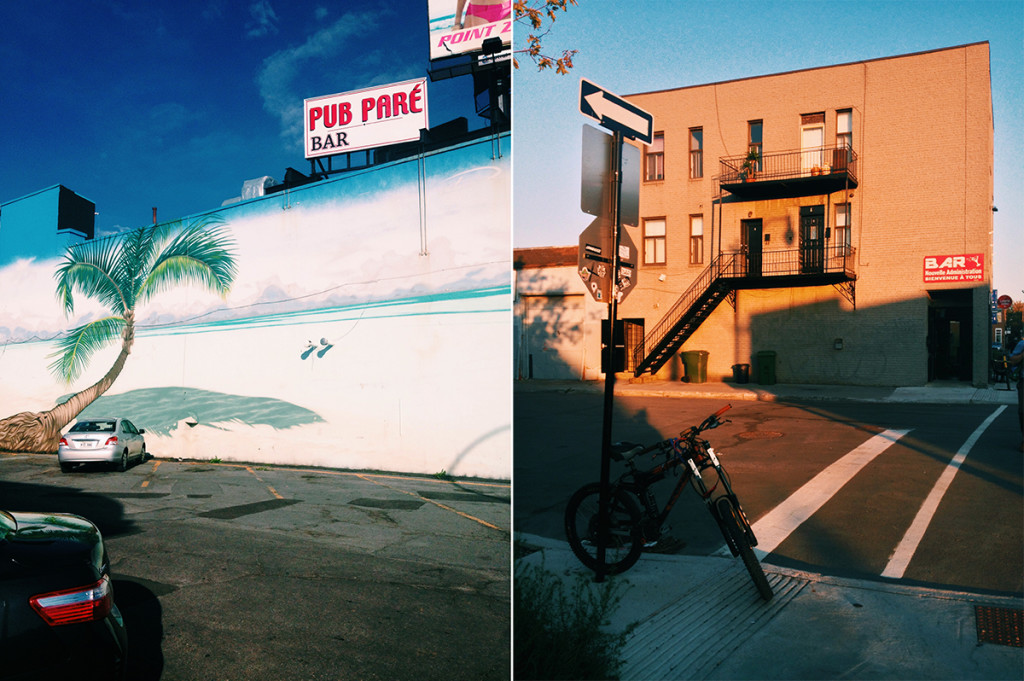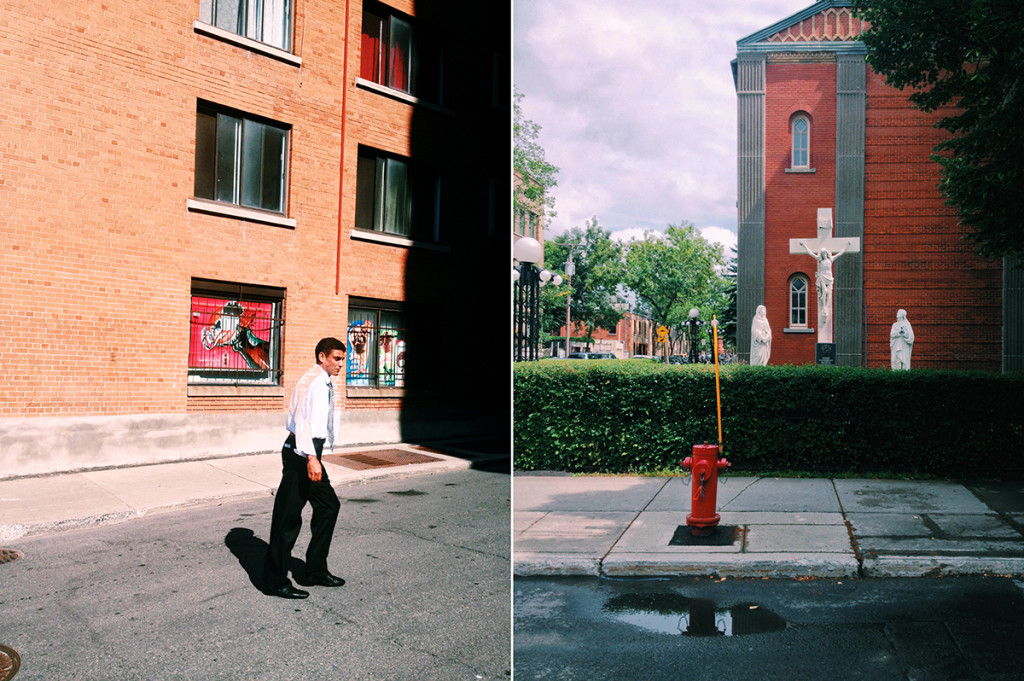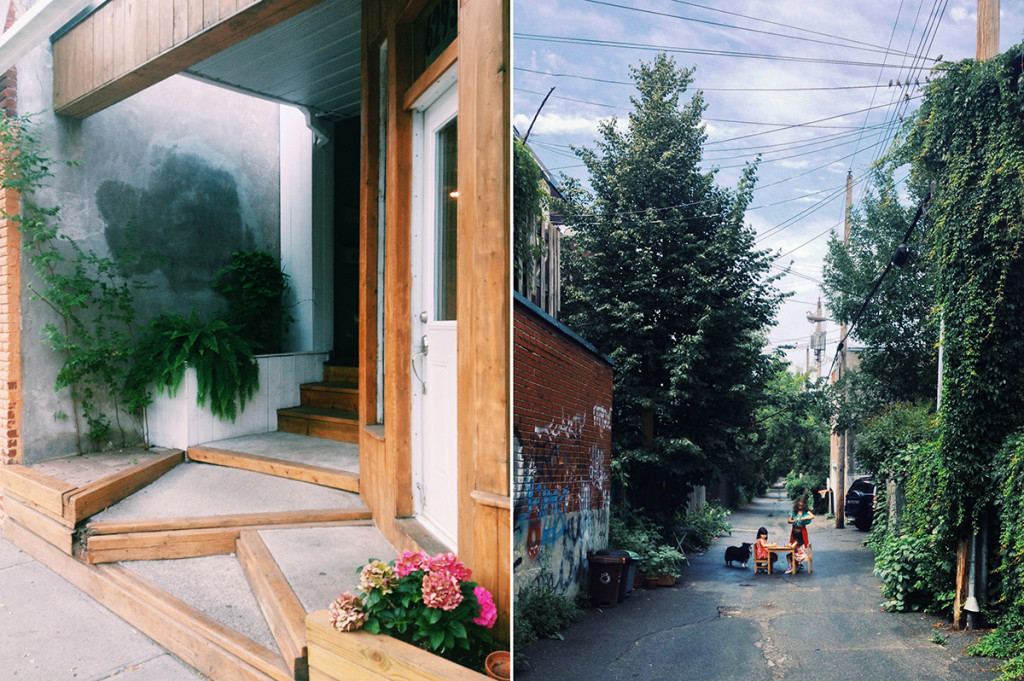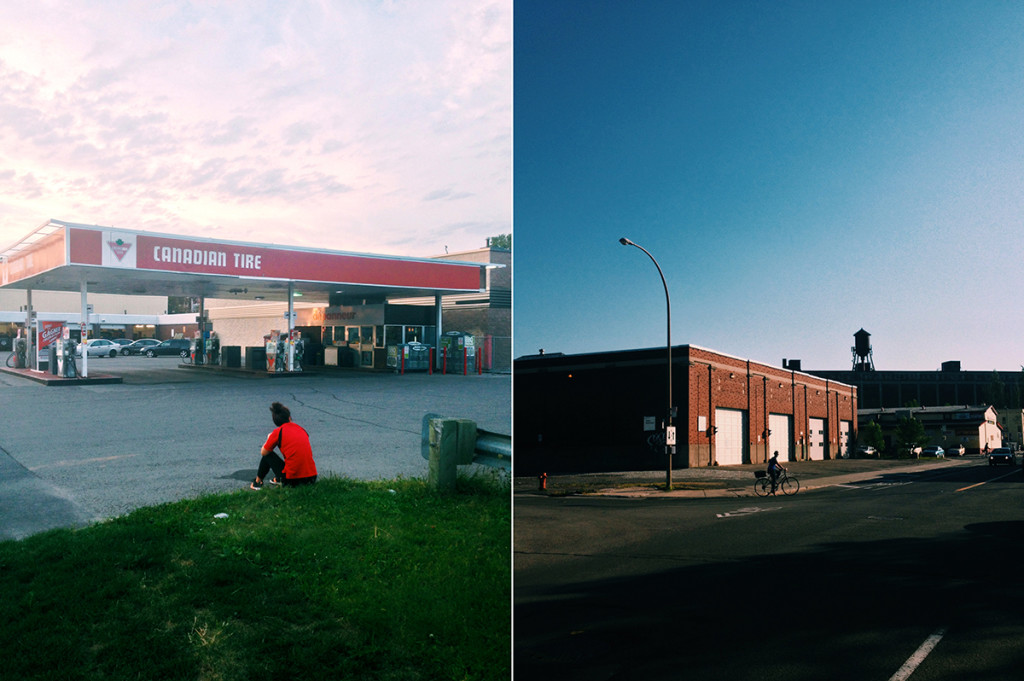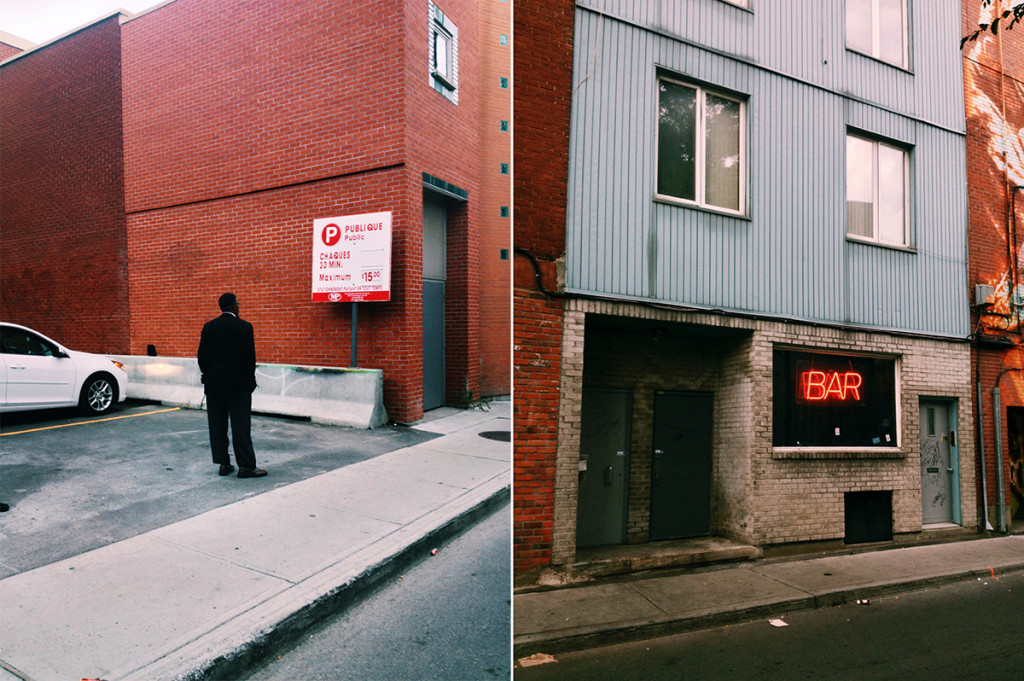 ---
About the Author
Adrián Morillo is a Spanish photographer currently based in Montreal. Along with his personal projects, he works in cinema productions, press, advertising, social media and developing audiovisual courses.
He has graduated in Audiovisual Communications at Rey Juan Carlos University, and subsequently developped a Masters in Fine Arts at the Complutense University of Madrid and he was awarded scholarship to study at MadPhoto photography school.
He writes about photography at the Spanish magazine Xataka Foto and also the founder of we we wedding!
Feel free to contact him visiting his website www.adrianmorillo.com