We are excited to announce that Fujifilm Canada will be sponsoring our Photo Challenge Top Choice contest with winners receiving a brand-new Fujifilm X-S1 valued at $1,000.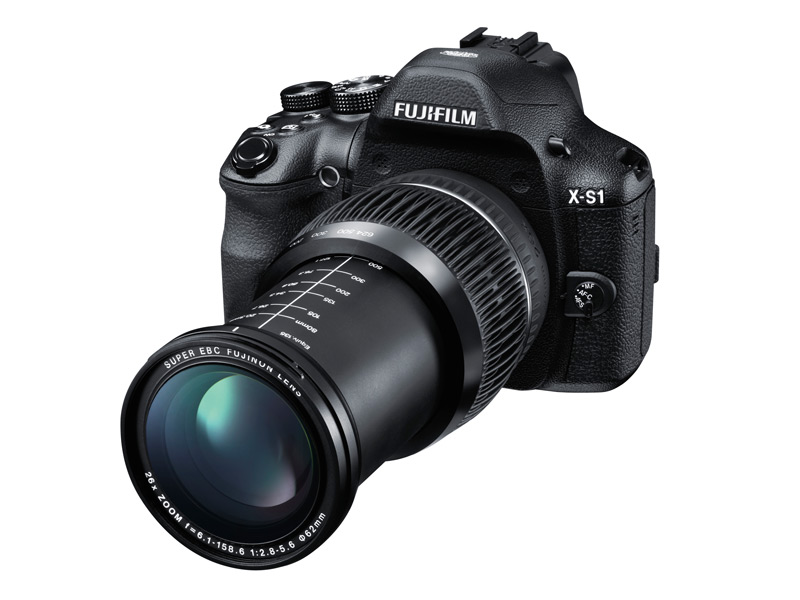 The latest addition to the Fujifilm X Series, the X-S1 realizes the full potential of its incredible focal length range so you can capture infinite compositions with detail as far and wide as the eye can reach. Optimized for exquisite detail, the Fuji X-S1 combines a FUJINON 26x optical precision zoom lens and large 12MP 2/3-inch EXR-CMOS sensor to create cutting edge high-performance technology. These key devices work together to produce exceptional resolution from the centre to the edge of the image with extremely few aberrations. Built in Japan to exact standards, the Fujifilm X-S1 represents a new breed of long zoom bridge cameras, with a high quality look and feel with metal dials, a rubberized coating and superior handling characteristics that will appeal to the discerning photo enthusiast.
More information about the camera is available at: Fujifilm X-S1
Our winner from the "Winter Wonderland" contest in the Winter 2011 issue has already been chosen and will be announced in the Spring 2012 issue of PhotoNews Canada, available in March. Entries can be seen on Flickr at the PHOTONews Canada group.