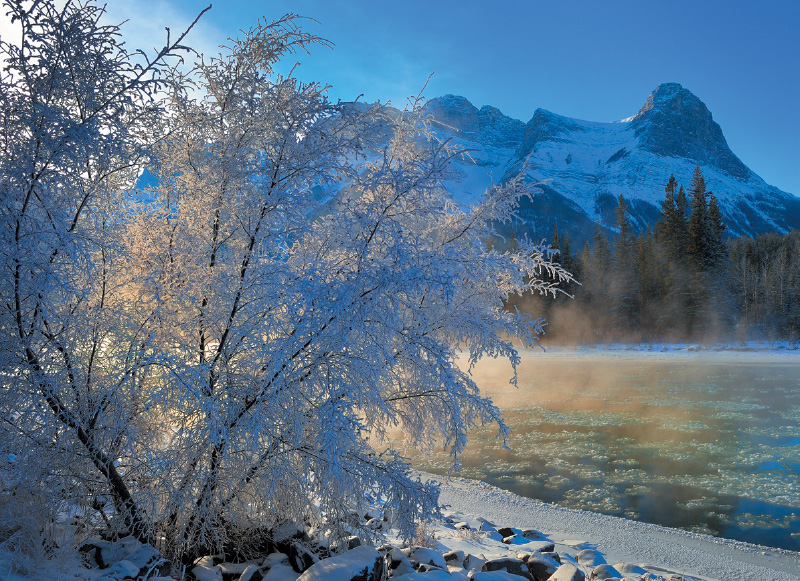 In the Winter 2014/2015 issue of PHOTONews, Kristian Bogner challenged readers to head out into the Canadian winter and capture cool photos in frozen places.
Your assignment: to photograph the sights, scenes, and spectacles that distinguish the Canadian winter from all other seasons. You may seize the opportunity to master winter macro techniques, record the thrill of victory (or the agony of the feet.. ) or chronicle the cool winter light as it dances across the frozen landscape. The Cool Photos Challenge is open to all Canadian photographers.
You may post up to five images per week to this thread – the challenge begins now, and ends on March 1, 2015.
The PHOTONews creative team will select a gallery of images from the challenge entries, and the photographer posting the image that best conveys the concept will receive a special gift. All photographers whose pictures are selected for publication will be requested to grant one-time publication rights for the print and digital editions of PHOTONews – all other rights remain with the photographer.
See the details of Cool Photos Challenge at PHOTONews Flickr