Emma and Bronwyn, Lake Ontario Portrait by Kevin Workman Takes the 2016 Capture Oakville Grand Prize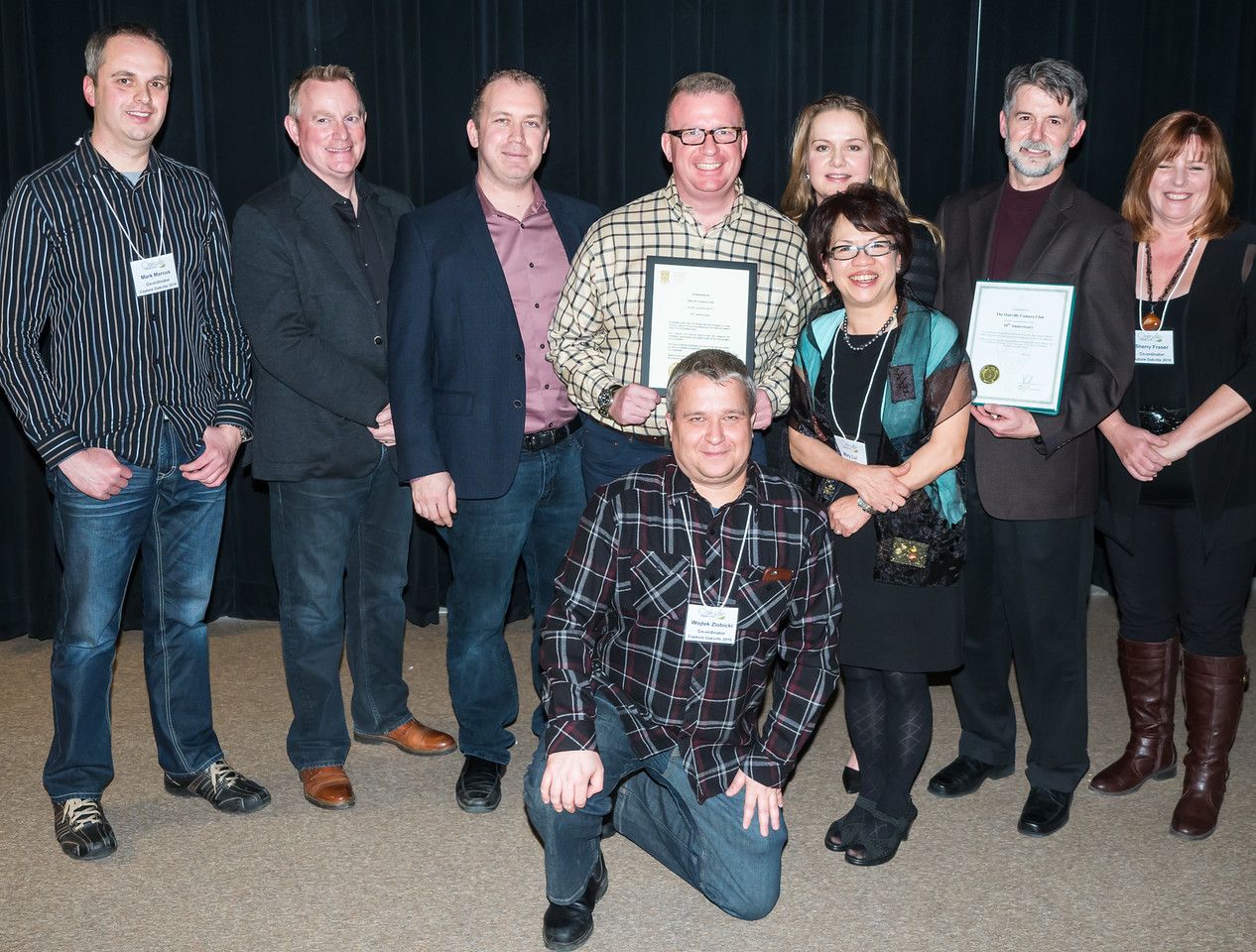 Kevin Workman won the $1000 2016 Capture Oakville grand prize with his Emma and Bronwyn, Lake Ontario Portrait entry.
"The judges were blown away the quality of the Emma and Bronwyn entry," Said Oakville Camera Club President Bill Smith.  "One of the judges commented that the lighting and portrait style would be seen on publications like Rolling Stone. I want to congratulate Kevin Workman for a brilliant entry to the competition."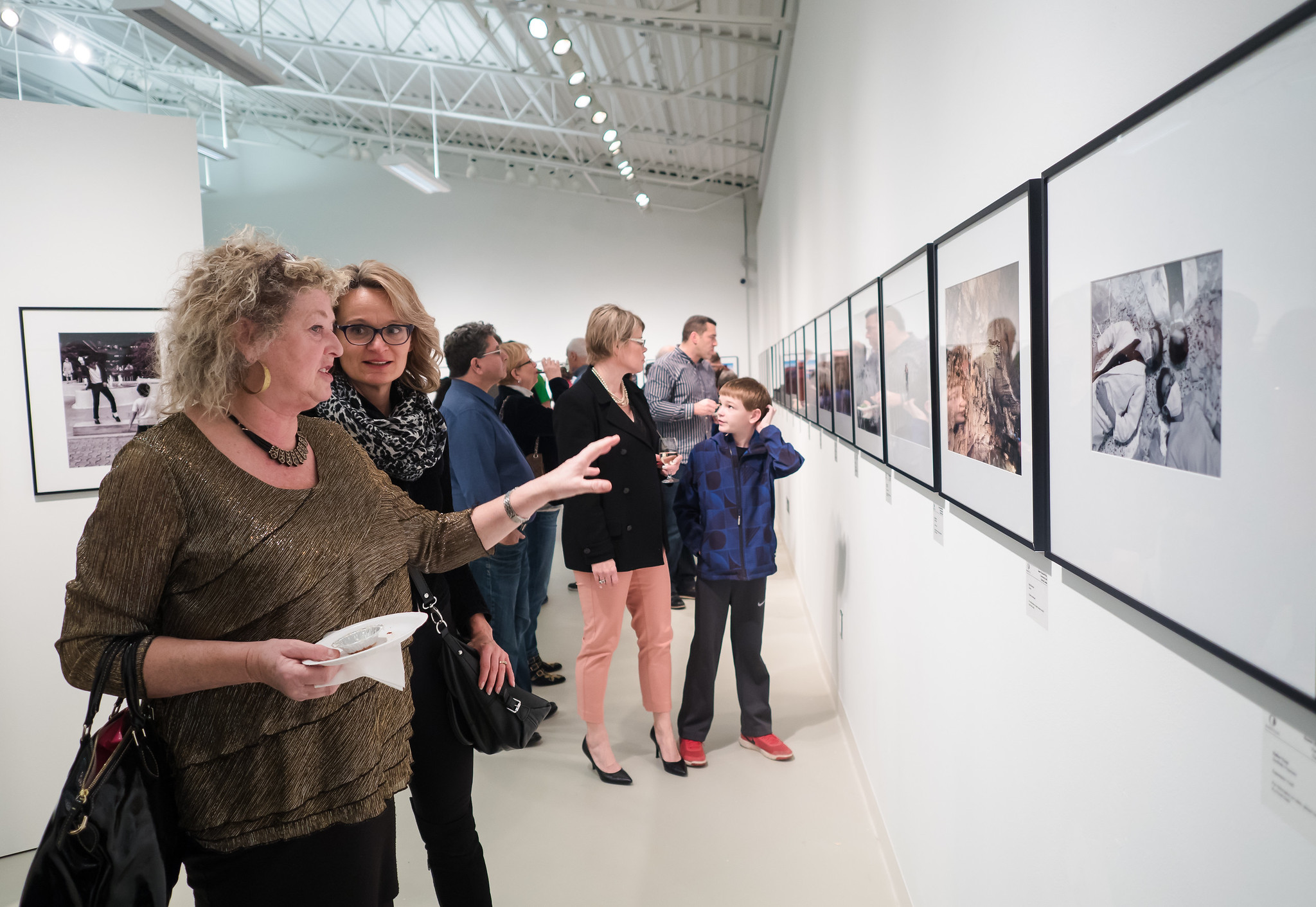 The first place winner for Capture Oakville category is David Hook with the entry HMCS Oakville Memorial. Other first place winners include: Lisa Kirton in the category Grand Landscapes with Low Tide, Roger Passmore in Capture the Human Spirit with Michael, In By Nature's Design Darren Nickel won first place with Red One, Hilary Currer took first place in Unaltered/Out of Camera with Into the Mist and Marcel Painchaud took first place in Constructive Use of Geometric Shapes (Black and White) category with Heeled Over.
Samuel Thoumieux won the youth category Expressions with Influence.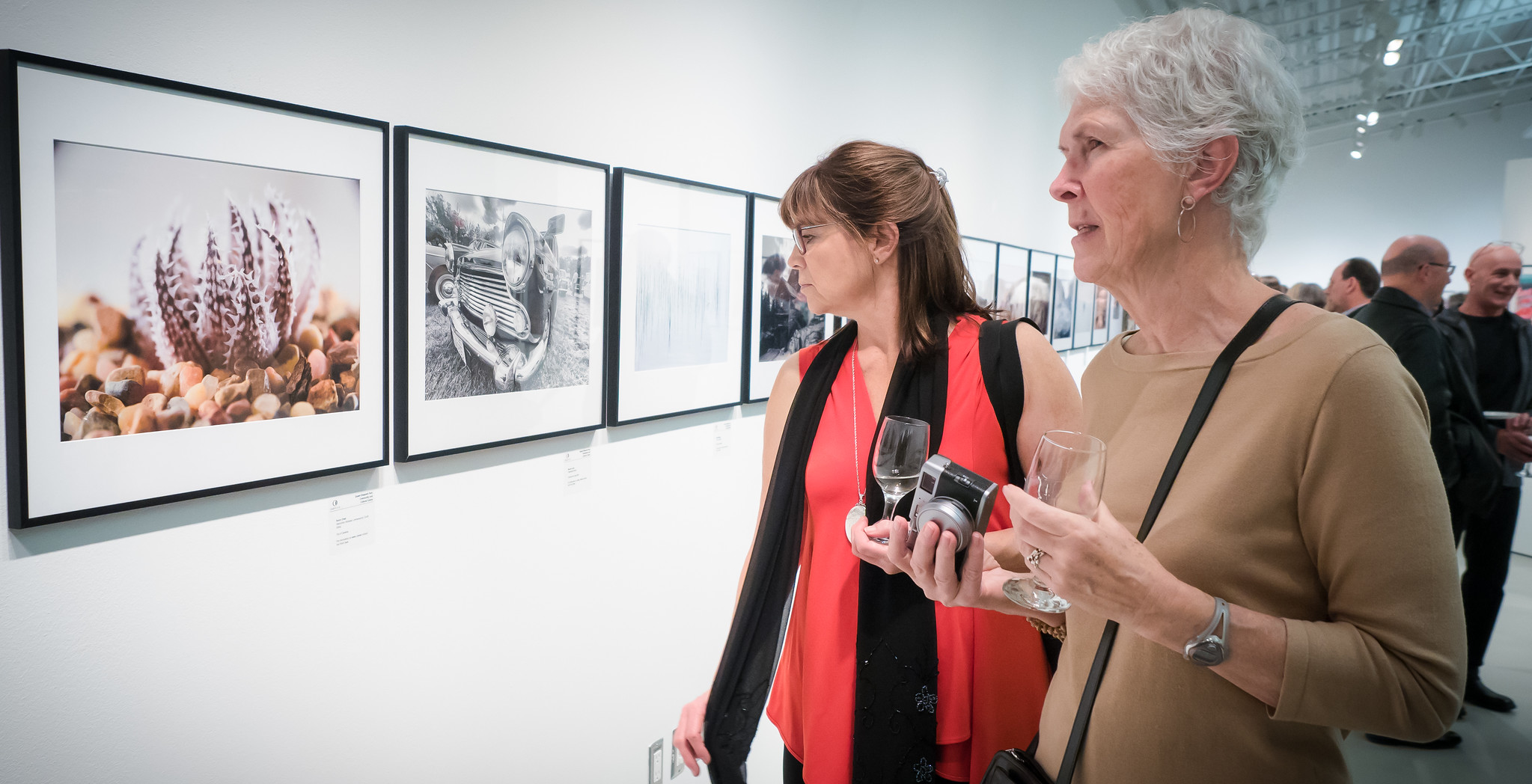 Capture Oakville 2016 will be on display in the Main Gallery at Queen Elizabeth Cultural Centre From December 3, to January 1, 2017 Gallery hours are from 12-7 PM weekdays and 12-5 PM on weekends. The exhibit will move to the corridors of QEPCCC in the new year for an extended exhibit
Queen Elizabeth Park Community Cultural Centre is a community centre, part of the Town of Oakville's Recreation and Culture Department with a focus on visual and performing arts and is located at 2302 Bridge Road, L6L 2G6.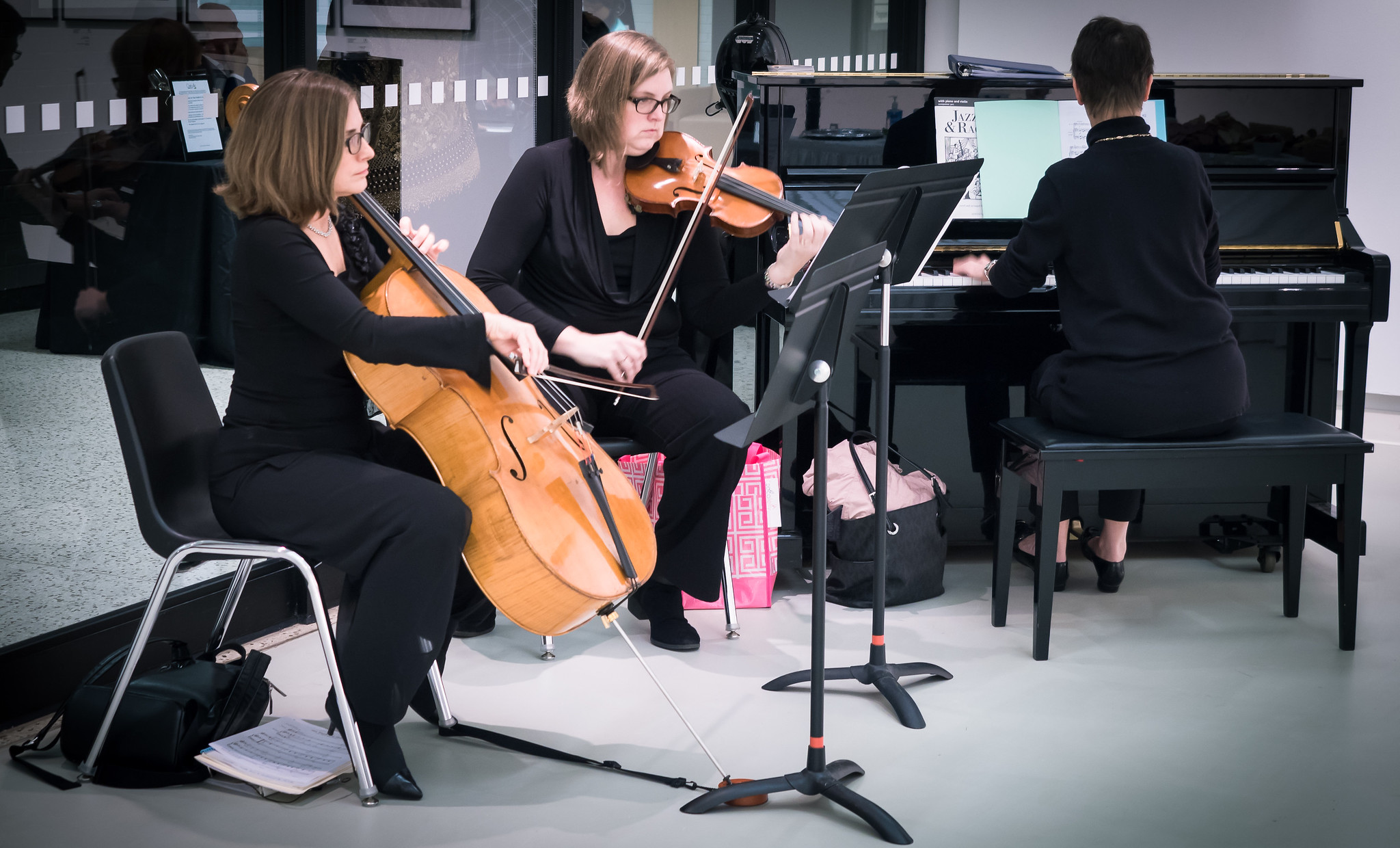 OCC is a registered non-profit organization with its objective to contribute to our community's quality of life by enhancing the enjoyment, appreciation and public profile of the photographic arts. Our Club provides opportunities for photographers of all skill levels in our community to reach their creative potential in a friendly, supportive environment through knowledge sharing among members, expert presentations, workshops, critiques, field trips and competitions.  For further information, please visit oakvillecameraclub.com.