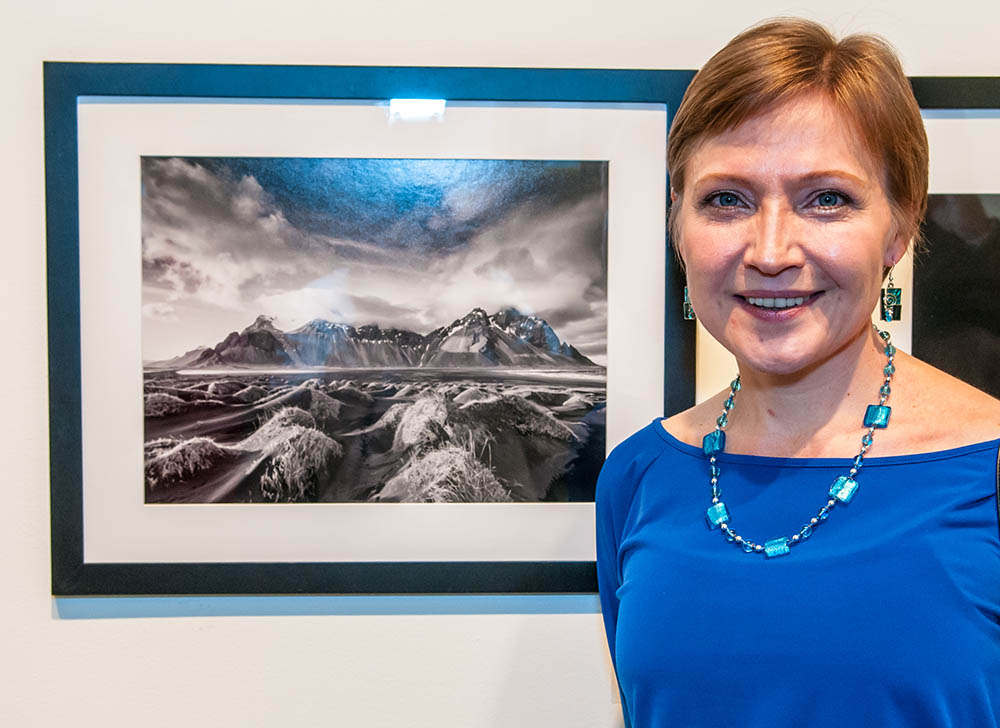 By Bill Smith
Capture Oakville Photography Competition returns with all new categories and a $1000 cash grand prize.
This year's categories includes Capture Oakville, to be shot within the Town of Oakville's borders capturing the natural beauty, landscapes and seasonal ambience, The Human Character (Portrait), Textures and Impressions (the black and white category), Street Photography, Nature and Wildlife which includes landscapes, natural events and documentation of wildlife in their world. The final category is Something Grand, the larger than life landscape, architectural subject captured in all its grandeur.
Capture Oakville is the only category that needs to be shot within town borders, all the other ones are constrained by the limits of the photographer's imagination.
The grand prize is $1000 cash with category prizes including a pair of Vanguard tripods, Lumiquest Pocket bouncer to 11×17 Ilford Gallerie photo paper and much more.
The submission deadline is Monday October 5, via the Oakville Camera Club Competition page with instructions for online payment. Those chosen to exhibit will be contacted asked to submit a print. The top photographs will be framed and exhibited in the main Gallery at Queen Elizabeth Park Community Cultural Centre starting Friday November 27 with the awards ceremony and opening night reception.
Capture Oakville is an annual photography competition open to Ontario residents of all photography skills since 2007. The Oakville Camera Club founded in 2006 by Kieley Hickey and Bill Smith meets twice monthly at Queen Elizabeth Park Community Cultural Centre from September to June. Please visit: captureoakville.com for information, rules and entry forms.