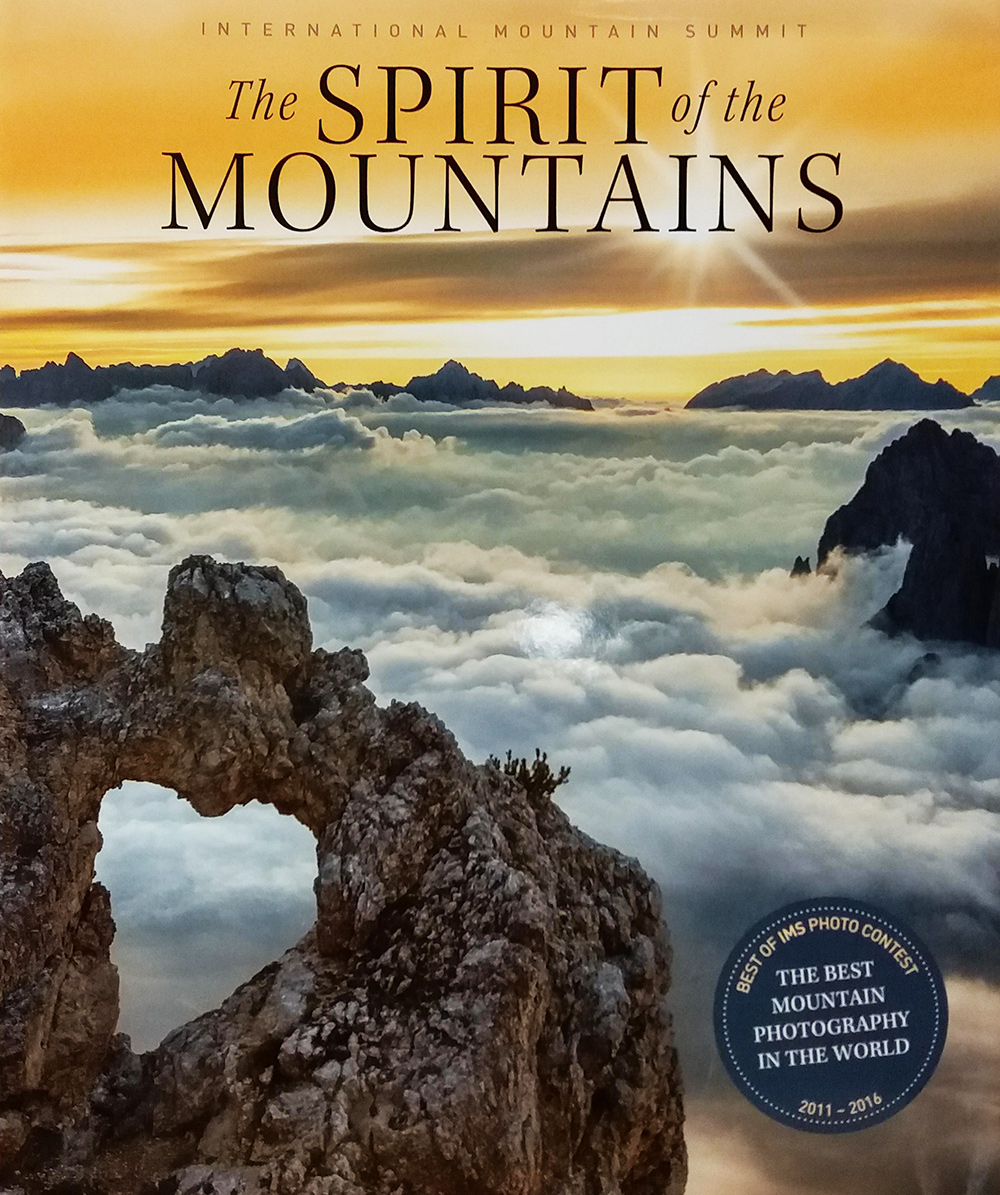 Title: The Spirit of the Mountains
Author: International Mountain Summit
The Spirit of the Mountains presents the best photographs submitted to the International Mountain Summit (IMS) photography contest from 2011 to 2016. More than 150 stunning images display mountains around the world in their many manifestations from the violent spectacle of a volcanic eruption to a flower-painted valley. Above them all lies the eternal universe, now clouds, now stars, in darkness an light, embellished with northern lights, rainbows, or slashes of lighting. But more than all of that, The Spirit of the Mountains is a heard -stopping reminder that humans are absurdly insignificant int he nature's design.
---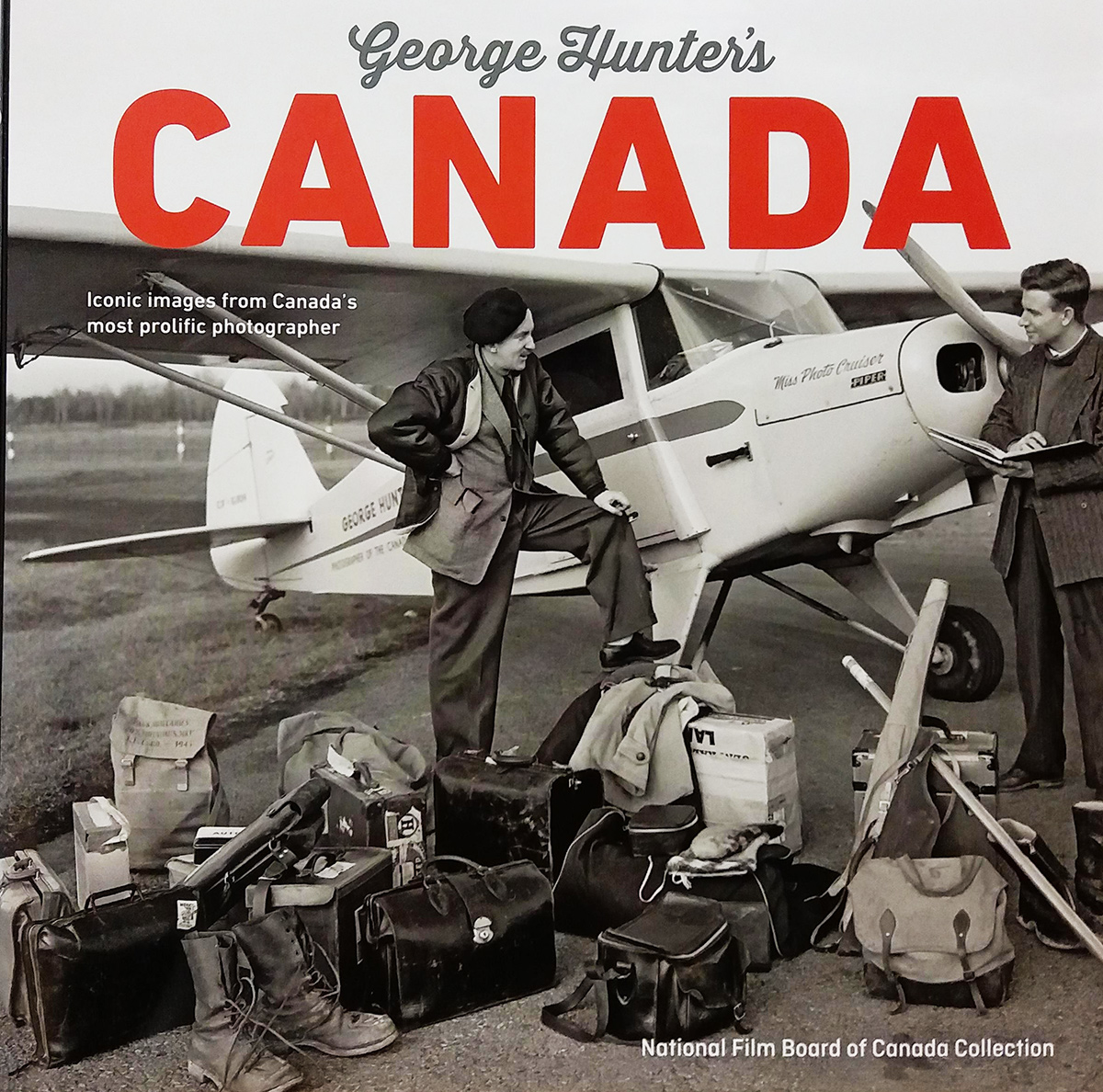 Title: George Hunter's Canada: Iconic Images from Canada's Most Prolific Photographer
Photographer: George Hunter
George Hunter was a professional photographer who, after a five-year post with the National Film Board of Canada in the late 1940s, set out on a commercial career that saw him document the men, women, nature and industry of every province and territory in Canada. He made his home in Mississauga, where he died in 2013.
---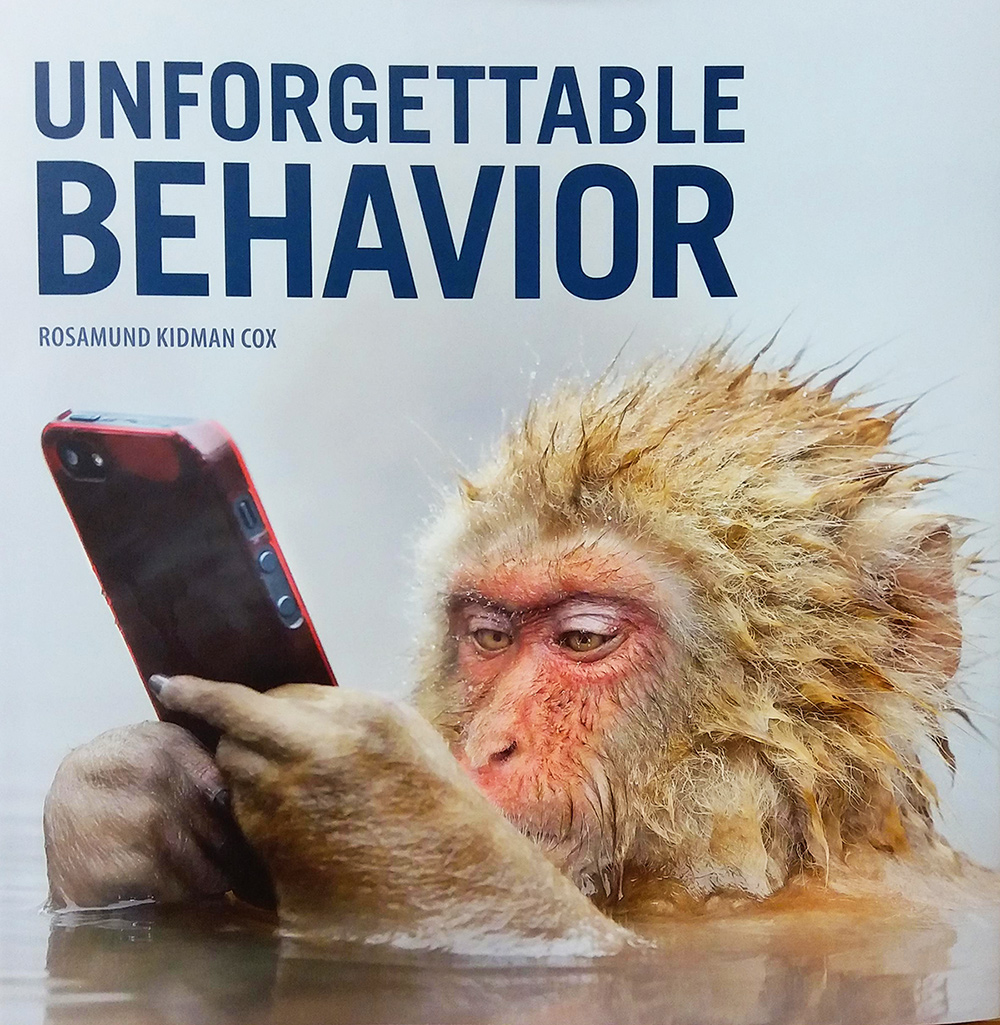 Title: Unforgettable Behavior
Author: Rosamund Kidman Cox
On display in this collection are some of the most exceptional and fascinating images of animal behavior that have been recognized in recent years by their inclusion in the National History Museum's Wildlife Photographer of the Year competition — the most famous and prestigious event of its kind in the world. The pictures here have been taken by more than 50 award-winning photographers worldwide representing more than 20 countries.