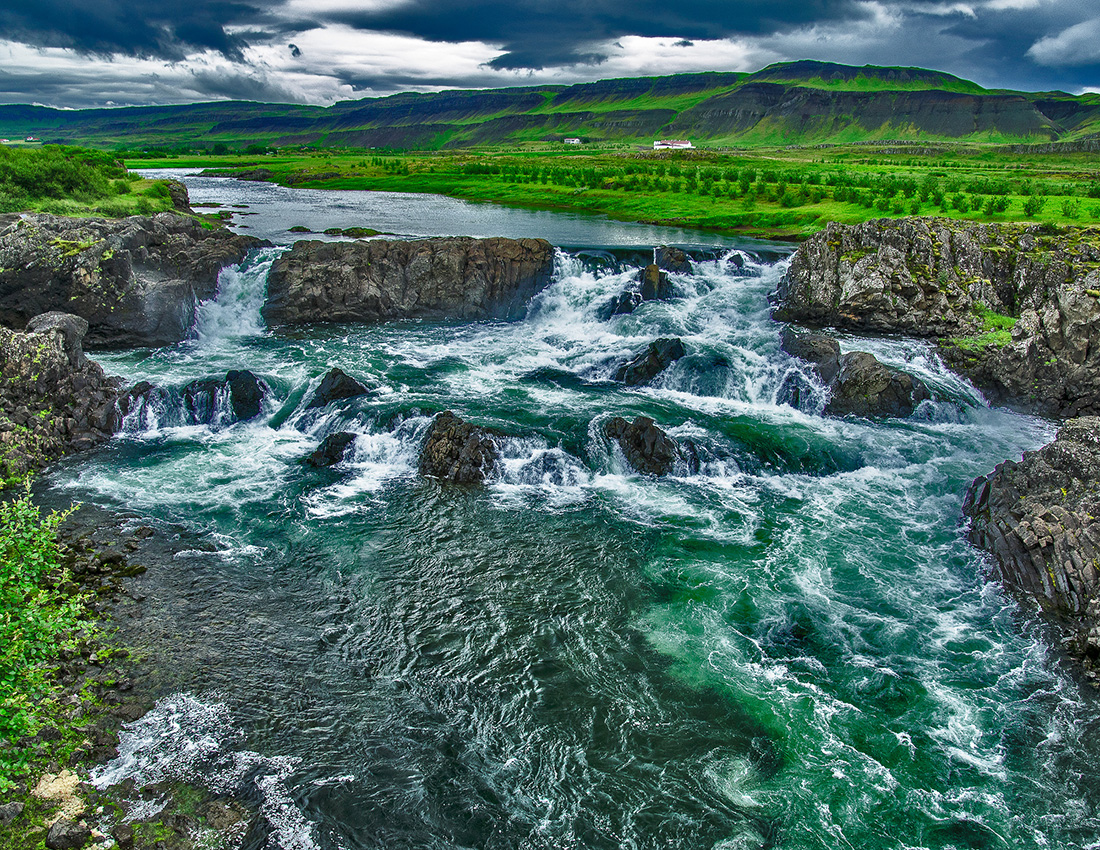 About the Author:
Michael Manett is a professional Land Use Planning Consultant and Aerial Photographer whose work was previously published in the Summer 2005 edition of Photo News.  He currently lives and operates his business in Thornhill, Ontario.
---
Photographing the Otherworldly Beauty of Iceland with a Versatile Compact Lens
In planning my 10 day trip to Iceland, my intentions were to photograph the wide-variety of picturesque opportunities including mountains, glaciers, quaint coastal villages, black sand beaches, odd geological formations, waterfalls, and the most northern urban capital of Europe, Reykjavik. I chose the Tamron 16-300mm F/3.5-6.3 Di II VC PZD lens for my Nikon D7000 to capture spectacular images, seemingly available at every turn in the road, without the need of constantly change lenses. Its compact size, light-weight and extraordinary zoom range made it great on city walks and hikes in the countryside.
The lens' wide angle was used to photograph the expanse of the landscape as shown in the photo of the Glanni Waterfall (f/8 at 1/125 ISO 400 @ 16mm) and the shot of Downtown Reyjavik (f/16 at 1/200 ISO 250 @18mm).
I used a polarizing filter for most of the landscape shots to capture the deep colours and the contrasts of the ocean, rivers, ice and land. The fast PZD Autofocus system was on, which worked extremely well in all situations – over 23 hour per day of light!
The two shots of Pingvellir, which is the site of the historic Viking Parliament from 900 AD, displays the versatility of this lens (f/9 1/250 ISO 400 @ 31mm and 135mm) for the two shots taken from the same location.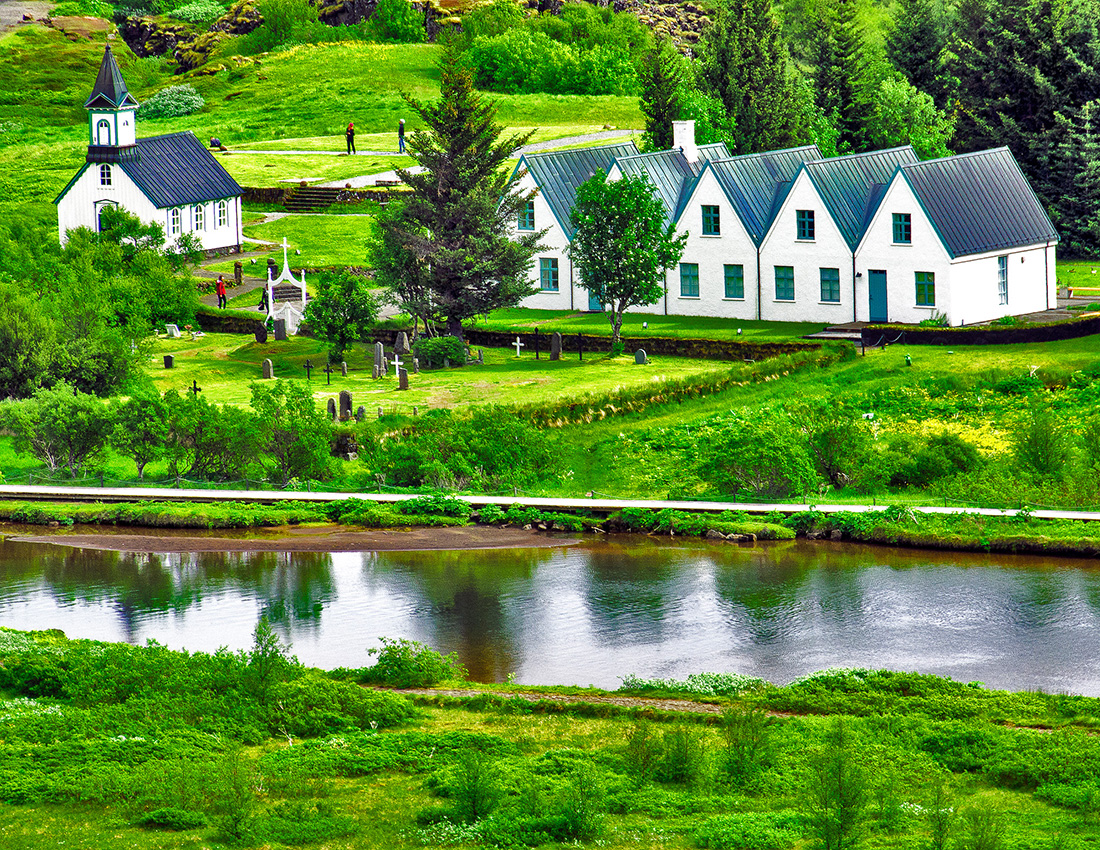 The Vibration Compensation is especially helpful in maintaining sharpness when shooting at the extreme 300mm range without a tripod, as illustrated in the shot of the Arctic Tern (f/13 1/250 ISO 250 @300mm).  The sharpness and depth of field is very good as shown in the various landscape photos, which are only a few examples of the beautiful and varied scenery found as one explores this seemingly remote part of the world that is only a 4 1/2 hour flight from Toronto.
Information for Photos taken between June 19 and 27, 2014
---