By Alija Bos – www.alijabos.com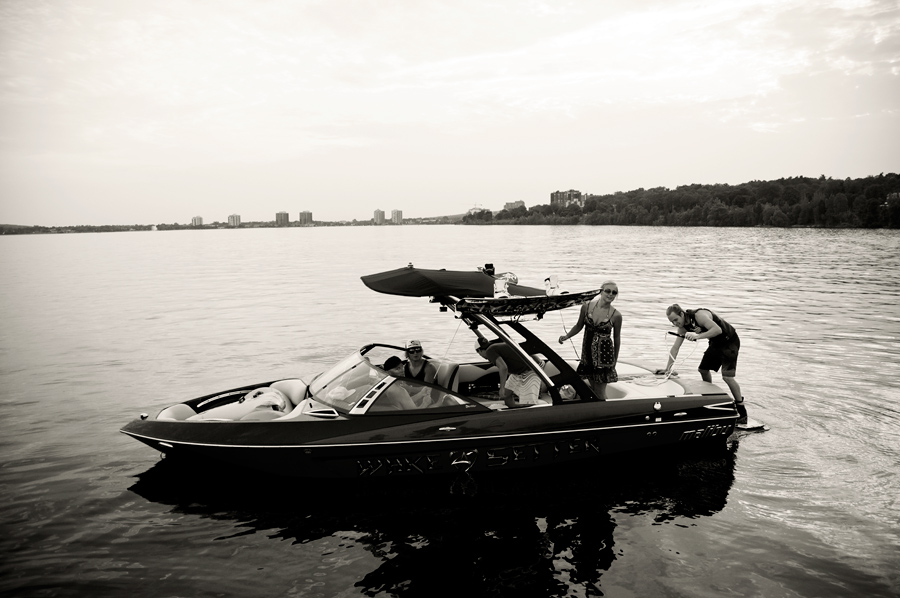 Tamron 18-270mm F/3.5-6.3 Di II VC Super Zoom lens tested on a Nikon D300
The lens offers a 27mm equivalent wideangle to a 405mm equivalent telephoto zoom. This is an incredible range for such a small portable lens. The lens weighs in at only 560 grams and fits in a standard lens pouch. I was excited to get this lens out on a canoe trip with a few portages; where things like size, weight and convenience are what matter most to me. The best camera lens for the job is the one I am actually going to carry out to a remote location. The lens performed beautifully in midday conditions out on the water.
I tested it side by side with my Nikon 70-200 2.8 VR and 1.4x teleconverter and in all honesty, liked the photos I captured with the Tamron better than the more expensive and heavier Nikon combo in most cases. The Tamron did however add a vignette at 200mm, but when shooting nature I didn't mind it at all and it could be easily corrected in post.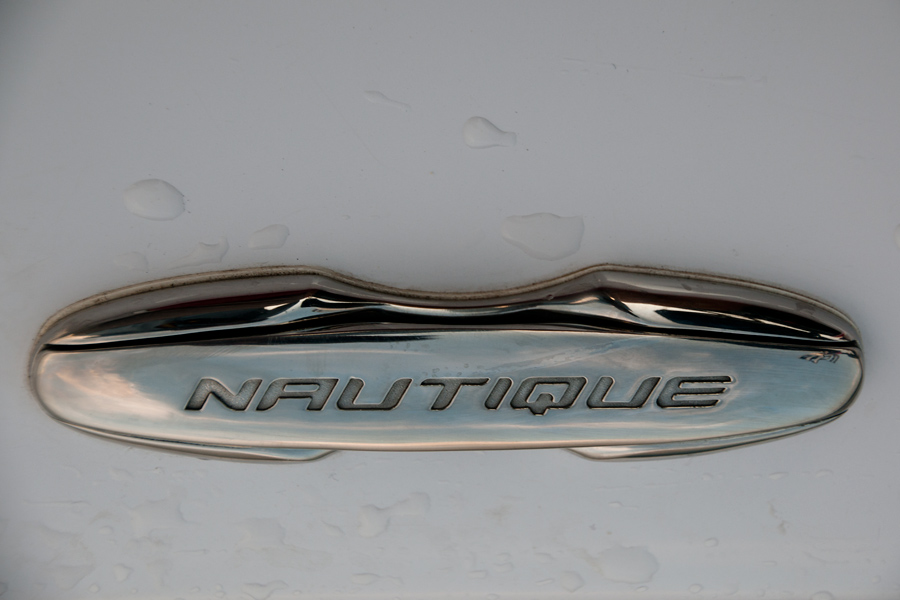 The likelihood of me taking a 18-70mm, 70-200mm VR and a 1.4x teleconverter out on a long hike or carrying it over a number of portages on a canoe trip is pretty slim. Having to carry a full size camera bag, and the fiddling required to swap lenses in a canoe, kayak or on a trail are not ideal. Having an all-in-one lens like the Tamron is a perfect fit.
The Tamron's vibration compensation technology seems to work great even when zoomed to 270mm. The one downfall of the lens is it's ability to shoot in low light. The smaller aperture sizes require more available light, however this can be compensated with a slightly higher ISO, a tripod or the VC in the lens. It would occasionally hunt for focus in the dark which was a bit of a pain as I love shooting at dawn or dusk, but would eventually lock on to the subject.
Overall I was very impressed with this small, light and versatile lens and would highly suggest it to an aspiring amateur or a pro looking for a fun lens that they don't have to lug around.
Below are a few samples shot in the 18-270mm range under various shooting conditions.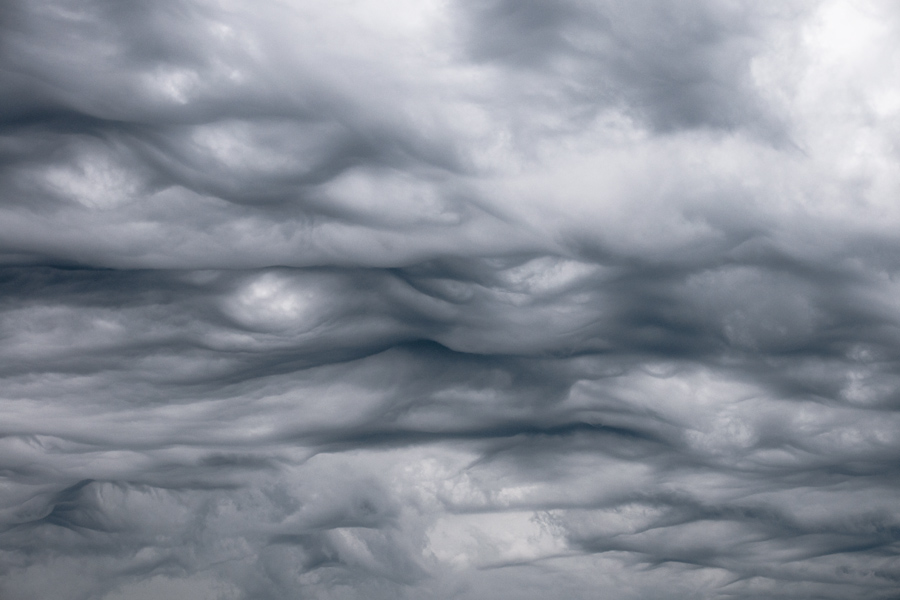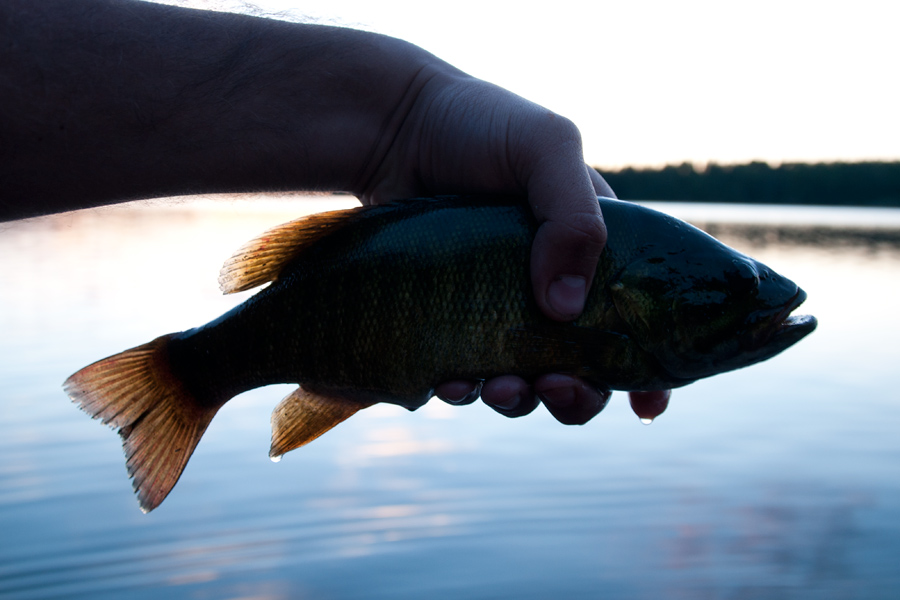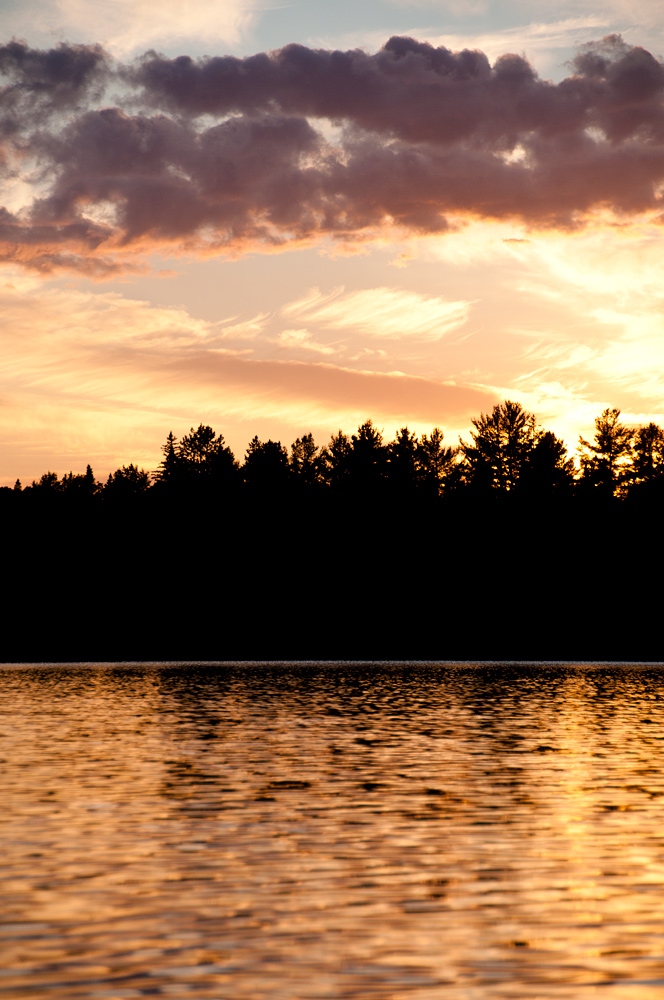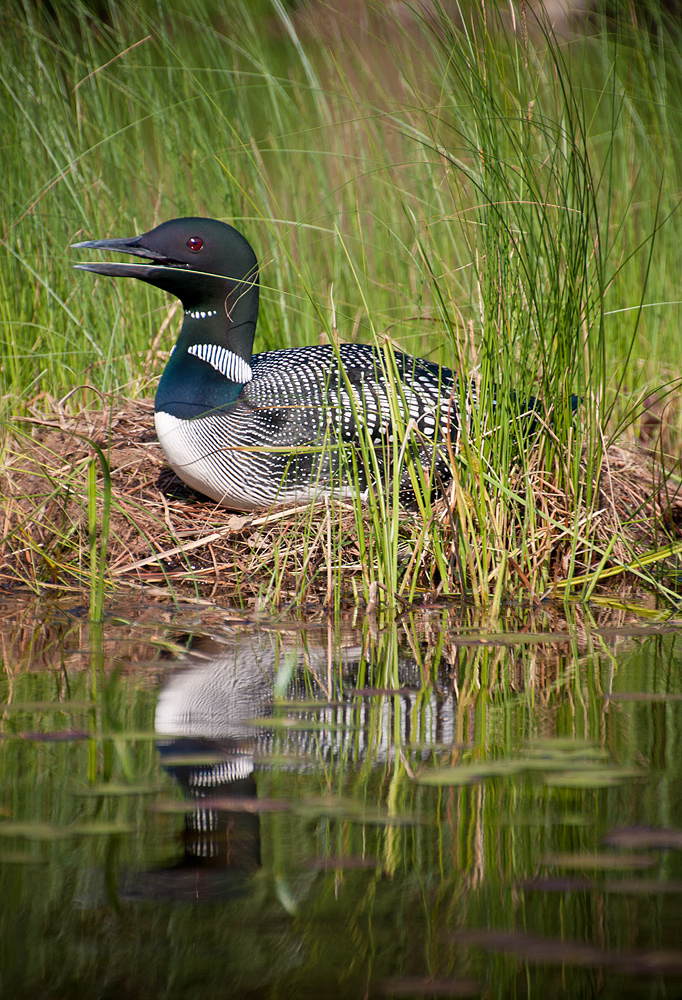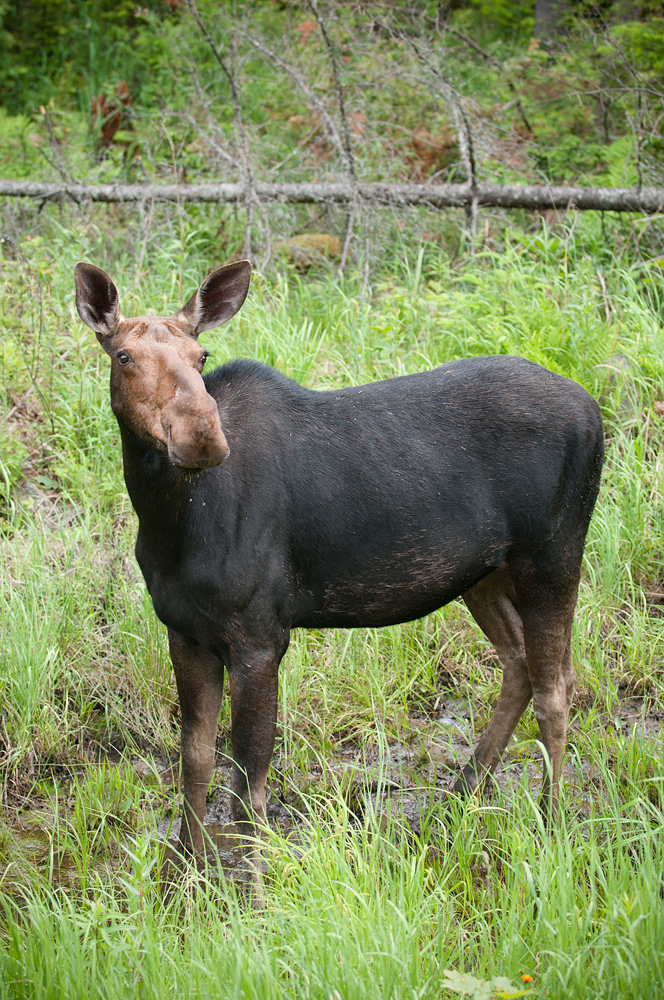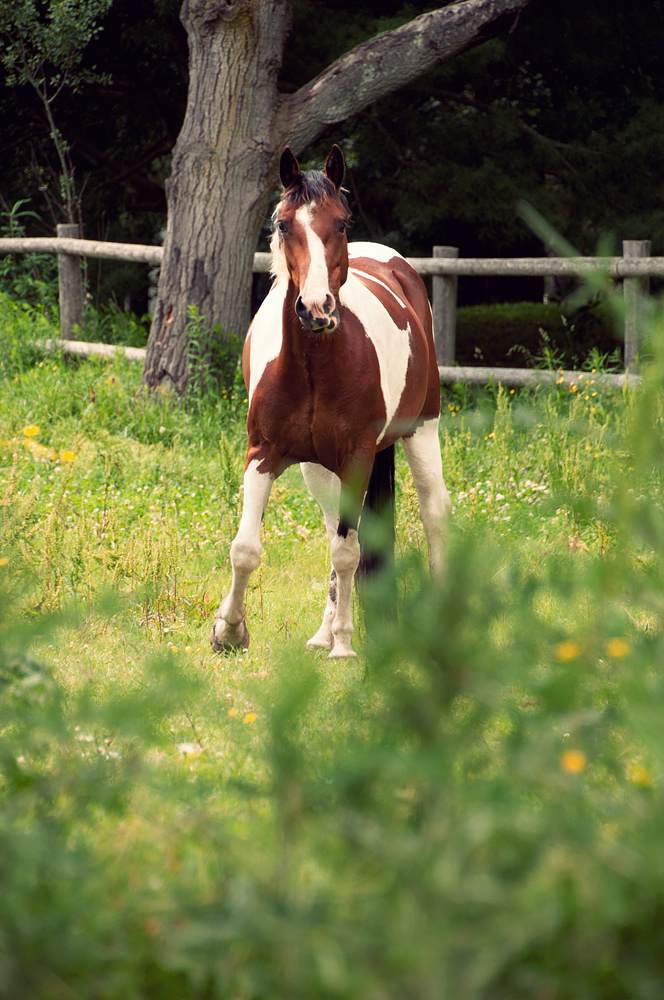 ---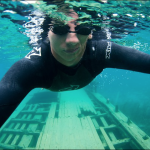 Alija Bos is photographer and hydrogeologist living near Barrie, ON. Between water sample tests, Alija spends his time shooting for SBC Wakeboard, Mountain Life Magazine, Redbull and numerous other clients.
His work can be seen at:
Alija Bos Photography
Tumblr
Twitter