---
The World Through My Lens
The World Through My Lens" was a travel themed contest open to all Canadian photo enthusiasts, created in conjunction with our Image Hong Kong photo expedition, which featured the adventures of four professional photographers as they discovered the many sights and scenes of Hong Kong. The Image Hong Kong photo expedition was featured in the Autumn 2016 issue of PHOTO News Magazine as a guide for photographers, focussing on a range of travel photography tips and techniques. To view a selection of photographs from the Image Hong Kong expedition please visit our Zenfolio page at www.photonews.zenfolio.com.
For our 25th Anniversary photo challenge we asked participants to submit images that reflected the contest theme "The World Through My Lens" – the assignment was to photograph the sights and scenes of their favourite destinations – we suggested that subjects could be as close as the view from their front porch or as far away as the other side of the world.
The PHOTO News "The World Through My Lens" contest was open to Canadian residents 18 and older.
For full contest rules and information please visit hongkong2016.photonews.ca/
For more information on Hong Kong, please visit DiscoverHongKong.com
Contest prizes
GRAND PRIZE – Return economy airfare for two from a major airport in Canada to Hong Kong courtesy of Cathay Pacific; 4 nights accommodation in Hong Kong courtesy of The Langham Hong Kong; selected tours courtesy of the Hong Kong Tourism Board; a Nikon D5500 with a 18-55mm VR II Lens Kit and a Vanguard Kinray 53 Purple Backpack (Model VAK53PR) and Vanguard VEO 234 Monopod (Model VAVEOAM234). Total approximate retail value of the grand prize is $7500.
SECOND PRIZE – A Nikon COOLPIX AW130 and a Vanguard Kinray 48 Purple Backpack (Model VAK48PR). Total approximate retail value of the second prize is $590.
THIRD PRIZE – A Nikon COOLPIX AW130 and a Vanguard Kinray 43 Purple Sling bag (Model VAK43PR). Total approximate retail value of the third prize is $510.
---
With the generous support of our sponsors – Hong Kong Tourism Board, Nikon Canada, Cathay Pacific, Langham Hotel, and Vanguard, we assembled a very attractive array of prizes, and created a special website where the entries were compiled, and displayed in a gallery of almost 2,000 images.
Our panel of judges, Kristian Bogner, Andre Dalpont, Jacques Dumont, Michael DeFreitas, Hayley Ohlig and Michel Valberg, reviewed all of the images, narrowing the field to a selection of 60 semi-finalists including 10 images from each judge. The semi-final selection, which included several images that were selected by two or more judges, were rated by each judge on a scale of 1 – 10, and the results were tabulated to determine the top three entries and 12 honourable mention entries.
The winning images and the gallery of honourable mention entries appear in the Winter 2016/2017 issue of PHOTO News, with more than 100,000 copies distributed across Canada. The digital edition of the magazine can be viewed here: http://www.photonews.ca/index.php/download
The full gallery of contest entries may be viewed here: http://hongkong2016.photonews.ca/gallery/
---
See below the winner's images: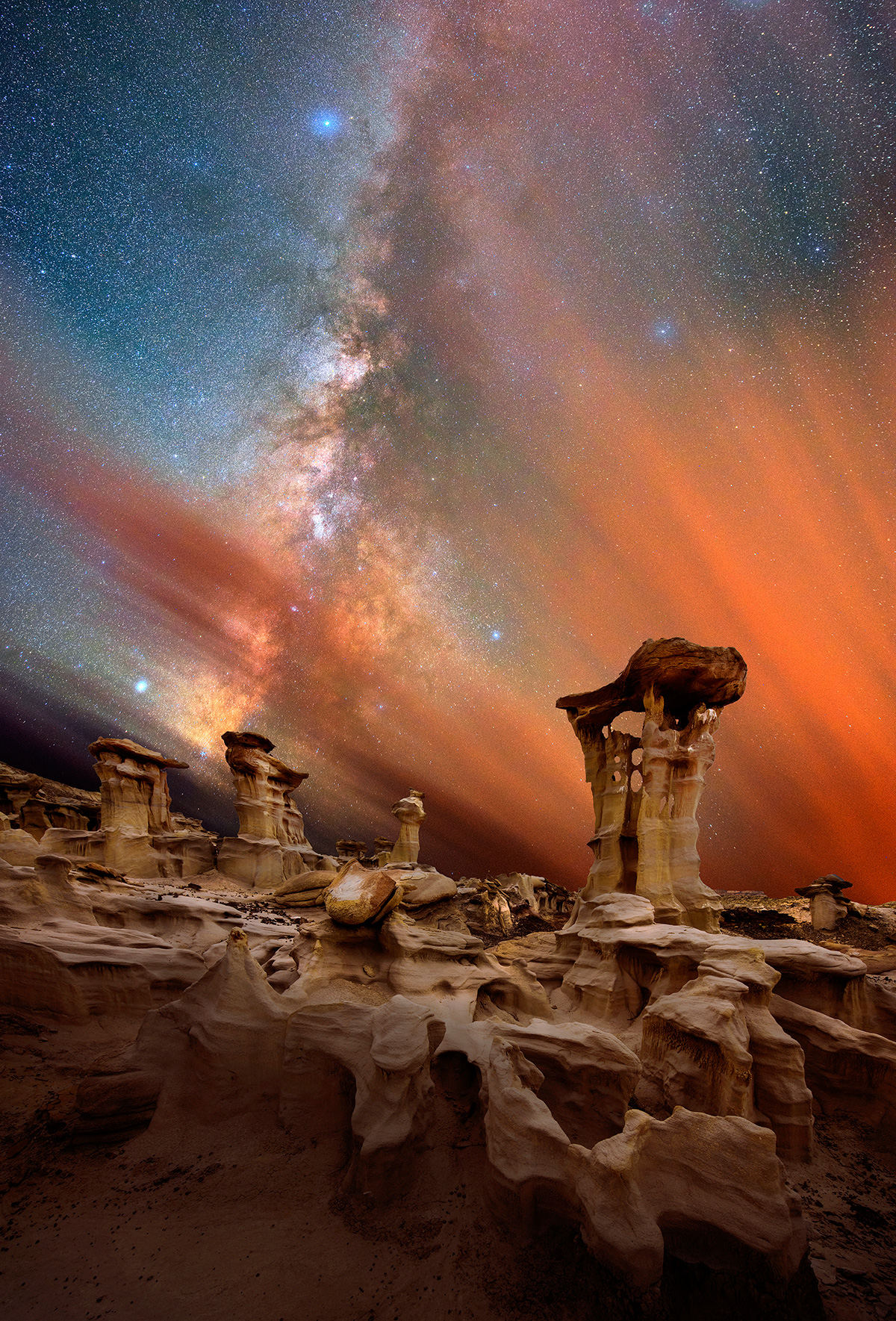 First Place:
Tanouja Narraidoo, of Surrey B.C., took the winning photo in our World Through My Lens Photo Challenge, capturing this incredible evening image of multi-coloured badlands, sandstone hoodoos, petrified wood and dinosaur bones at Ah Shi Leh Pah in San Juan County, New Mexico.
---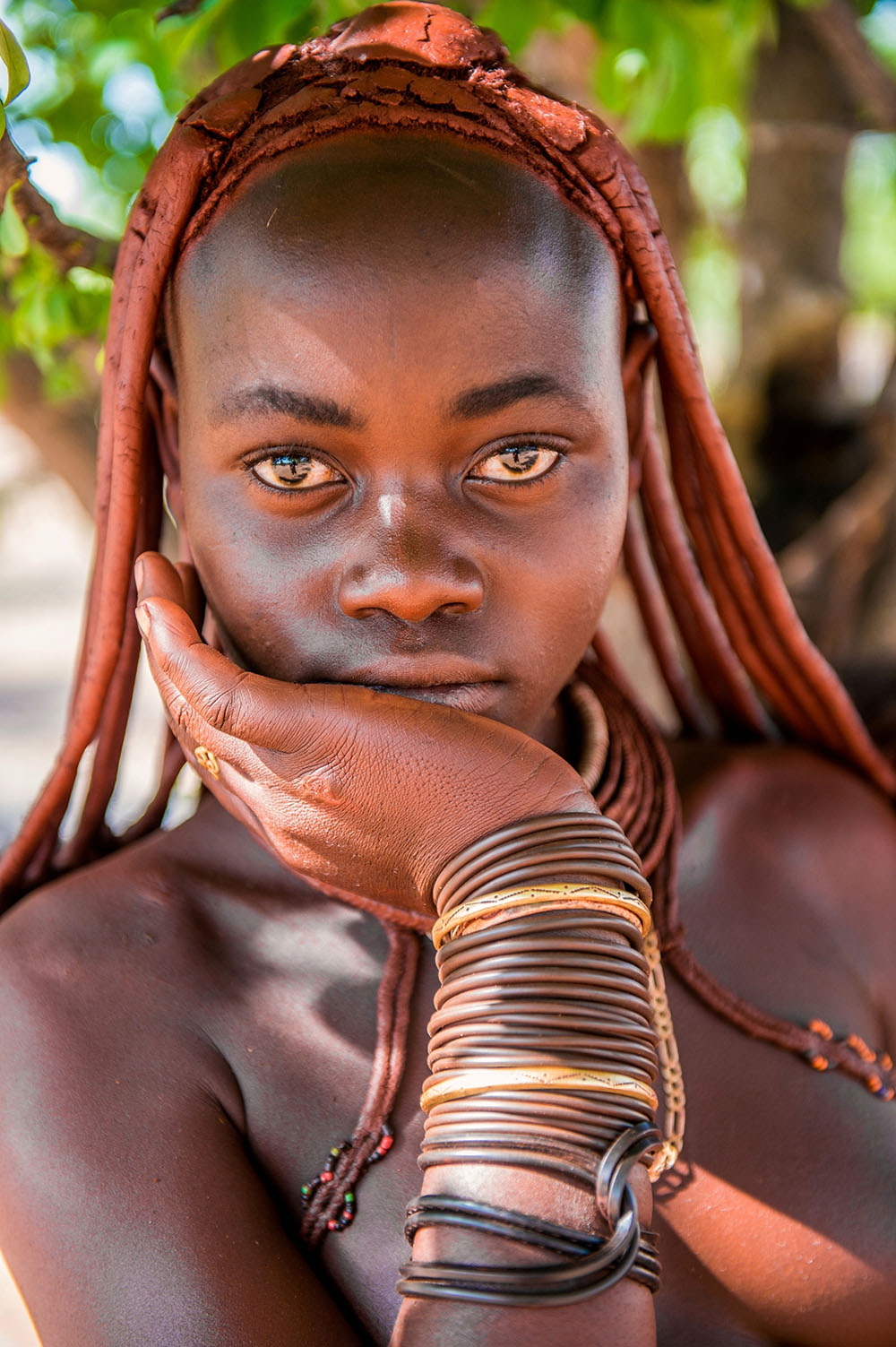 Second Place:
Mark Lachovsky, of Kirkland, Quebec, photographed this stunning portrait of the daughter of a village chief in Namibia. Mark used a Nikon D4 and 60mm lens, shooting at f/2.8, 1/200 second, ISO 200.
---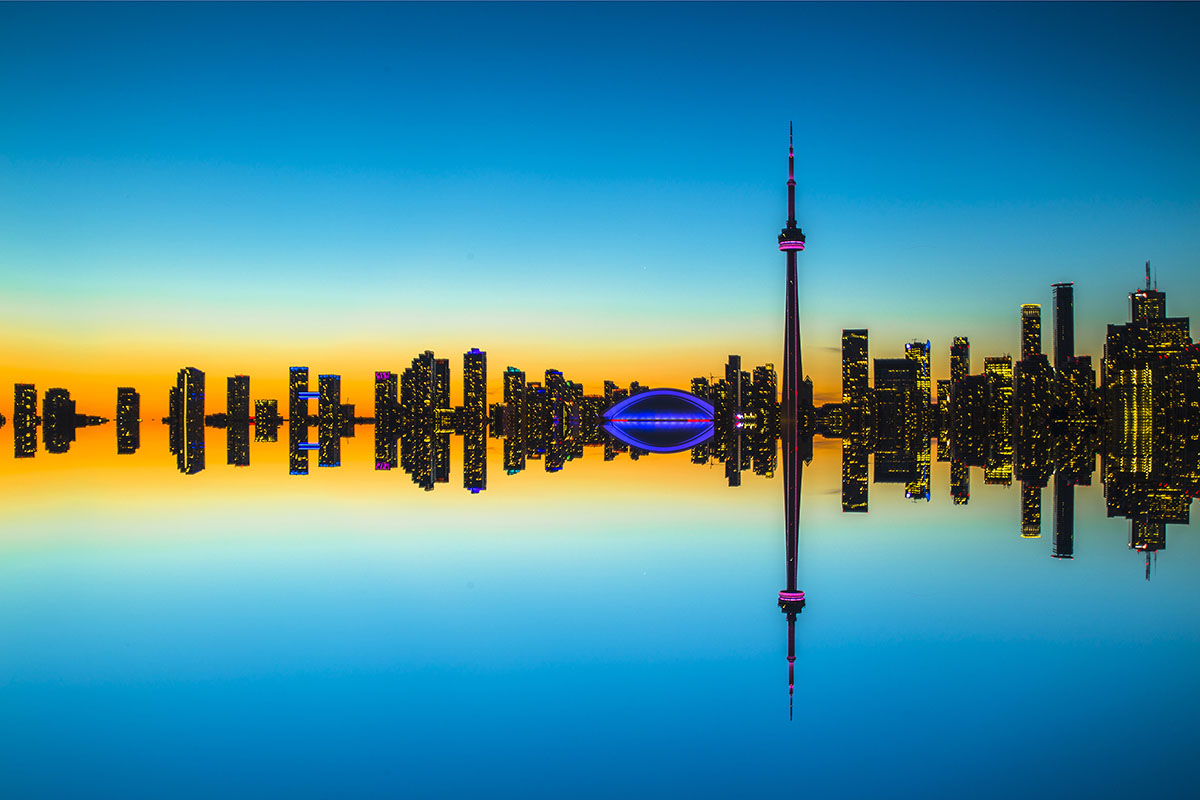 Third Place:
Narada Williams, of Toronto, Ontario, photographed this image of the Toronto skyline from Centre Island, using a Canon EOS 6D and 45mm lens, shooting at f/10, 30 seconds, ISO 100.
---
— Honorable Mention —
Zhugang Zheng, of London, Ontario, captured this sunset image of the Amboseli Plain, Kenya, with a Canon EOS 5D MK III and a zoom lens at 227mm, shooting at f/5, 1/200 second, ISO 100.
---
---
---
---