Post Tagged with: "90mm"
Reviews
Read the review here: http://www.dustinabbott.net/2013/12/tamron-sp-90mm-f2-8-di-macro-11-vc-usd-review/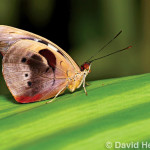 Reviews
For many years, I focused primarily on the wonderful world of bird and nature photography. It has provided me with countless hours of fun and many memorable photographs.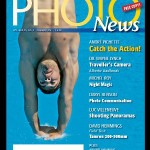 PhotoNews Links
The comprehensive list of links from the Summer 2011 edition of PHOTONews magazine.